Architect@Work is about to start, an exclusive interview with its Sales Advisor Annalisa Grossi
Rome first, then Milan: this year, the Italian edition of Architect@Work splits into two. On 11th and 12th October in our capital city, on 29th and 30th November in the capital of Lombardy, companies and designers will meet to discover and talk about the latest products and materials, looking for solutions and inspirations to improve daily the quality of their work and the spaces we live in. A light and dynamic format, which was born in Belgium in 2004 and has spread across Europe and even overseas within the last few years. A fresh and itinerant approach in line with the global trends in architecture and design. We talked with Annalisa Grossi, Sales Advisor of Architect@Work Italy, and that's what she told us.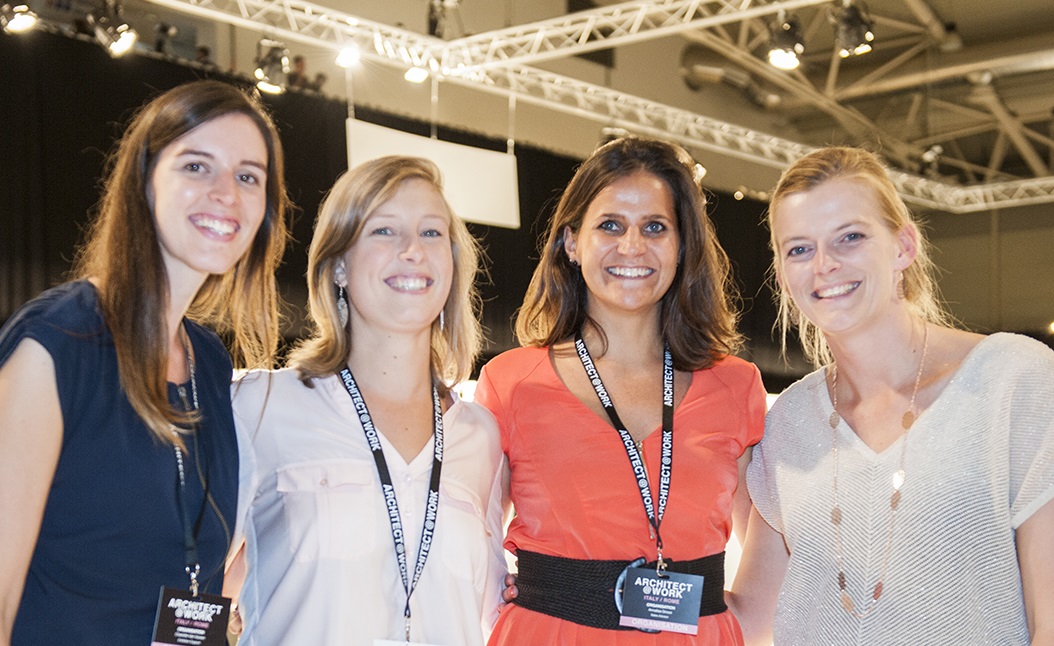 Rome and Milan will be the next locations of Architect@Work Italy. What will you expect from this double Italian edition?
"For us the most important result is the exhibitors' satisfaction, which of course depends on the visitors' turnout and enthusiasm, as well as on the attention paid to the event organisation. Having doubled our presence in Italy after the launch of the format in Milan, we can now reach a wider audience, scattered among several Italian regions. Rome proved to be extremely responsive and interested to innovation."
Which will be the key issues? Are there any general common trends internationally speaking or, according to you, the emerging trend will focus mainly on our country?
"At ARCHITECT@WORK the leading companies in the fields of building, architecture and design will present their latest and cutting-edge products and materials, selected by a professional technical committee. In general, the increasingly higher level of eco-sustainability of the products, the attention to the reuse of materials, as well as the awareness that global resources are not limitless and that it is up to us to act every day to protect them are becoming the emerging trends."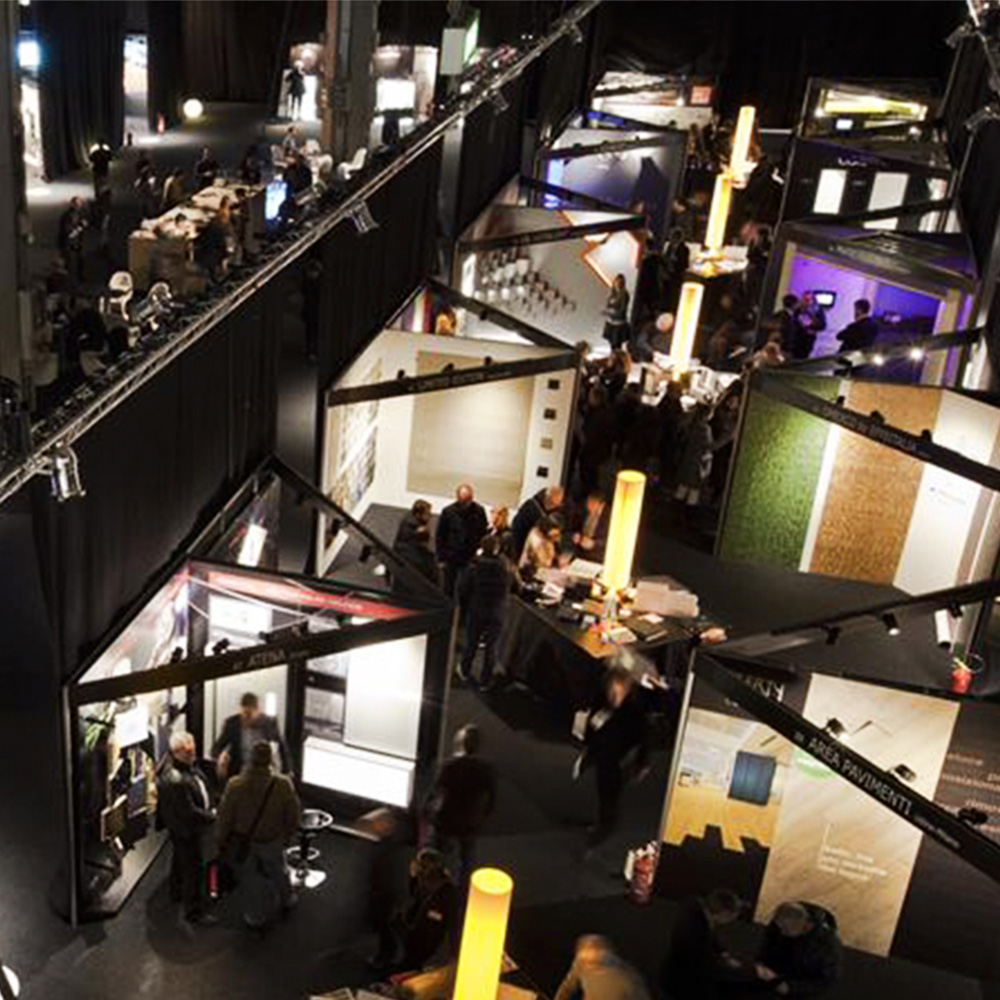 The event will record a huge number of exhibitors and professionals. What brings them there? According to you, which are the strong points of your format?
"ARCHITECT@WORK allows companies and designers to meet in a modern and efficient context, tailored on their needs.
It is a 'light' and pleasant event for both exhibitors and visitors, it takes place over two days, stands are small and they are all similar, as the main focus is on products, not on brands. Moreover, there will be a wonderful programme of workshops with formative credits, the catering is free of charge and the exhibition has been planned to the last details."
Architect@Work is continuously expanding its geographic and innovative horizons. Which goals do you want to achieve in the future?
"That's true; the growth of ARCHITECT@WORK has been very rapid! The project started in 2004 in Belgium. Since then, year-by-year new editions have been added in many European countries, plus a stop in Canada in 2017. Currently, the event is hosted in 23 different cities.
Of course we want to keep on growing in the future, but without exaggerating, one step at a time. Over the years, the success of ARCHITECT@WORK has taught us that quality is the only thing that really matters."