Bjarke Ingels designs the Tirpitz Museum
The archistar Bjarke Ingels strikes again. His latest work is the new Tirpitz Museum in Blåvand, Denmark, a special "invisible museum" of 2 800 square meters created in an old bunker dating back to the Second World War.
The architect describes the project as follows:
"The architecture of the Tirpitz is the very antithesis of the bunker. The massive hermetic object contrasts with the lightness and opening of the new museum. The galleries are integrated into dunes like an open oasis in the sand; it is a clear contrast with the cement of the Nazi fortress. The bunker is the only reference to a long ago obscure heritage that, after careful examination, marks the entrance to a new cultural meeting place."
However, the connection is not only with the history, but also with the landscape and surrounding nature, in a harmonious relationship between environment and structure that communicate in the sign of opening and crossing through a series of cuts made in the pre-existing concrete.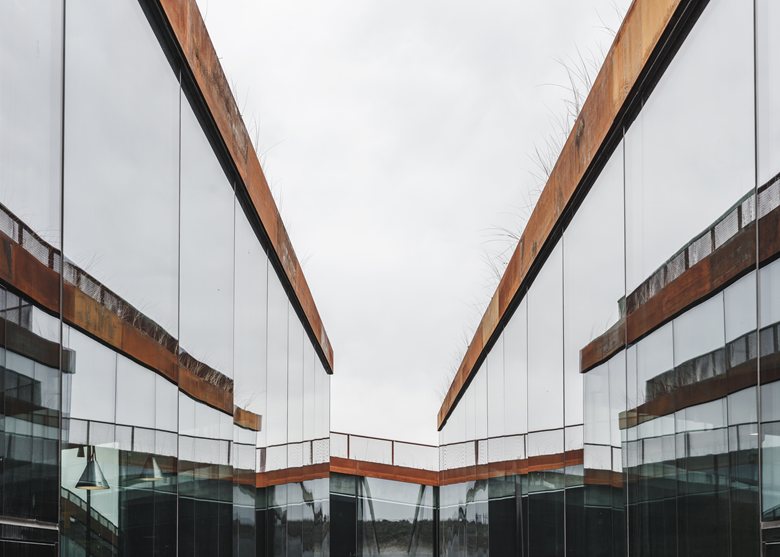 The Tirpitz Museum is set up as an innovative cultural complex organized in such a way to accommodate up to four exhibits at the same time and can make the most of its landscape, which is fully integrated.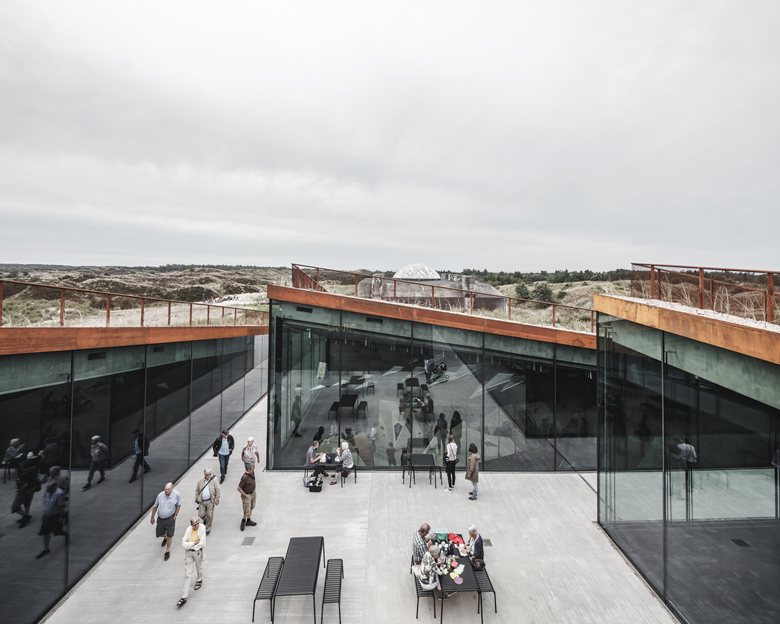 This project, which combines cultural commitment and architectural innovation, once again confirms the experimental vocation of one of the most impressive design studios of our time.