Cofactory Designtech is the name of the first laboratory in the field of digital fabrication and prefabrication in Italy, designed by Pininfarina Architecture as a part of the broader project called Designtech, an innovation hub that supports companies operating in the furniture, construction, architecture and real estate sectors.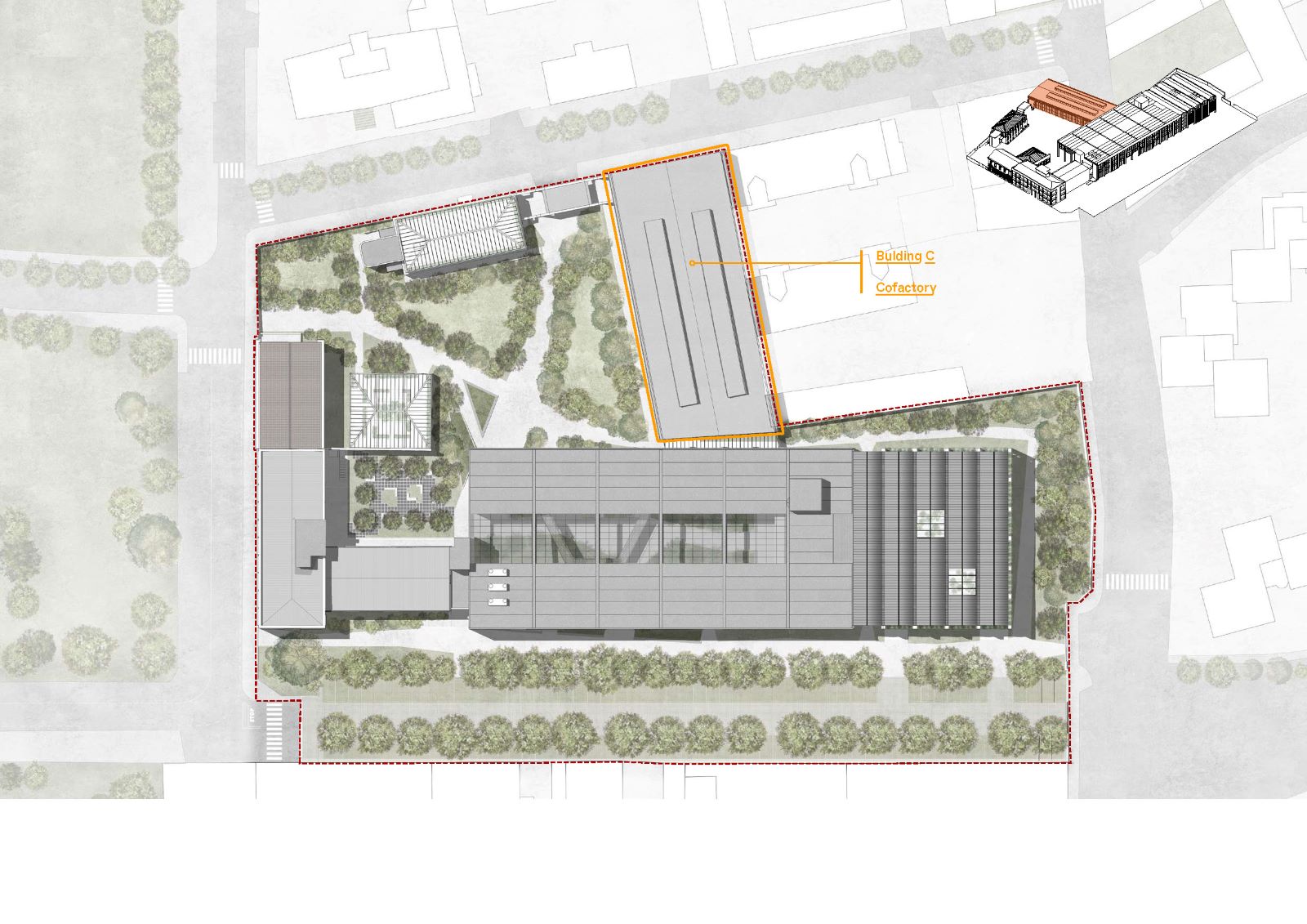 The Cofactory, organised over an area of more than 1000 m2, will be housed in the ex-Koelliker area of Milan, in the Certosa district.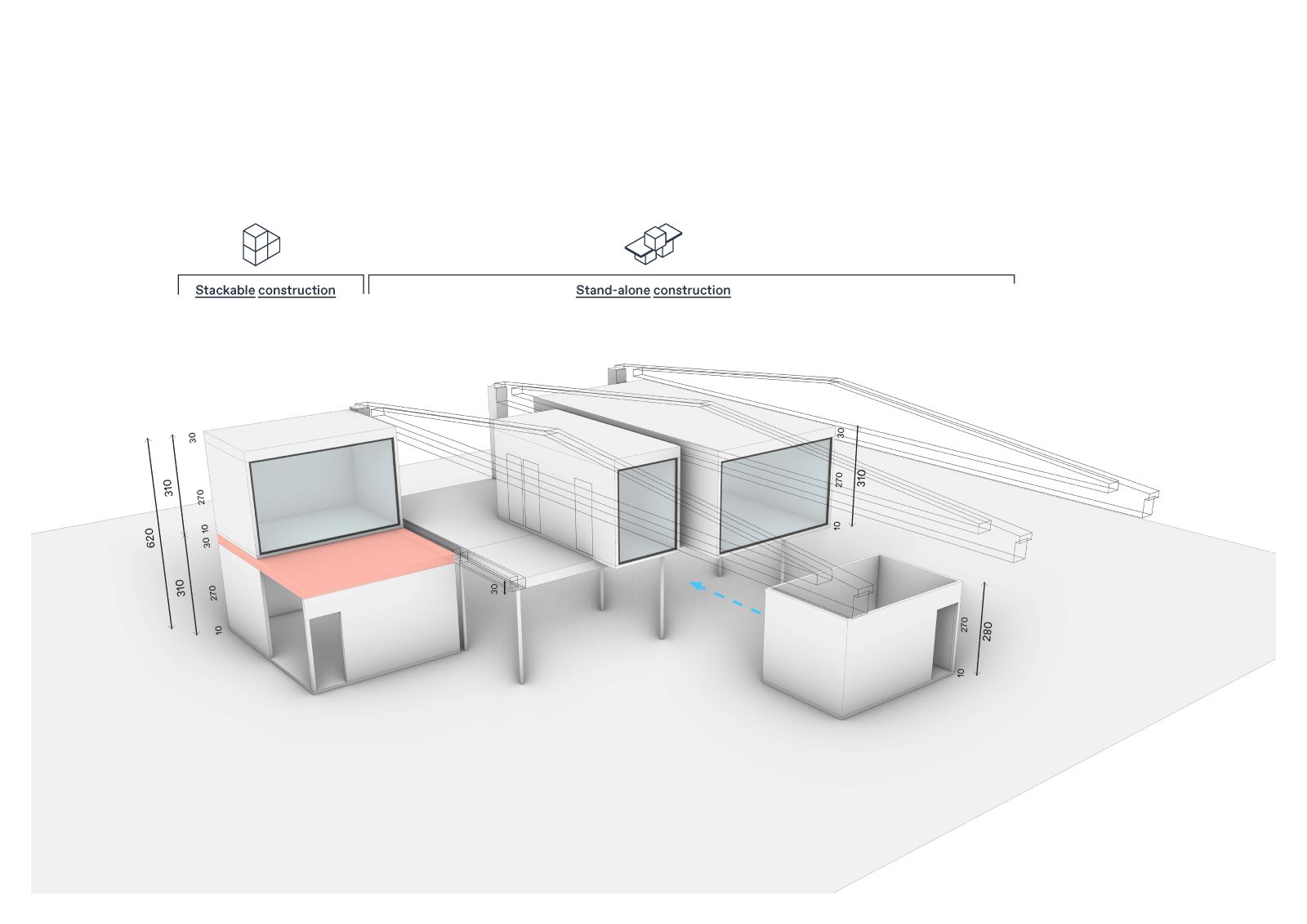 Conceived as a hybrid space, the Cofactory will host numerical control machines and rapid prototyping tools integrated with office space, laboratories and meeting and training areas. The aim is to create a centre that attracts companies, start-ups, designers and researchers who want to innovate in the field of construction by designing the individual components of the building in such a way as to make their manufacture and final assembly easier and more efficient, while at the same time reducing production times and costs.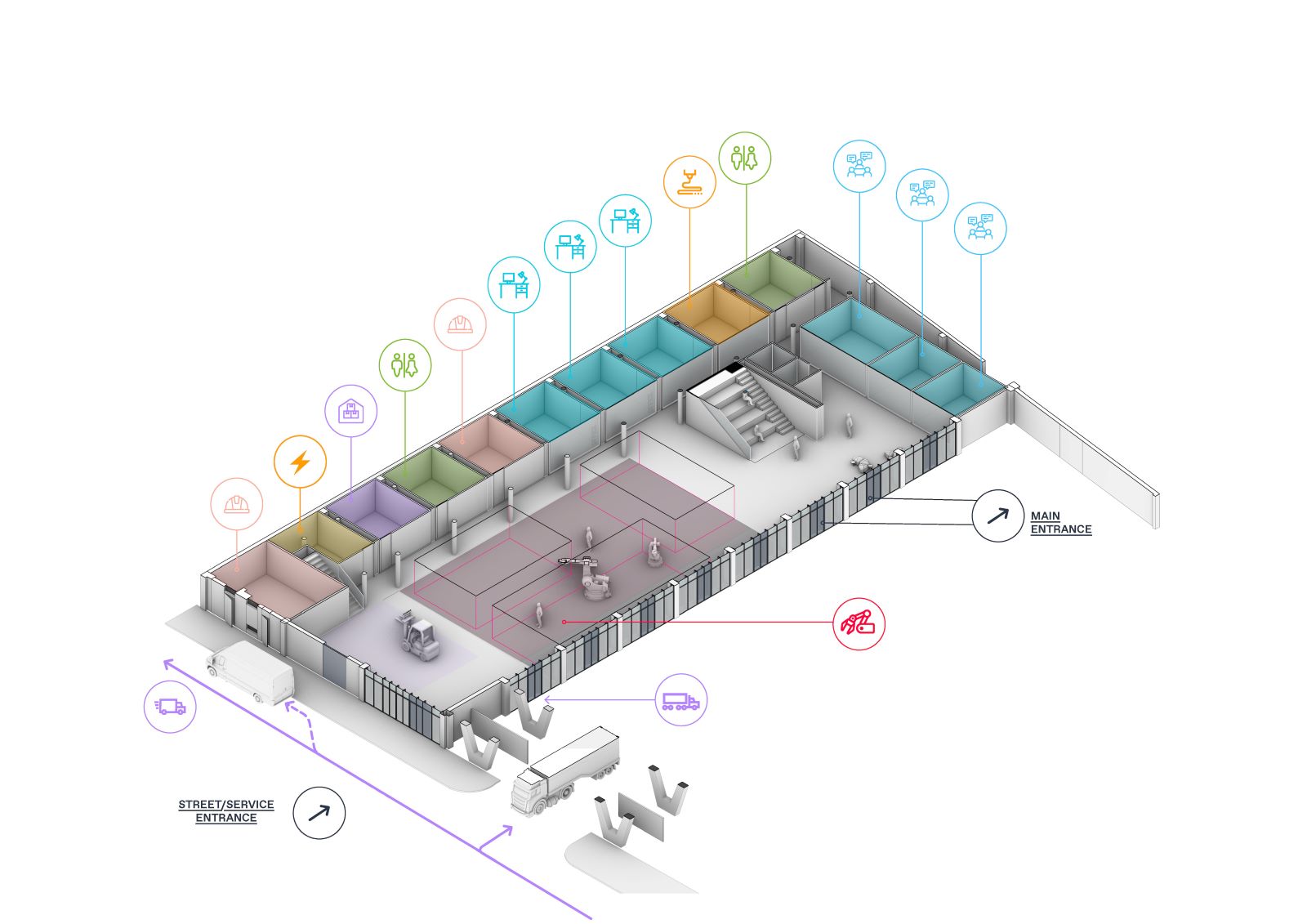 Cofactory Designtech aims to become a national reference point in the world of construction and prop-tech, i.e. in the set of technological solutions supporting innovation of processes, products, services and the real estate market.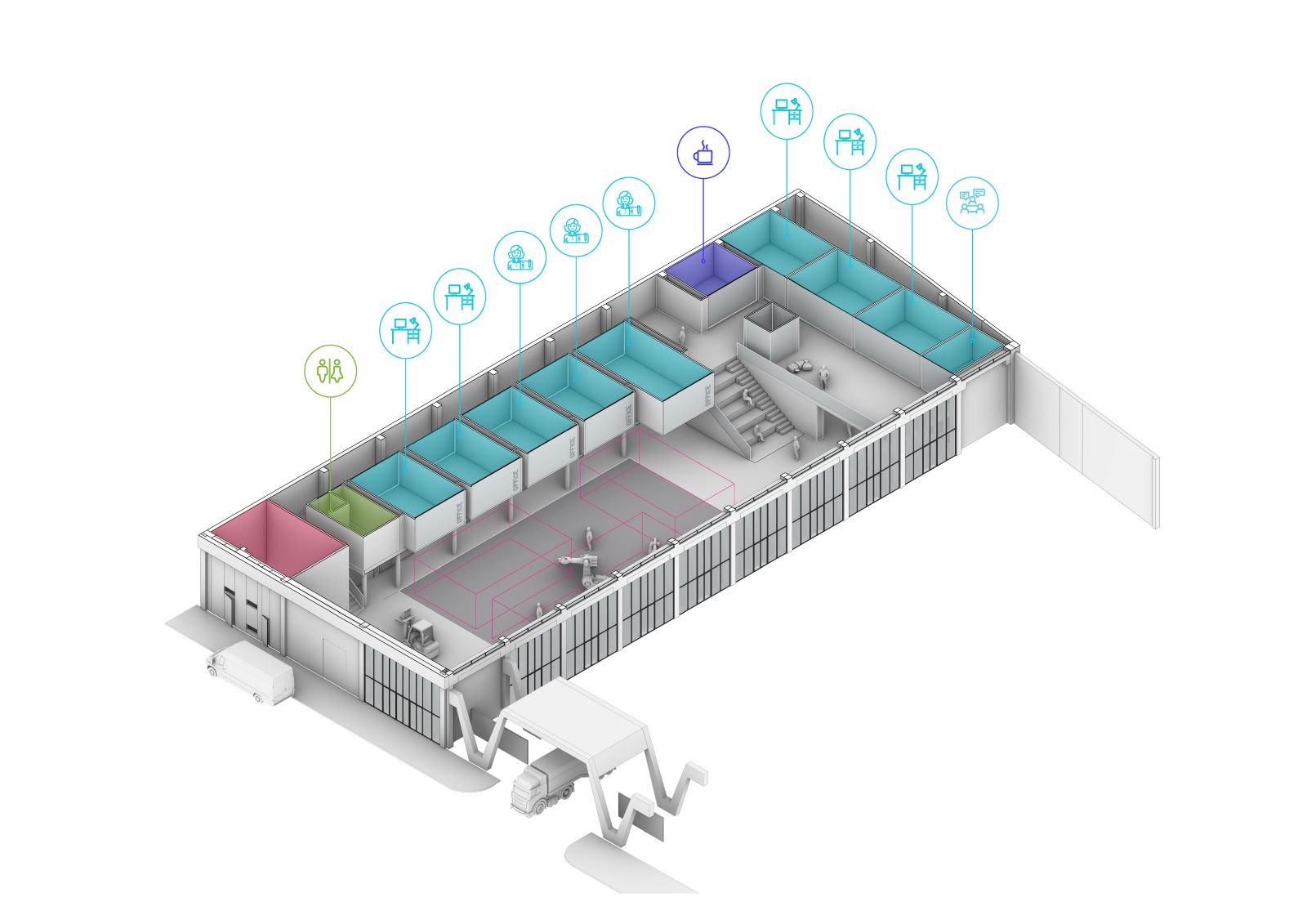 Giovanni De Niederhäusern, Senior Vice President of Pininfarina Architecture, said:
"Our cities and buildings are increasingly integrating a large amount of technology, just like cars. In this context, the Cofactory Designtech aims to stimulate debate on the innovation processes that involve the building in its complete life cycle, from design to construction, from maintenance to demolition, to stimulate a radical innovation in the world of construction".