Cucinella renovates Salerno
Salerno is undergoing a makeover, and one of the protagonists of this transformation is the Mario Cucinella Architects firm, which will guide a team also including Studio Runa, designers from Salerno. The aim is the implementation of the first of seven interventions that will affect the Fratte-Matierno-Ogliara connecting access, as dictated by the integrated and coordinated program for the urban and environmental regeneration and social and cultural revitalisation of the hills of Salerno.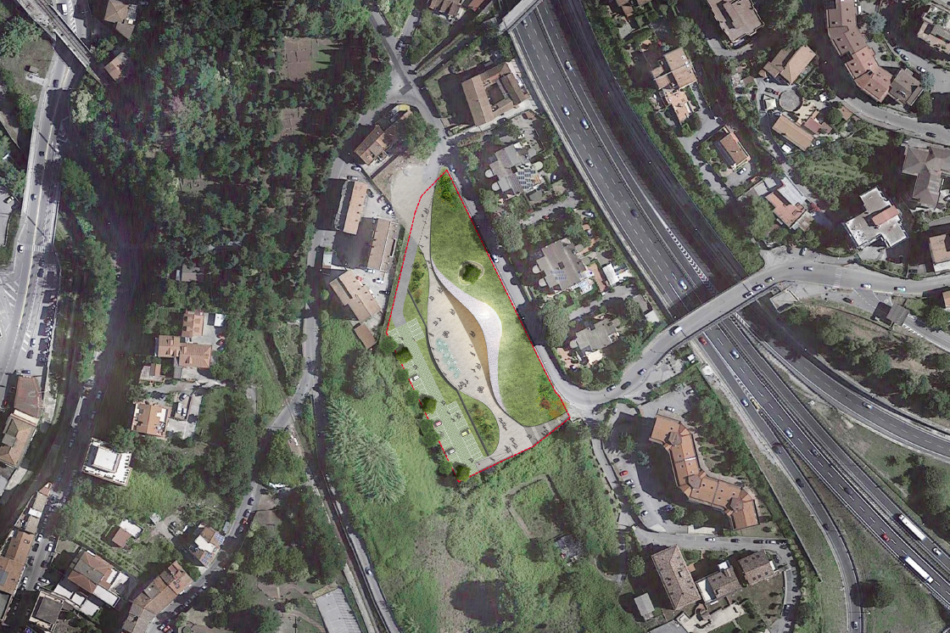 The Mayor of Salerno, Vincenzo Napoli, says:
"The extraordinary urban and environmental regeneration of the hills of Salerno is coming alive, and the participation of firms with national and international fame, such as that of architect Cucinella, testifies the high profile of a plan that will modernise and revitalise vast areas of our city with a polycentric perspective through timely and targeted interventions".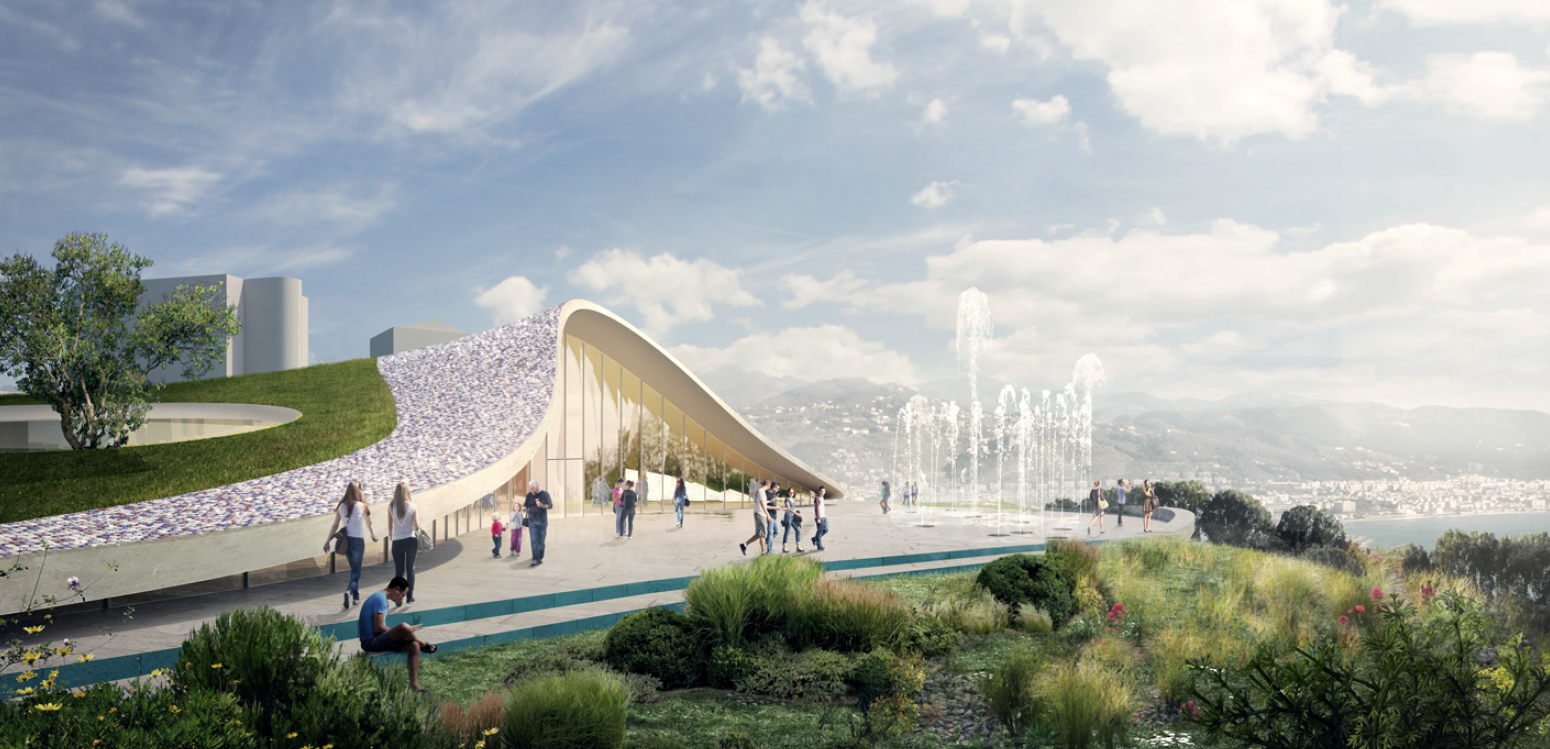 To integrate and improve the service and infrastructure system in the northern part of the city, the project envisages the building of a cultural centre in a strategic connection area, which will give the district and entire city added value.
The Urban Planning Councillor, Domenico De Maio adds, "The removal of prefabricated housing for the citizens that were affected by the 1980 earthquake is a significant stimulus for the Fratte district. The presence of the archaeological area and a vast green space as well as the strategic location between the city, its hinterland and the University can be perfectly integrated with the functions provided by the new centre that will be created".
Mario Cucinella closes by saying:
"Along with the young professionals from Salerno, we will create a new aggregative cultural centre, a flexible space that can host joint activities and a library for students. The preliminary architectural project, which we will develop through a participatory process, will be the result of the integration of three distinct design levels: social, environmental and economical. It will need to be more attentive and knowledgeable by fostering innovation, seeking new materials and new ways of using it, aiming at obtaining pilot buildings and microcosms of excellence. Starting from the landscape, we propose an improvement of what is currently there, while using the architectural quality as well as urban and social upgrading of the area as a reference".