The Office Tower attracting the millennial workers is in Sydney
An office tower designed to appeal to the "millennial workers". With these words the architecture firm Grimshaw has revealed plans for a new office tower overlooking Sydney harbour, which will comprise three distinct (but interlinked) sections and a curving roofline that references the vaulted shells of the nearby Opera House.
The tower, which will be located on a compact site at 210-220 George Street and take the name of the lot, will cover an area just inland from the Circular Quay harbour: the regeneration of the site is part of a major overhaul of the city's waterfront.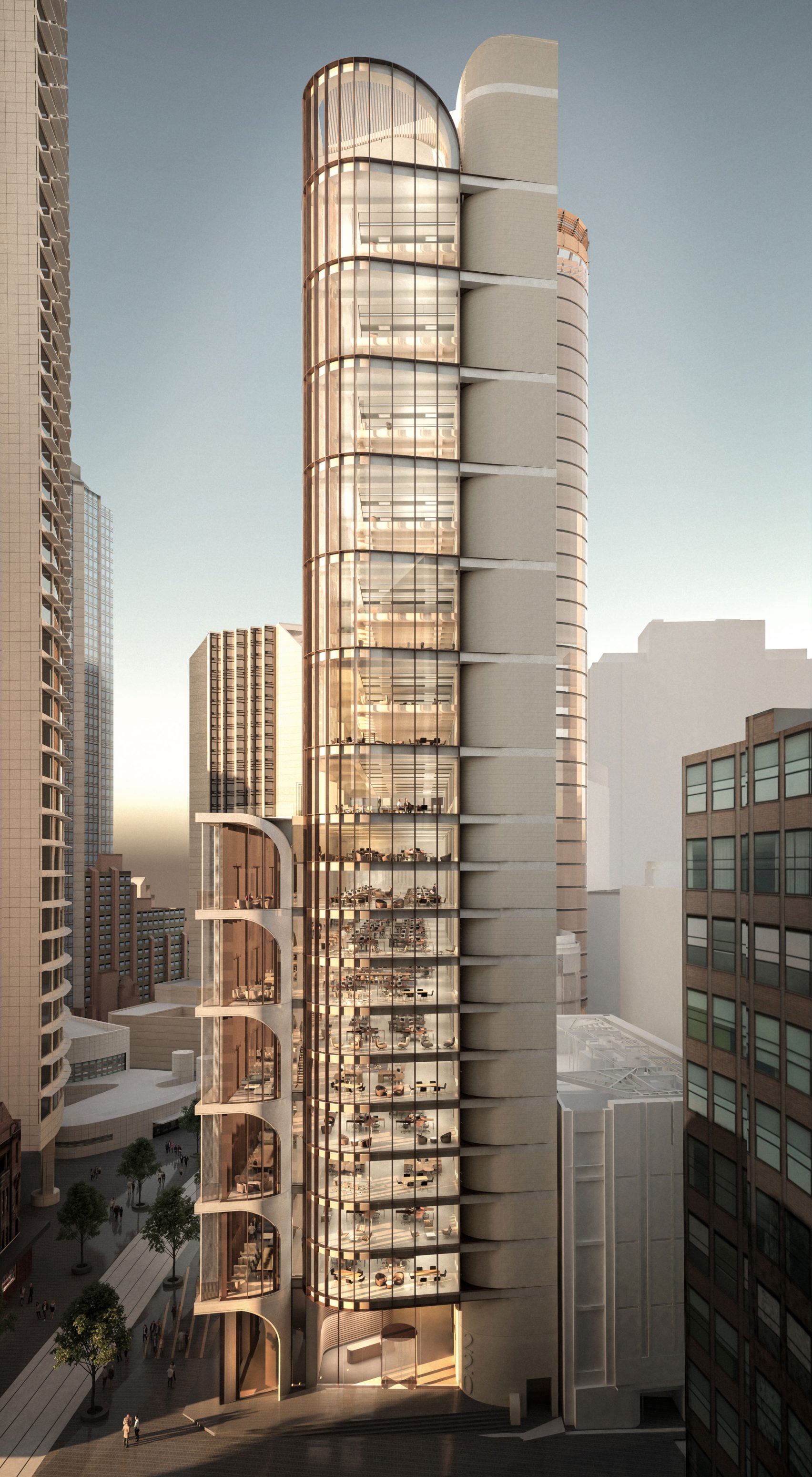 The building will comprise three interlinking sections, lending it the appearance of not one, but three towers. The two tallest elements – one completely glazed and the other opaque blockwork – will span 26 storeys and be joined by chunky expressed slabs. The third, a lower rise block, will feature double-height floors framed by arching fins of concrete. Terraces cantilevered from its façade will face onto George Street.
A wide lobby and shopping area will be set in the base of the tower, while plans for the basement may include restaurants, bars and even a public art gallery: the aim is offering employment and leisure opportunities all day, through an inclusive method close to the needs of the new generations.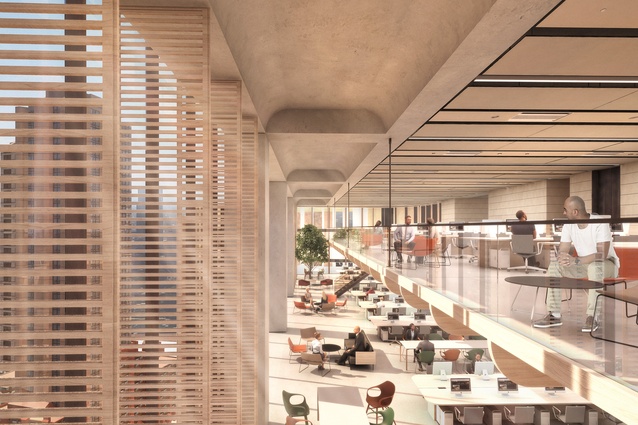 Construction is due to begin in early 2019 and likely to be completed in 2022.