Constructing a universal space of vision within the space of experience: underlining his obsession with framing, Luigi Ghirri's pictures enclose and expose the reality at the same time, in order to appear as a structure of thought, a tool for orientation and, finally, a method to open up images to infinity.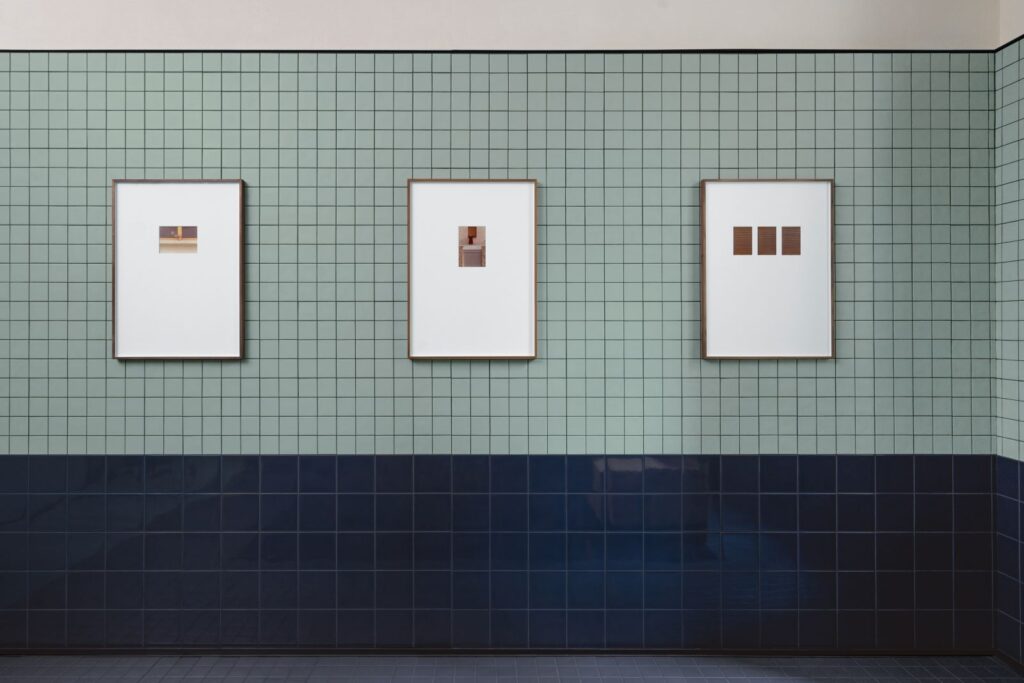 The power of those photographs is the heart of the exhibition project Luigi Ghirri – Between the Lines promoted by Mutina for Art and conceived for the spaces of Casa Mutina Milano: the show – curated by Sarah Cosulich with works from the collection of Mutina's CEO Massimo Orsini – has been developed in dialogue with the architecture of the showroom and its newly created ceramic display.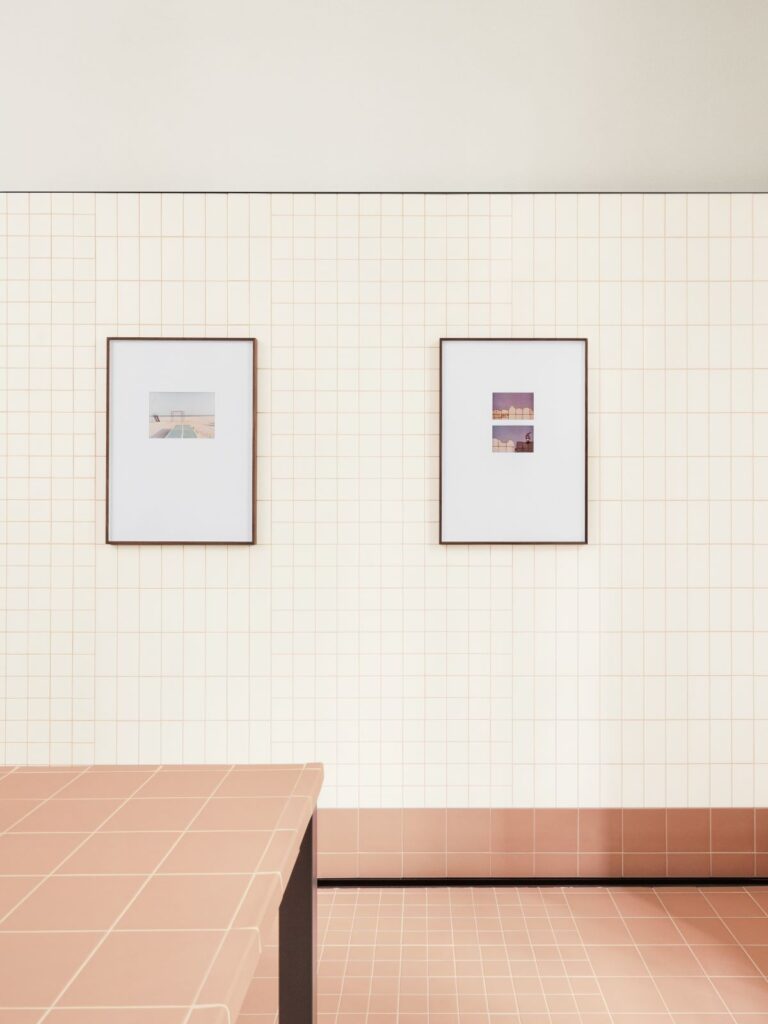 Luigi Ghirri's photographs offers evocative yet revolutionary ways to look at reality; they intertwine Ghirri's personal visual vocabulary with his ability to represent the "external" and give shape to a symbolic and existential account of human topography.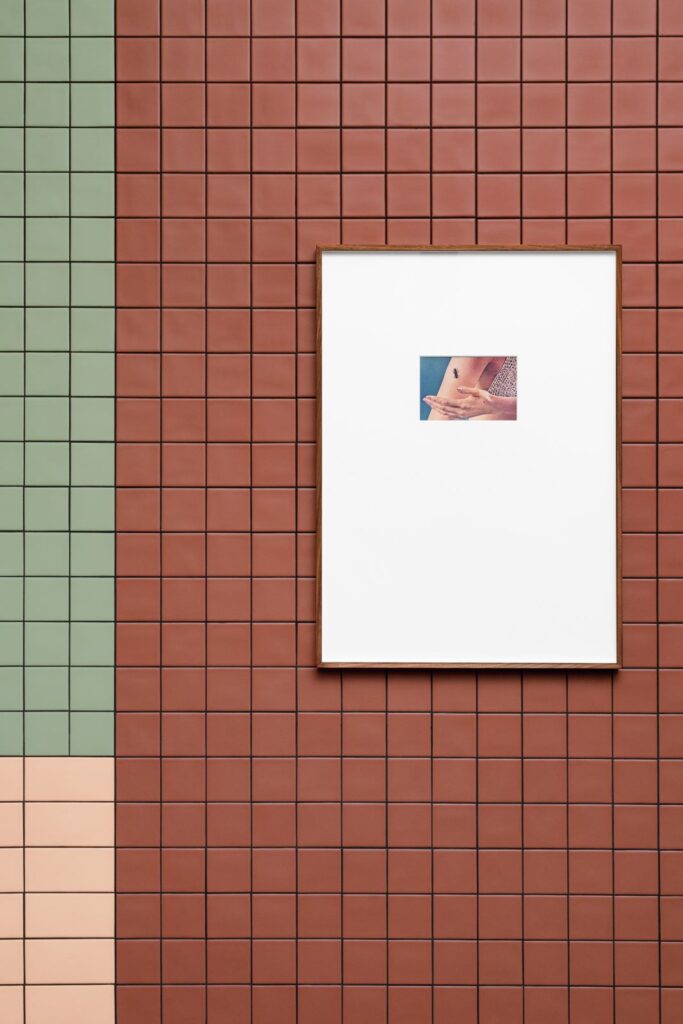 The selection of works in the exhibition includes Luigi Ghirri's more conceptual works from the Seventies, from the series Atlas or Still-Life, to the images of street advertisements or everyday representations of natural versus "man-made" space; the show also presents the artist's enquiry into landscape which he carried out in the Eighties, from the photographic journeys of Paesaggio Italiano to his other travel diaries.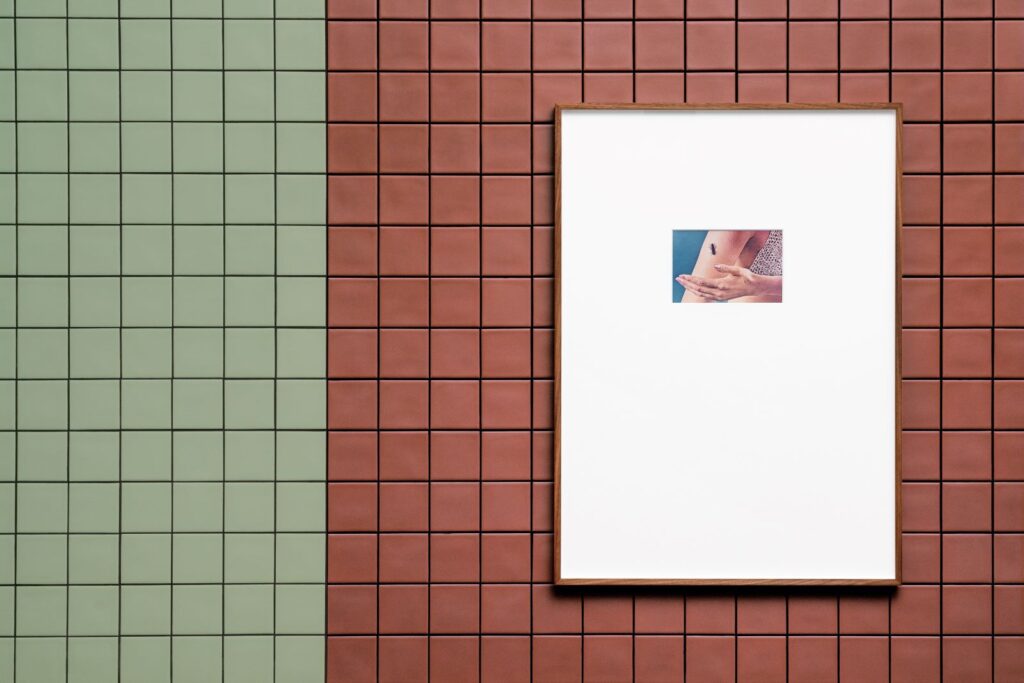 Luigi Ghirri – Between the Lines (from May 26 to September 23) is presented at Casa Mutina Milano on a particular ceramic display which interacts with the images: in fact, the setting is realised with DIN – the new collection designed by Konstantin Grcic –, whose structure and color shades provide a surprising backdrop to Luigi Ghirri's photographs, creating unexpected readings of the artist's work.