Bobby Genalo's "astronomical" lamp
Can a lamp resemble the solar system? This was the challenge of the designer, Bobby Genalo, and his Orrery Lamp, created to celebrate the fascinating choreography involving the Earth, the Moon, and the Sun, and their movements in interstellar space.
Minimal and dimmable, designed and built entirely in Los Angeles, California, this lamp is intended to provide an abstract and varied representation of the complex rotation motions of our planet and its satellite around the solar star, as if it were an affirmation of genuine love for the universe.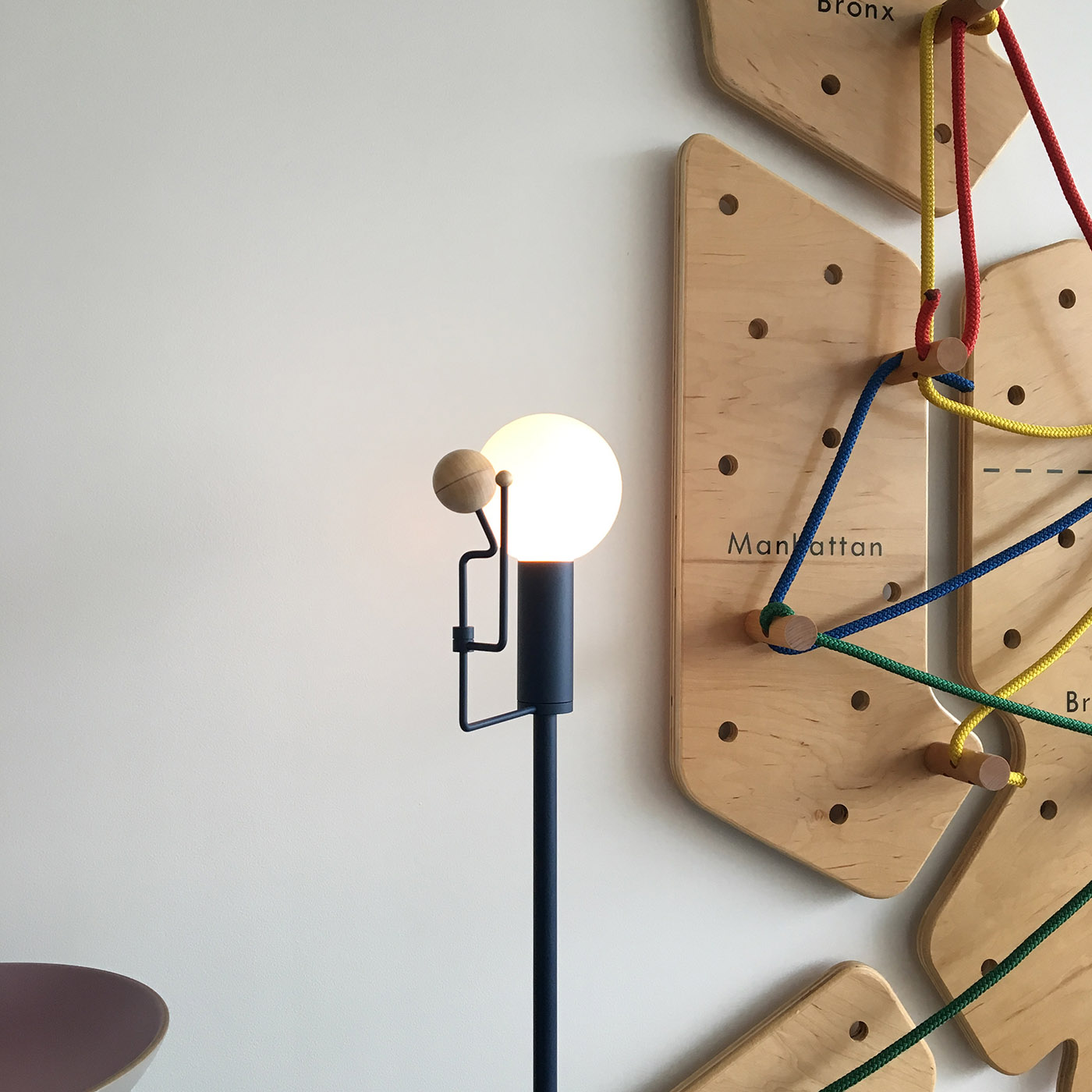 A website has also been created to accompany its hot light. Using this website, users can connect their lamp, available both in the table or floor versions, to the actual positions of the planets instantly, in a refined yet playful and experimental way.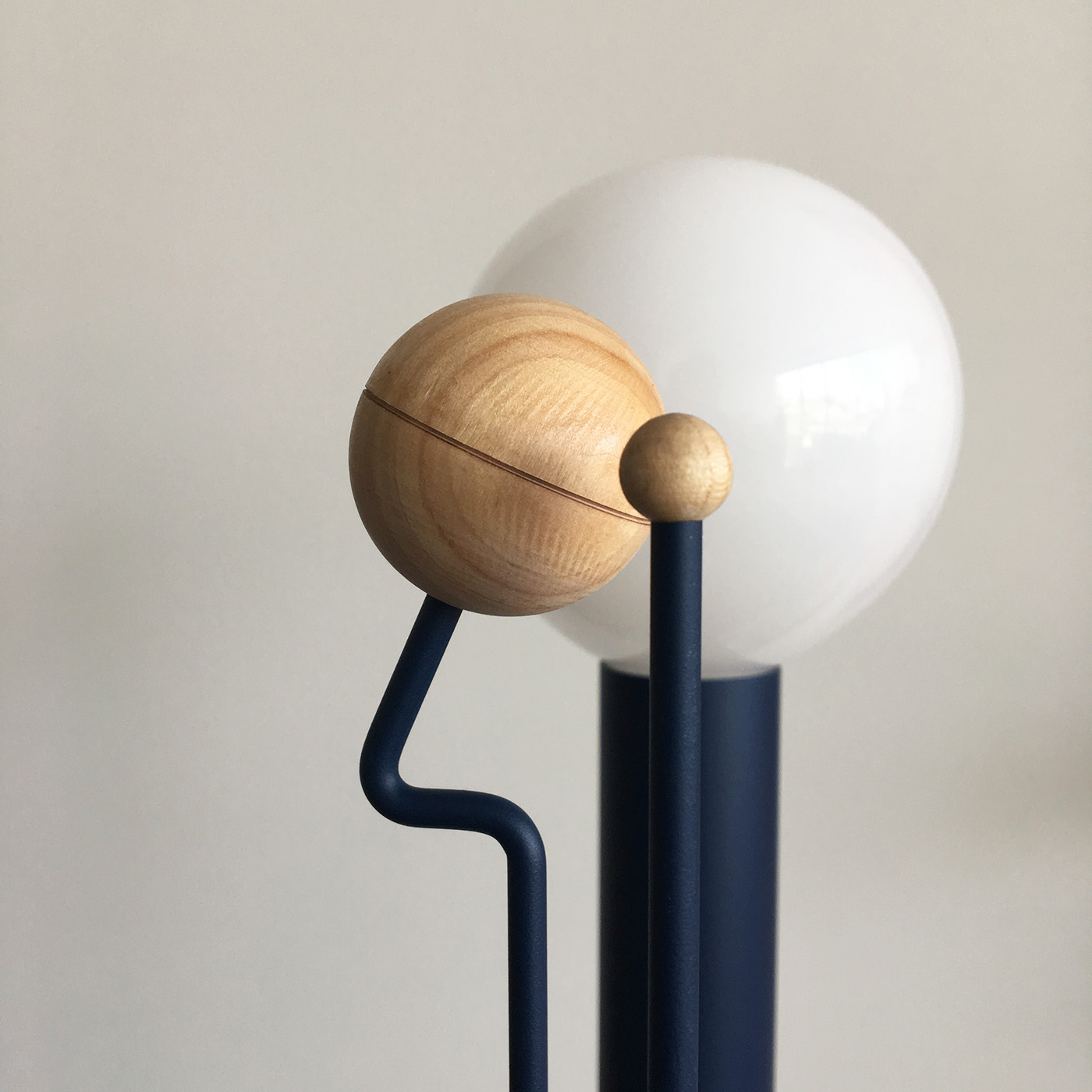 The Orrery Lamp owes its name to the ancient "orreries", or rather, the mechanical models of our solar system particularly in vogue between the eighteenth and nineteenth centuries, through which astronomers used to illustrate the position of the planets.
To create his light source, Bobby Genalo collaborated with the master glassmaker Nate Cotterman and with the artist and engineer Eddy Sykes. The structure is based on the rotation of two walnut wood spheres around an artisan blown glass light diffuser that stands on a brass mechanical structure.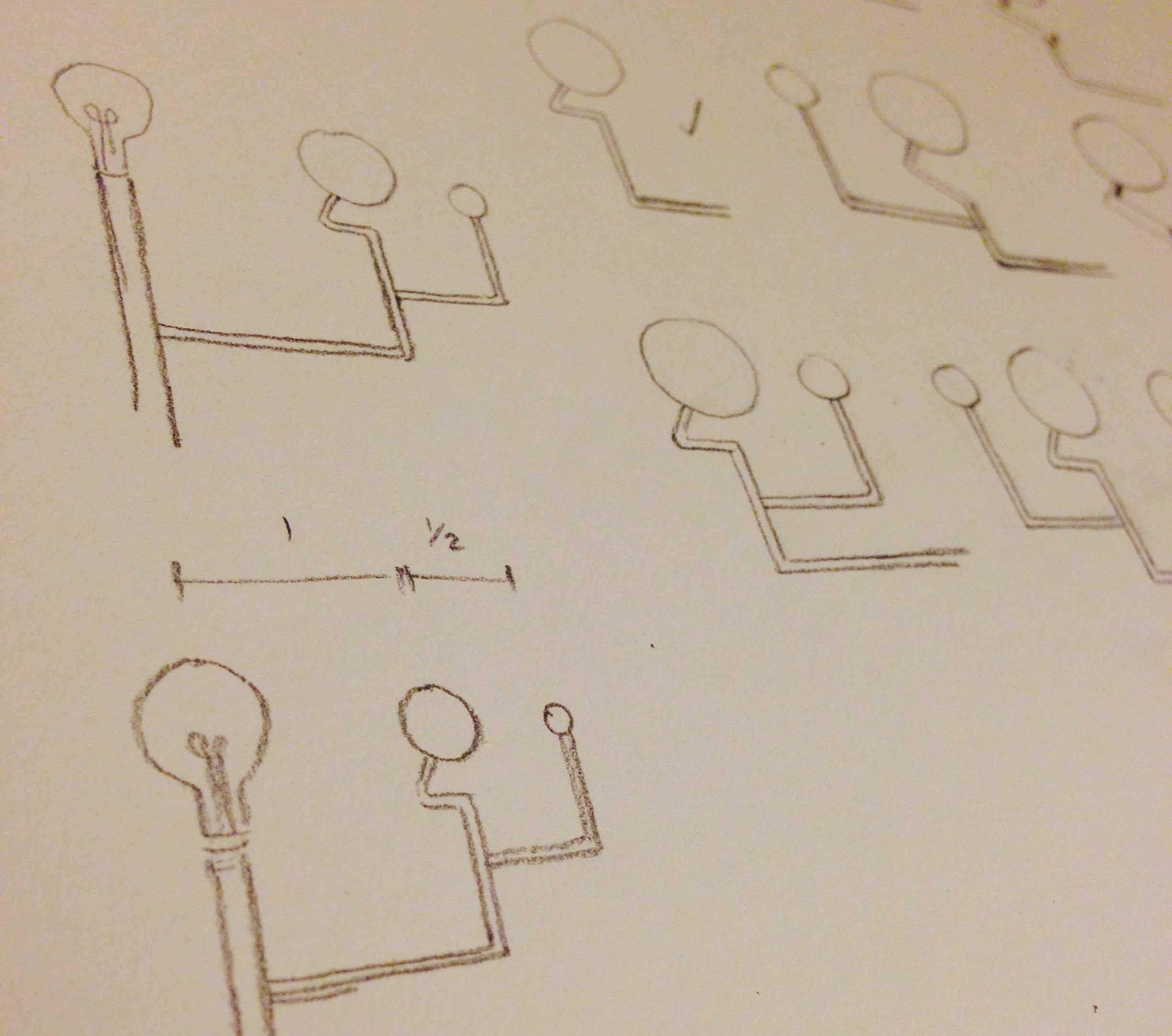 For real fans of lights and stars.