Bross: W table redesigns your house
There is nothing better than a table full of friends and relatives to celebrate this period of the year. What if the chosen table is also a great piece of design? The result is a stylish atmosphere.
If this is what you are looking for, the W collection proposed by the furniture brand Bross in collaboration with Luciano Marson is the perfect choice: a collection of tables and coffee tables of various dimensions, with round and rectangular tops made of wood or glass. They have been designed to enhance the concepts of volume and balance, thanks to the intricate leg structure supporting the top, made of different materials.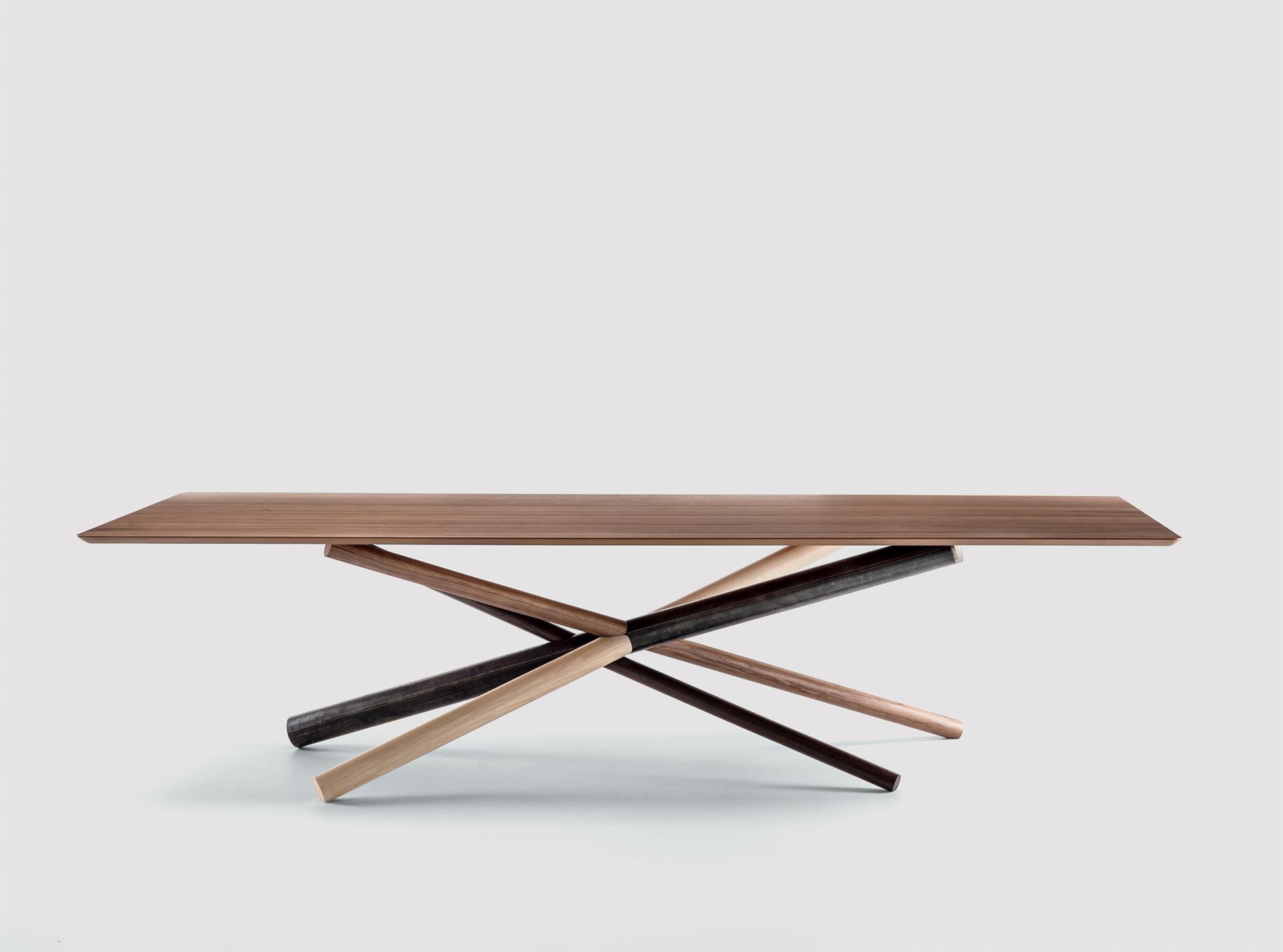 The use of different fine wood essences, which cross each other and enter into a metal tube to form the base, creates an elegant and amazing contrast, improved by the sophisticated material processing system.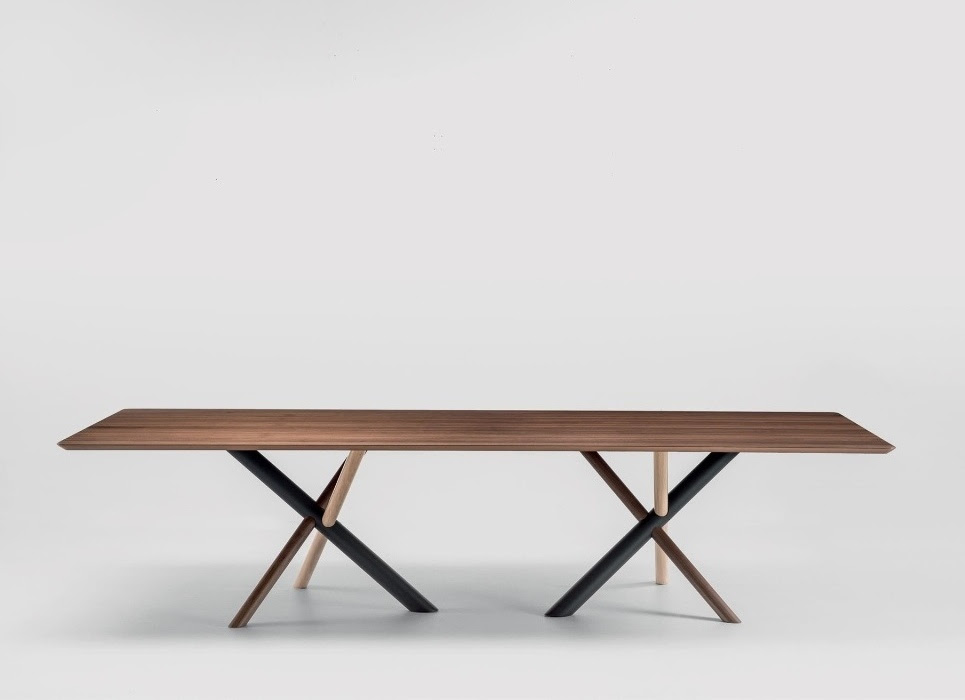 Extremely elegant in the all-wood version, W's great communicative strength reaches its zenith in the version with the top made of tempered glass, where the base is the focal point.
The frame can be horizontal, characterized by four elements, or vertical, made up of only three components. The W table, available in two different heights, can meet the needs of dining rooms as well as those of living and meeting areas.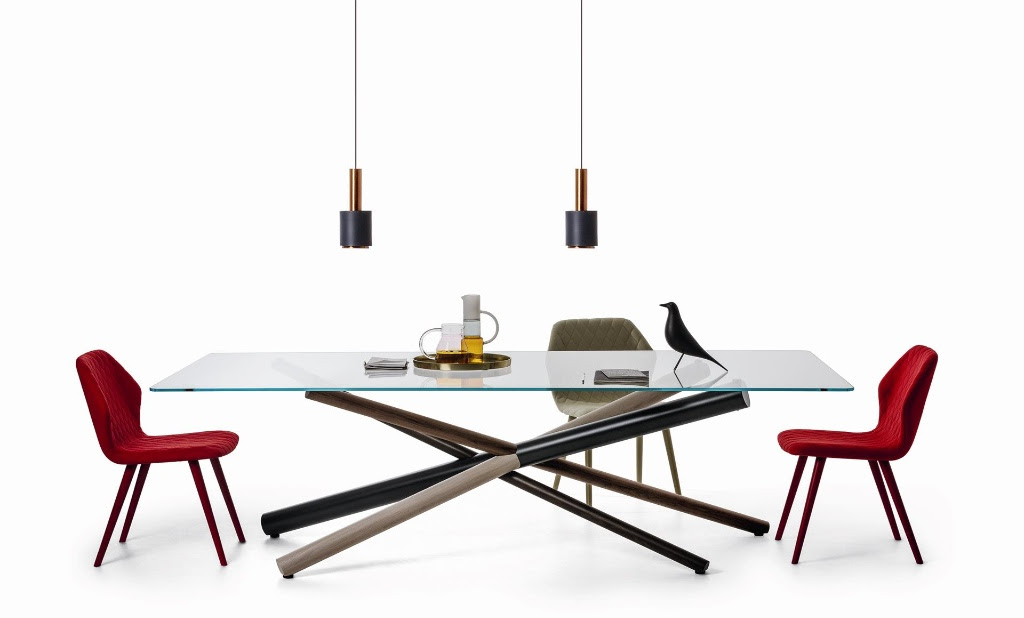 W is not only a table, but a true architecture, which can embellish and enhance the value of every room, both at home and at work.