Cattelan Italia, here are the new models
Made in Italy culture, passion for art and design, an innovative momentum and craftsmanship: these are the ingredients that have made Cattelan Italia a leading furnishing brand at the national and international level and a guarantee of beauty and quality.
In this regard, the new Premier Keramik Drive, Norma Couture, and Absolute models, that enrich a dense catalogue distinguished by exclusive taste, have just been presented.
Premier Keramik Drive, designed by Andrea Lucatello and Giorgio Cattelan, is an extendable table with linear and geometric rigour and is suited to environments where you want to give a dramatic impact. The base, with its interplay of lines and grooves, is made of steel embossed painted black titanium graphite, while the surface is made of ceramic, a material that aesthetically creates a marble effect and that, in this model, is available in various colours and finishes.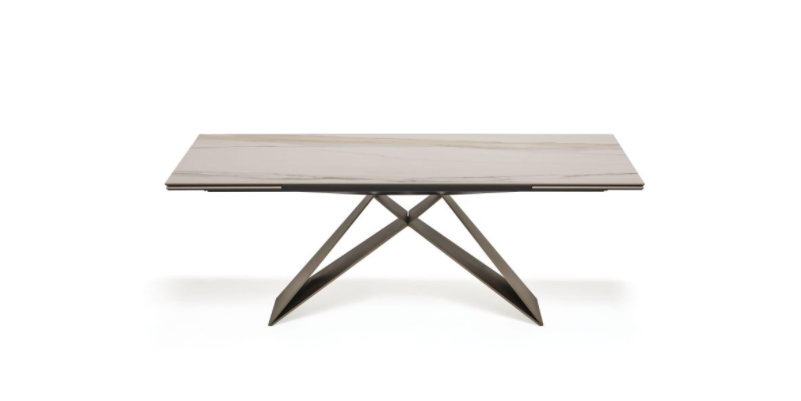 Norma, designed by Paolo Cattelan, is an upholstered chair with a steel frame entirely covered in synthetic leather, synthetic nubuck, micro nubuck, leathertex or leather. The Couture version features a plus of quality and glamor and thanks to its versatility it can be used for different residential and contract environments.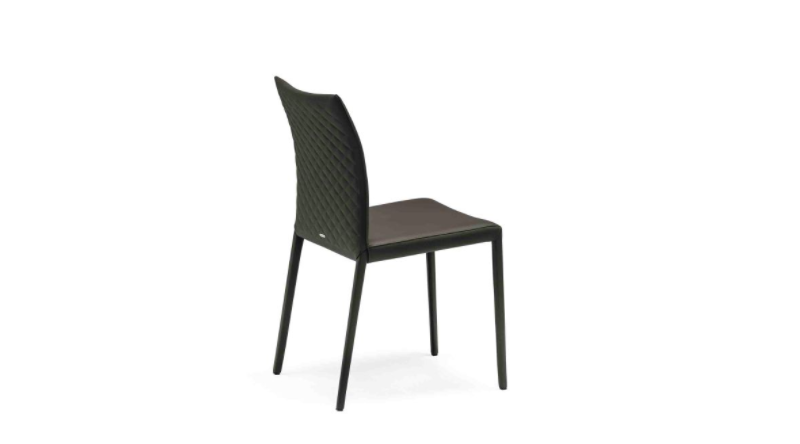 Finally, Absolute, once again designed by Paolo Cattelan. This wood sideboard is available with two or three doors. The doors are covered with quilted leather and come in a wide range of colours, while the base is made of steel and the surface of etched glass.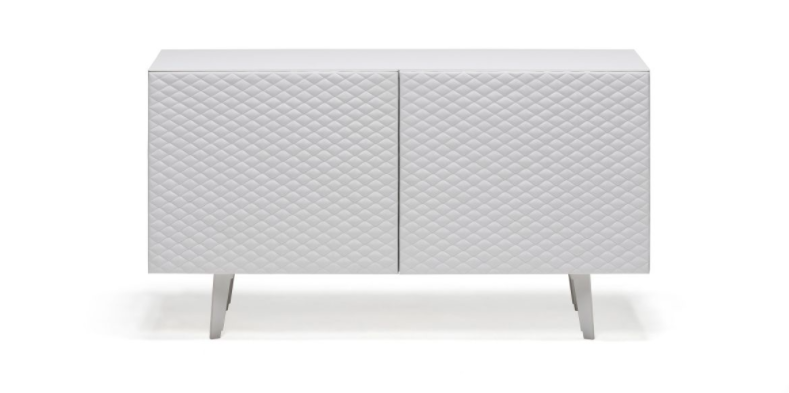 For a house with an unmistakable decor.