Cersaie 2017, all the new developments of Kale Italia
Cersaie 2017 is coming up, and Kale Italia is getting ready. In fact, the International Exhibition of Ceramic Tiles and Bathroom Furnishings will host the latest developments of the Edilgres, Edilcuoghi and Campani brands.
Scheduled in Bologna from the 25th to the 29th of September is in its 35th edition, the event is the perfect showcase for the new Edilgres proposals dedicated to the world of design and interior design, including the E-Street Arch, I'M-Italian Marble and Block60 series.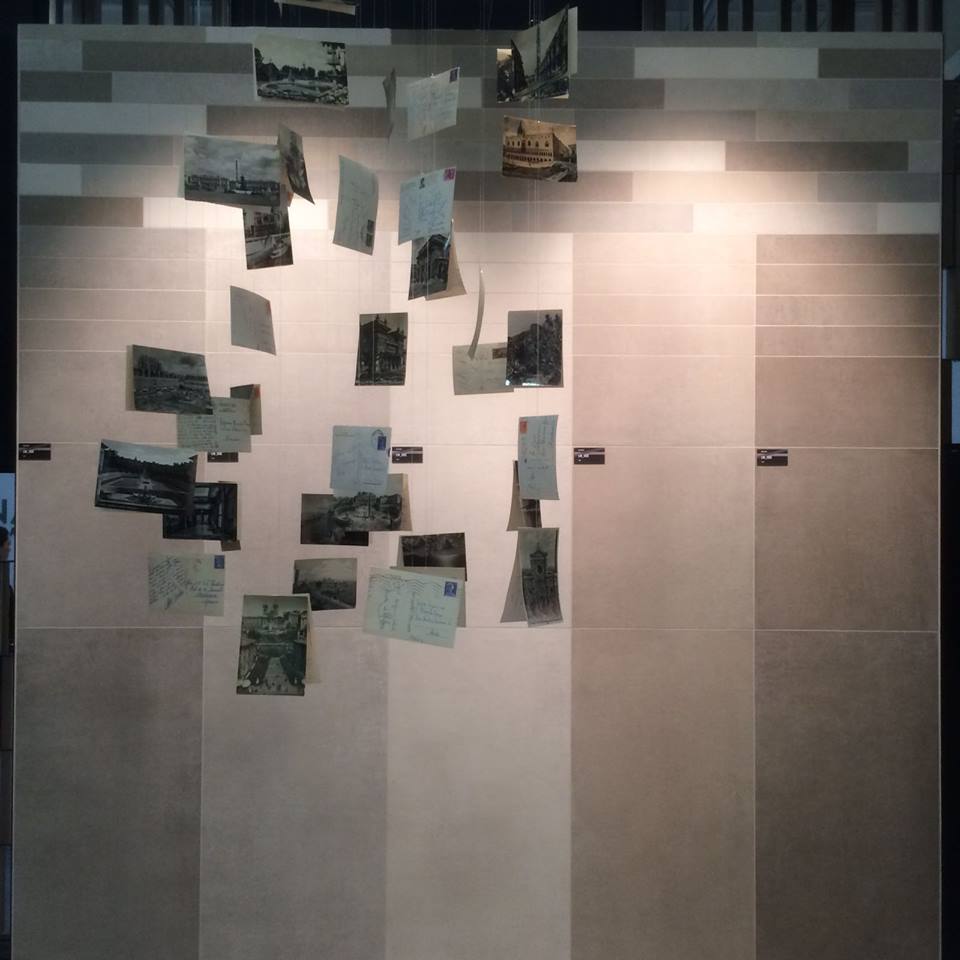 E-Street Arch is the innovative porcelain stoneware collection inspired by concrete and characterised by natural tones enriched by tone on tone inserts, which already obtained huge public success at the recent edition of Coverings, the American event dedicated to ceramics and natural stone.
I'M-Italian Marble is porcelain stoneware with a marble effect with a decisive and natural pattern revived in a rich variety of colours for unaltered surfaces through time. This product is ideal for both indoor and outdoor use, and also comes in a 6 mm thickness. I'M-Italian Marble is part of the FOLIO 6.0 products, a new collection of thin surfaces available in large formats.
Finally, Block60 is porcelain stoneware with a contemporary and simple design that imitates worn industrial flooring with delicate tones, and is suitable for modern environments.
There are also new developments for Edilcuoghi that will be present at the Exhibition with collections conceived for the design of elegant and natural environments, among which MaPierre, Mirai, and Omnia.
Based on porcelain stoneware inspired by the stone's vigour, MaPierre has a refined texture with a modern design and is perfect for the needs of the most sophisticated architecture. On the other hand, Mirai is a porcelain stoneware surface with a wood effect that is offered in an elongated format to meet the latest interior and outdoor design trends. Finally, among the white paste coatings, we find Omnia, a series of surfaces with delicate and natural colours, available in the 33×110 format, and proposed in the Touch and Yuki versions.
At the exhibition area of the fair, visitors will also be able to feel the novelty suggested in advance by Campani, a trendy collection that allows great freedom of design in the Essenze series, intended to expand the wood effect porcelain stoneware collection proposed in two different versions: Alma, with its decisive nature that exalts the veining and natural knots of wood, and Silva, with refined textures as well as delicate and unusual tones of Silver and Honey.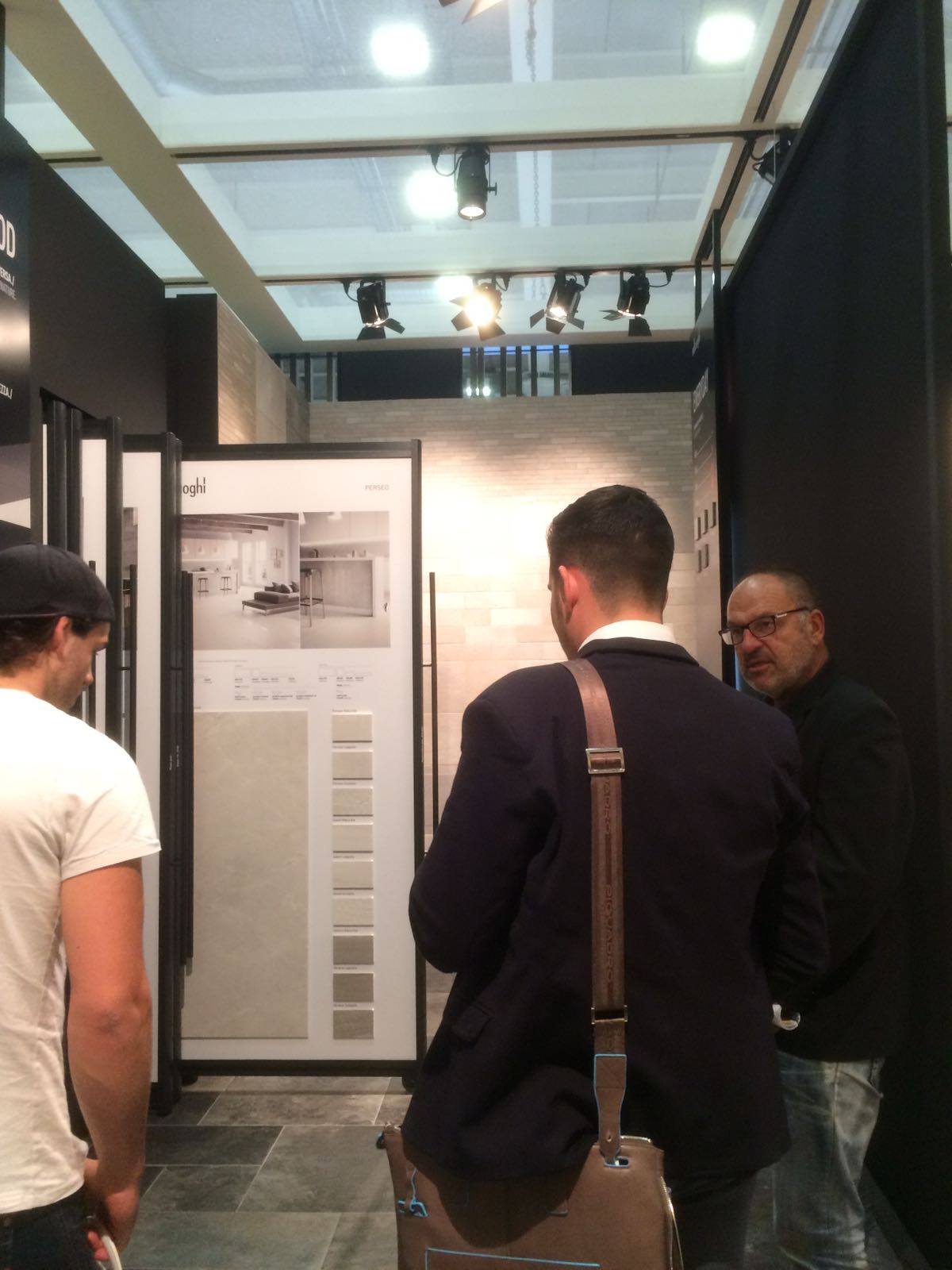 Moreover, a large lounge area where the 60 years of Kaleseramik will be celebrated with an original ceiling installation will be located in the exhibition space, with its elegant and essential architecture inspired by the pureness of natural elements.