FAP Ceramiche at Cersaie 2017, an interview with its marketing manager Norberto Marzani
Elegance in an Italian attitude: the meaning of such a short sentence cannot be misunderstood. Even though it is just a slogan, it perfectly represents all the values embodied by FAP Ceramiche floor and wall tiles. The company, having its headquarters in Sassuolo – the famous ceramic district of Emilia Romagna – has become a symbol of Made in Italy in the world over the year, thanks to its continuous commitment to aesthetic research, technological innovation and environmental impact reduction. FAP Ceramiche walls and floors tell a story of design, beauty and attention to the customer; we met Norberto Marzani, the brand-marketing manager, at Cersaie 2017 and he told us something more about it.
What did FAP Ceramiche present at Cersaie 2017?
"We presented lots of new products, in particular, ten new collections divided into two main areas: one focuses on materials with the collections Roma Diamond – where stone and marble dominate –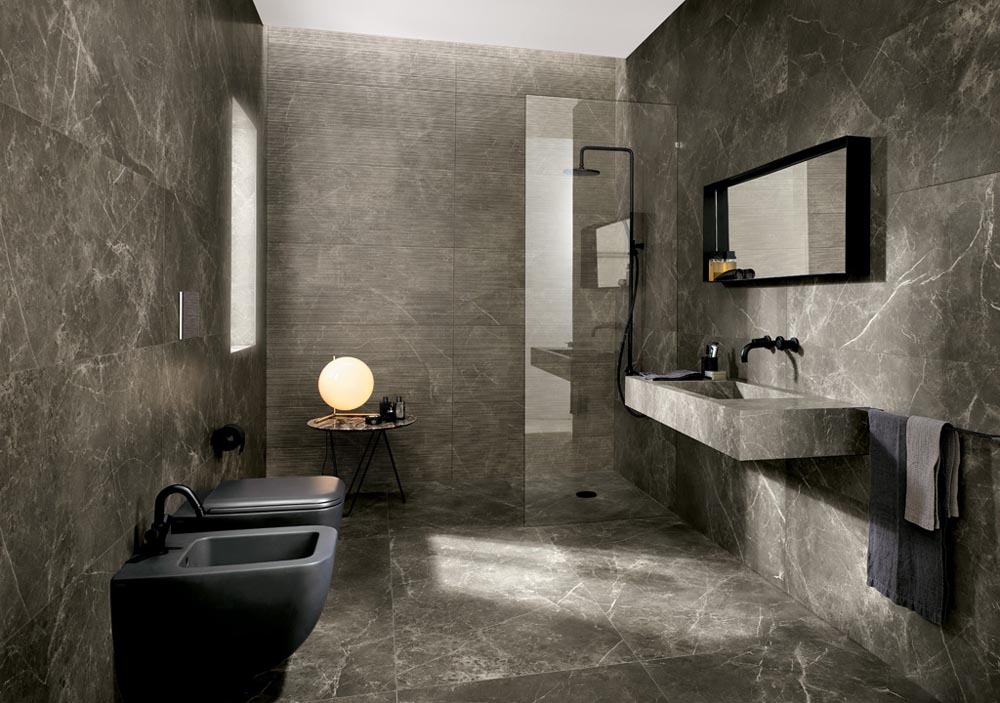 and Nord – which shows the talent in producing other materials,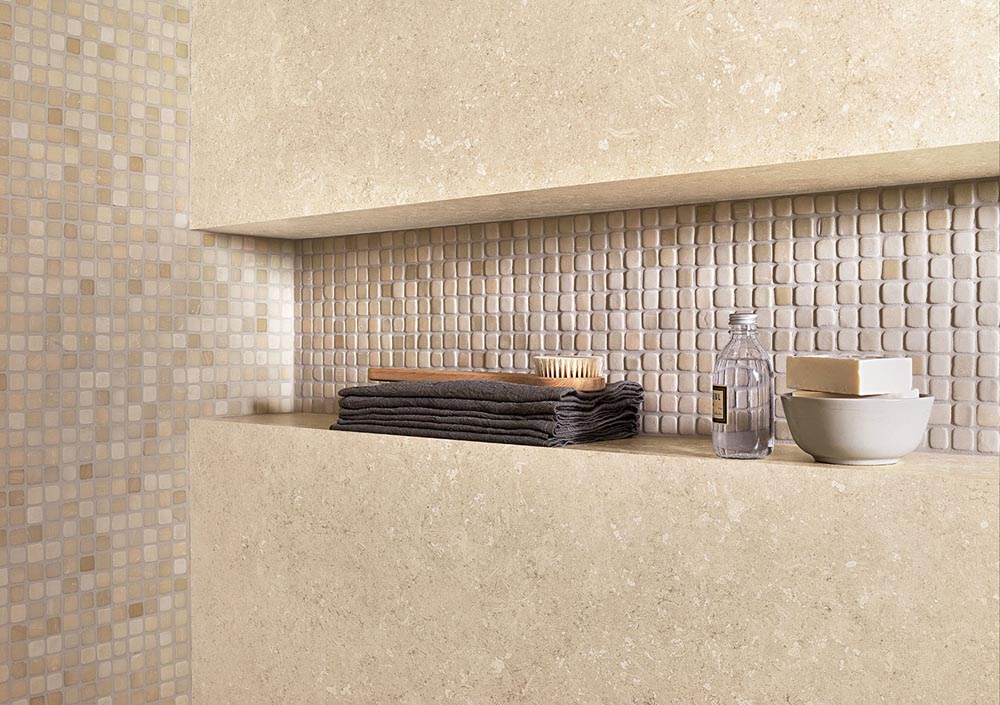 while the other focuses on ceramic colours with the collection Color Now."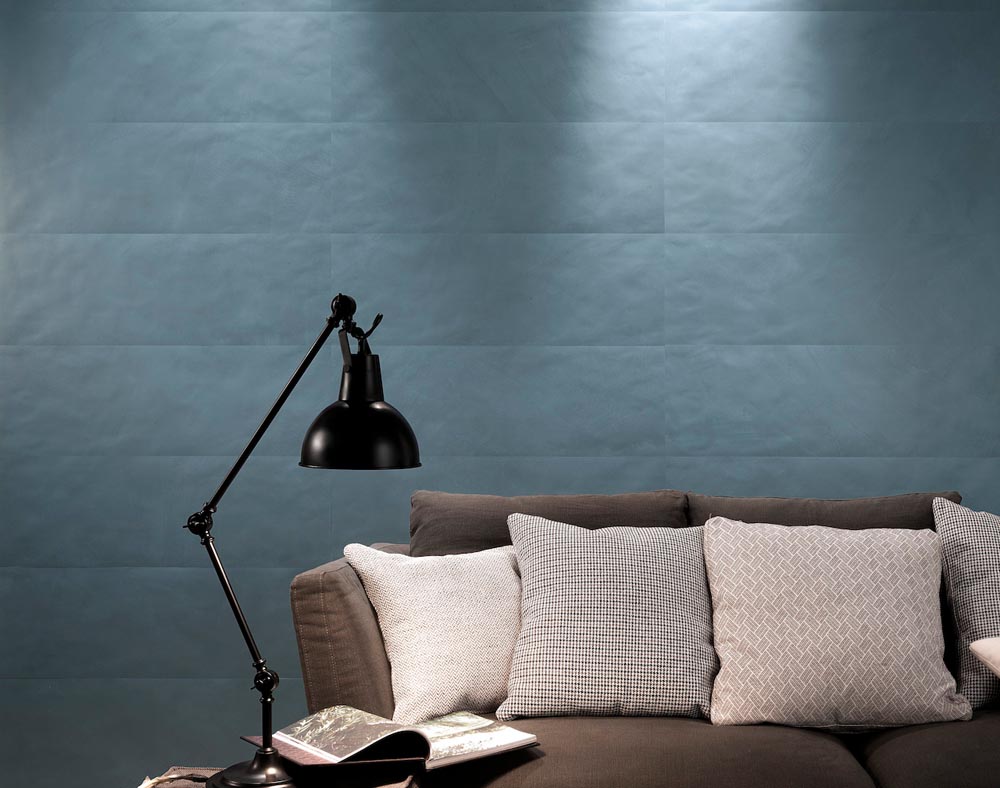 What does interpreting the values of Made in Italy mean to you?
"The importance of these values is expressed also by the headline we have chosen this year, i.e. Elegance is an Italian attitude. We interpret Made in Italy this way, through products that have been entirely designed and manufactured in Italy, with a style and design inspired by Italian elegance."
You pay careful attention to the sustainability of your production. What do you do concretely to protect the environment?
"We have always been engaged in this issue. Since the foundation of the company, the environment has always been a key objective for us, even when it was not such a delicate topic. Our founder was a university professor of medicine, so our attitude is deeply rooted. We pay much attention to environmental awareness, and this allowed us to easily obtain all our environmental impact certifications. We reuse also the water coming from the production processes and we rebuilt all the roofs of our warehouses, removing Eternit (cement). The quarries supplying our raw materials are certified and they strictly comply with environmental requirements. We are truly committed to this issue."
Any projects for the future?
"Our aim is exporting Italian design in the world. Since 1999, when the brand was created, we have always been inspired by this goal. We want to keep on exporting Italy in the world. This is one of the crucial aspects of interior design."