Giulini Rubinetteria at Cersaie 2017, an exclusive interview with Daniele Giulini
What is the secret of a successful company? A stable and solid relationship with customers. A relationship that Giulini Rubinetteria has been cultivating for over fifty years, in the belief that only if you pay careful attention to personal needs and ensure custom-made products you can create the climate of collaboration and development essential to gain respect and trust. This is the starting point of the brand quality projects, which are divided into four thematic areas: Kitchen, Bathroom, Wellness and the exclusive Swarovski programme. A story based on Made in Italy values that develops through reliability and innovation, as the brand-managing director Daniele Giulini told us at Cersaie 2017.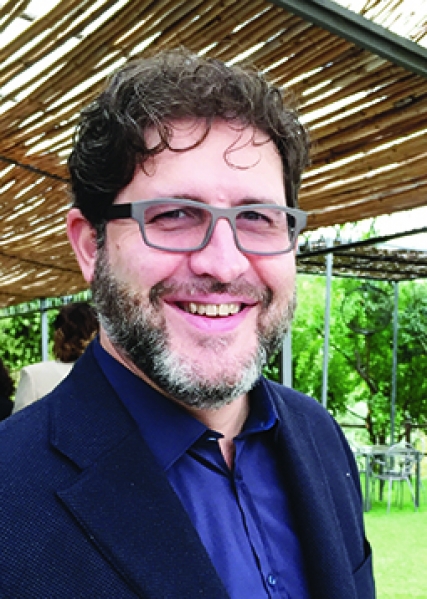 Which new products will Giulini Rubinetteria present at Cersaie 2017?
"GIULINI world is continuously evolving and changing. After the sensational launch of the new product lines MYRING, SURF and WELLNESS, which took place during the last ISH in Frankfurt, we decided to make them even more attractive. New colours inspired by the latest trends and new materials coming from other sectors are becoming our contemporary distinguishing mark."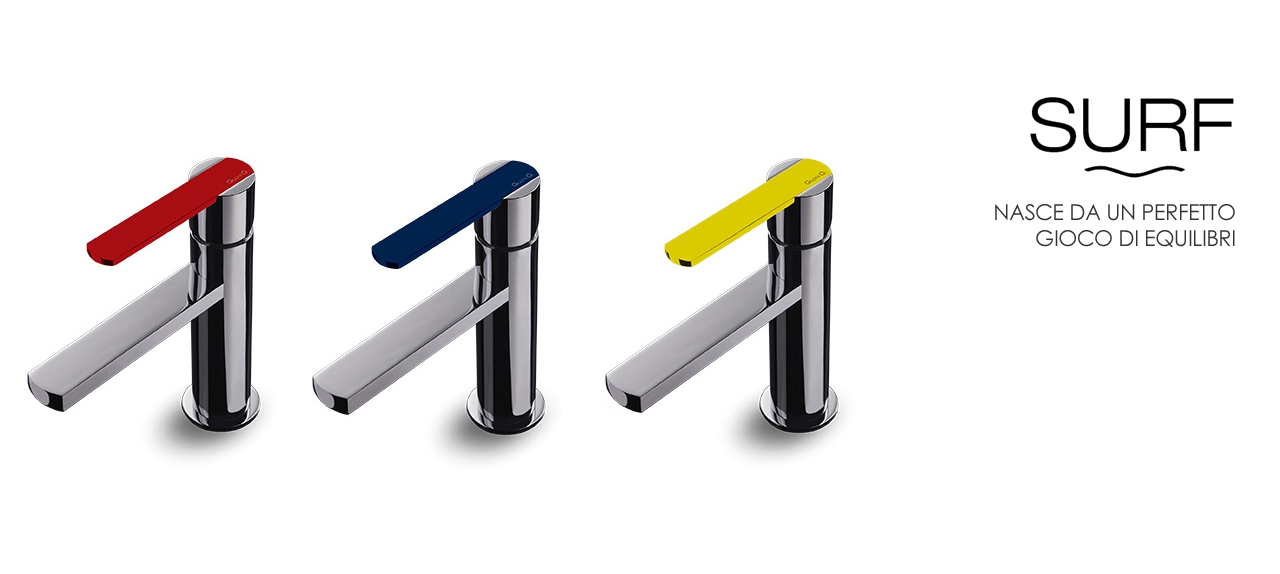 According to you, which are the main trends as far as bathroom furnishings are concerned? How will Giulini Rubinetteria translate them?
"We have already established collaborations with important design and architectural firms that have chosen GIULINI products for their prestigious projects. For us, these precious collaborations are first of all a sort of laboratory, where market trends can be anticipated and transformed into bathroom furnishing accessories. If you have a look at the global trend, you can notice that the market is increasingly focusing on clean shapes, neat and clear design, shimmering and clashing colours. It is an already consolidated trend, which is invading also the markets historically devoted to classic and rich style, baroque shapes, gold coating and crystal decorations. The classic style is timeless and we are still supplying products to build true houses museum, in particular in the former Soviet Republics, but we are becoming aware of the fact that the taste of the next generation is changing, above all due to globalisation."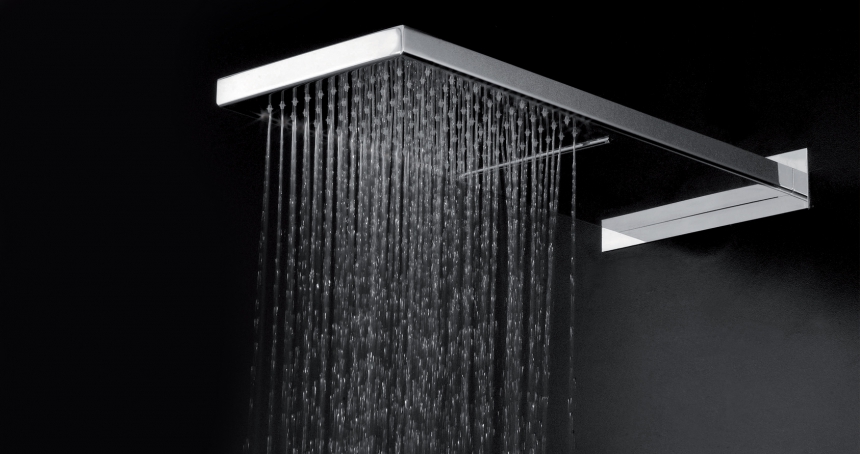 How important is the relationship with the customer for you? How can you meet every different need?
"I will answer to your first question by saying that for us the relationship with our customers is essential. They know that we are in love with what we do; they often come and meet us to share the craftsmanship and passion that characterise our job. I am proud of saying that the whole GIULINI staff, both our in-house partners and the managers acting on the different markets, shares this attitude aimed at establishing long and solid relationships, in which the words Supplier and Customer do no longer fit; that is why we would rather call us Partners.
I would like to ask this question to our loyal customers too and listen to their answers, like a spectator in this story of Italian craftsmanship that began more than 50 years ago. We have a daily and direct contact with our partners through very quick replies, accuracy, and incredible flexibility. One figure can perfectly convey the idea of what we do every day: up to now, 7% of what we manufacture and sell is specially made for one customer and a single project. This makes us really proud, but it also requires big sacrifices, investments and dedication. Luckily, our parents – the founders of the company – passed down these values to me and my brother Piero, and I bring them with me every day, trying to pass them down to my collaborators."
Any future challenge?
"We are already working on some products with an absolutely amazing look together with a famous Italian goldsmith company (even though we are still at the very beginning). This is the only thing that I can tell you at the moment, other news will come in 2018. We are also working on the creation of interactive tools to enable architects and interior designers to access our production and use it creatively and professionally from the design phase. We have clear and precise commercial and corporate goals, focused once again on new export markets; these are medium-long term objectives whose achievement will require an increasingly active involvement in foreign commercial missions on the emerging markets, where the Italian products are synonymous with taste and quality."