Mipa presents Parisina
Mipa was established 25 years ago, but its historical memory is exceptional. Founded in 1992, the company has always stood out for its commitment to recover the authentic production techniques of typical granite tiles of the late nineteenth century.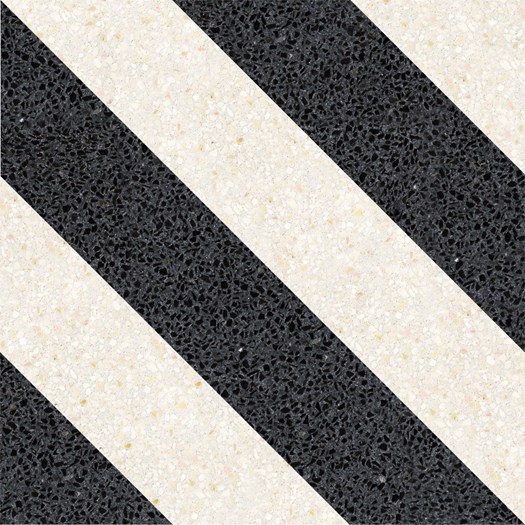 Convinced that promoting the past also means finding new stimuli, Mipa now presents Parisina, an innovative decoration to be used on Mipa marble granite tiles.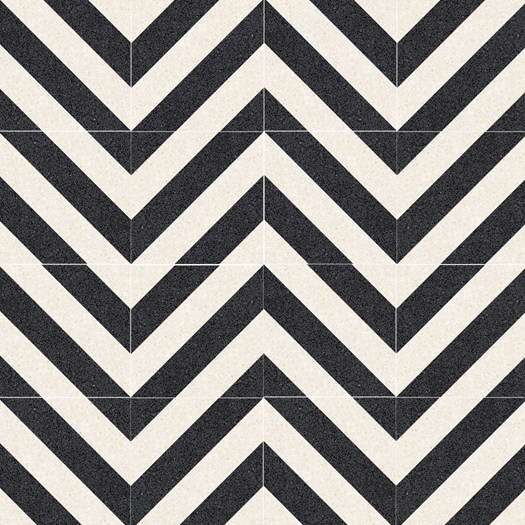 The decoration can give any environment character thanks to its sober and rigorous style in appearance, but on the other hand, it is able to hide the possibility of a cheerful alternation of colours and volumes.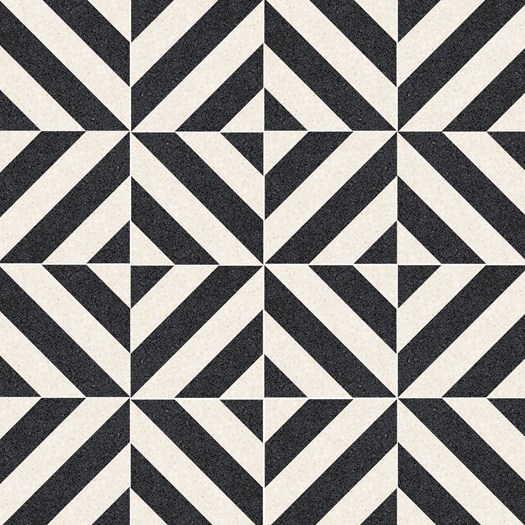 Just like all of the company's products, Parisina also comes in various colour combinations and offers the opportunity to select from a wide range of palette colours available in the Mipa catalogue.
For custom surfaces and areas with character.