Paola Lenti, Amable and the beauty of sitting outside
We must enjoy our homes but from outside. Thanks to the new outdoor seat designed by the Spanish designer, Victor Carrasco in collaboration with the Paola Lenti brand a comfortable and welcoming outdoor space can be created so that you can thoroughly enjoy the warmer months.
Amable is the name of the seat with a steel base and recyclable plastic material body, both available in ivory or graphite. The covering of the seat is fastened to the structure and can be easily removed to stack chairs.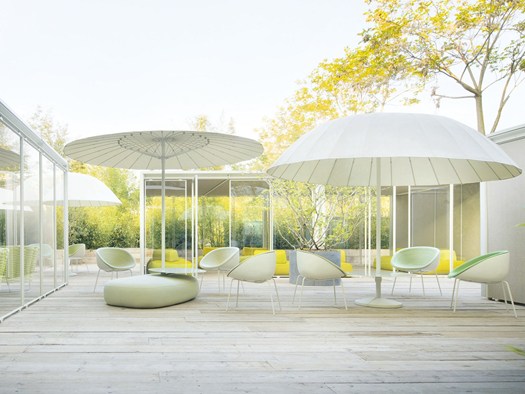 The cover is made with a spiral-stitched rope yarn, an exclusive manufacturing process typical of the company: Corda Rope. This material was designed by Paola Lenti for outdoor environments and is available in hundreds of colours including the classic and vibrant colours of the In the Key of Colour collection as well as new pastel colours.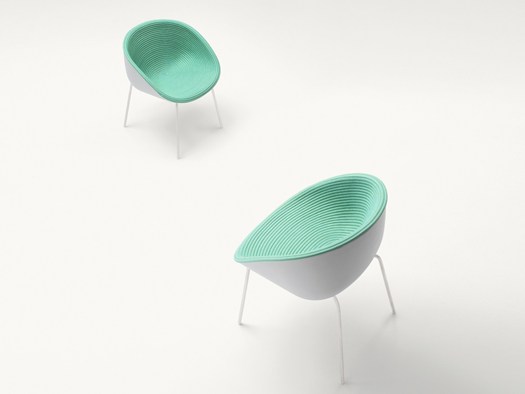 Thanks to the wide choice of colours, Amable is in tune with the other products of other outdoor collections. Combined with the Giro tables, the vibrant colours create various combinations for public and private spaces. However, more formal projects can be designed with the more classic colours and the large Sunset tables. Finally, when positioned around the Bistrò sunshade, Amable can furnish flexible conversation areas.
For sociability without borders, both inside and outside the home.