Regina, in 2020 Sergio Leoni reinterprets a classic
When starting out in the 1960s, Sergio Leoni decided to heat the rooms taking inspiration from the Northern European "Stube", which he graced with his trademark elegance and sophistication.
Today, Sergio Leoni company reinterprets transalpine stoves in collaboration with Emo design and presents Regina, a sealed pellet stove, characterised by a handcrafted ceramic cladding and low power, ideal for small spaces or for well-insulated homes.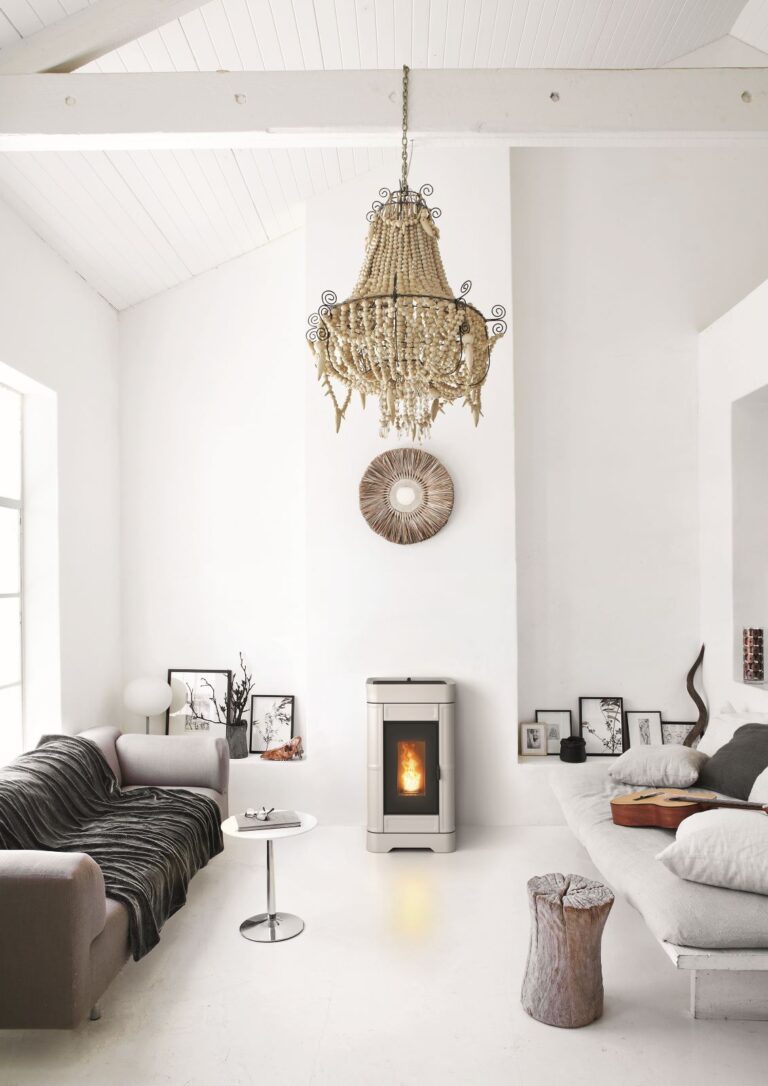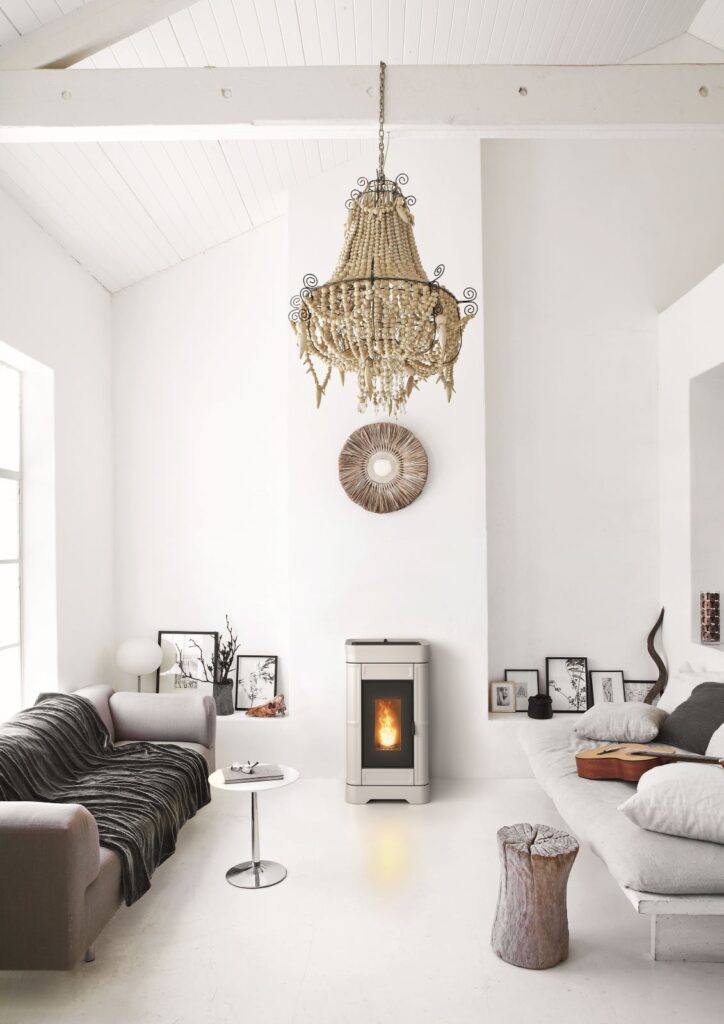 The designers explain:
"Regina is an object that nods to classicism, stripped of excessive decorations. It's a stove designed for contemporary, modern and minimalist settings, but it can adapt to any other style."
In addition, Regina is managed from a handy panel, fitted under the cover and a standard Wi-Fi kit is also available, which makes it possible to control the stove away from home, using a smartphone; the smoke outlet can be either on the back, as in the photo, or on the top.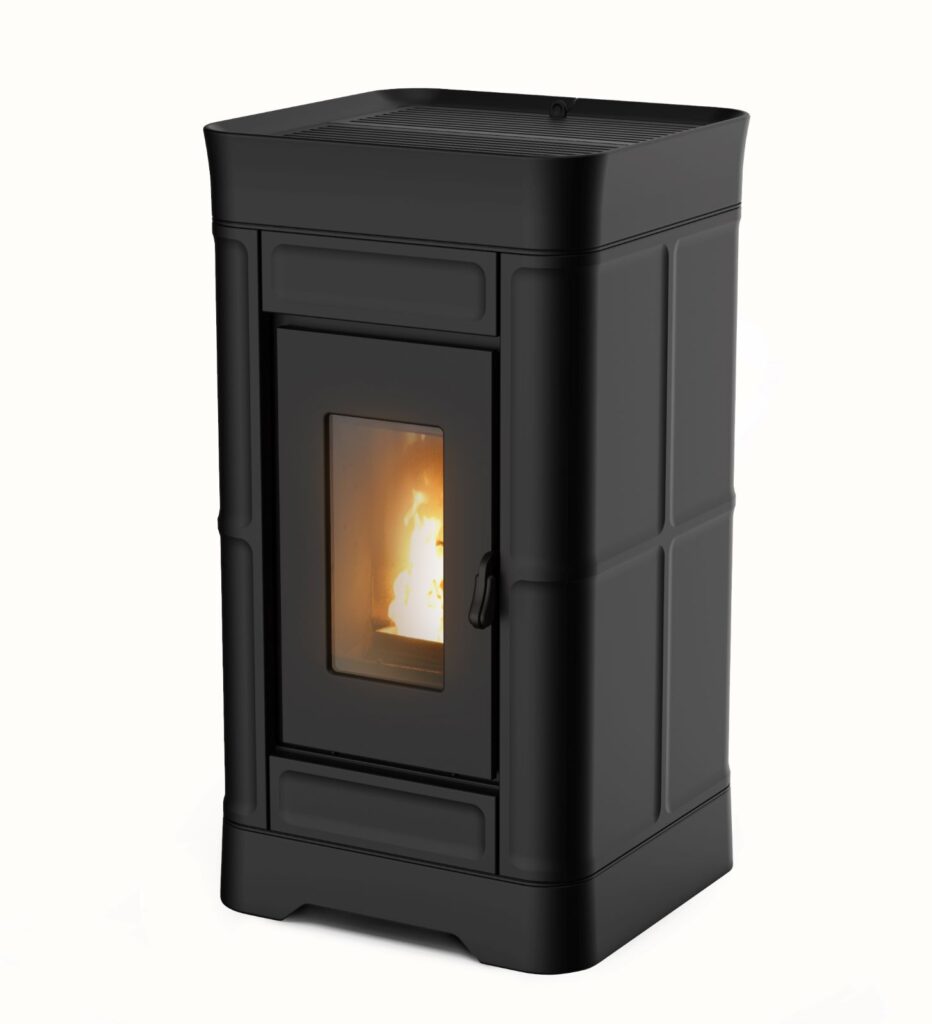 Regina becomes the reinterpretation of a classic, that is perfect for contemporary houses.