WallPepper, the colours of Christmas
Red, gold, white: Christmas' colours are bright and intense, and WallPepper is able to transform them into brilliant and unexpected graphics, conceived to create engaging and surprises spaces, especially at Christmas.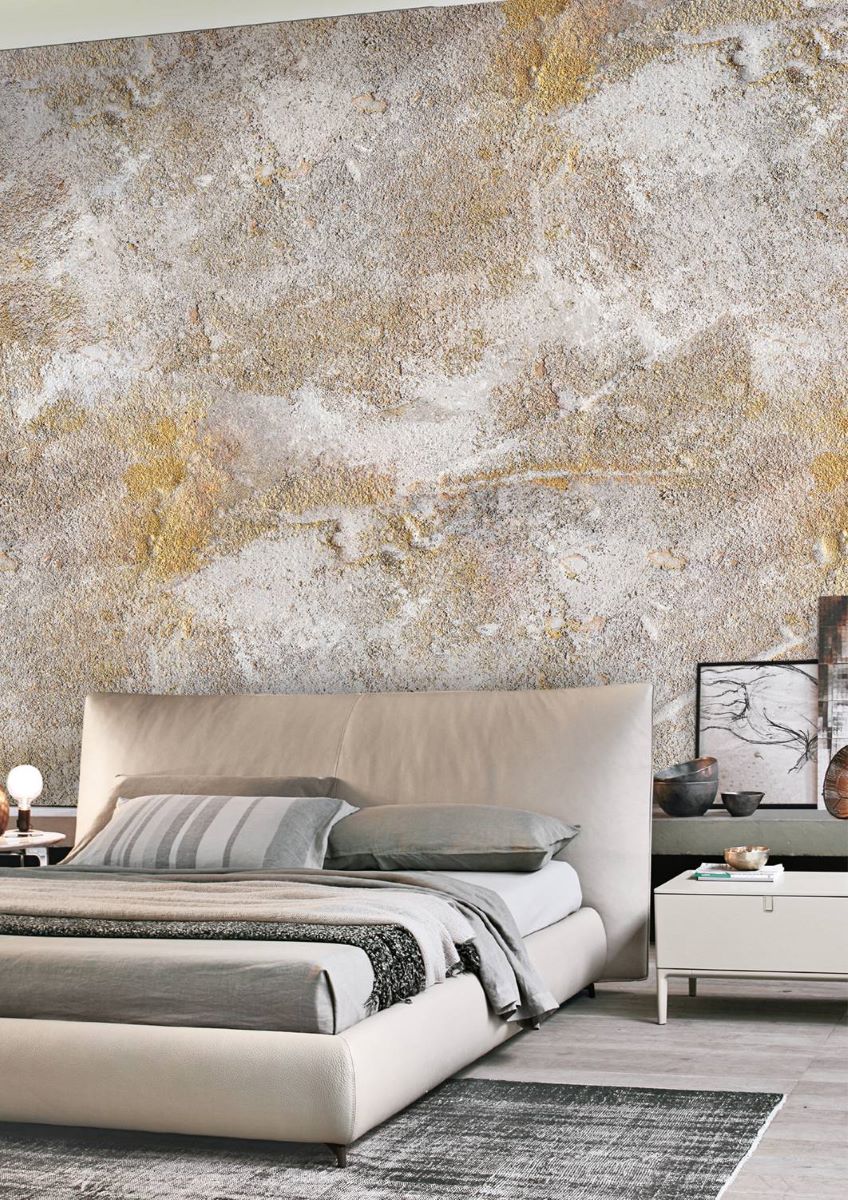 Red, strong and lively, is a warm color in the interior design field and give a friendly feeling and a more personal "touch"; gold, with its metal gleams and the preciousness of its shadows, has always been used to make the locations more elegant and refined; white is another main character of Christmas, icon of purity, recalling the whiteness of the snow.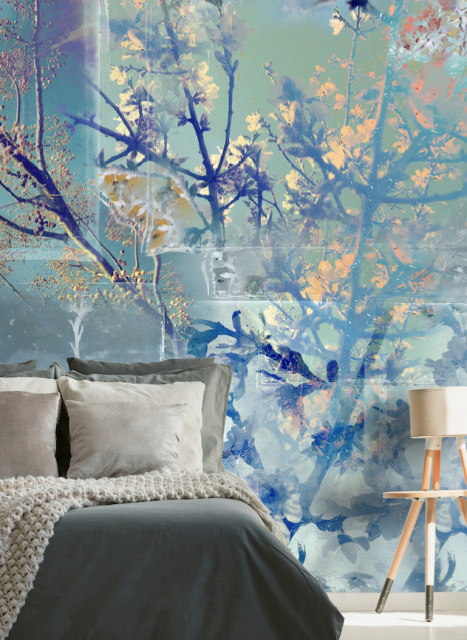 The WallPepper are produce on-demand and tailored to reply to any technical and decorative issue, they are realized just with natural materials, eco-friendly and PVC free, with green and fire resistant certifications; in addition, thanks to its innovative technologies, they become water-proof and sound absorbing solutions.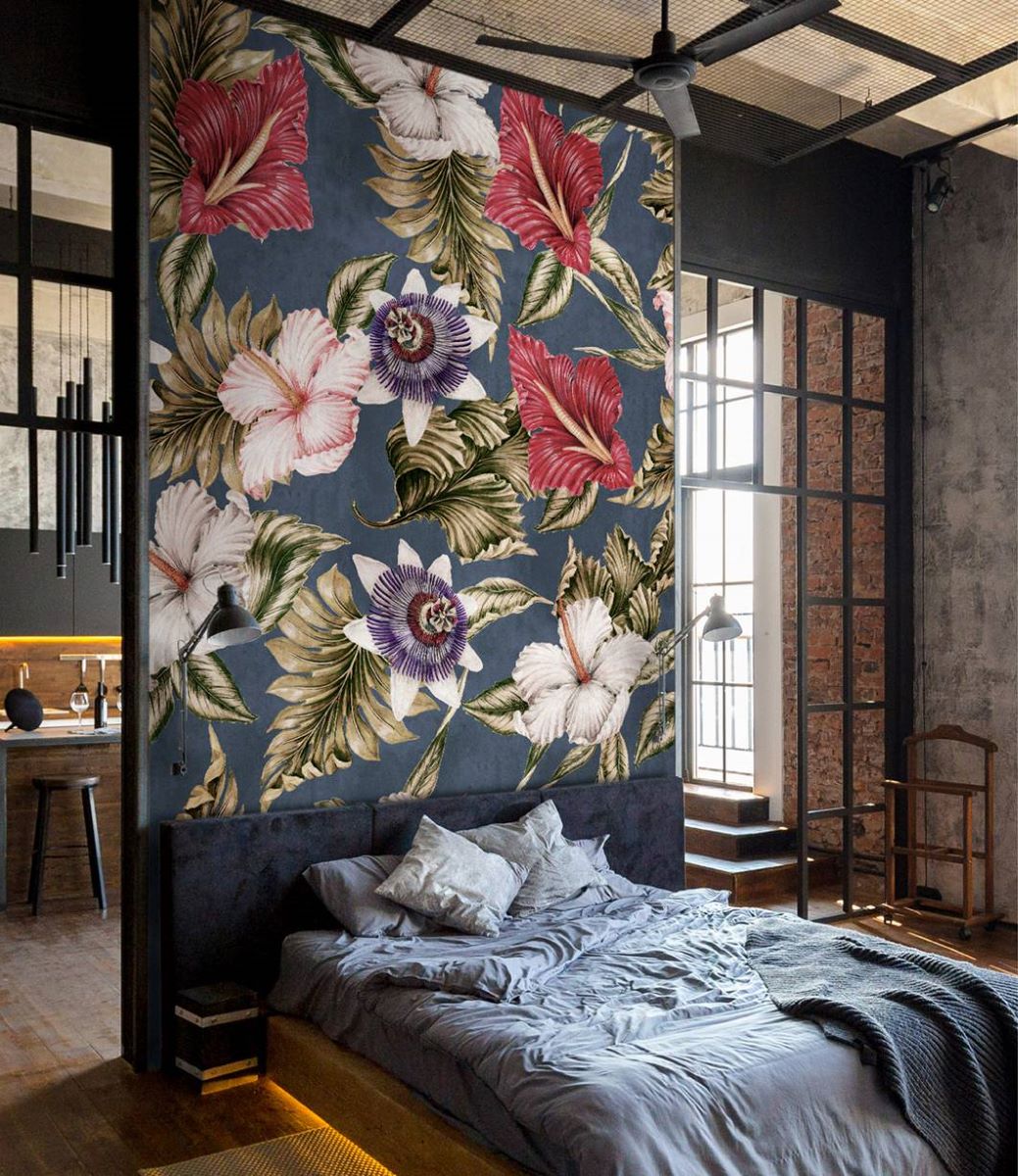 WallPepper's magic increases the desire to create the right atmosphere, not only at Christmas.