Cersaie 2017, Fabio Novembre holds the Backward Lesson
After the prestigious presence at the previous editions of great design professionals such as Enzo Mari, Alessandro Mendini and after the interactive meetings during which Riccardo Dalisi and Ugo La Pietra had key roles, this year Cersaie will host the designer and architect Fabio Novembre during the "Backward Lessons".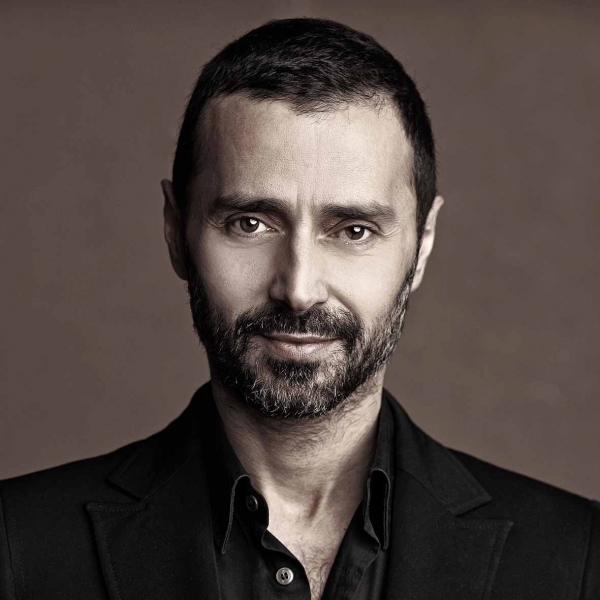 The meeting with Novembre, which will take place on Friday 29 September at the Europauditorium in the Palazzo dei Congressi, is one of the top-notch events with the youth world, referring to the 'Build, Live, Think' program. On stage will be young students from colleges from Emilia Romagna who will interview the eclectic "non-master". The Architecture historian, Fulvio Irace, a teacher at the Politecnico University of Milan, will open the "Backward Lesson".
Born in Lecce in 1966, Fabio Novembre graduated in Architecture at the Politecnico University of Milan, and in 1992, he moved to New York where he attended a film-directing course at New York University. During his stay in the United States, he met Anna Molinari, who in 1994 commissioned his first work of interior architecture: the "Anna Molinari Blumarine" store in Hong Kong. That same year he returned to Milan and opened his studio.
He has designed architecture and interiors for major international brands, worked with the largest Italian design companies like Driade, Cappellini, Venini and Kartell, and developed showrooms, boutiques and interiors for international realities such as Lavazza, Blumarine and Stuart Weitzman.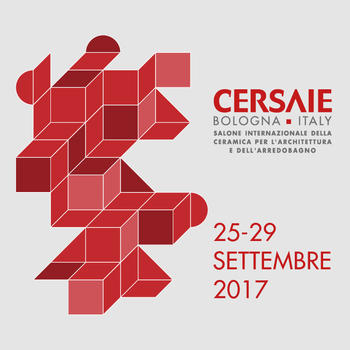 In 2008, on behalf of the Municipality of Milan, the prestigious Rotonda in Via Besana, hosted an exhibition of Fabio's work, entitled "Insegna anche a me la libertà delle rondini".
In 2009, the Triennale Design Museum in Milan invited him to curate and design an exhibition on his work entitled "Il fiore di Novembre", and in 2010, a staging designed and curated by him at the Italian Pavilion of the Shanghai Expo represented the City of Milan.
In 2011, he curated the art direction of the exhibit "Lavazza con te partirò" at the Teatro dell'Arte of Milan's Triennale for the company's twentieth yearly Calendar, and right after Steve McCurry's show at the MACRO Testaccio in Rome. The following year he created the staging of the fifth edition of the Triennale Design Museum.
In 2014, he designed all the interiors of the new A. C. Milan headquarter, and in 2015, he created the Lavazza space at the Milan Expo 2015. Finally, in 2016 he designed the INTRO installation at Milan's Triennale.
Cersaie will be an occasion to learn about the secrets of his brilliant career