Ethimo, the latest products will be presented at Maison & Object
Every now and then, just feels good to innovate and renew. Ethimo recent participation in the Parisian exhibition Maison & Object put the spotlight on a series of products that the company decided to present there for the first time to show its endless creativity, always with an eye to the future.
Let's start with Agave by Mattia Albicini: the name of the collection comes from the Greek word Agave, which means wonderful and extraordinary, and its lines draw inspiration from the sinuous forms of the leaves of the eponymous plant. The series, developed around its lounge chairs, reinterprets the organic forms typical of the 1950s with a renewed sensitivity. The new and large rectangular dining table enriches this collection.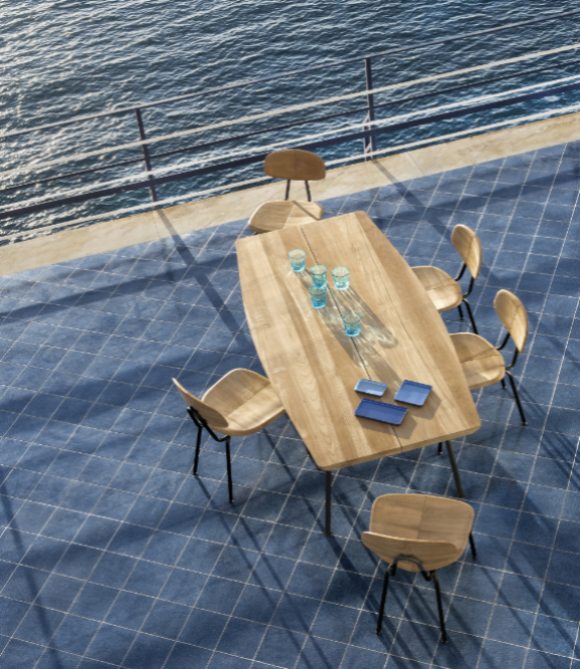 Time to change for Costes, the iconic living room by Ethimo, which explores the nuances of chocolate for the cold season and adds a new version to the classic finishes of natural and prickled teak, i.e. the teak chocolate: the 3 seater sofa, the lounge chairs and the coffee table will all be available in this new finish for autumn 2017.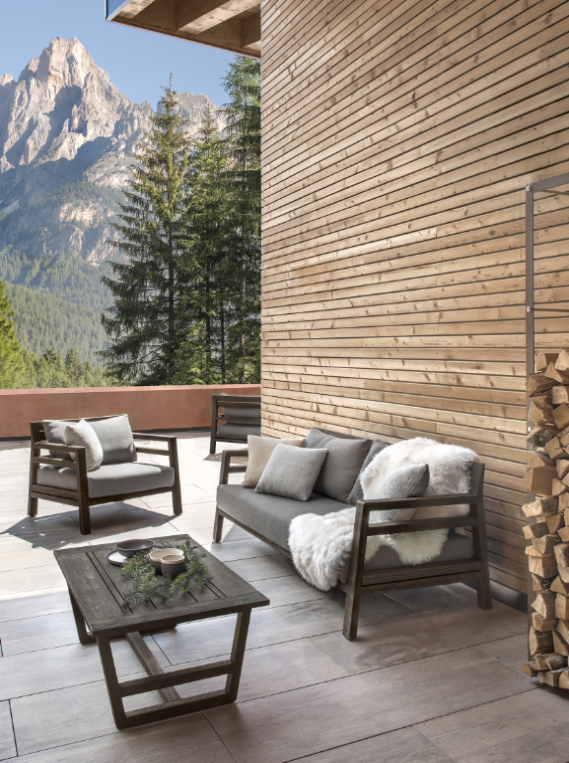 Let's conclude with Allaperto Montagna, the collection designed by Ethimo together with Matteo Thun and Antonio Rodriguez, which is inspired by the Alps, a unique, magical mountain scenery full of different aspects and situations. For each of them, Allaperto proposes 'bespoke' design elements for pleasant relaxing moments amidst nature. In this case, teak – natural or worn – wool and cashmere play the starring role.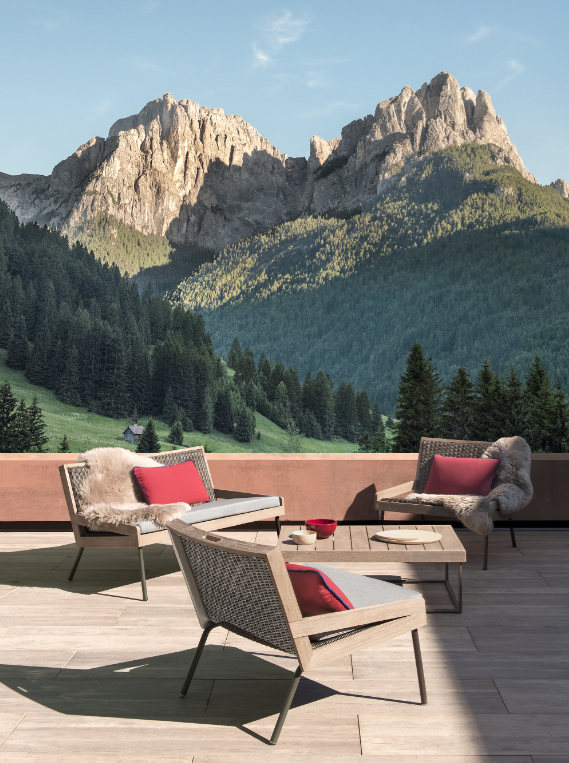 Because living your house is an all-encompassing experience.