Wunderkammer, the carpets by Matteo Cibic for Jaipur Rugs
Can travel change your life?
After his visit to Jaipur in Rajasthan (India's largest state), the Italian designer Matteo Cibic can say yes because his Indian trip has led him to new lands of creativity and new inspirations for his work.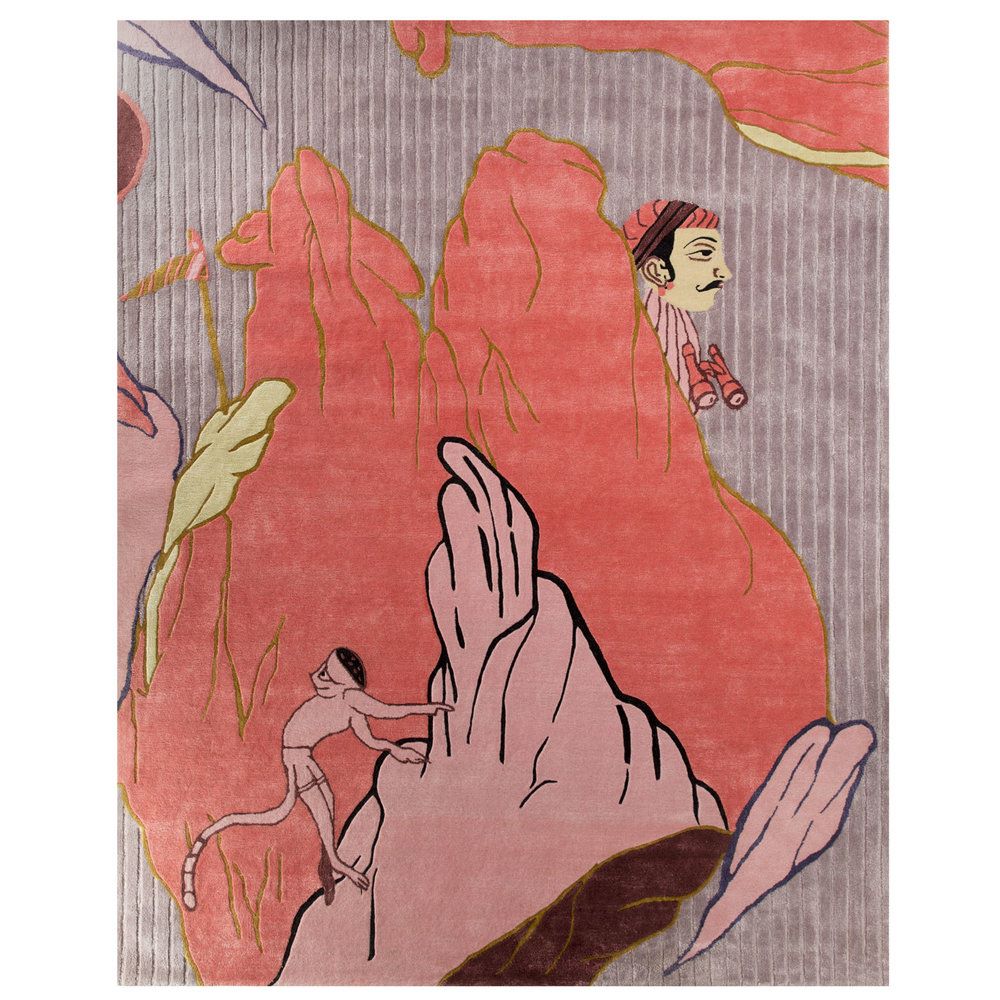 At next Maison et Objet's 2019 fall edition in Paris, Matteo Cibic will present Wunderkammer, a new collection designed for the Indian textile company Jaipur Rugs to celebrate the beauty of the famous Pink City.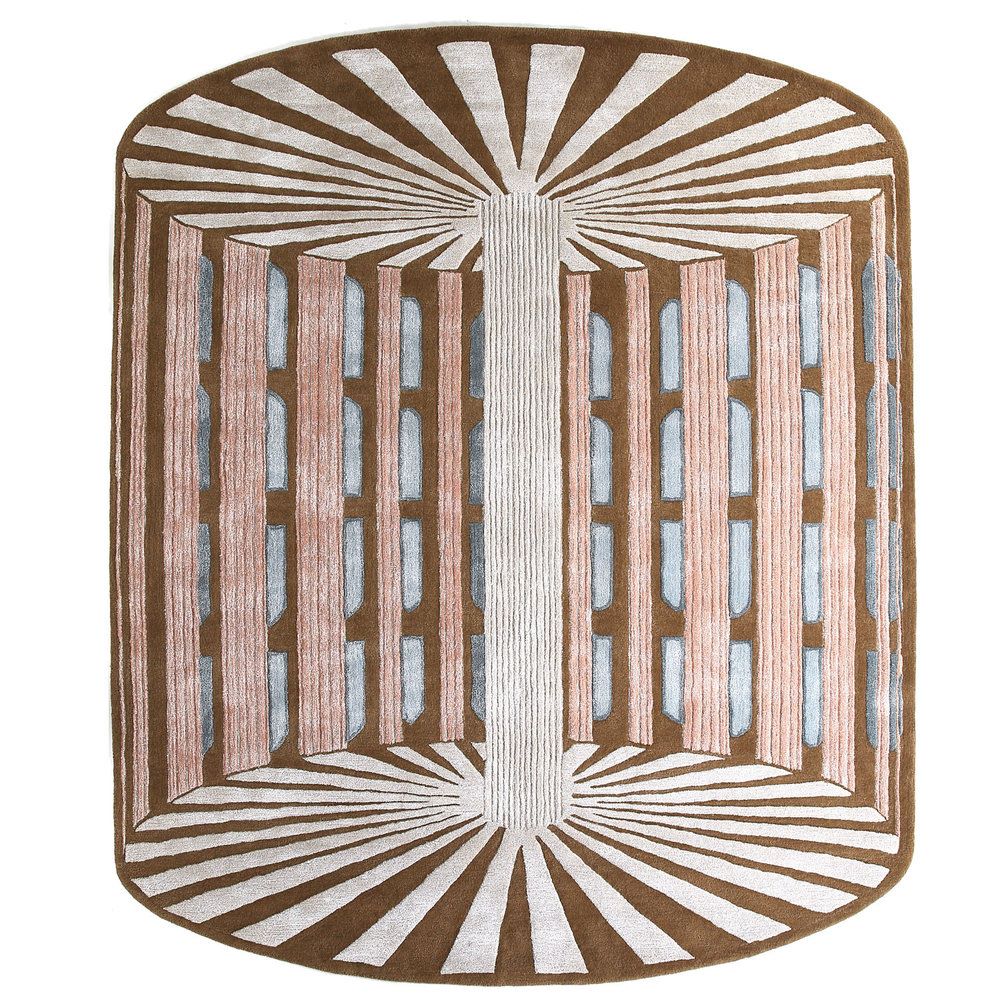 Starting from the designer's eclectic experiential trip to Rajasthan, the vibrant collection of handcrafted rugs pays homage to the peculiar architecture and colors of the city, taking inspiration from ancient paintings and the architectonic sundial, which is the biggest one in the world.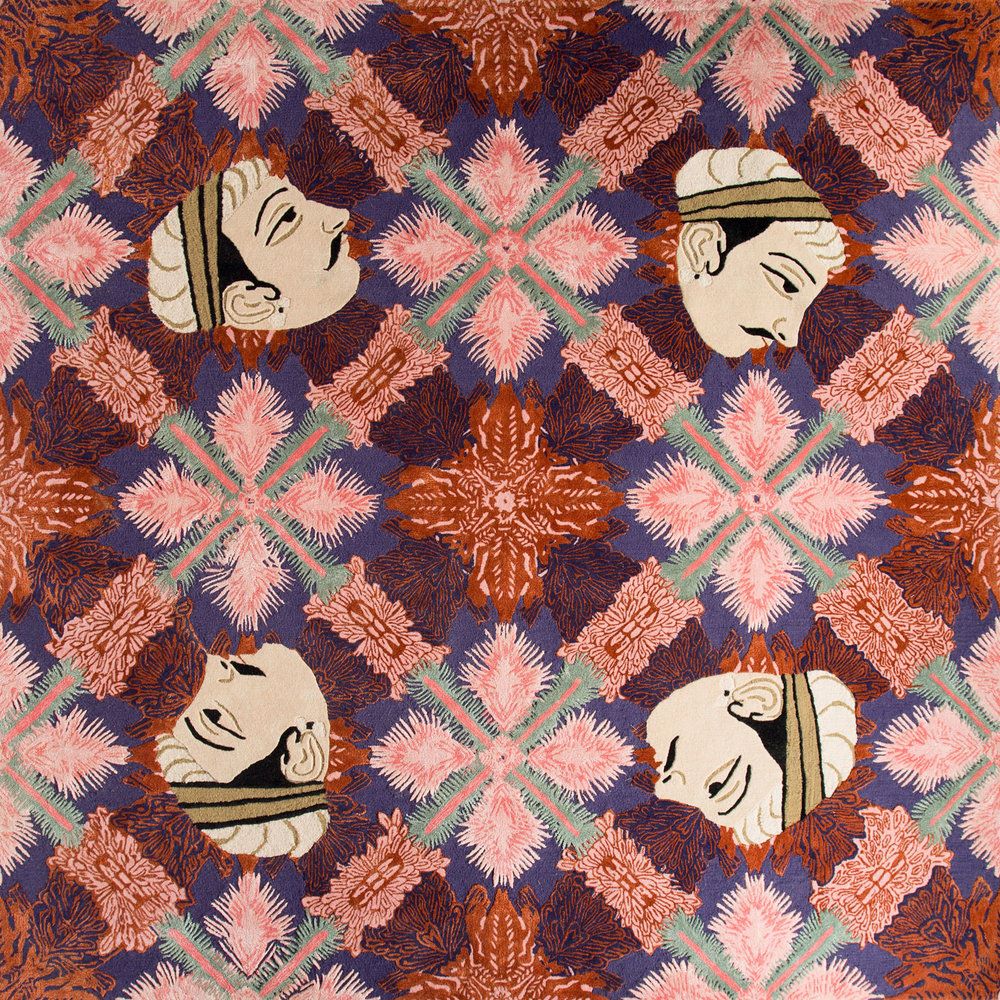 Named after the cabinets of curiosities that came to existence in the mid-16th century in Europe, the collection portrays all types of wondrous and exotic objects; on the other hand, the surreal carpets give you a peek at the new and contemporary India while helping in promoting a socially inclusive and sustainable business model.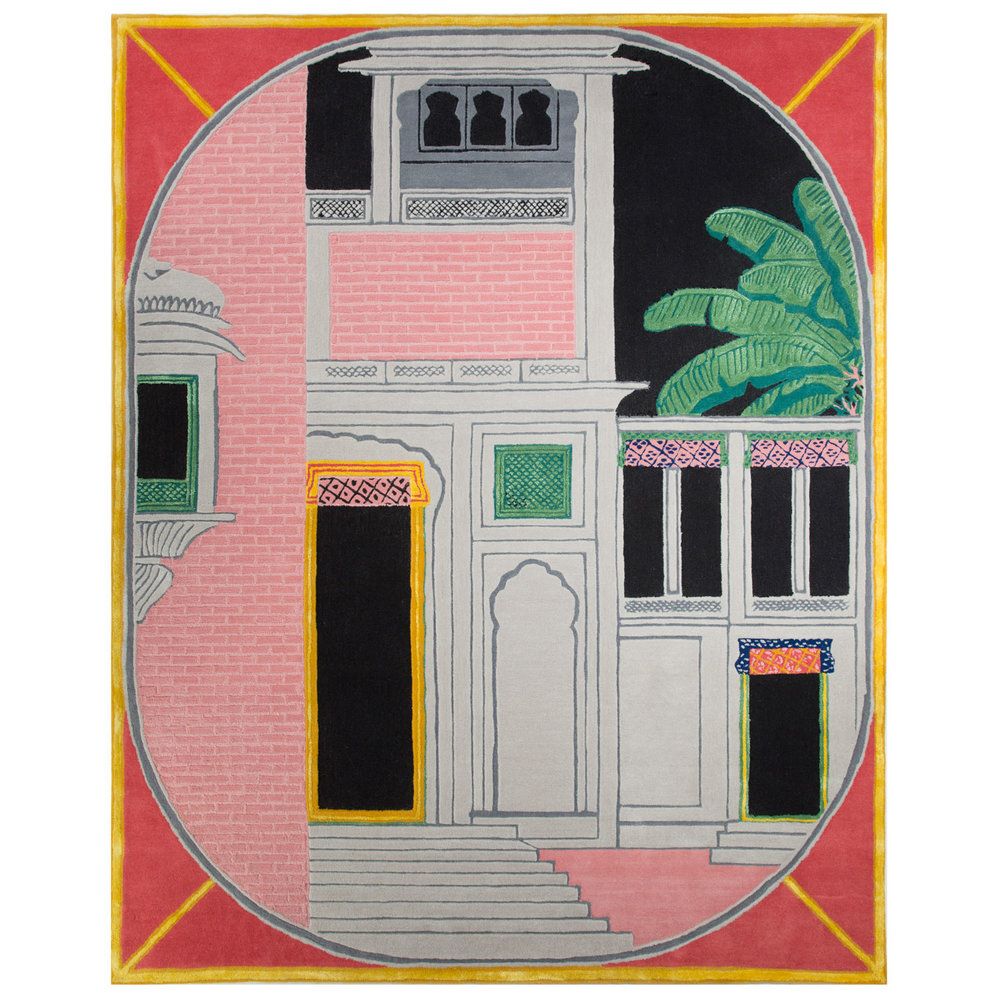 A celebration of the city and its culture, colours, music, mountains, wild animals, lakes, palaces, food and the many shades of pink, rose, orange and peach that make it special and unique.
Images Courtesy of Matteo Cibic Design Studio.