Il Master REM del Politecnico compie vent'anni
For twenty years the REM (Real Estate Management) Master proposed by the Polytechnic of Milan has represented an unparalleled point of reference in the training of professional figures of excellence, ready to be used in the processes of enhancing private and public building assets and to deal with competence of the various problems related to their management.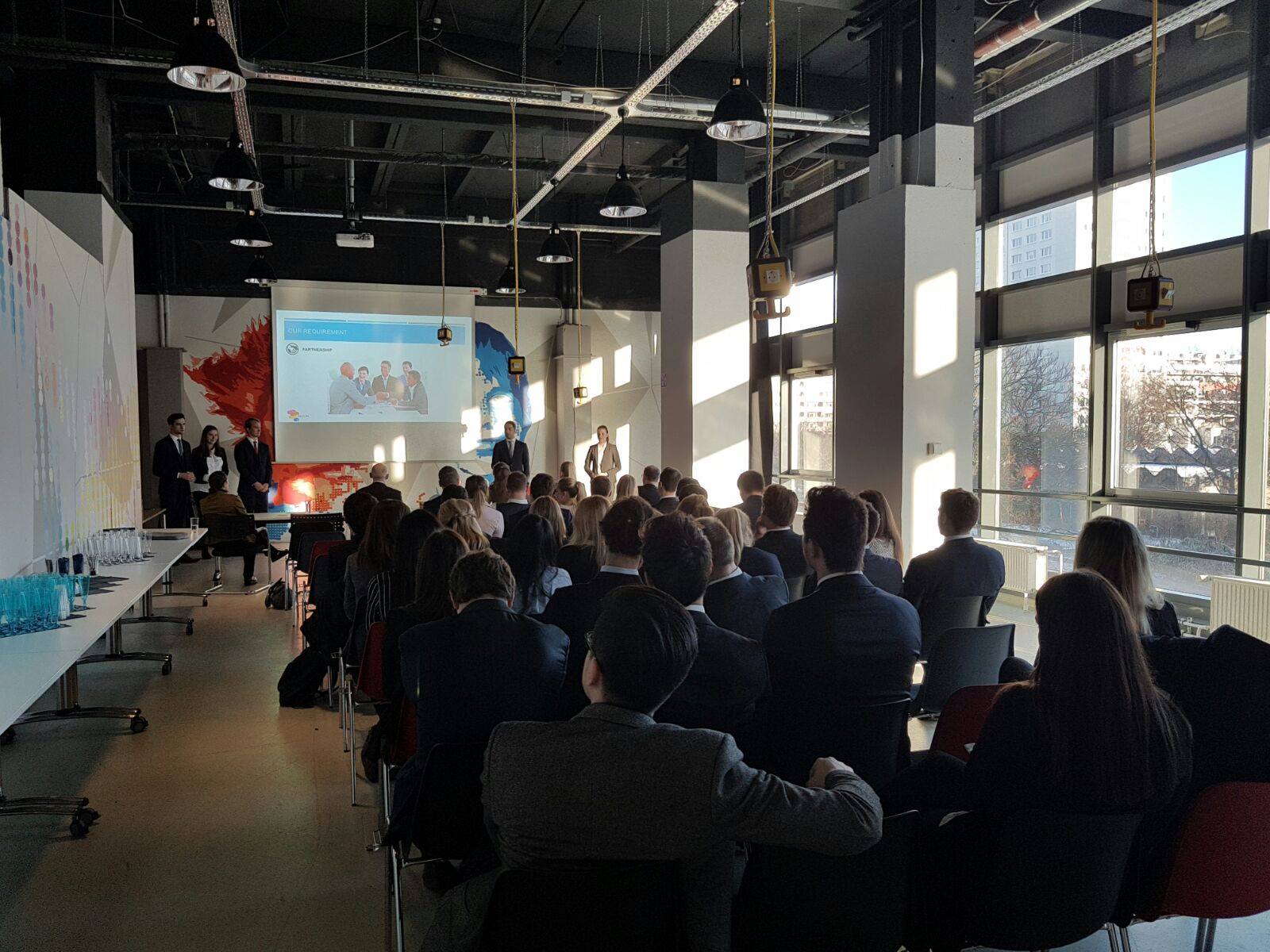 These are in fact the needs of an increasingly fluid and competitive job market, where large public property owners (Social Security Entities, Territorial Bodies, Ministries, Public Administrations) and private (Property Companies, Italian and foreign real estate investment funds, Pension Funds, Professional Investors) have initiated a process of management innovation of their assets, with the aim of increasing their quality and profitability. 
The pride for the successes achieved and the impetus in facing the challenges of the future will thus be at the center of the cocktail organized on Tuesday 19 September at 19.30 at the Spazio Umbrelloni of the Politecnico di Milano (Piazza Leonardo da Vinci 32): an opportunity for celebrate the twentieth birthday of the REM Master in the company of the major supporting companies and many former students. 
With one certainty: today's party is only the prelude to tomorrow's goals.