New trends, Italian tradition, ground-breaking design and innovative materials: all of this is HOMI the Lifestyle Trade Fair scheduled in Milano from 14 to 17 September 2018, when the event re-opens its doors to spotlight the very latest in decoration and homeware.
Over the past few years HOMI has become a benchmark for those who work, decorate and do business with style: amidst the many proposals on display at the September edition (the tenth edition of the Fiera Milano event), there will be a focus on an interesting account of various lifestyle macro-trends, which have emerged from a new WGSN study – the international leading company in market analyses and forecasts in the design and fashion industries – and will be represented in the HOMI Trends area.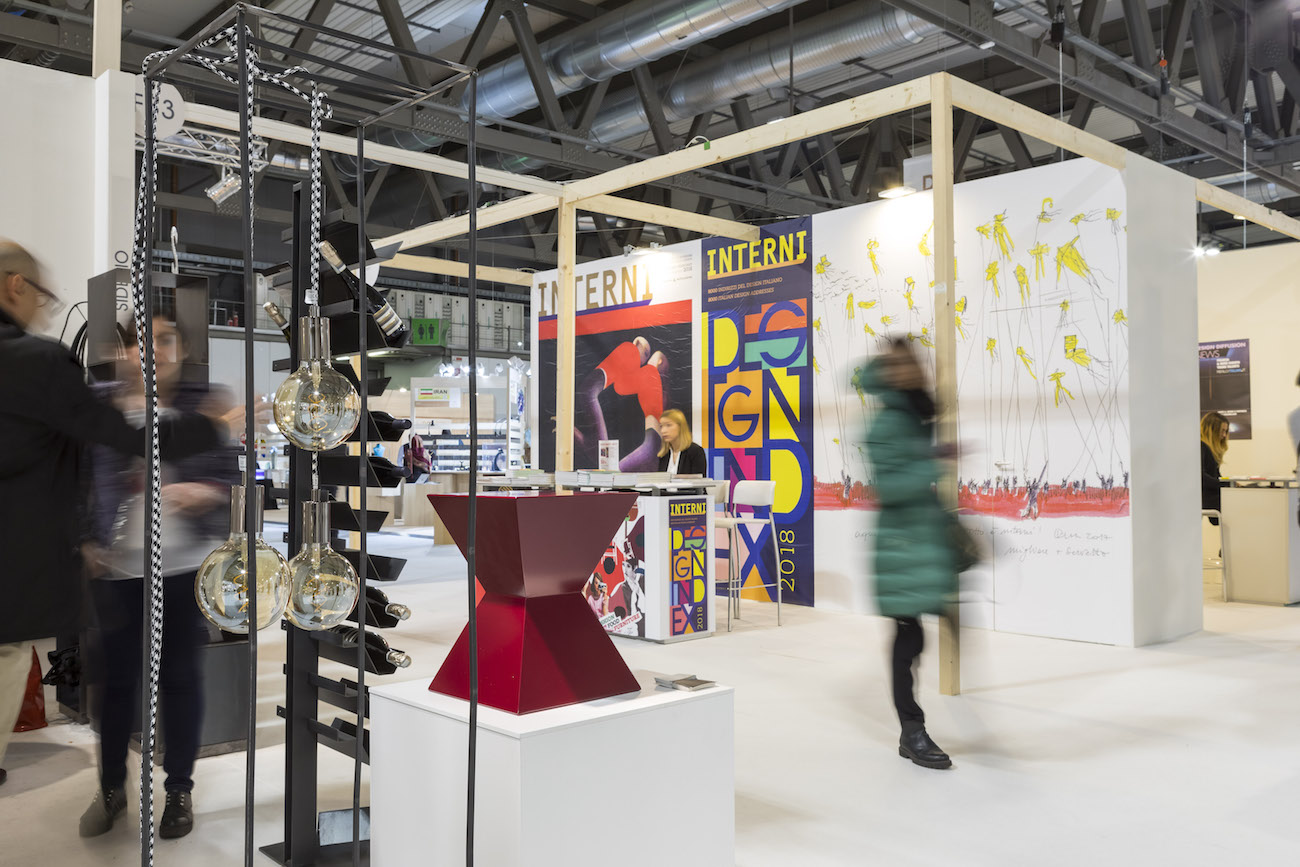 In addition, research and experimentation will also feature thanks to the HOMI Hybrid Lounge scientific and cultural project, organised in partnership with POLI.design to house settings, innovative sampling activities and talks: fruit of important research activities on new trends in interior design and innovative materials, HOMI Hybrid Lounge is an informal space for discussion, imbued with the fluidity of contemporary living, where customisation, dematerialisation and fusion are just some of the keywords expressed by the presence of various different sector companies.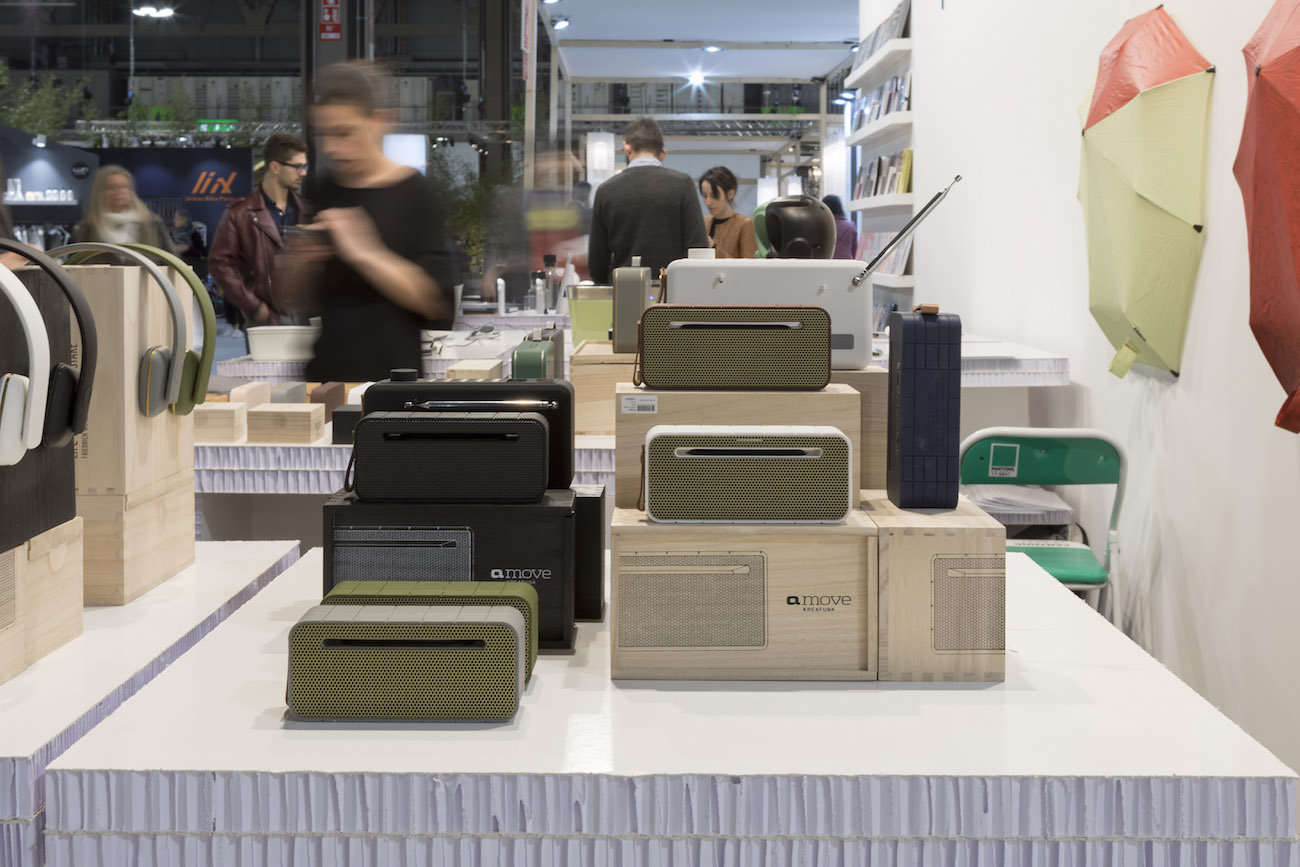 Mirabilis Vitrum – Vetri D'italia is instead the title of La Magnifica Forma, the experimental HOMI laboratory dedicated to the comparison between design and arts & crafts, which, for this September edition, will be devoted to glass-working, an activity boasting long-standing traditions and profound historical roots: the installation will present a suggestive showcase on manufacturing in various regional districts and traditional glass-working, from crystal to coloured glass, from borosilicate to blown or printed glass, in a transverse journey spanning the length of Italy through the exhibition of both classic and contemporary pieces.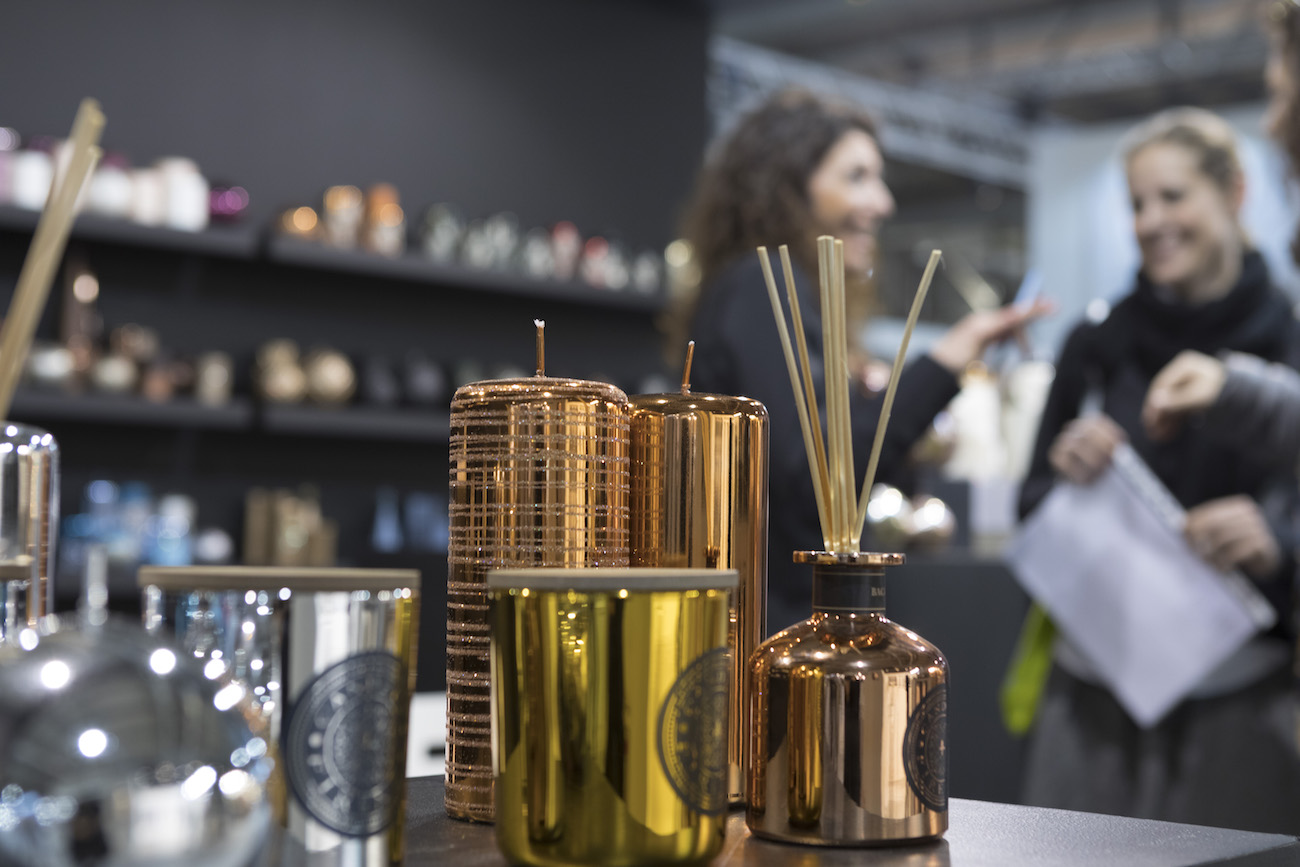 There will also be countless new offerings in the special areas, where HOMI focuses on specific themes.
These include DA UNO A CENTO, with the most original and limited-edition independently made items and HOMI CREAZIONI, with the premium quality design and craftsmanship proposals of Italian and international companies, selected for their outstanding technical and research capacities, where visitors will discover innovative offerings and interesting re-visited elaborations.
Last but not least, EDITORIA TESSILE will feature essential textile product innovation that will expand the home textiles segment already present at HOMI with the addition of outstanding finished products, alongside the suggestive HOMI Fragrances&Personal Care offering, dedicated to personal and home fragrances that create atmospheres and decorate with style.
Finally, HOMI FOOD will instead be devoted to high-quality, agro-food production with strong links to research in terms of both product and packaging, a space where food becomes an innovative gift idea and an 'object' inspired by the design industry.
An appointment not to be missed.