New Buildings 2021, Matrix4Design's prize for architectural photography is back
Contemporary icons, innovative buildings, visionary projects. New Buildings, the special award dedicated to contemporary architectural photography promoted by Matrix4Design, is back as part of the 2021 edition of URBAN Photo Awards, the world wide photo contest that sees every year thousand of partecipating pictures and hundreds of participants from all over the world, professional and amateur photographers who look for the most fascinating image.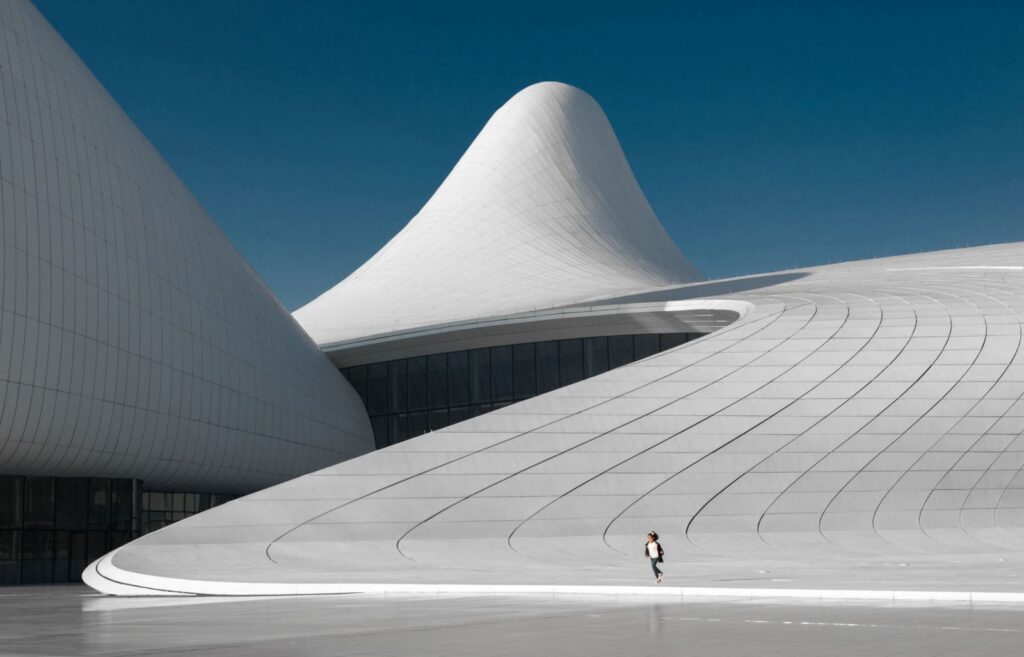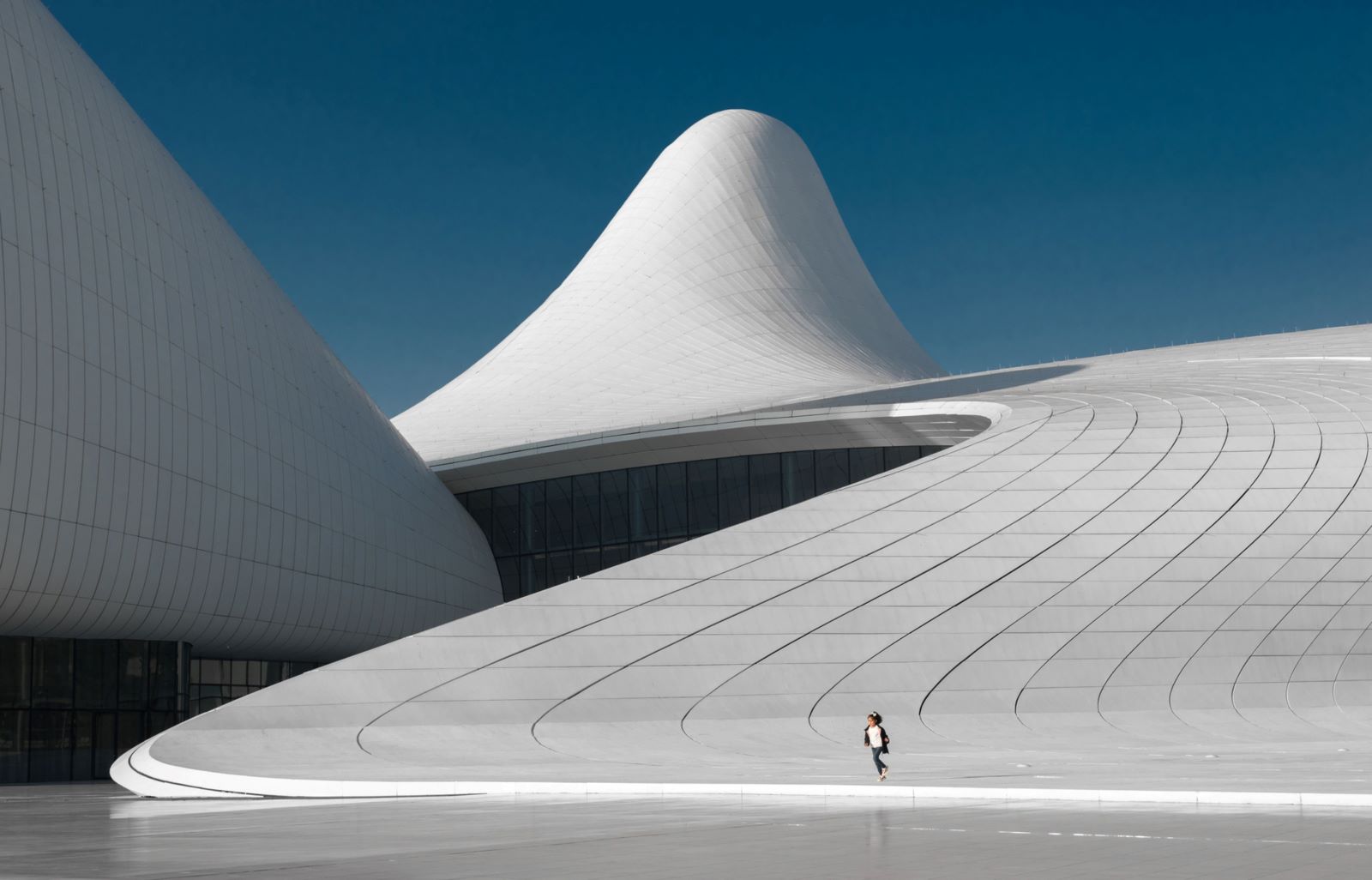 Launched for the first time in 2020, New Buildings will consider the best photos of the icons of architecture that have changed the face of cities over the last ten years: new and brand new buildings that have rapidly become acknowledged landmarks in the urban landscape thanks to the visionary genius of the archistars who have designed and built those structures.
If you wish to enter the competition, you will only have to add the tag New Buildings (Matrix4design prize) to the Single Photos running in the category SPACES. Submissions are open from Monday 1st March 2021.
Matrix4Design editor Andrea Boni will be again in the URBAN jury to select the photos and draw up the New Buildings shortlist (30 photos), which will be announced at the end of June; the subsequent ranking of the Finalists will be announced at the end of July.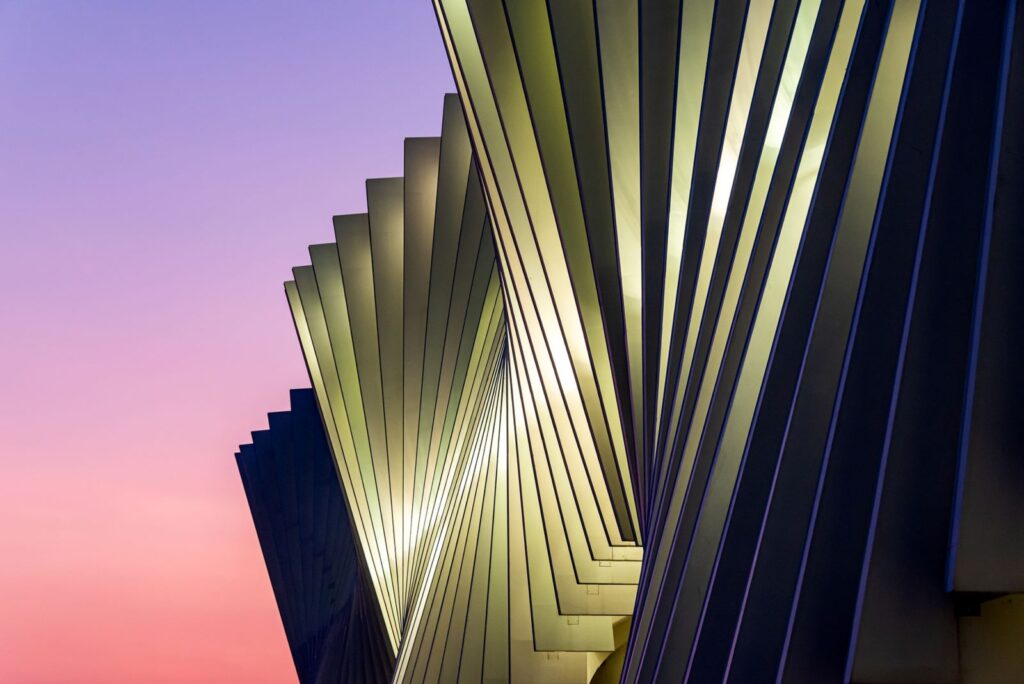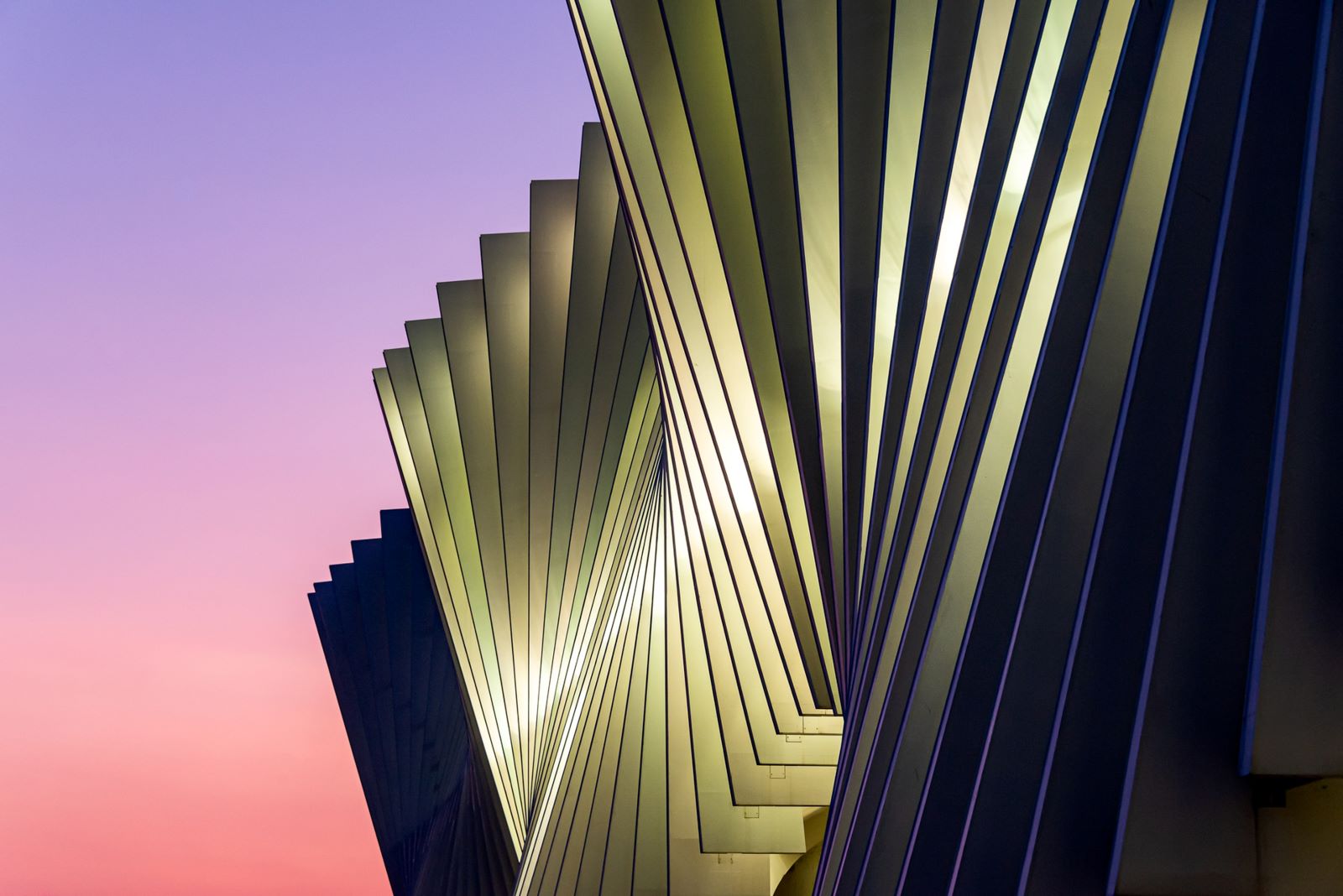 Finalist images will be on display in Milan, Italy, and the exhibition will be part of the Photo Days Tour 2021 calendar, a series of events taking place outside the city during the Trieste Photo Days festival; in addition, a selection of the best photos of New Buildings will also be published in the photographic volume URBAN unveils the City and its secrets – Vol. 07, which will contain the best of the 2021 contest.
In September we will announce the winning photo, which will be displayed and awarded in Trieste at the Winners' exhibition of URBAN Photo Awards (end of October, during the Trieste Photo Days).
The author of the winning shot will give an exclusive interview to Matrix4Design, will receive an Amazon voucher of € 500 and will be hosted for 2 nights in Trieste during the Trieste Photo Days, to attend the Awards Ceremony.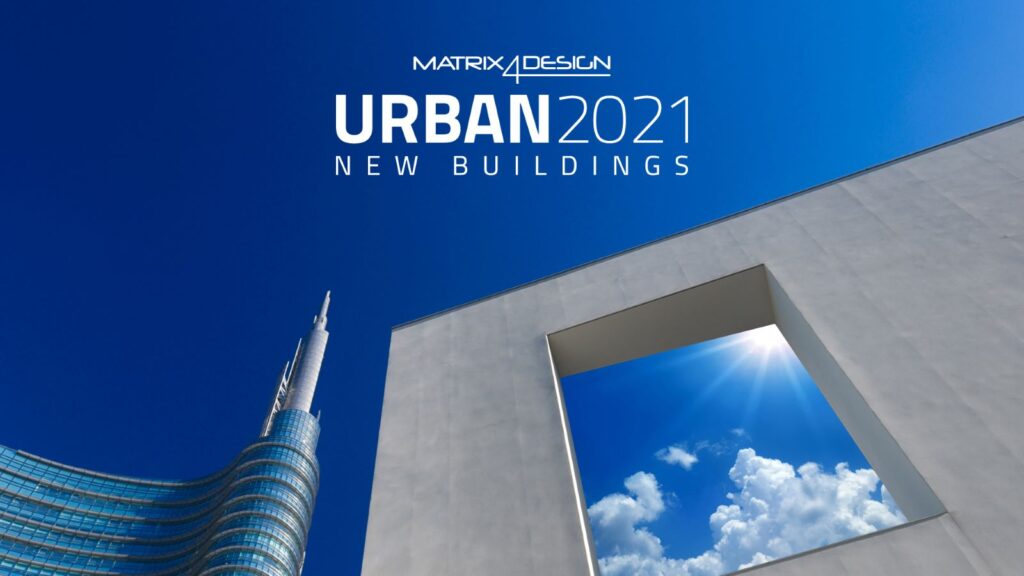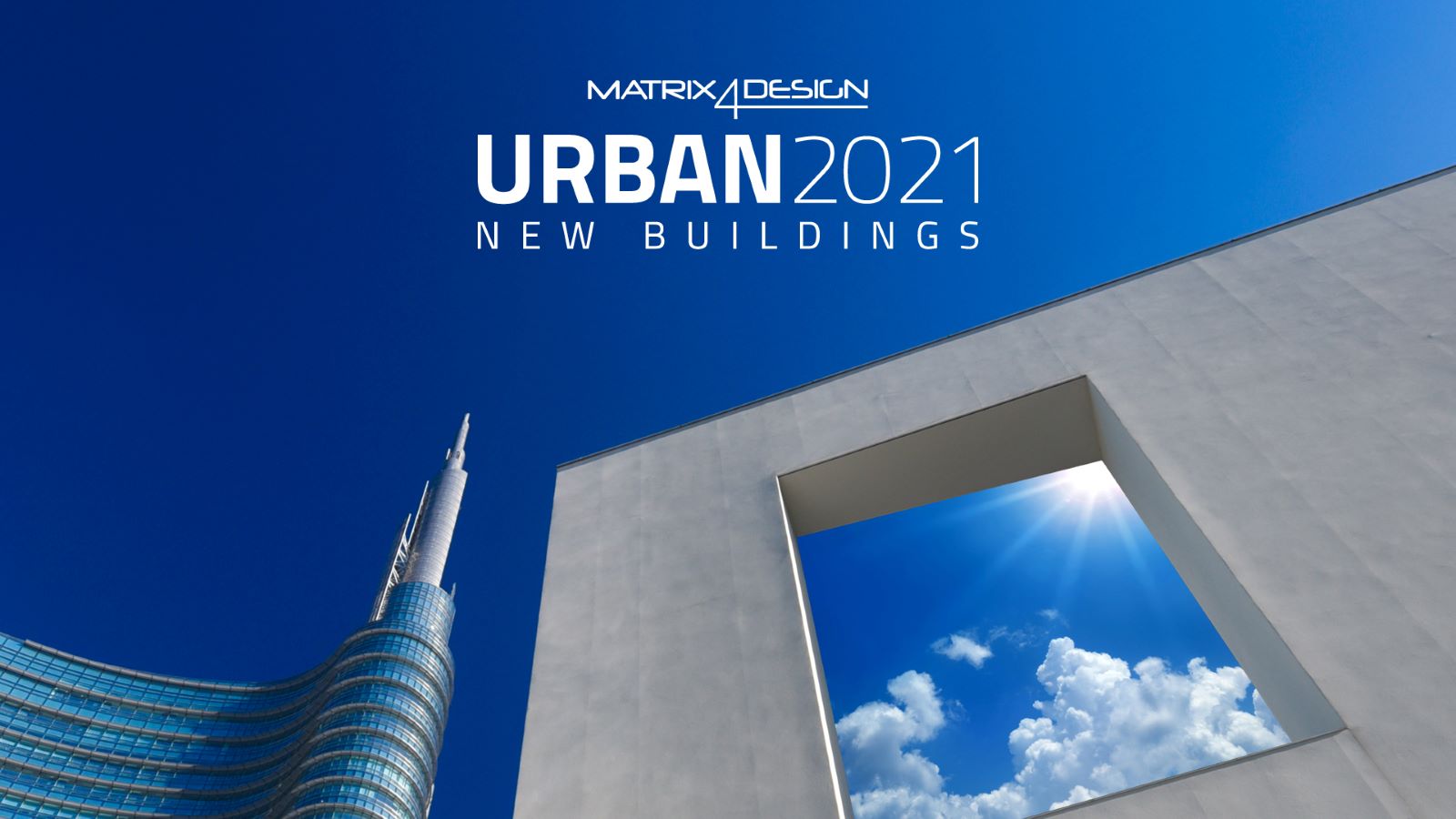 In 2020, the first edition of the New Buildings special award saw Rebeka Legovic triumphing among over 100 photos in the competition with her shot from the UniCredit Tower in Milan Porta Nuova, and the ten best photographs have been exhibited in Milan at Solferino LAB.
This year the protagonists could be you. Are you ready to take part in the competition?