New Buildings 2022, the Matrix4Design Special Prize for photography is back
On Tuesday, March 1, registration opened to participate in the thirteenth edition of the international photography competition URBAN Photo Awards, which will culminate in the annual festival Trieste Photo Days.
In this context also in 2022 Matrix4Design will be present with the New Buildings Special Prize, now in its third edition and dedicated to architectural photography, in particular to shots that capture the impact of the newest and most innovative urban buildings, symbol of the contemporary spirit.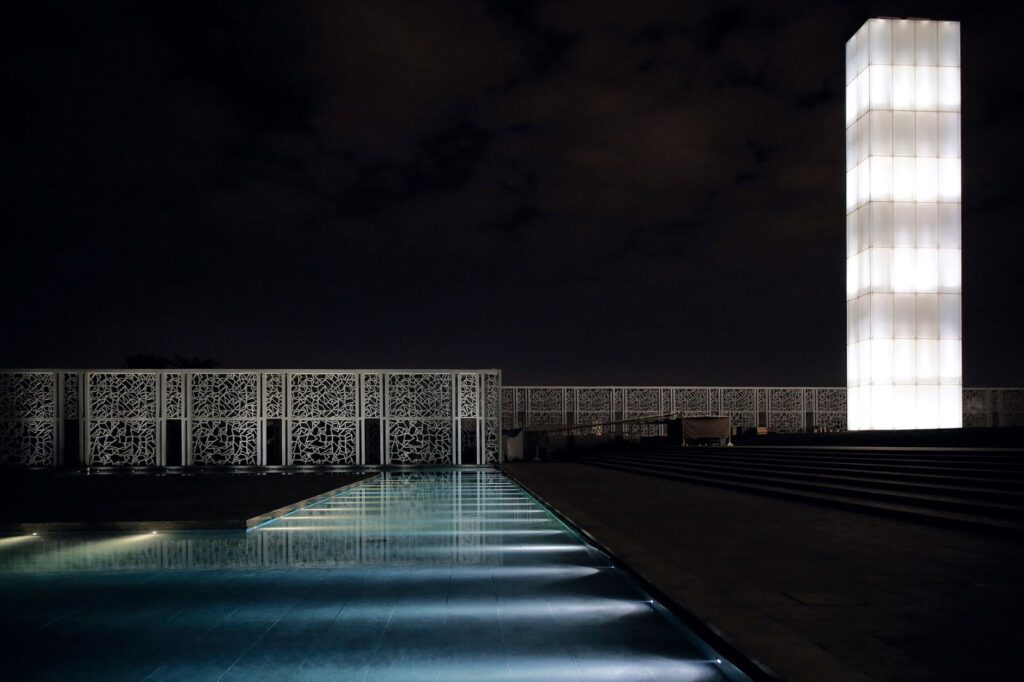 If you wish to enter, you will only have to add the category New Buildings (Matrix4Design prize) to the Single Photos running in the category SPACES. Pictures will be judged by Matrix4Design editor Andrea Boni , who will select a shortlist of the best photos and the Winner.  Here are the rules.
The winner of the Prize will receive a 300€ Amazon Gift Card, will be a guest of honor at Trieste Photo Days 2022 with a 2-night stay for 2 people for the award ceremony (value 180 € *), will participate in the collective exhibition of the winners at Trieste Photo Days 2022 and will be interviewed exclusively by Matrix4Design. More details here.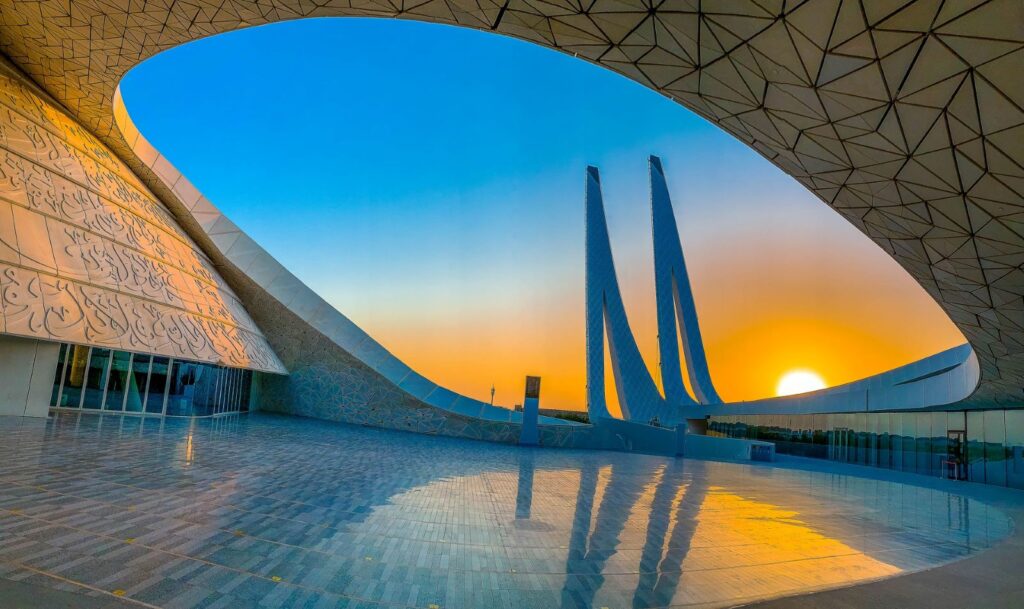 We're looking for the best architectural photographer of the year. Are you ready to apply?