TECLA, the new sustainable habitat by MCA and WASP inspired by Italo Calvino
Inspired by the Invisible Cities by Italo Calvino, TECLA is the new prototype for a 3D printed habitat designed by MCA – Mario Cucinella Architects and WASP (Italy's pioneering specialists in 3D printing) near Bologna, Italy.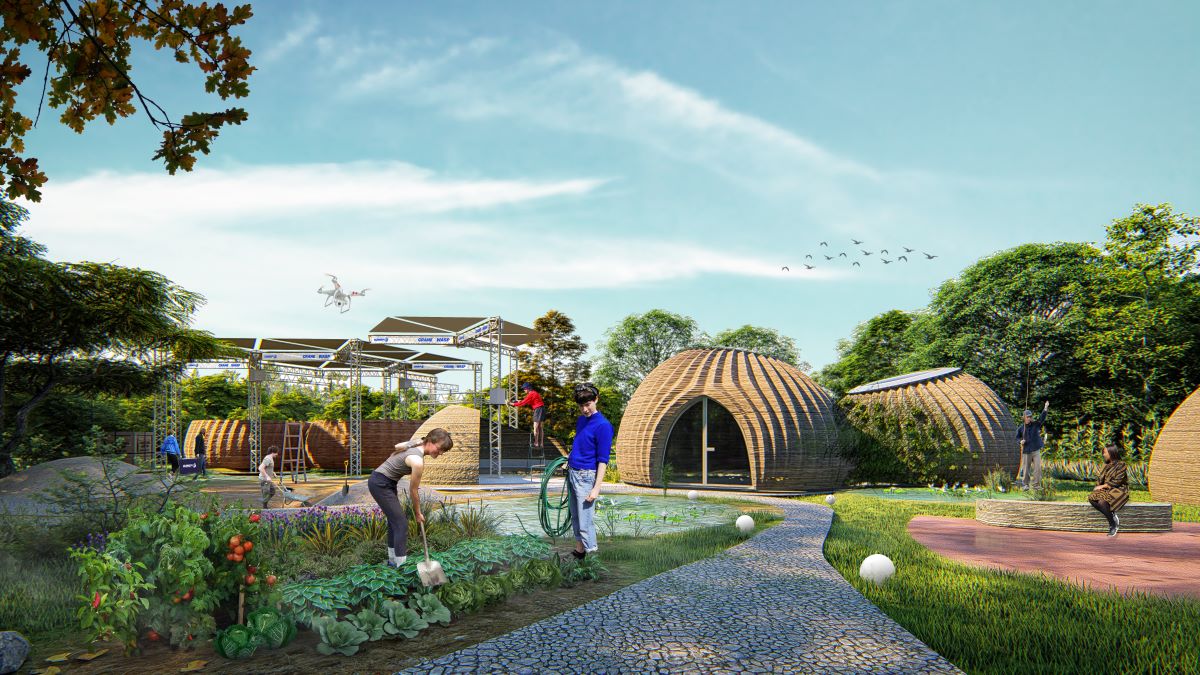 At a time of exponential population increase and an associated lack of affordable housing, TECLA is a new circular housing model, created using entirely reusable, recyclable materials taken from the local terrain, and is built using Crane WASP – the latest innovation in on-site 3D construction.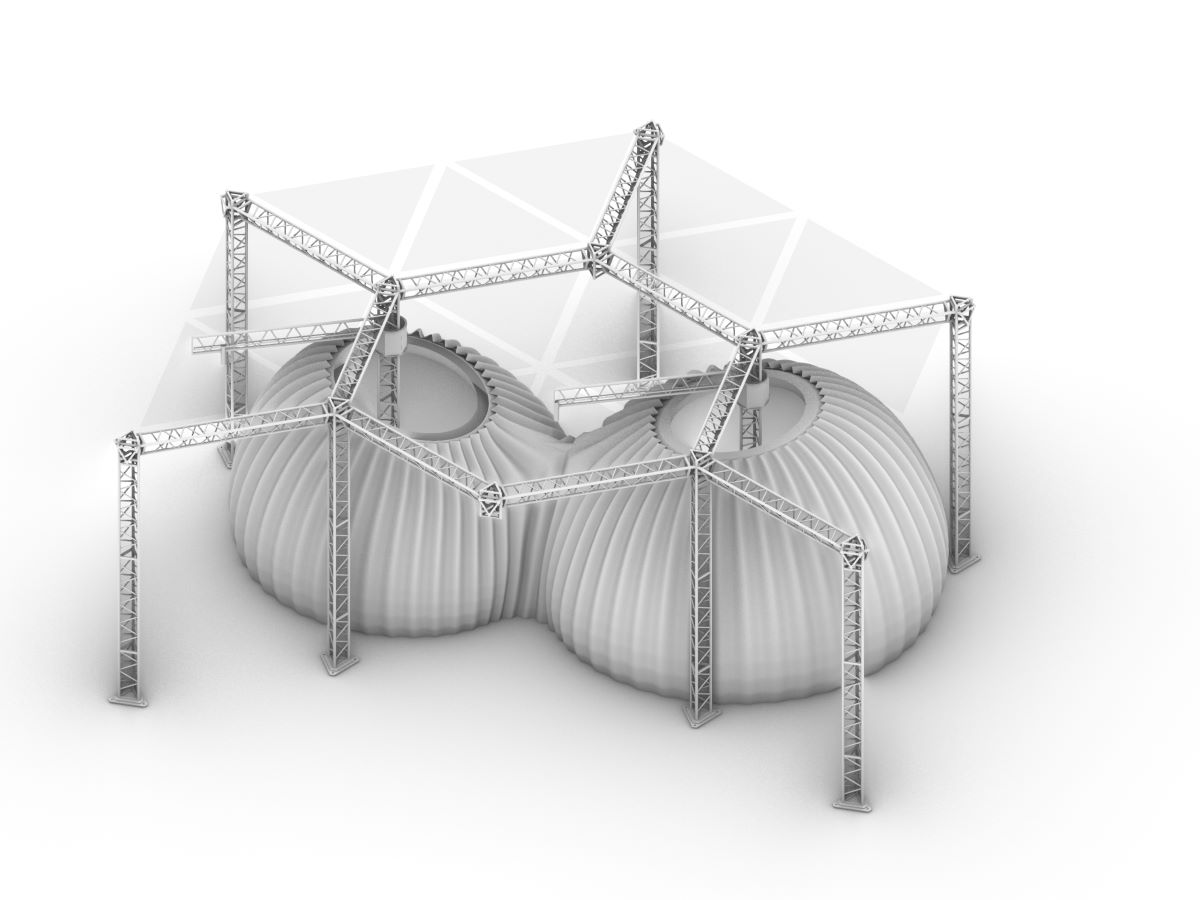 TECLA, built in collaboration with Mapei, Capoferri, Milan Ingegneria, Frassinago, RiceHouse e Lucifero's, will be the first habitat to be built using multiple collaborative 3D printers, offering a greater scope of scale than ever before: used in the context of a wider masterplan, TECLA has the potential to become the basis for brand new autonomous eco-cities that are off the current grid.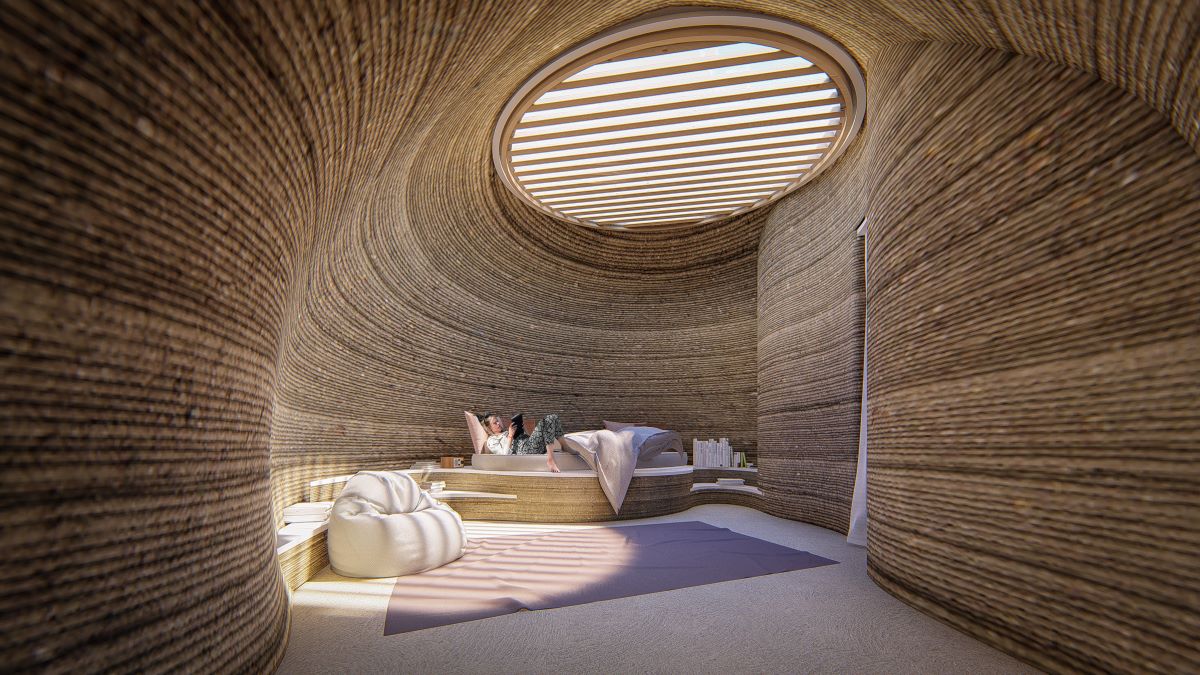 Designed to adapt to multiple environments, TECLA will be the first house to be entirely 3D printed using locally sourced clay – a biodegradable and recyclable "km 0 natural" material which will effectively make the building zero-waste, and it will be suitable for self-production through the use of WASP's innovative Maker Economy Starter Kit: this approach will limit industrial waste and offer a unique sustainable model that will boost the national and local economy, improving the wellbeing of communities.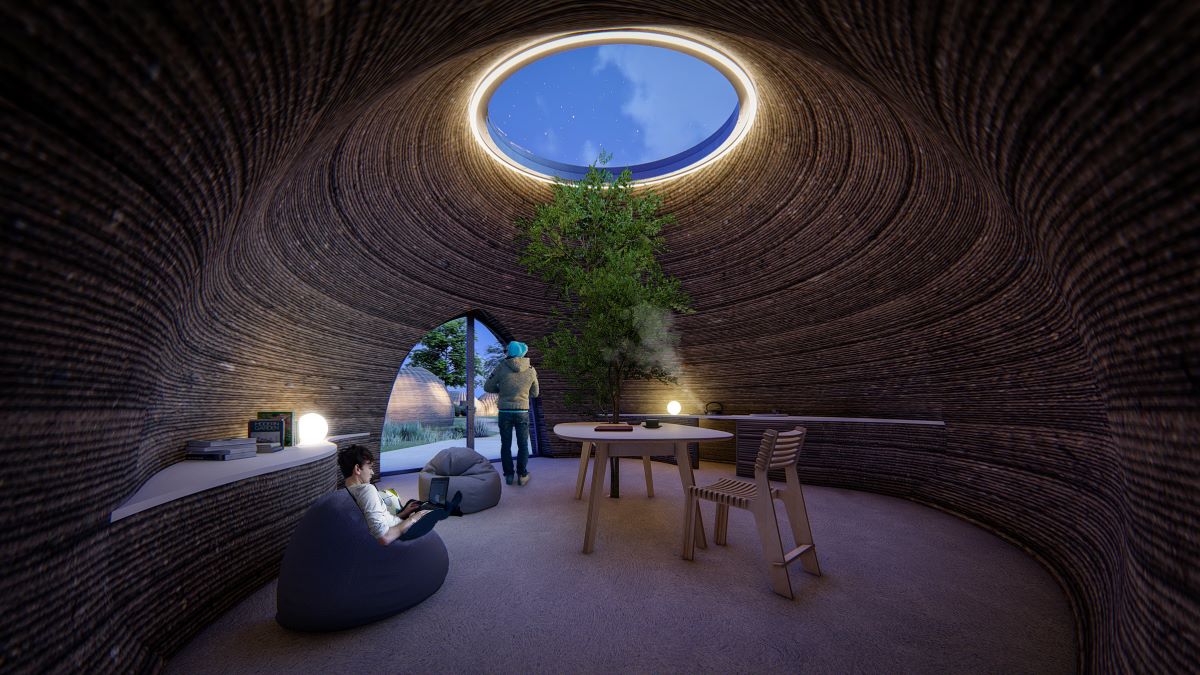 In conclusion, TECLA represents a step-change in the move towards eco-housing.