The new industrial headquarters of Prada Group will be built in Valvigna (in the Italian province of Arezzo) and will be designed by the Italian architect Guido Canali, who will create the third "garden factory" for Prada, following the others in Montevarchi and Montegranaro.
The new building will include the production and development divisions of the Prada and Miu Miu leather goods collections, warehouses for raw materials, the historical archives of the leather goods and footwear collections, the offices for general services and industrial administration, an auditorium, systems areas, and the Prada Group data processing center.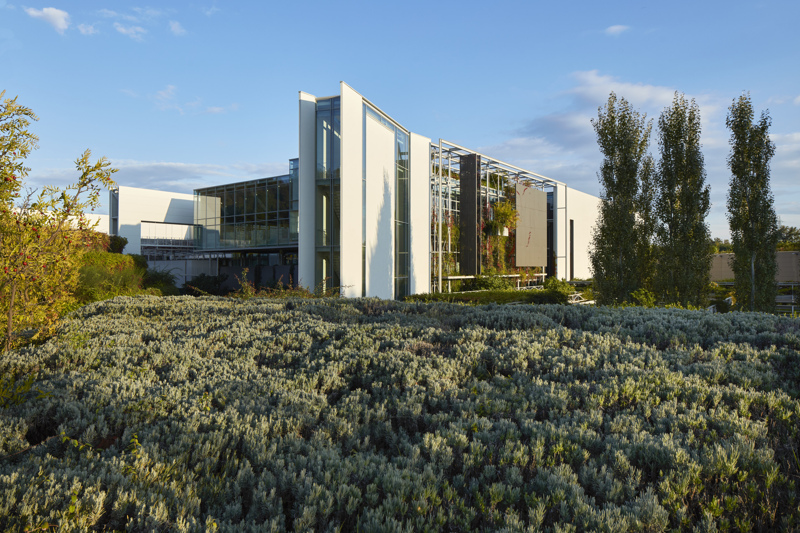 Moreover, the project will be characterised by the presence of green spaces and stretches of water with the function of decoration and, above all, energy reserve: the result is a condition for the well-being of the people who work there.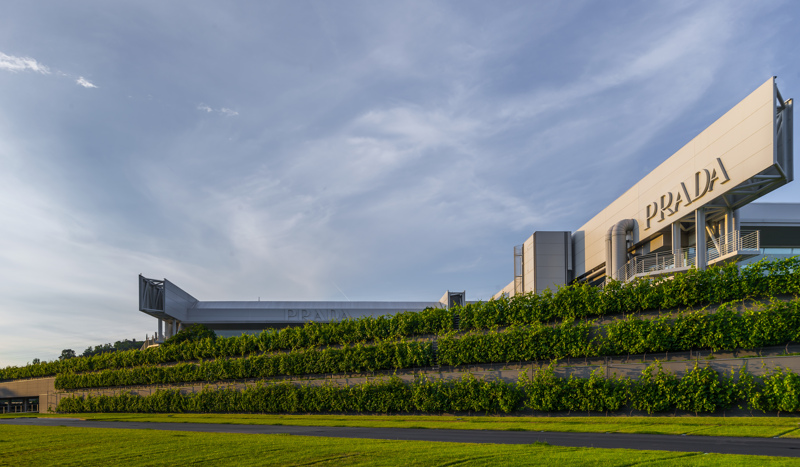 Finally, the style of the structure will be marked by a rationalist rigor so as to make the building a unique, sophisticated headquarters for one of the most innovative Italian brands.