The new headquarters of Sai Industry, designed by the architecture studio C&P Architetti, was born from the conversion of an existing building, according to a project which included both an intervention on existing structures and the realisation of all the interior spaces for the new purpose.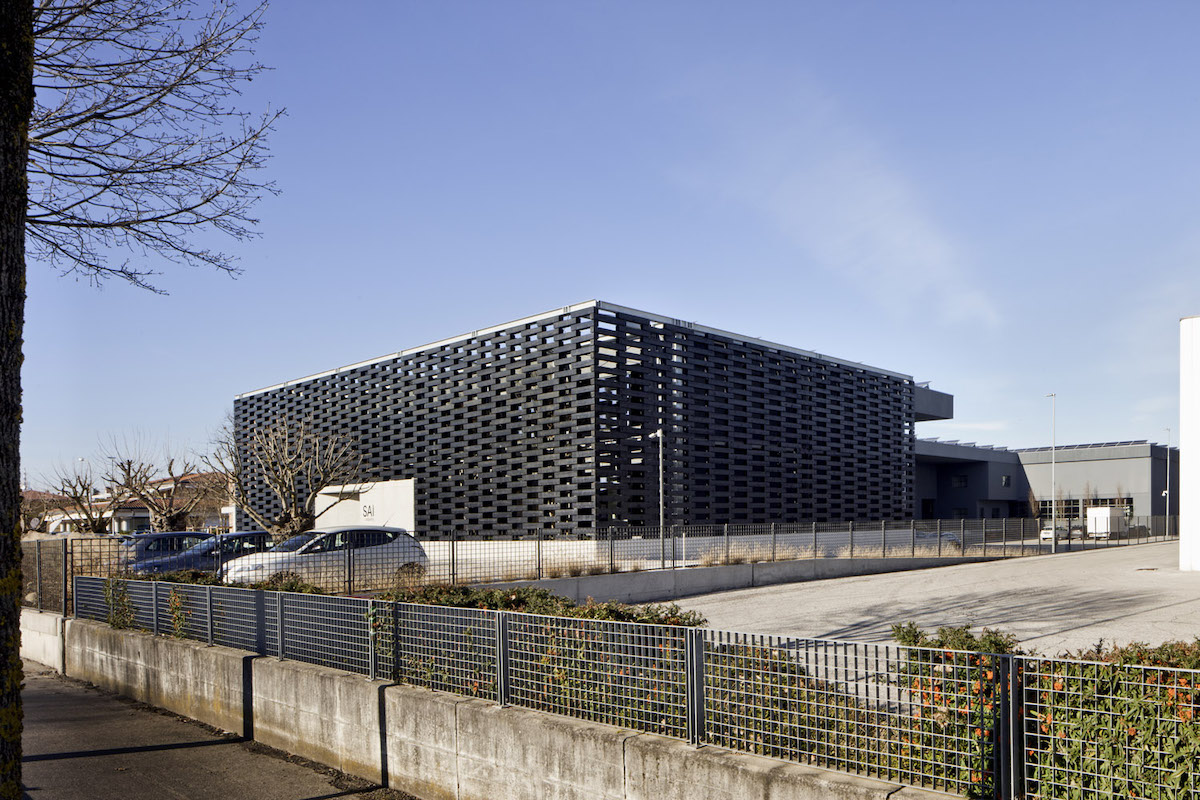 Located in San Donà di Piave (Italy), the new working spaces include and enhance areas for research, design and installation of furniture, lighting-technology products and wood, iron and plastic furniture material; in particular, the building will be divided into different areas: offices, showroom, warehouse, shipping, woodworking and  production.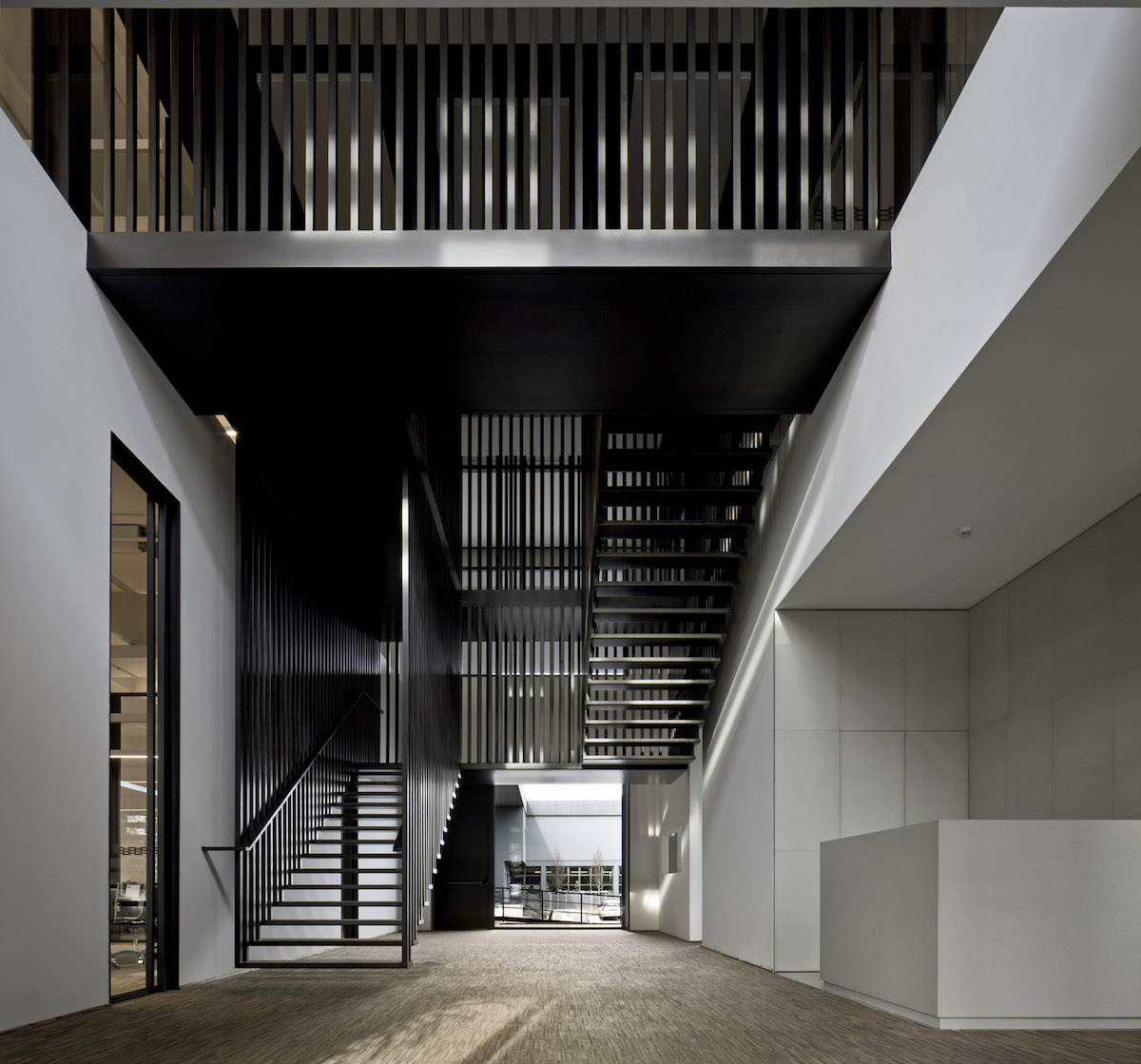 The ecological spirit of the project is represented by the solar panels that cover the whole building, essentially made of four materials: wood, iron, glass and concrete; in addition, there are many outdoor green areas, where the most important visual element is the facade characterised by wooden blocks.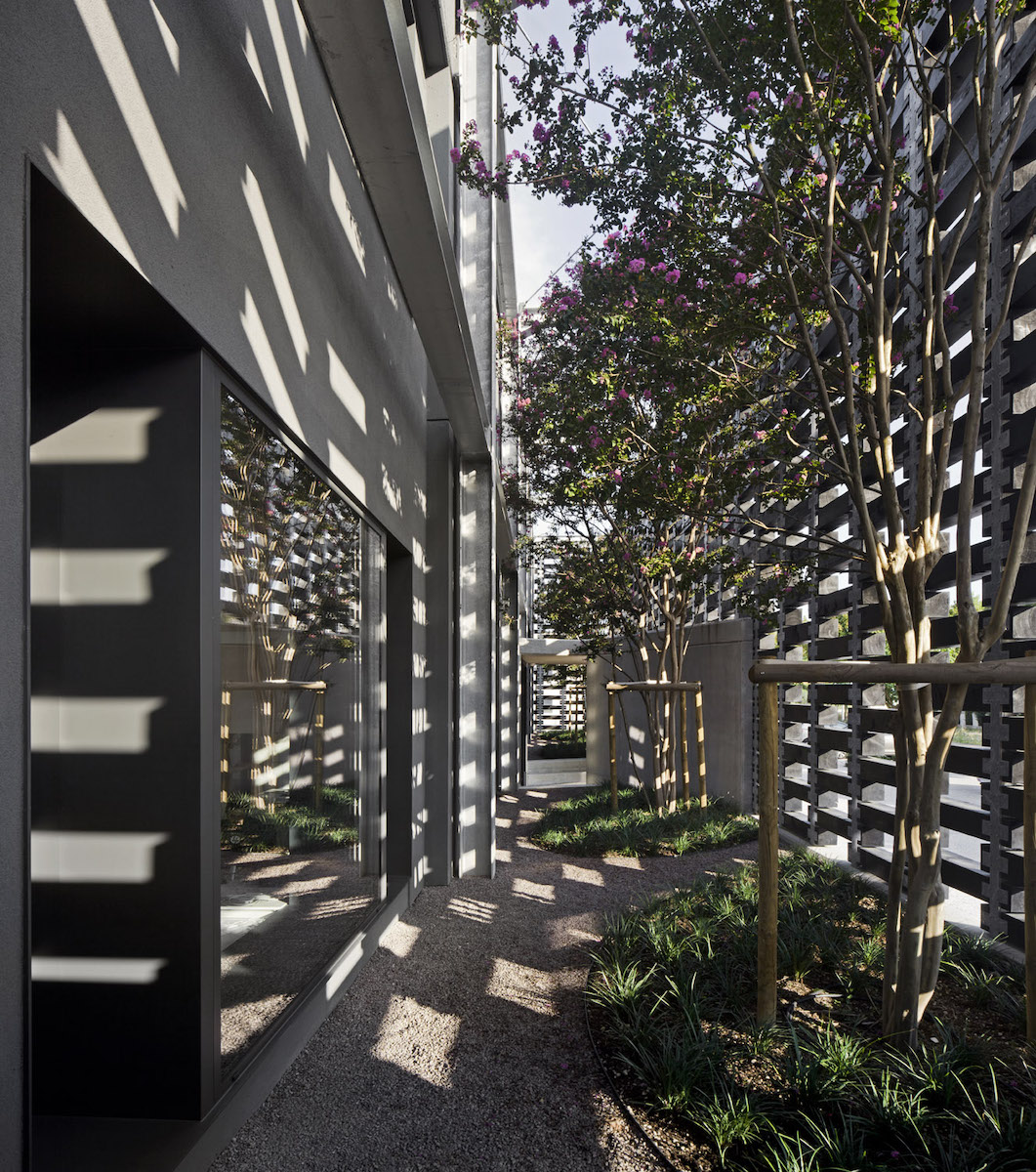 In conclusion, the intervention fully expresses the values of sustainability and innovation that mark the company's identity.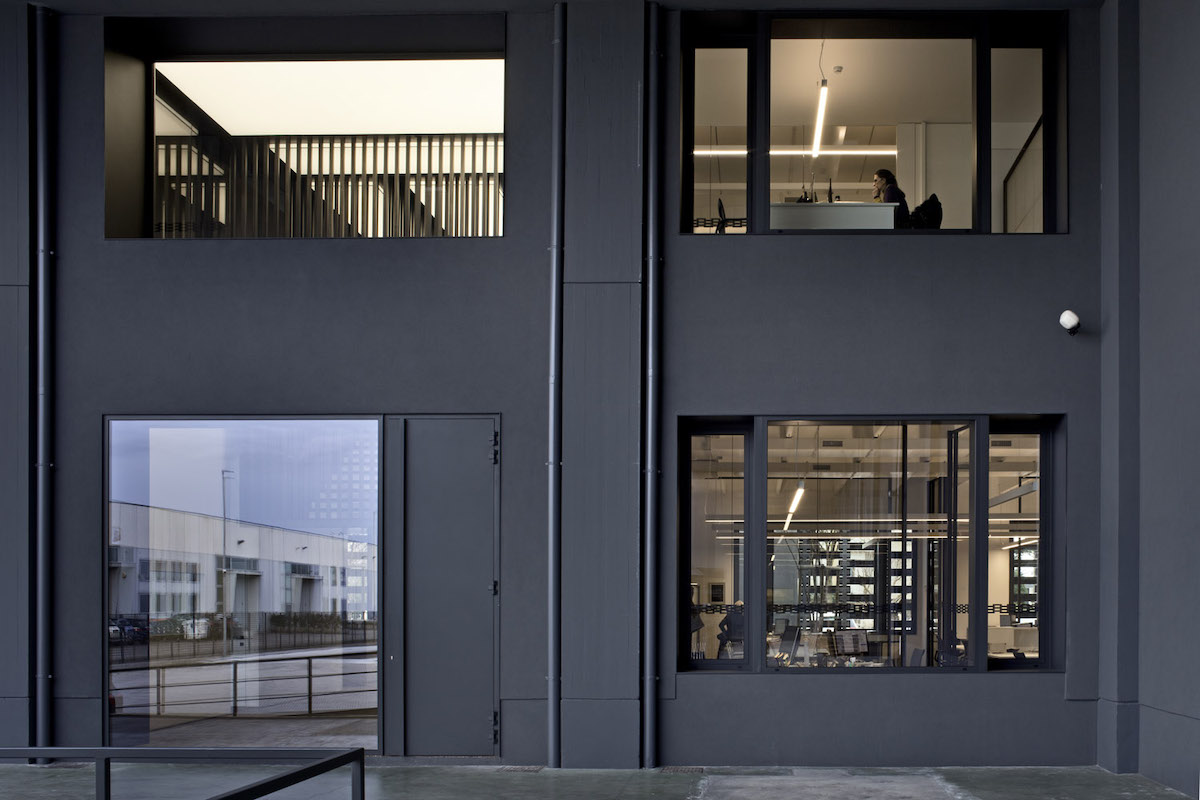 Images Courtesy of C+P Architetti.