The Portico, the new project by BIG for Citylife in Milan
Citylife is the new innovative, mixed-use district of Milan which includes the spectacular towers designed by Zaha Hadid, Arata Isozaki and Daniel Libeskind; today, another famous architecture studio is ready to complete its new project in the area in 2023.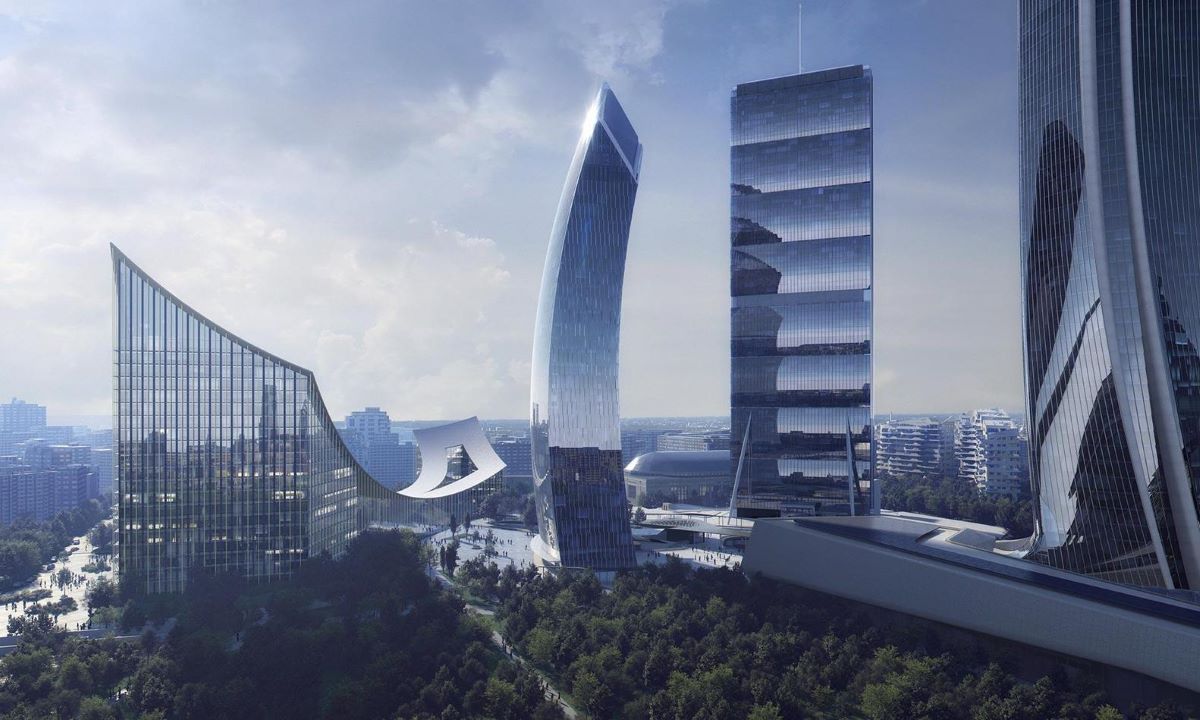 Bjarke Ingels Group (BIG) has designed an ambitious development called The Portico, conceived to be a new gateway to the city — comprising two individual buildings connected by a 140-meter-long hanging roof structure.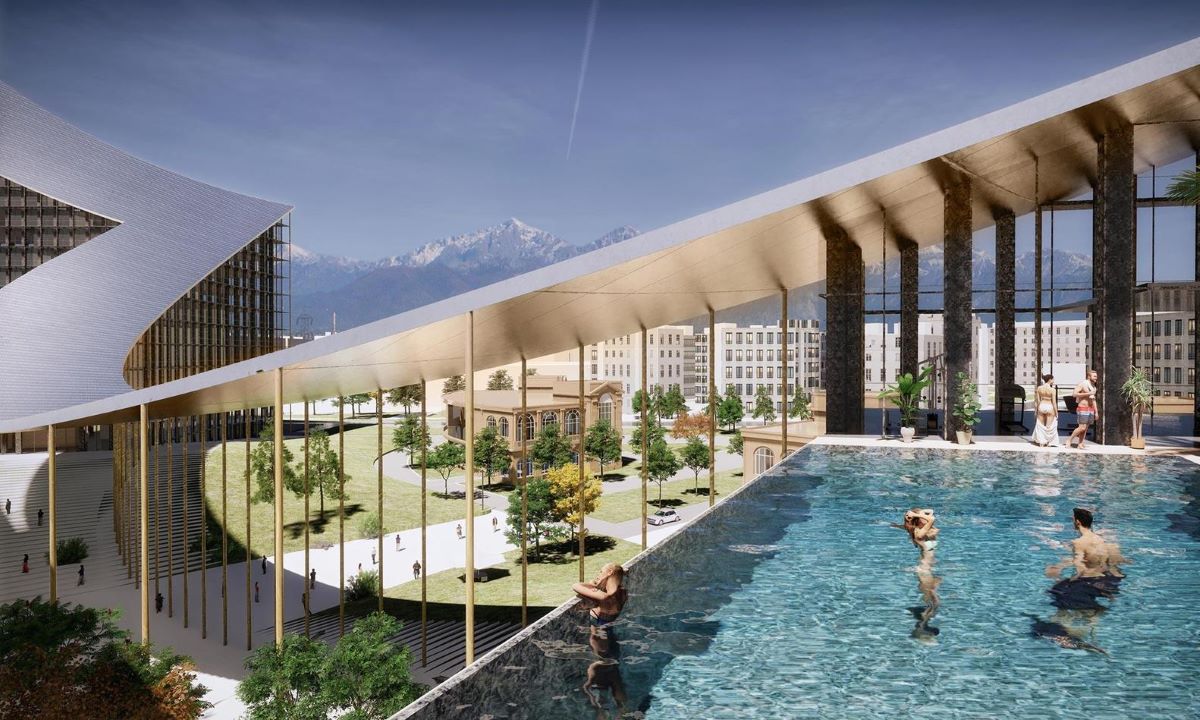 The 53,500 square meter scheme, characterised by curved roofs, will contain two private courtyards, interconnected workspaces, public amenities and a rooftop bar overlooking the Alps: in fact, instead of designing a tower, the architects considered how the site could be better connected for its users.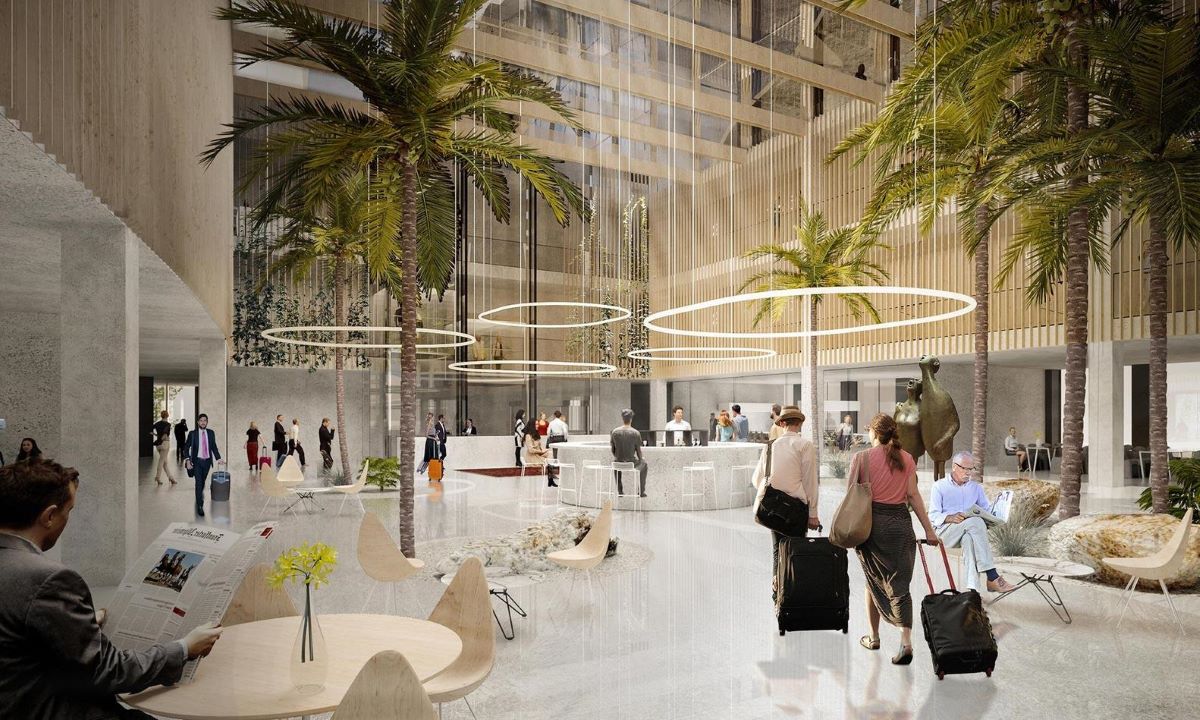 Consequently, they removed the preexisting car-ramp and created two individual buildings connected by a hanging roof structure, forming a generous urban-scale portico as the entrance to Citylife: The Portico creates a shaded public realm that interconnects the buildings and invites visitors into the area, blurring the boundary between interior and exterior and becoming a new city landmark.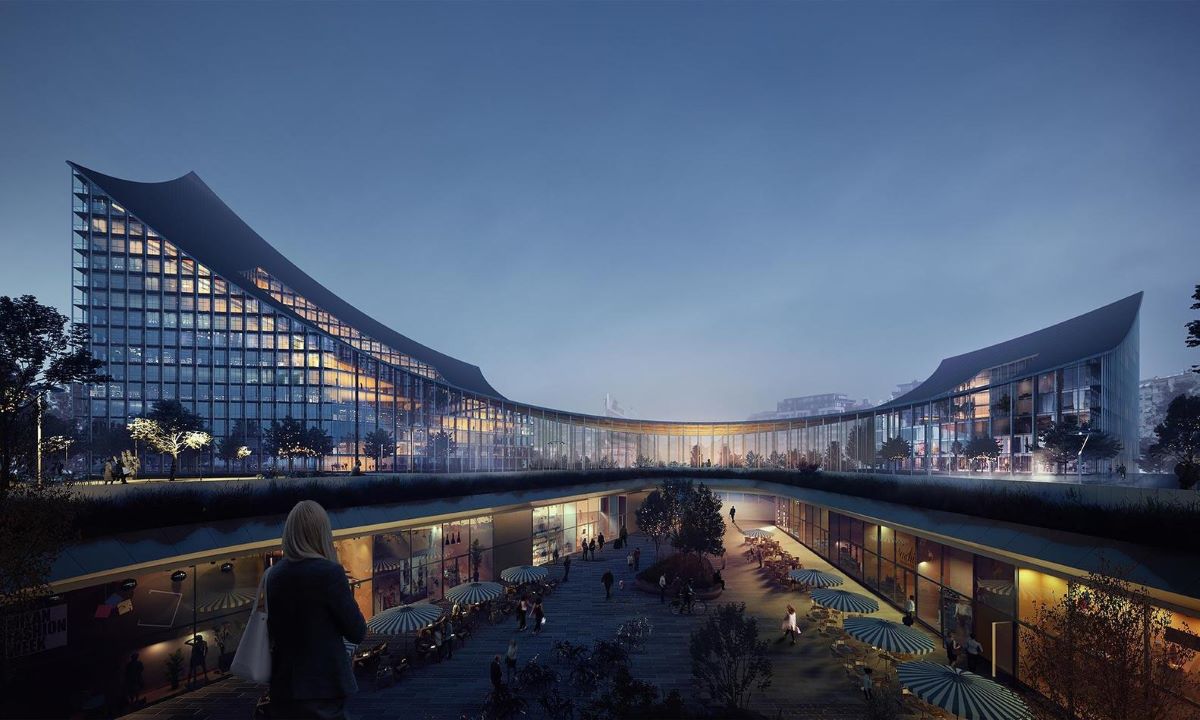 Images Courtesy of Bjarke Ingels Group.