Thanks to the great world events that have found and will increasingly find their location there, with all the huge investments that derive from them, the big cities of the Middle East have now become a fundamental reference point for the construction of great works of architecture, designed by some of the most famous international archistars. One of these works, the Ceremonial Court, designed by Japanese architect Arata Isozaki within the Education City of Doha, is the protagonist of Sharada #4, the photograph that won the New Buildings 2021 prize, promoted by Matrix4Design in collaboration with the URBAN Photo Awards (here the jury's motivation). It was shot by photographer Francesca Pompei, author of an image that stands out for the interesting play of light and shadow, with an evocative charm. We interviewed her.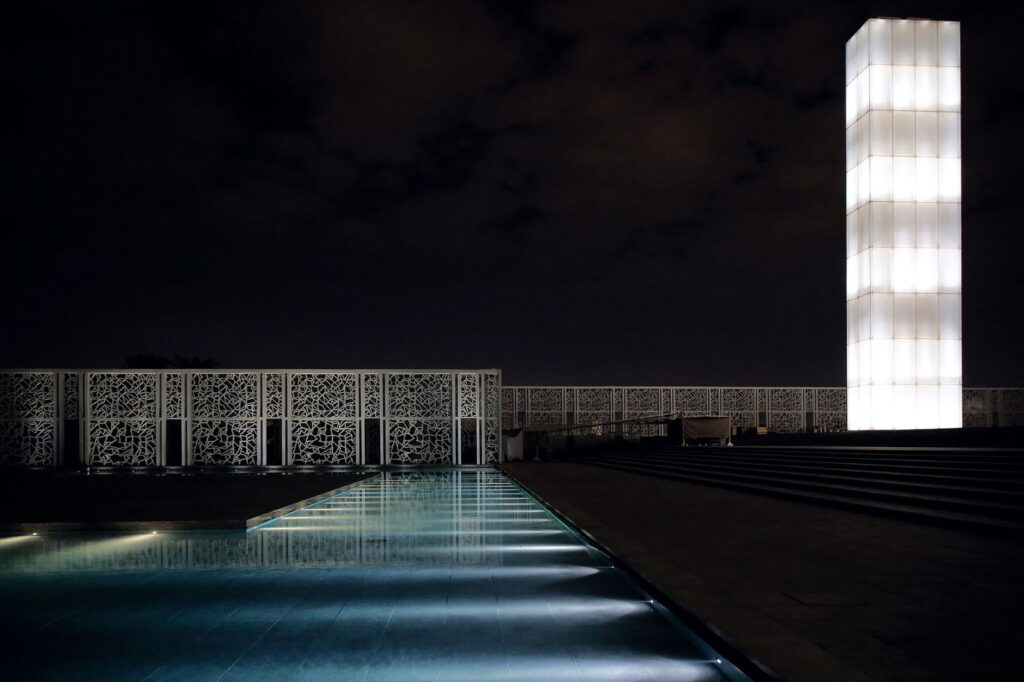 What is the story behind the shot Sharada #4, winner of the New Buildings 2021 prize? How did this photograph come about?
It is the Ceremonial Court, within Education City, in Doha.
This iconic work of architecture is part of the incredible heritage of works, designed by famous Pritzker Prizes, that have appeared in record time in the Qatari capital on the occasion of the Football World Cup scheduled in 2022. As an architectural photographer, it's a remarkable place to visit so I organized the trip with the intention of making images that translate the silent elegance of the locations into a somewhat dreamy compositional rigor.
What does winning this award represent for you? What do you think are the characteristics of the shot that impressed the jury and determined its choice?
Winning a first prize can only fill you with satisfaction! If it happens for an architectural photograph, which is my privileged field of expression, with the recognition of an editorial head of the sector, the gratification is double! In this image I tried to give back a bit of the suspended atmosphere, evoking The Arabian Nights, that the place transmitted to me. Maybe I succeeded…
How did you approach architectural photography?
I gained experience in various fields, from reportage to stage photography, before moving on to art and architecture. I would say that it was a landing place after a journey that helped me to focus on what I felt was most congenial to my nature and my studies. All this took place under the influence of Gabriele Basilico and his work, a demonstration of an image of architecture intended not only as a formal expression but also as a synthesis of content and concepts.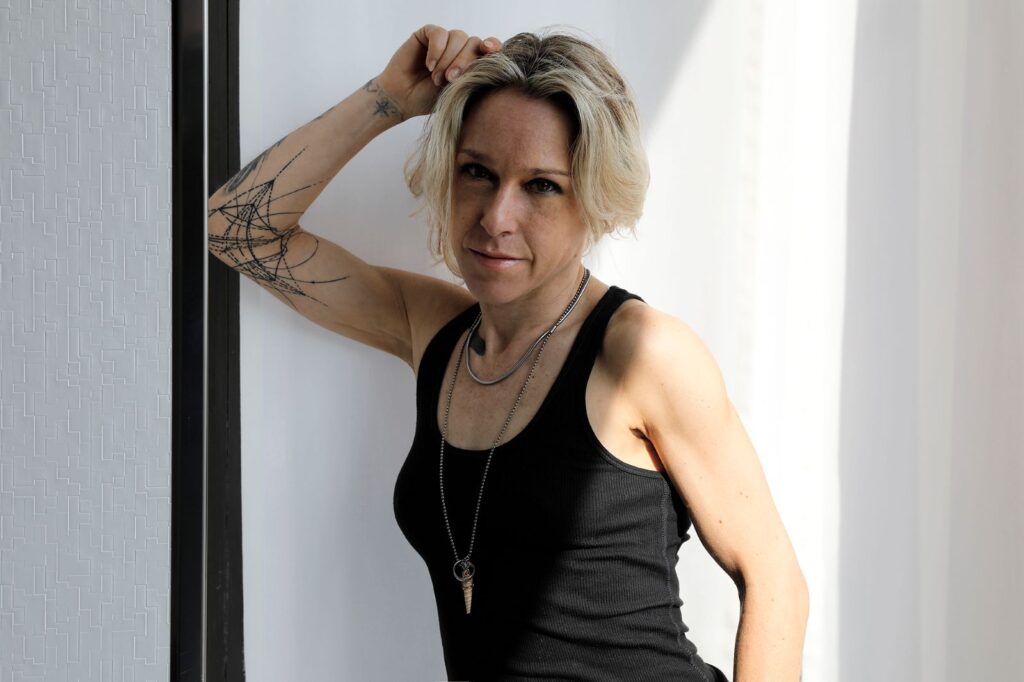 In your work as a photographer you have often dealt with iconic works, signed by great architects. What unites photography and architecture? How do these two worlds contaminate each other?
Certainly, beyond a compositional aspect, architectural photography interprets the work by telling about the place, its dimension and culture. It helps to understand urban planning, provides documentation of sites that have disappeared or been modified, and translates the relationship between the man-made and natural landscape.
The future can be built from the past by finding new ideas of reconversion, of housing, of shared spaces, in a dynamism that looks very much like life, in a relationship made of architectures and people who live in them. The aesthetic synthesis that photography provides, a bit like the views and bird's eye prints of cities used to be, can help convey knowledge and stimulate a new vision of the relationship with space.
Is there a message you want to convey to the public through your shots?
Architecture fascinates me as an expression of a common space, shared in its most diverse forms, in the awareness that it is designed to be built and then lived in.  It also fascinates me for its being a manifestation of time, as a dimension that shapes places and their identities through a common memory. In my images I would like to succeed in conveying a bit of all this.
Ultimately, what is photography for you?
It is a way of shaping my relationship with time and my search for beauty.