100 years of Magistretti, Olivari's journey
Club, Sibilla and Torre del Parco: these are the historical handles designed by Vico Magistretti for Olivari, the reference company in design handles' sector that, on the occasion of 100 years' celebrations since the birth of the master, retraces the path of a collaboration begun in the 1950's with the creation of the iconic Torre del Parco.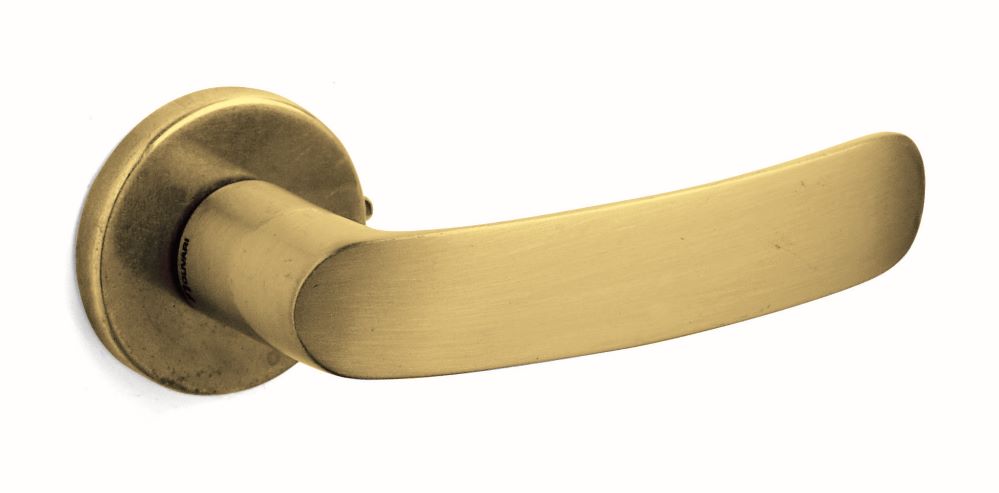 Antonio Olivari, President of the homonymous company, says:
"I remember when I went to Vico Magistretti's studio to agree on his new handle's design, while we were sitting talking around the large table that occupied almost the entire room, he sketched it in front of me, instinctively, fixing it in an almost definitive form. His idea was to create an ergonomic and at the same time slender object. While he was telling how interesting the shape of a bone was, he sketched it with a sure hand. Immediately afterwards, he began to reflect on the fact that the dynamism he wished to obtain could be expressed by making a cut at both ends, and since they were not symmetrical, the cuts had to follow a different inclination. "Try to make a sample by following these sketches," he said. 'Let's see if you can express my idea.' At the third prototype he said he was satisfied and Sibilla was born. This was Vico's working method: he sought an immediate confrontation with the technicians so that his intuitions were best realized. "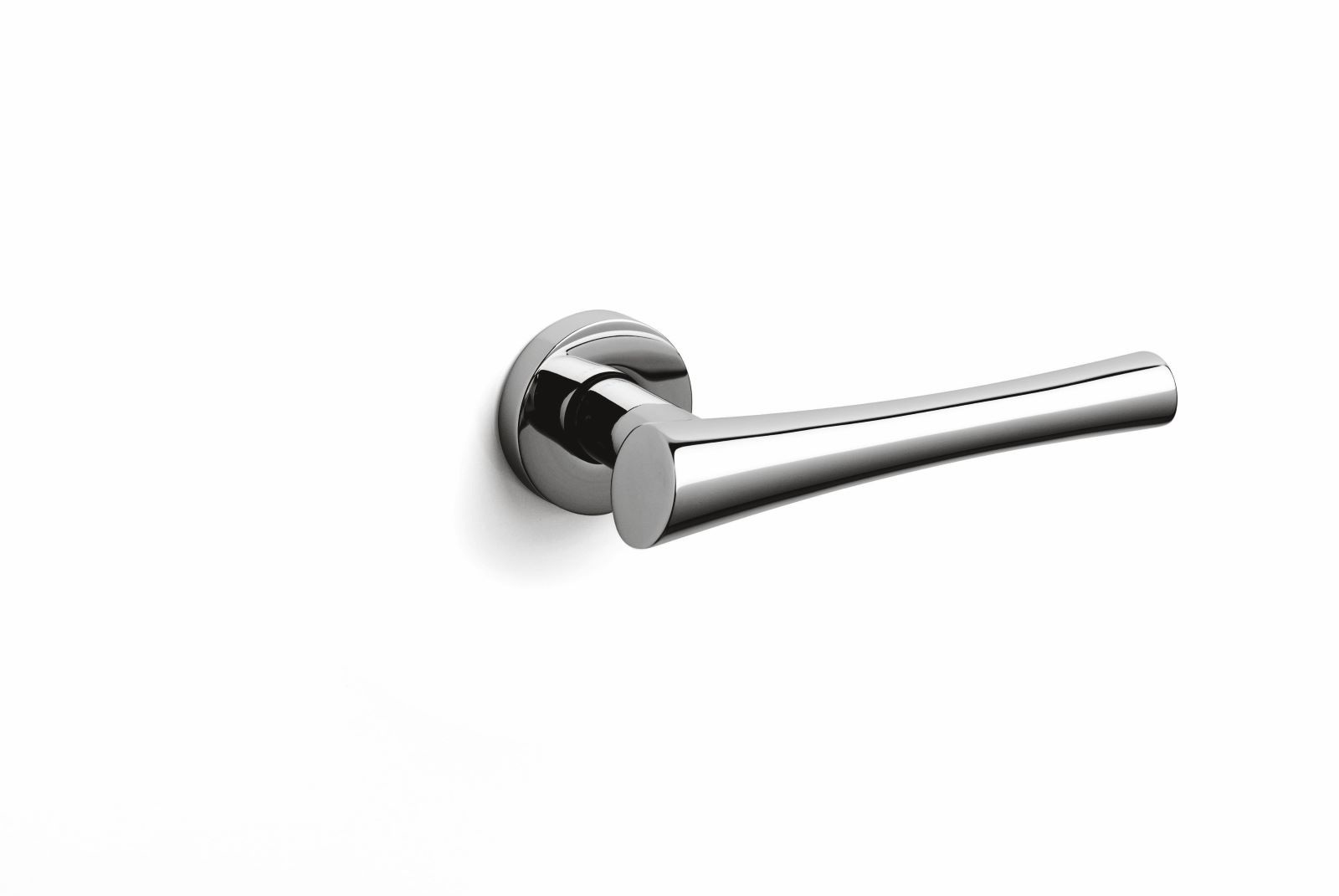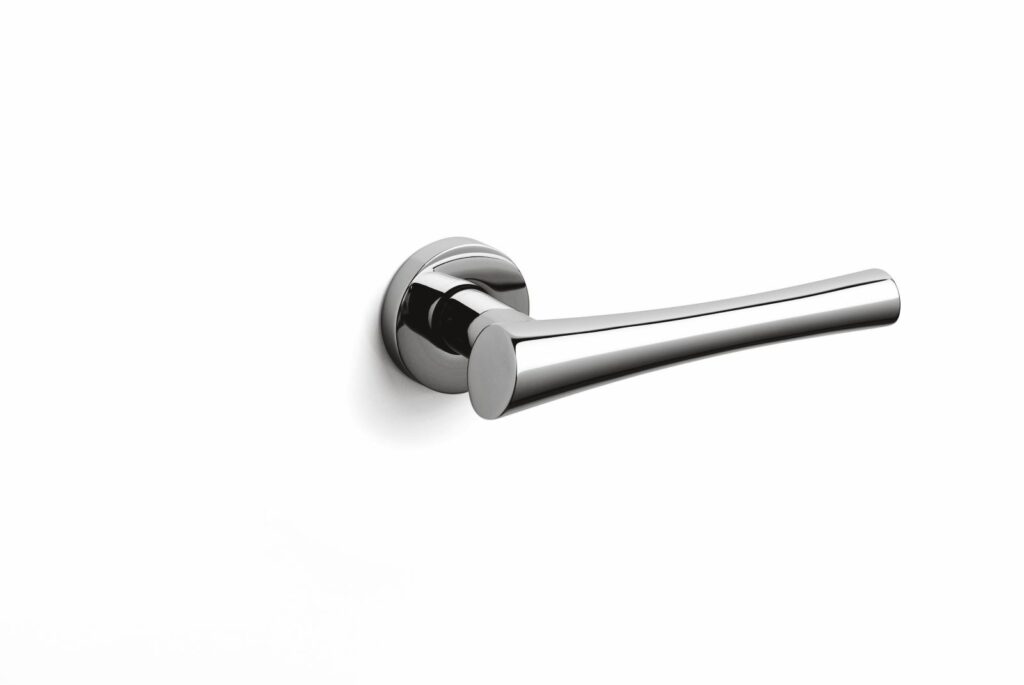 SibillaThe harmony is total from the beginning, but it is in 1992, with the creation of Sibilla, that the collaboration makes a further leap forward; spontaneity also featured in the next project, Club, in 1999.
"As always happened with Vico – remembers Olivari – the idea of ​​a leather covered handle to make it pleasant to the touch was born from an informal conversation about the sense of comfort. For Club, Vico thought in an 'industrial' logic by designing two thinned shells on which to glue the leather's layer to give a shape continuity and remove the seam, the typically more subject to getting dirty and worn part. The Club proposal immediately seemed to me very interesting and innovative: to be developed. " And so it was.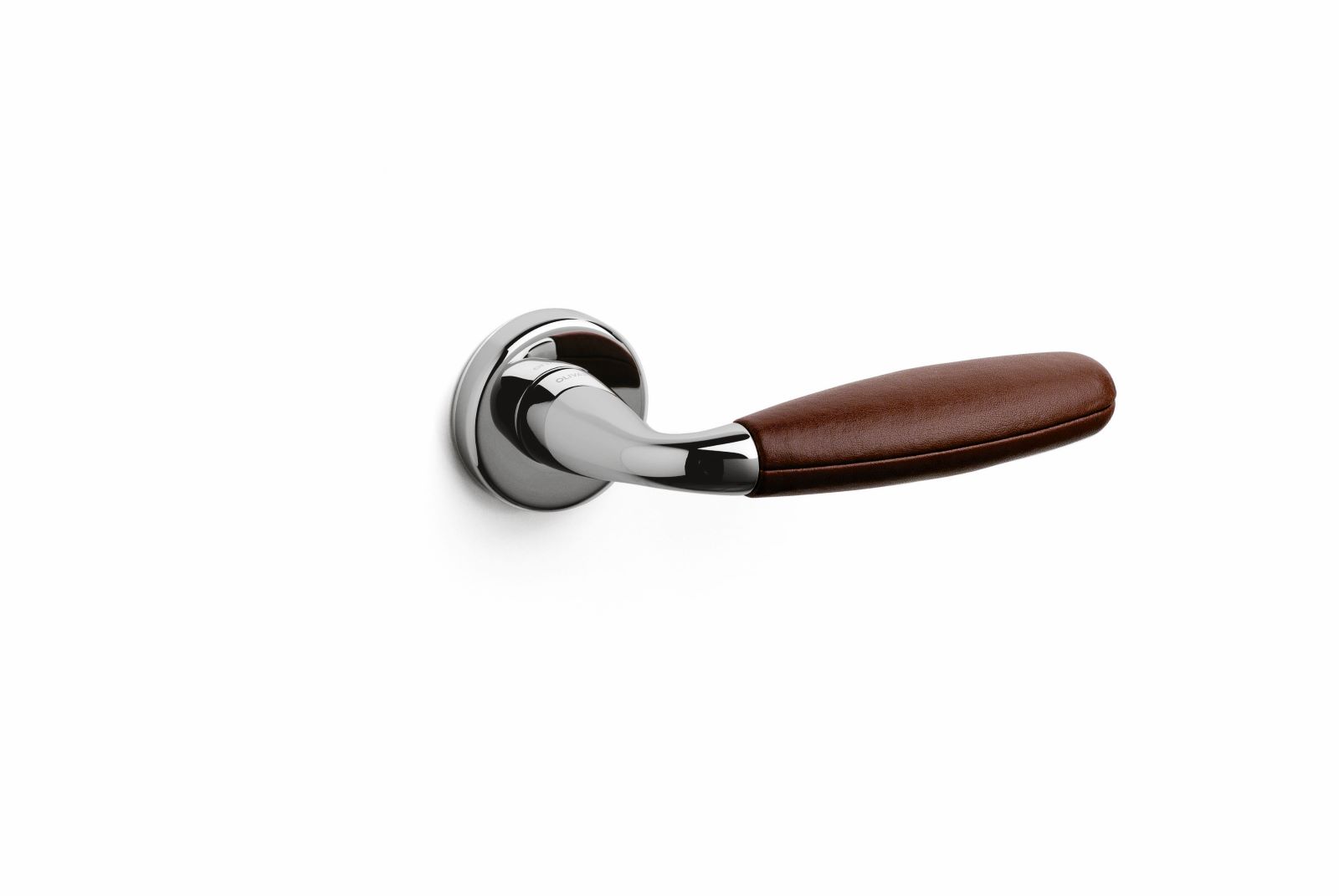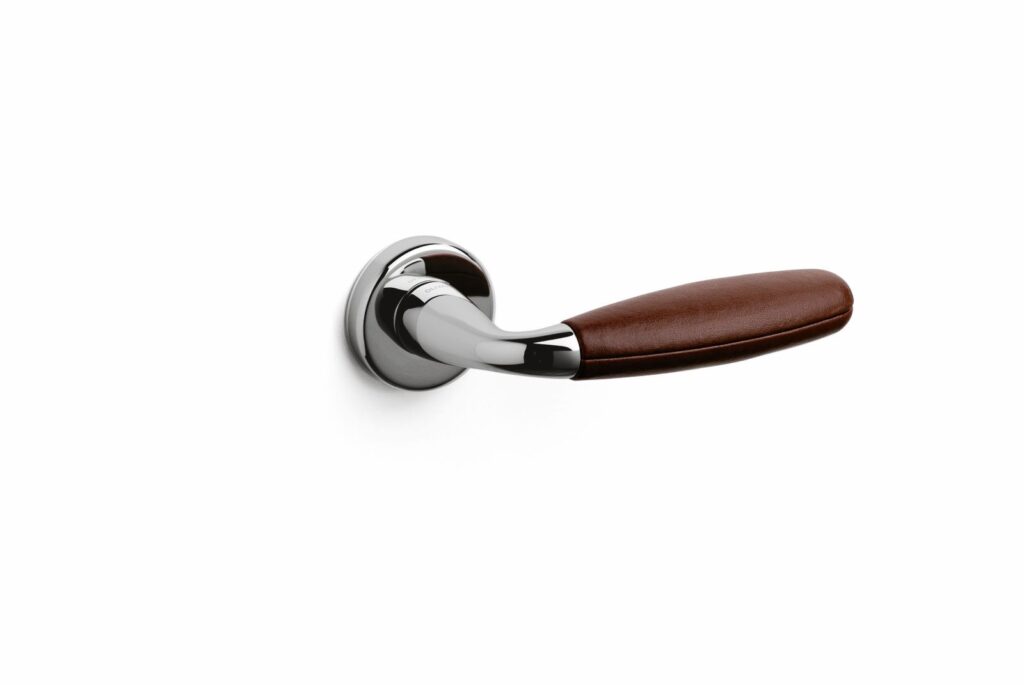 For many people Magistretti has been a furniture designer above all, some of whom are celebrated as Made in Italy icons, but the three handles designed for Olivari demonstrate how the architect had a creative approach to design.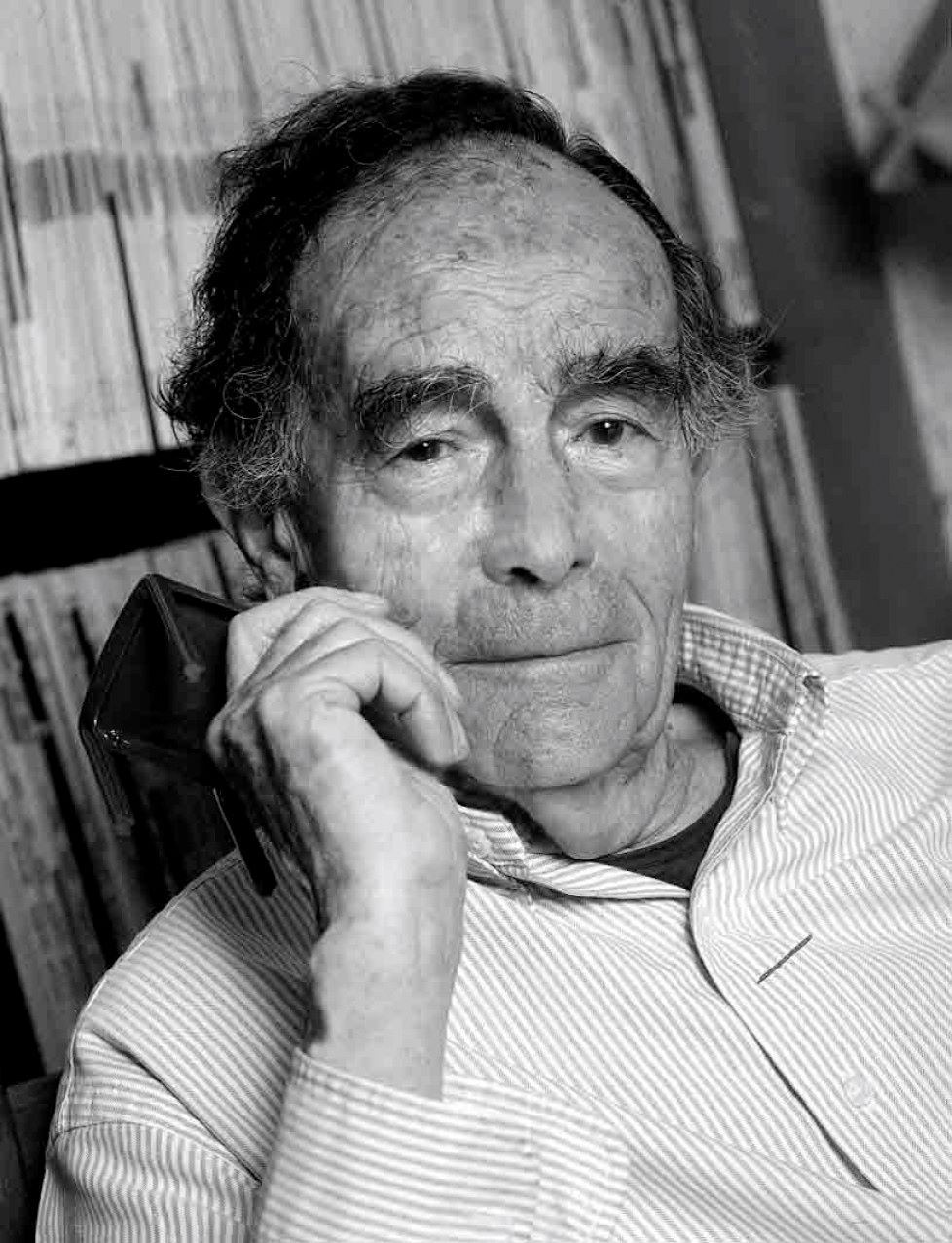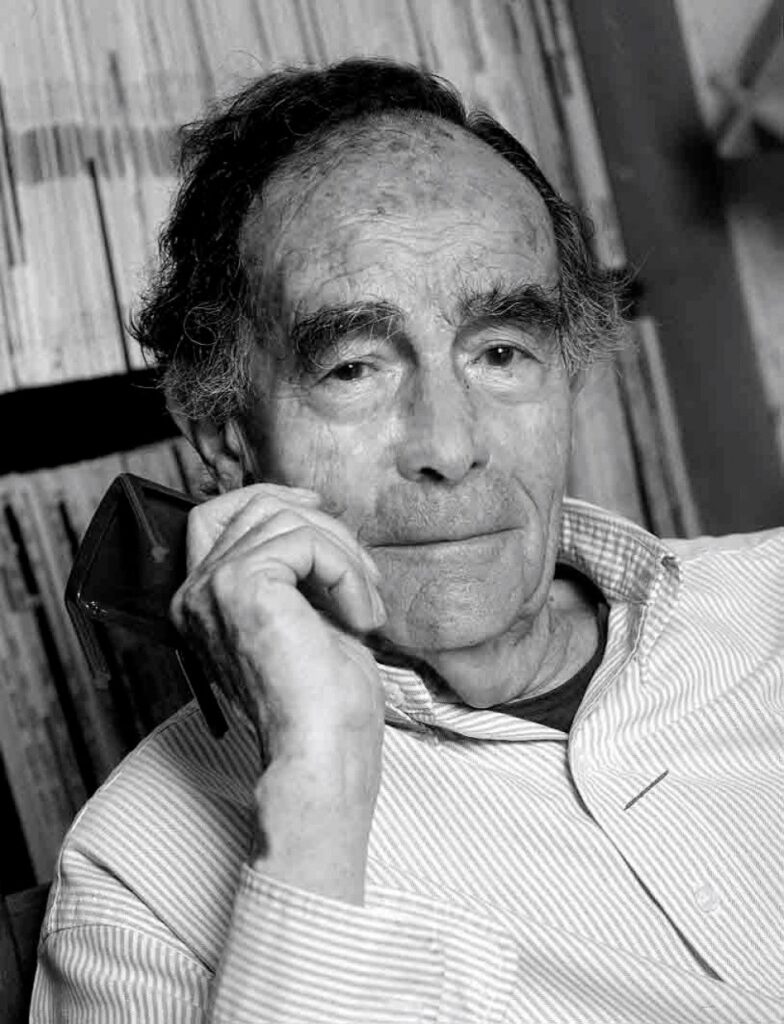 In the exhibition that the Triennale di Milano will dedicate to the Maestro of the 1900s, there will be exhibited the handles that Magistretti designed for Olivari as evidence of a design ability that few have been able to express.