At Hotel Regeneration we met Hisako Nomura, the Japanese occupational therapist who has worked together with Simone Micheli for a new concept of seating
P!NTO is a Japanese brand of Seating Design, created by the occupational therapist Hisako Nomura, who produces every year over 300 bespoke seats and in 2013 developed ETHREEM, an innovative three-dimensional modelling system.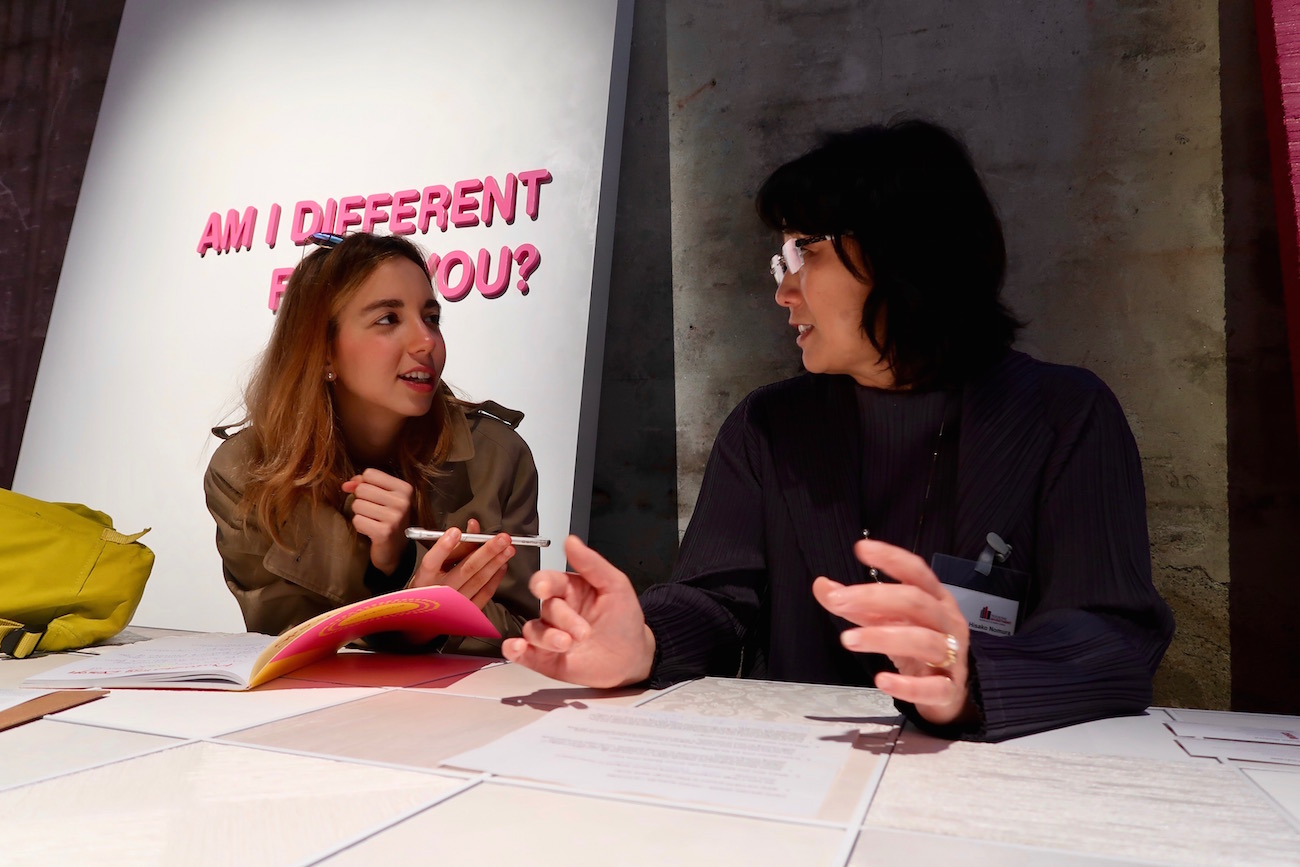 P!NTO seats' aim is to support the pelvis, which tends to lean back, and to balance the muscular tension of the back, allowing the functional movement of muscles and joints for a good postural habit.
At Hotel Regeneration we met Hisako Nomura herself, who presented two new seats combining design and ergonomics: the UOVO armchair and the TRONCO chair, designed in collaboration with the architect Simone Micheli.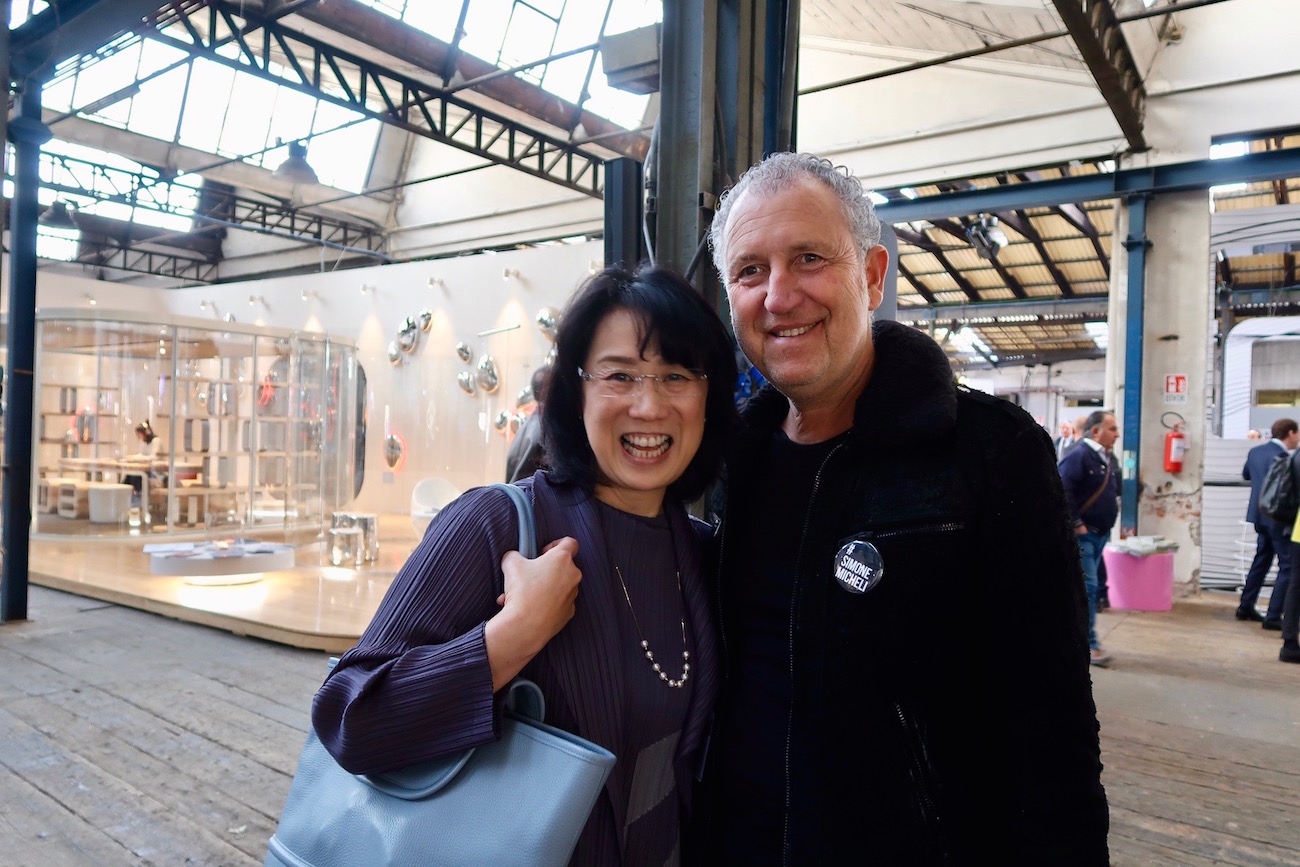 She said:
"I used my knowledge of human body and its movements to make the seats designed by Simone Micheli not only beautiful but also comfortable. The chair has to support the human body and improve its position, the comfort of seating determines the quality of life, it is a source of energy and happiness. In my medical experience I see the suffering of people with physical disabilities and how the proper seating design can transform their lives, making them smile again."
Because a comfortable chair really can change your life.