Air Decor, Turri's new collection of air purifiers
Nowadays, the quality of the air is one of the most important element that contributes to home comfort. For this reason, Turri launched Air Decor, a series of purifiers, ideal for combating indoor pollution and ensuring maximum comfort even within the home.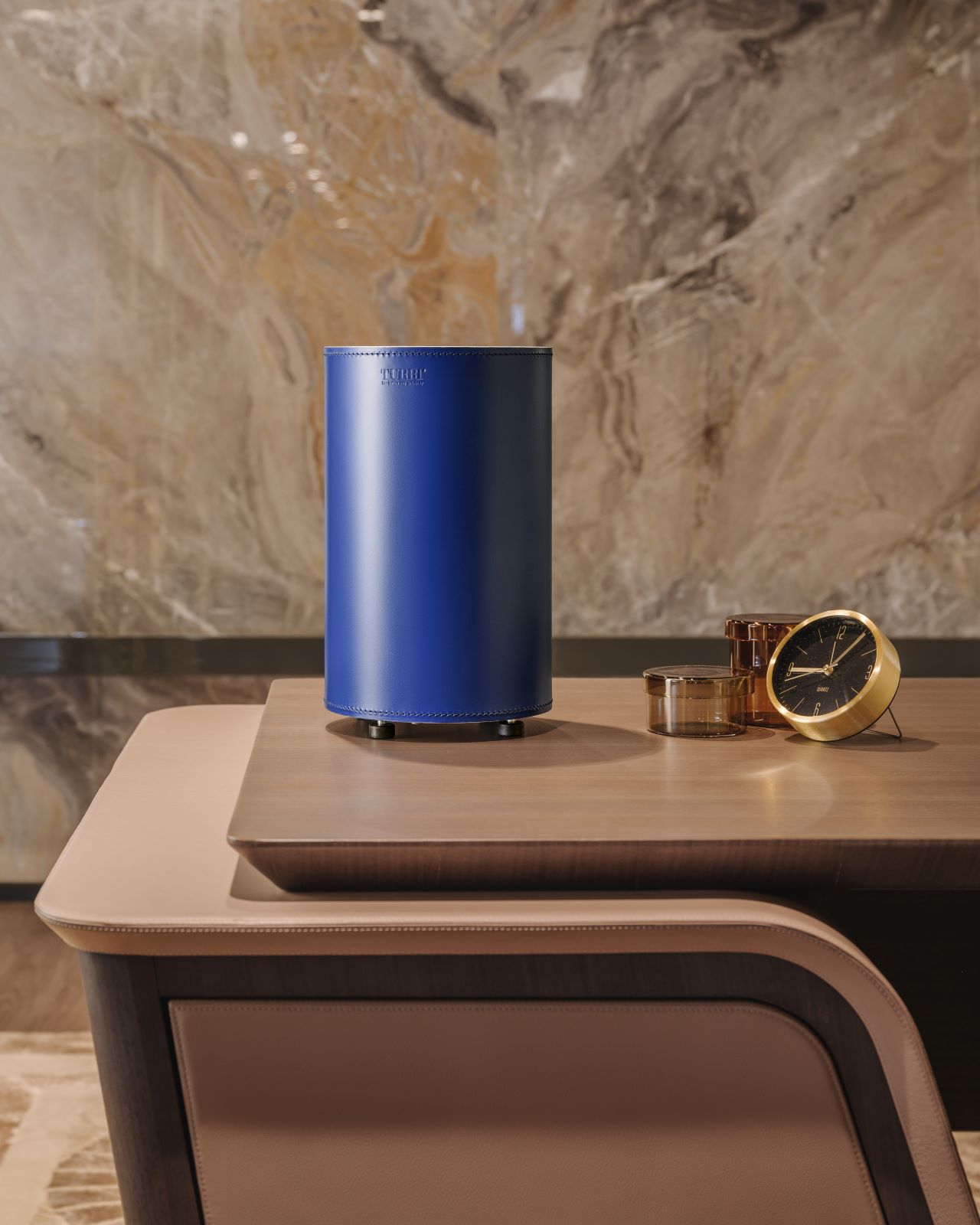 The first is an ornamental and design accessory, the second functional – because it is also designed to be a tray. The Air Decor contains a purification system: a small fan sucks in the air channeling it into a screened area, where it is treated due to the combination of UV rays and selective filters.
Once sanitized, the air flow is reintroduced to the environment through the filter located in the lower part. Each room will be deprived of pollutants of any nature, be they chemical, such as the residues of some solvents or detergents; physical, such as particles of smoke or smog; biological, such as mold and bacteria.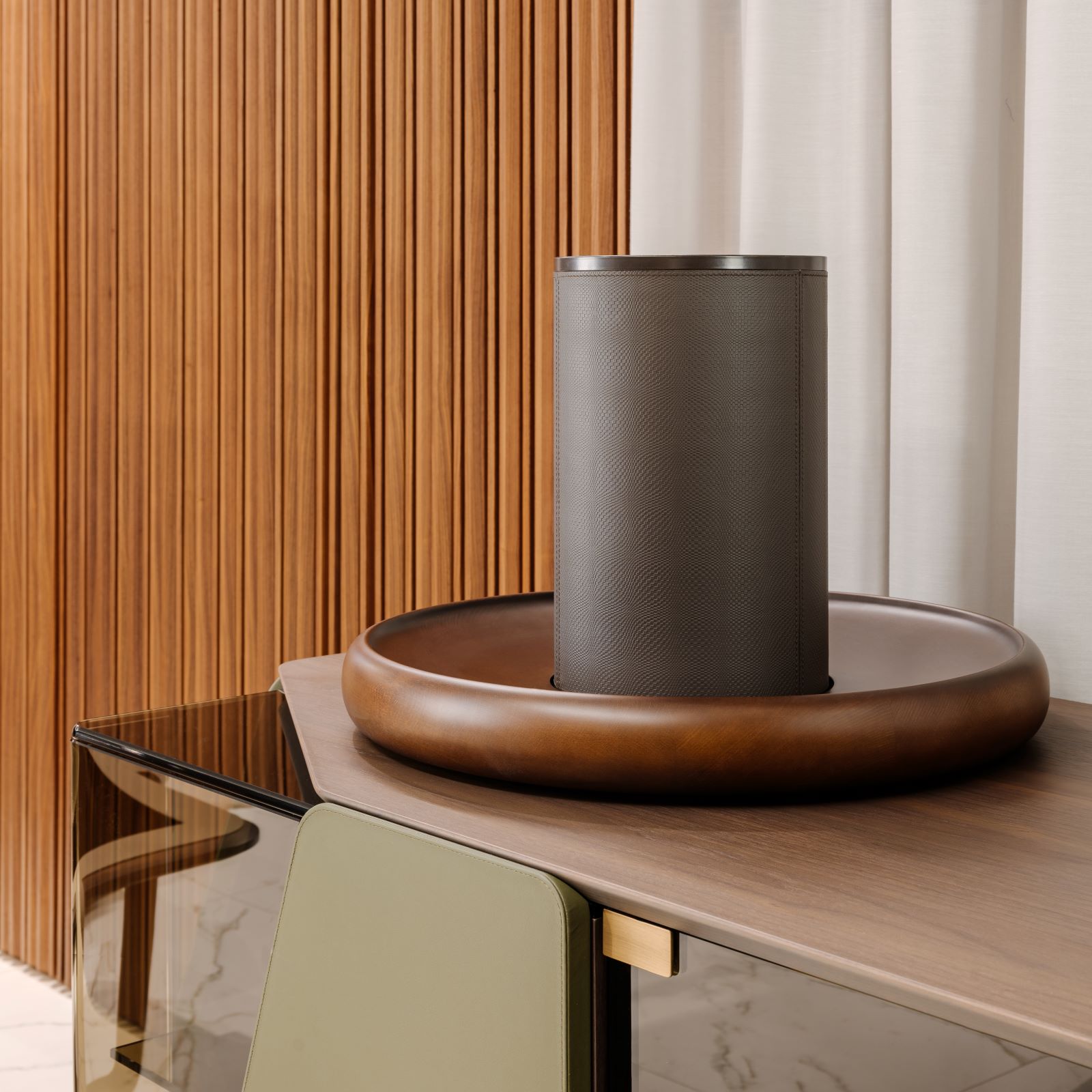 Regarding the style, the Air Decor is covered and embellished with leather, available in various colors, or with solid canaletto walnut wood, so as to ensure the necessary stylistic coherence with all the furnishings offered by the company.
Thanks to the Air Decor, the Turri house is more complete than ever.