Bross furnishes Hotel Simon in Martinica
Hotel Simon is an exclusive structure designed by Didier Lefort and located in the heart of the tropical paradise of the Little Antilles: the architect wanted to create, through interior design, an authentic meeting point between European and Caribbean culture, between modernity and tradition.
The result is an essentially clean and elegant space, characterised by strong colors (yellow, red and blue), intense lights and optical textures, proposed in different forms in every room of the hotel: on the carpet, walls, floors, furnishings, cushions.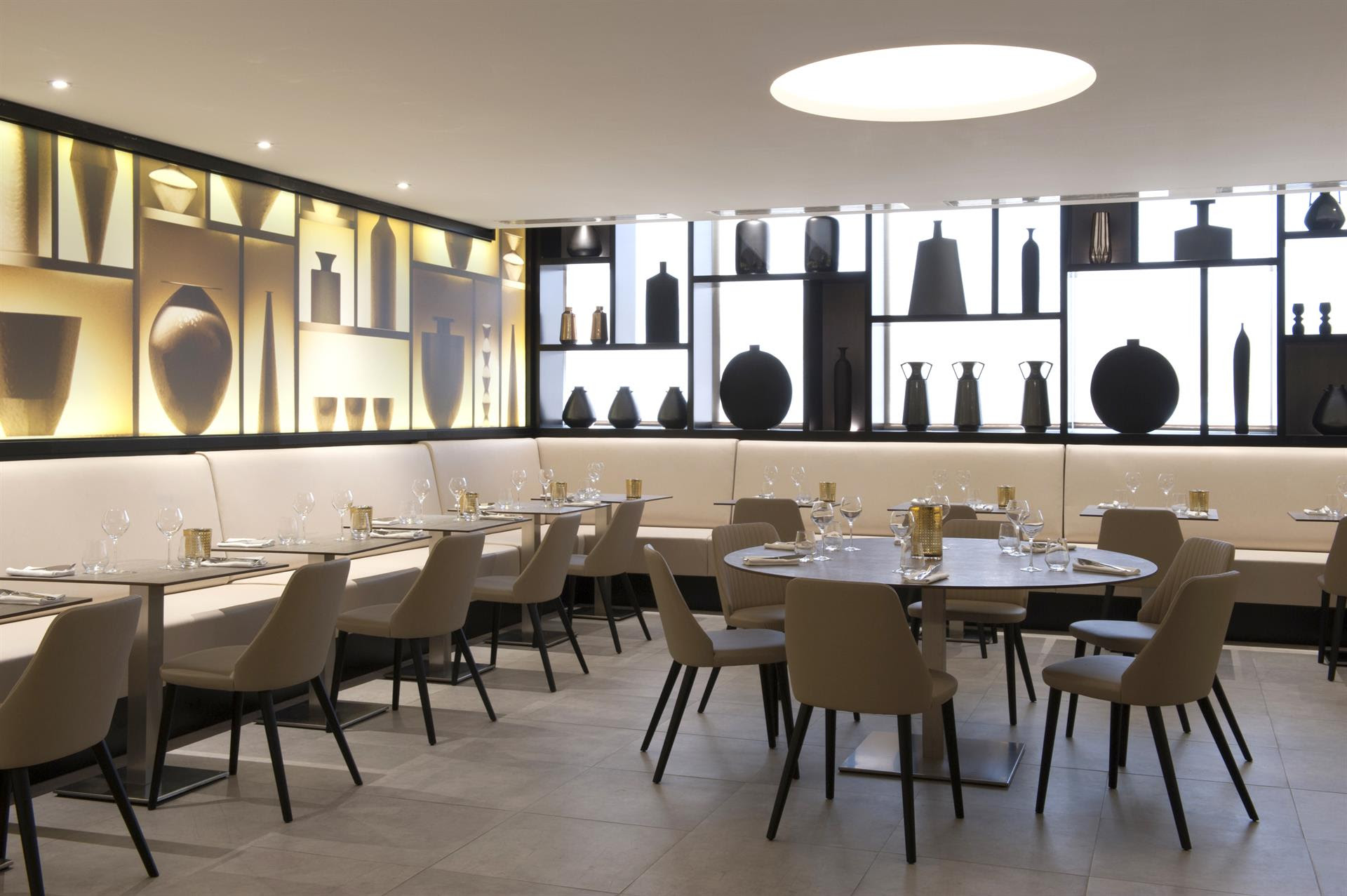 Bross products have been chosen to enrich this context, thanks to their versatile elegance: the Break chairs, best seller of the company designed by Enzo Berti, stand out in the salle à dîner for their refined and contemporary language.
An important feature is the processing of the padding in ecru-coloured leather, which covers the whole body, embellished by thin vertical stitching that creates an elegant play of curves; in contrast, the legs are in black painted metal, which resembles the details of the bistro finish.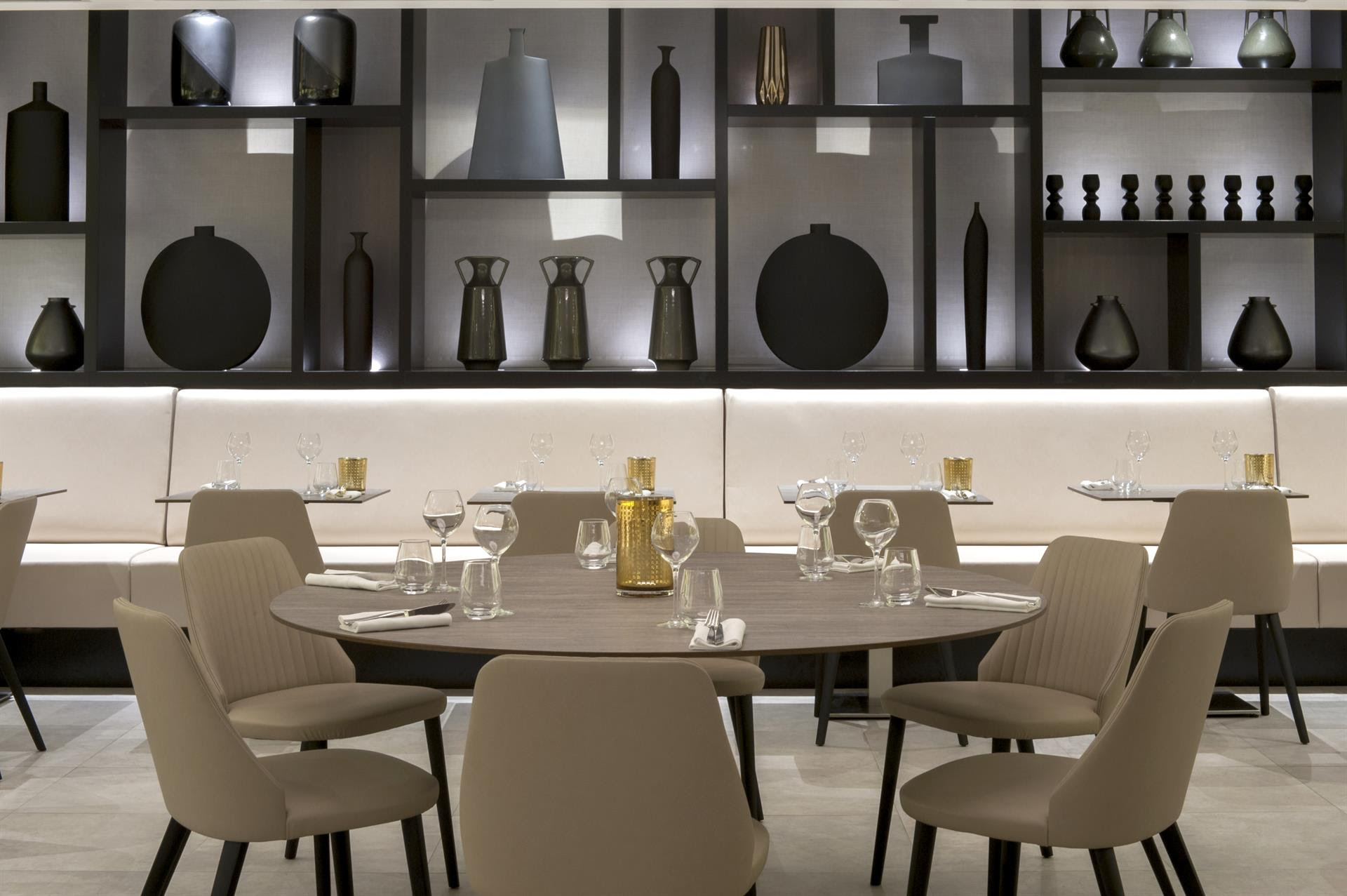 To sum up Bross chairs become the perfect completion of a dream place.