Ceramica Cielo wins the Archiproducts Design Award 2018
The unique combination of tradition and innovation is what makes Ceramica Cielo a protagonist on the world design scene, a global spokeperson for the best Made in Italy production: today, the quality of this brand has once again been confirmed because Ceramica Cielo has won the Archiproducts Design Award 2018 in the bathroom category.
Conquering the judges, composed of 40 authoritative international exponents of the design world and some of the most influential global architecture firms, was Elle, the ultra light, elegant and chameleonic suspended washbasin – designed by Andrea Parisio e Giuseppe Pezzano – which, with its rhythmic geometries, linear design and squared shape, proposes new visual languages that narrate the close relationship between interior design and the art of living starting from the material, for a solution devoted to aesthetics, but also, and above all, to the ability to satisfy functional needs.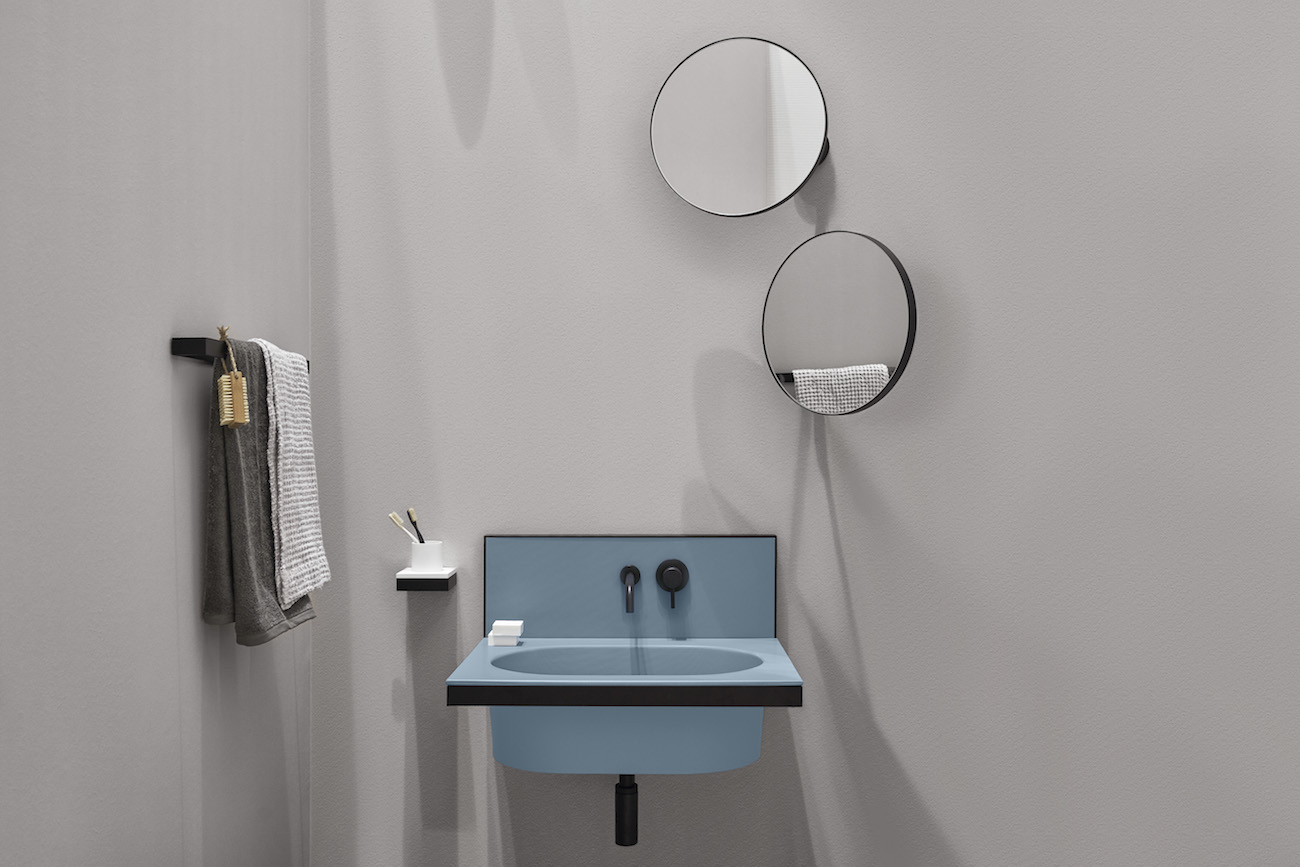 Elle is available in two configurations: Round, more rigorous and contemporary, and Oval, more classic, but their visual continuum guaranteed by the ceramic highlight emphasizes Elle's design and has become its hallmark in both versions; on the other hand, the mirror – rectangular for Elle Tonda and oval with led light perimeter for Elle Ovale – and the Otto Tondo or Ovale, the elegant poufs which can be used as containers, tables or chairs, enrich and complete the harmony of the project.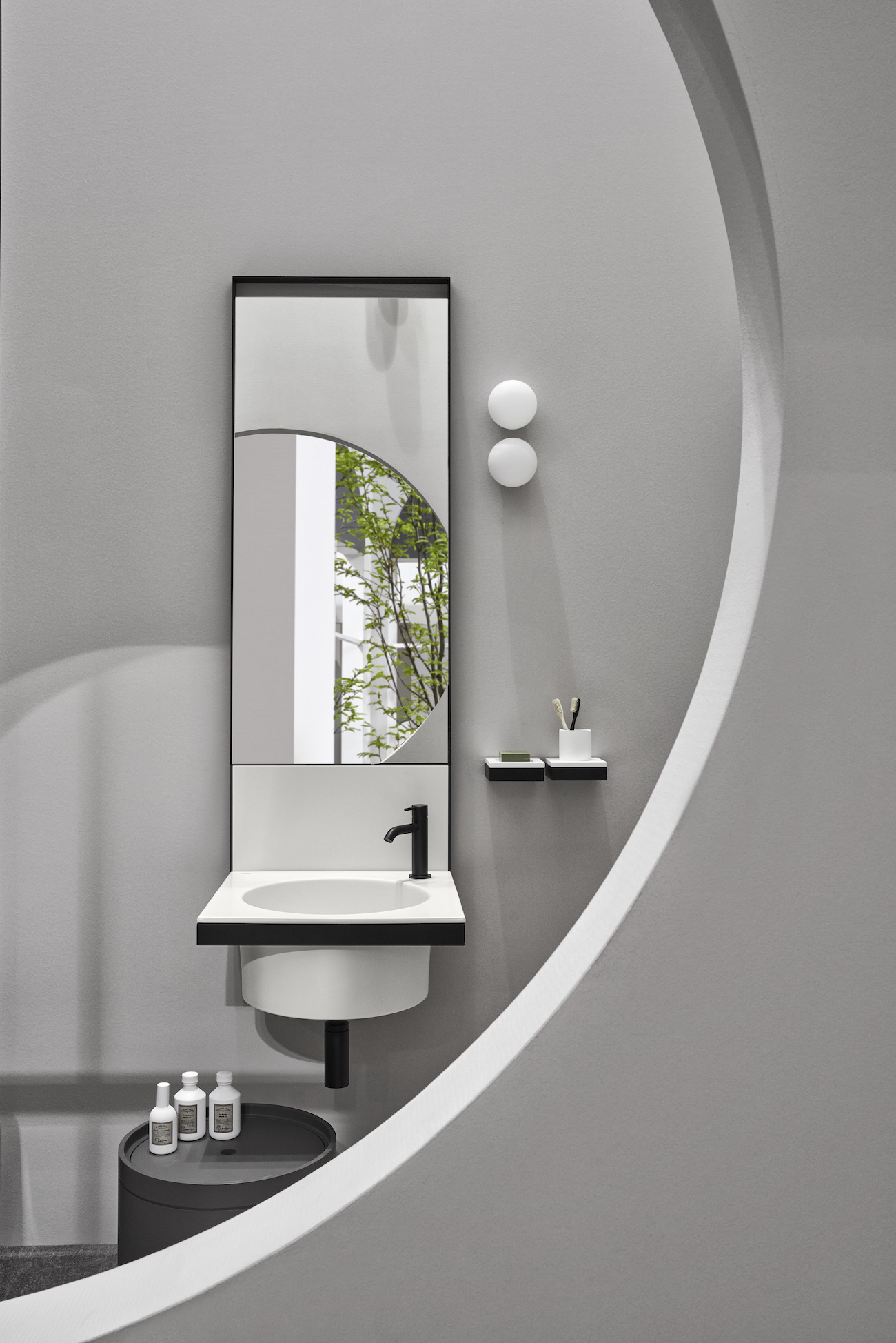 The result of the constant stylistic research of Ceramica Cielo, Elle, with its minimal style, finally reinterprets the concept of space within the bathroom and offers endless combinations in the name of maximum versatility and customization.