Colos is a young and dynamic Italian company that manufactures contract furniture for the HoReCa sector, whose distinguishing features are quality, design, sustainability and competitive prices on both national and international markets.
Presented for the first time at Host 2017 in Milan, Split GL is the new Colos chair that will revolutionize the relationship between form and material: wood is introduced to give elegance to the legs, resulting in a series of new combinations conceived by the designer Francesco Meda.
Thanks to its modularity, the chair was already offering the chance of combining shells and frames of different colours, but this new range is a further step forward in the development of a more sophisticated and personal design, even though the shell remains the same.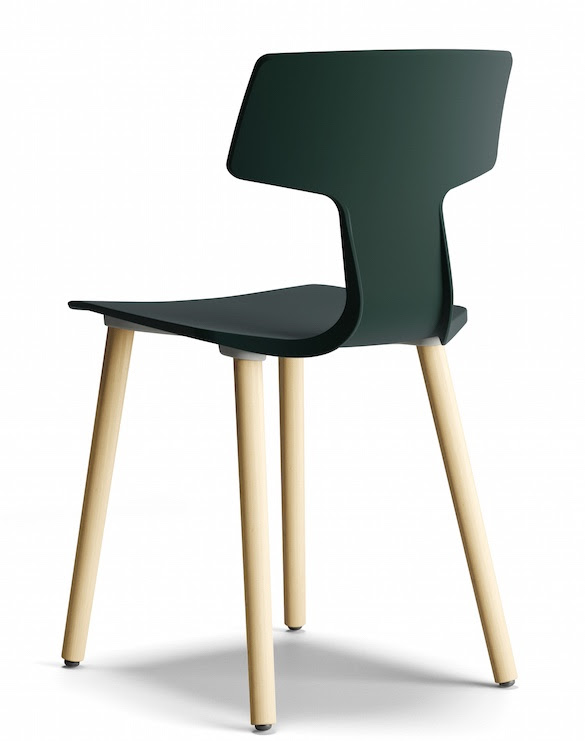 The legs, closer to the centre of the seat, combine with the natural effect of wood, giving a new sense of composure and minimalist beauty to the product. Split GL is thus the ideal solution for those spaces requiring more refined materials and aesthetic lines.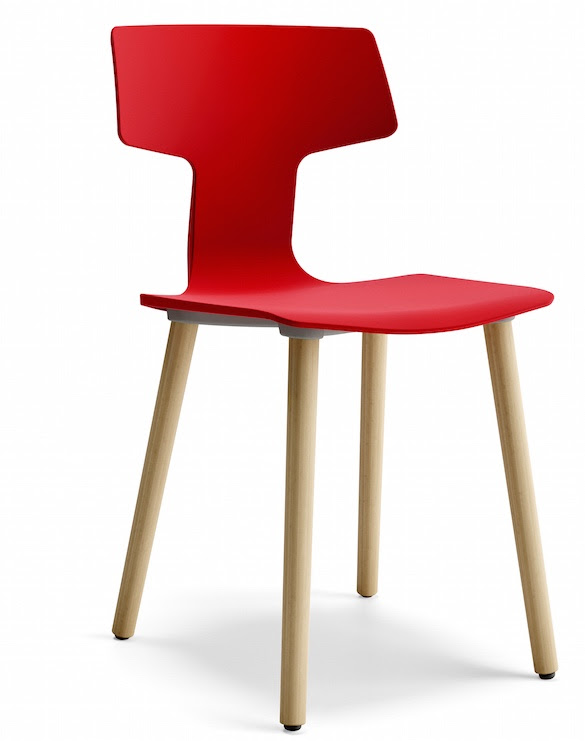 These are the words of Tiziano Barachino, Art Director of Colos:
"Colos is constantly working to enlarge its range of products and with Split GL we managed to introduce a new product design. On the one hand there's Split, the original product, with very flexible and dynamic technical, compositional and aesthetic characteristics (combination of colours, stackability, and outdoor use), on the other a product where plastic and wood combine to provide sober and elegant lines, ideal for places requiring more refined materials and lower functional performance".
At Host, Colos proposed other collections too, such as Stecca, Piazza and Vesper, which are already very successful all around the world: in fact, the Italian Embassy in Madrid has chosen the products of the Italian brand for its famous garden.