Ethimo at Maison&Objet, Patrick Norguet expands the Swing collection
At Maison&Objet 2019 Ethimo was a protagonist. In Paris the Italian company specialized in outdoor furniture presented two new pieces, designed by Patrick Norguet, that fit perfectly into the Swing collection: a small armchair and a high stool.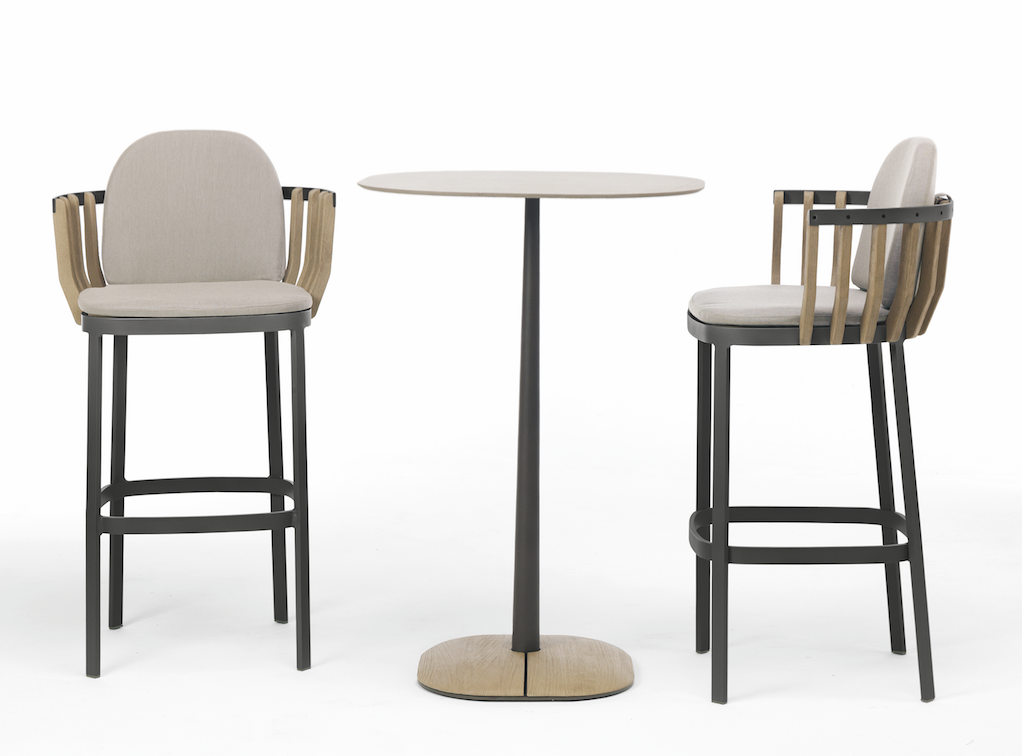 The narrower armchair is set to complement the already existing lounge chair and will sit comfortably in relaxation areas: in the garden, by the sea, in the countryside and even in an indoor lounge; as with the armchair, the high stool also echoes the overtones of the Swing collection and is well-suited for private homes, as well as hotels or restaurants.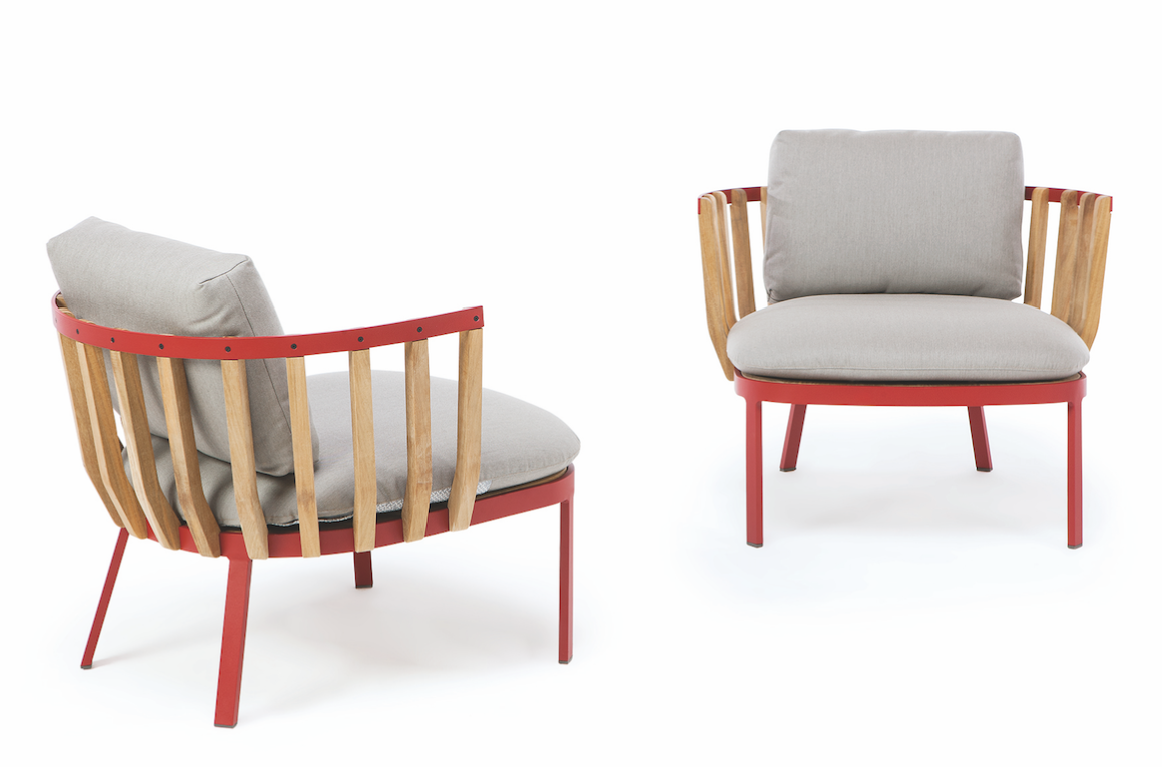 Defined by an architectural interplay in teak, these contemporary pieces will bring modernity and elegance to any type of design; Patrick Norguet finally explains:
"Nowadays, I increasingly think like a landscape designer, using objects or seating to craft cohesive environments. This notion of landscaping is a prominent feature of the Swing collection. New pieces are being introduced to enrich usage possibilities for shaping a system that allows you to create a whole other universe."
A universe so comfortable you'll never want to leave.