Among the numerous novelties proposed on the occasion of Salone del Mobile 2018, FIMA Carlo Frattini has presented Galileo, the new kitchen mixer with innovative swivelling spout of FIMA Kitchen division, designed by Bertone Design studio, characterized by aerodynamic and bold lines and inspired by automotive sector, a distinctive trait of the Studio.
With an original and minimal design, Galileo takes inspiration from the shape of Galileo Galilei's telescope, hence the name, with a futuristic interpretation: the concept aims to create a kitchen mixer that combines an unique and distinctive design with high functionality and ergonomics, fil-rouge of Bertone Design and Fima Carlo Frattini's projects.
Galileo has three main components, engineered to make the interaction easier and to improve the quality of life in the kitchen: the handle, the swivelling and pull out spout and the body.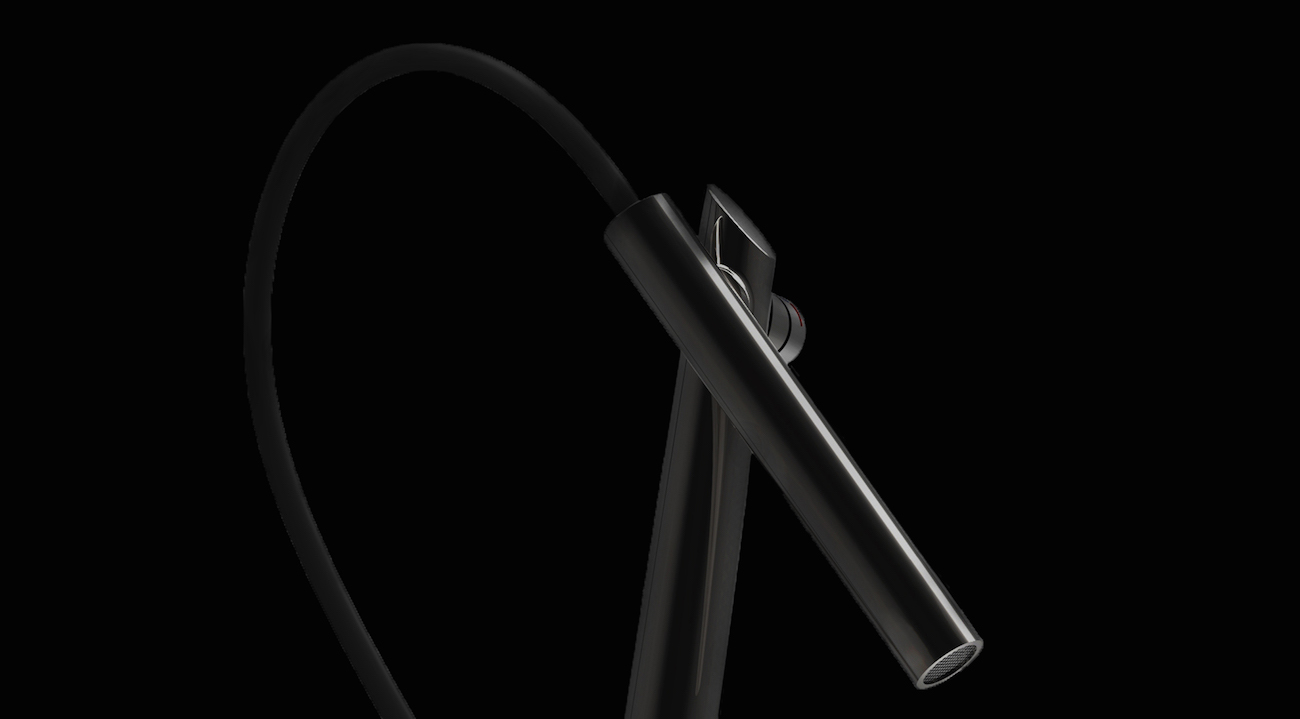 The handle, extremely simple, is fixed on the top of the body, for the comfort of use in everyday situation and to keep a clean design; flow and temperature are easily set through a simple gesture, facilitating the turning on /off and reducing any waste of water.
The swivel of the pull out spout and the rotation of the body for the version with fixed spout allow quick and precise changes of inclination and direction of the flow, giving more comfort in everyday use.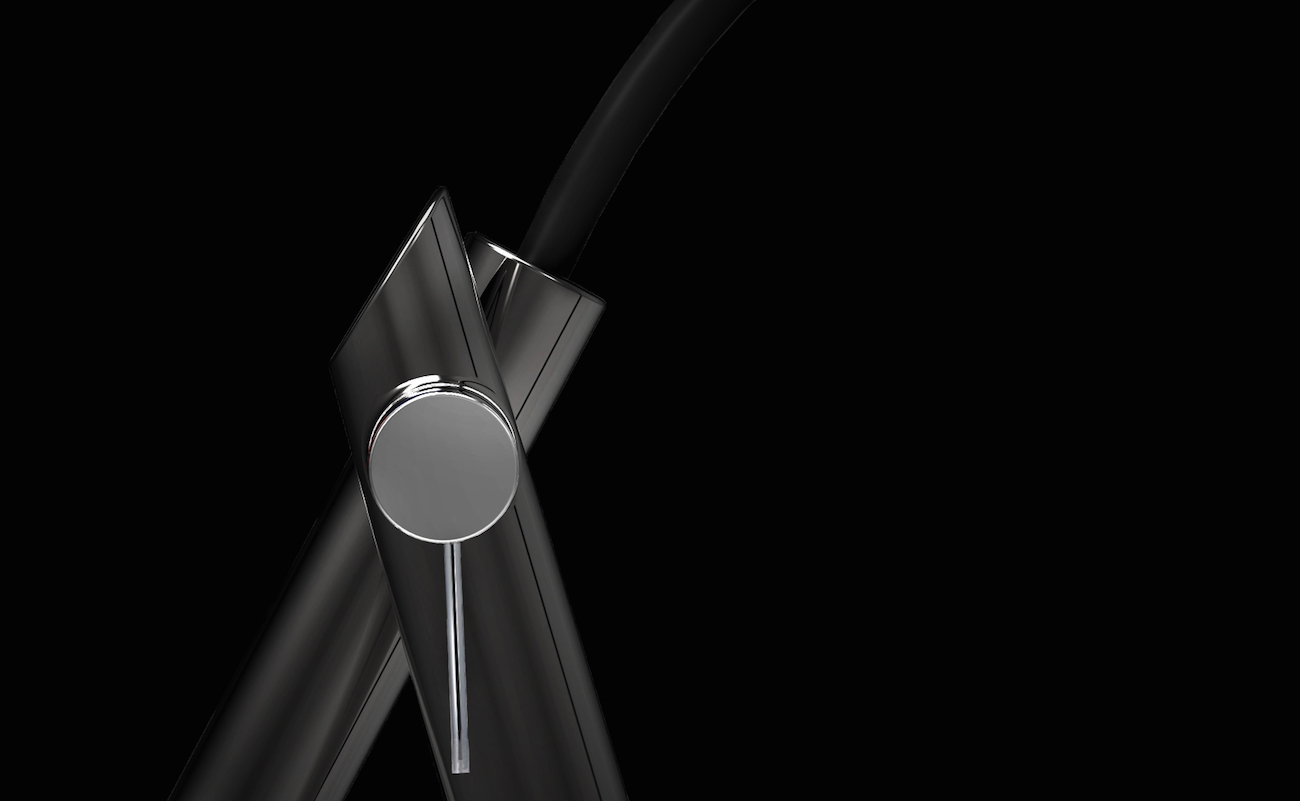 The mixer is available in two different versions: fixed spout or with removable spout; the spout is connected to the side of the body and gives a better flexibility and mobility, very useful in the sink area.
Finally, customization is given by individual choices among several finishes that can be different for the body and for the spout; consumers can select among chrome, black chrome, brushed nickel, brushed black chrome, gold, brushed gold, matt white and matt black and create, if wished, a bi-coloured kitchen tap.
In conclusion Galileo is a smart solution with a strong aesthetic appeal, ensures efficiency and comfort in everyday use, giving an interesting scenario for the evolution of kitchen tapware.