Gocce is the name of the new collection designed by Bartoli Design for Bonaldo and inspired by the drops of water illuminated by the sun, at the end of a summer rain.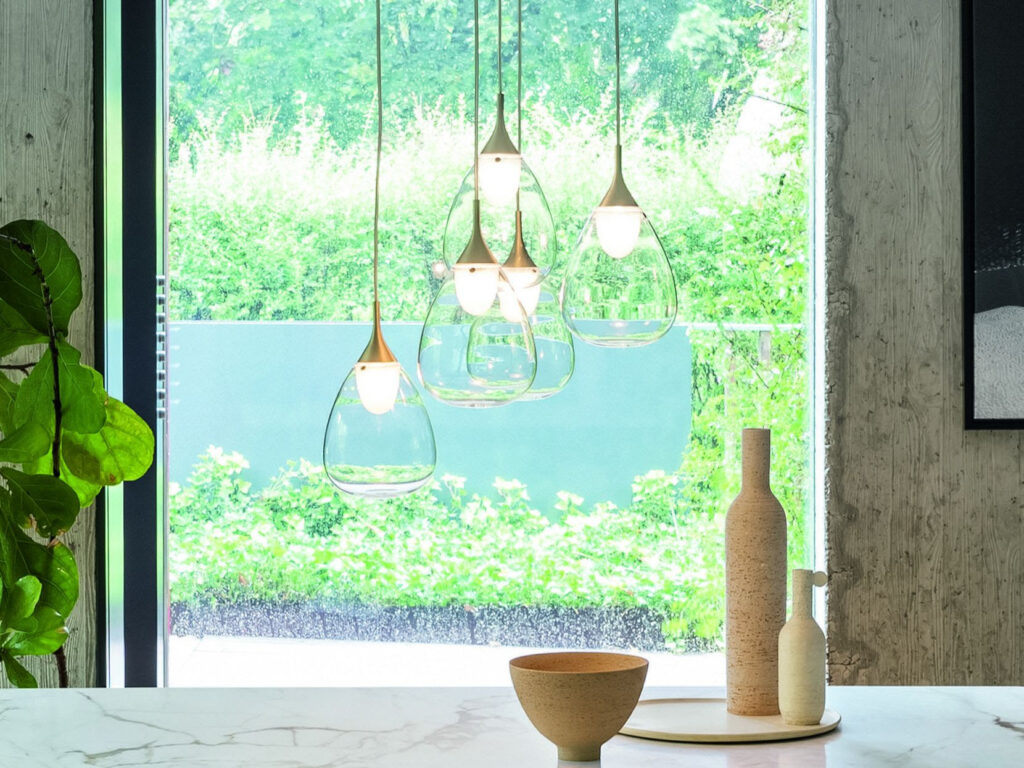 A perfect combination of function and aesthetics, Gocce, with its soft and tapered lines, is made of two Pyrex glass bubbles, in the shape of a drop, skillfully combining transparency and opacity: in fact, the external element is transparent, while the internal one, housing the light source, is satin-fnished; these elements are connected to a champagne-coloured metallic stem, which supports them.
In addition, Gocce is available in a single version or in multiple compositions, with 3 or 5 lights, ideal to create a landscape of elements in dynamic balance.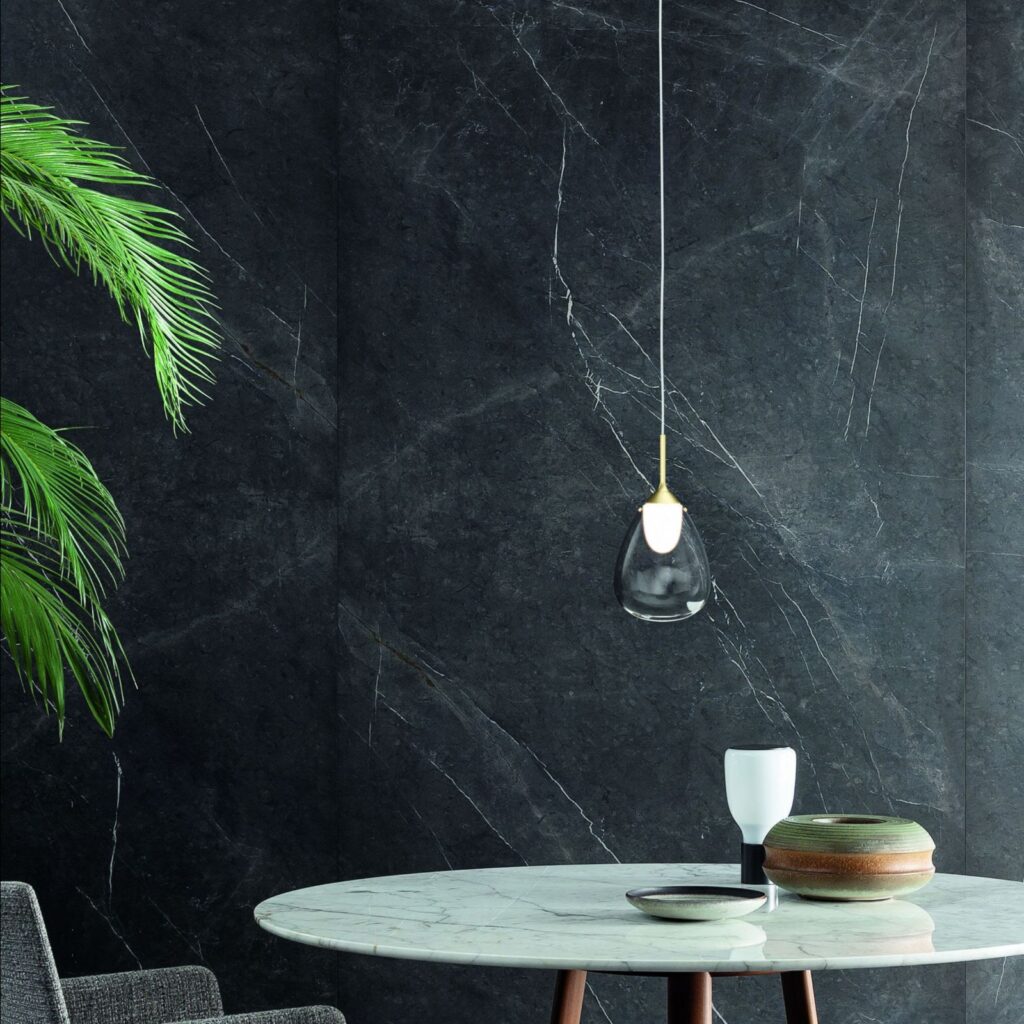 As the designers Anna and Paolo Bartoli say, "Gocce is the result of our approach seeking formal balance and meaning, and takes inspiration from nature. With this philosophy, together with the company we studied a lamp that is long-lasting, exciting, capable of involving the user and enriching the environment in which it is installed. A fundamental aspect for us is to incorporate in the project conscious stimuli, which remain intact over time, together with the full expression of the brand's potential."