The bar culture of Barcelona will be the protagonist of the next edition of Milan Design Week: in fact, on the occasion of the Fuorisalone, from June 7 to 12, Inspired in Barcelona: a gathering place will be the third edition of the Milanese exhibition dedicated to the Mediterranean city, on stage in via Madonnina 12, in the center of Brera Design District.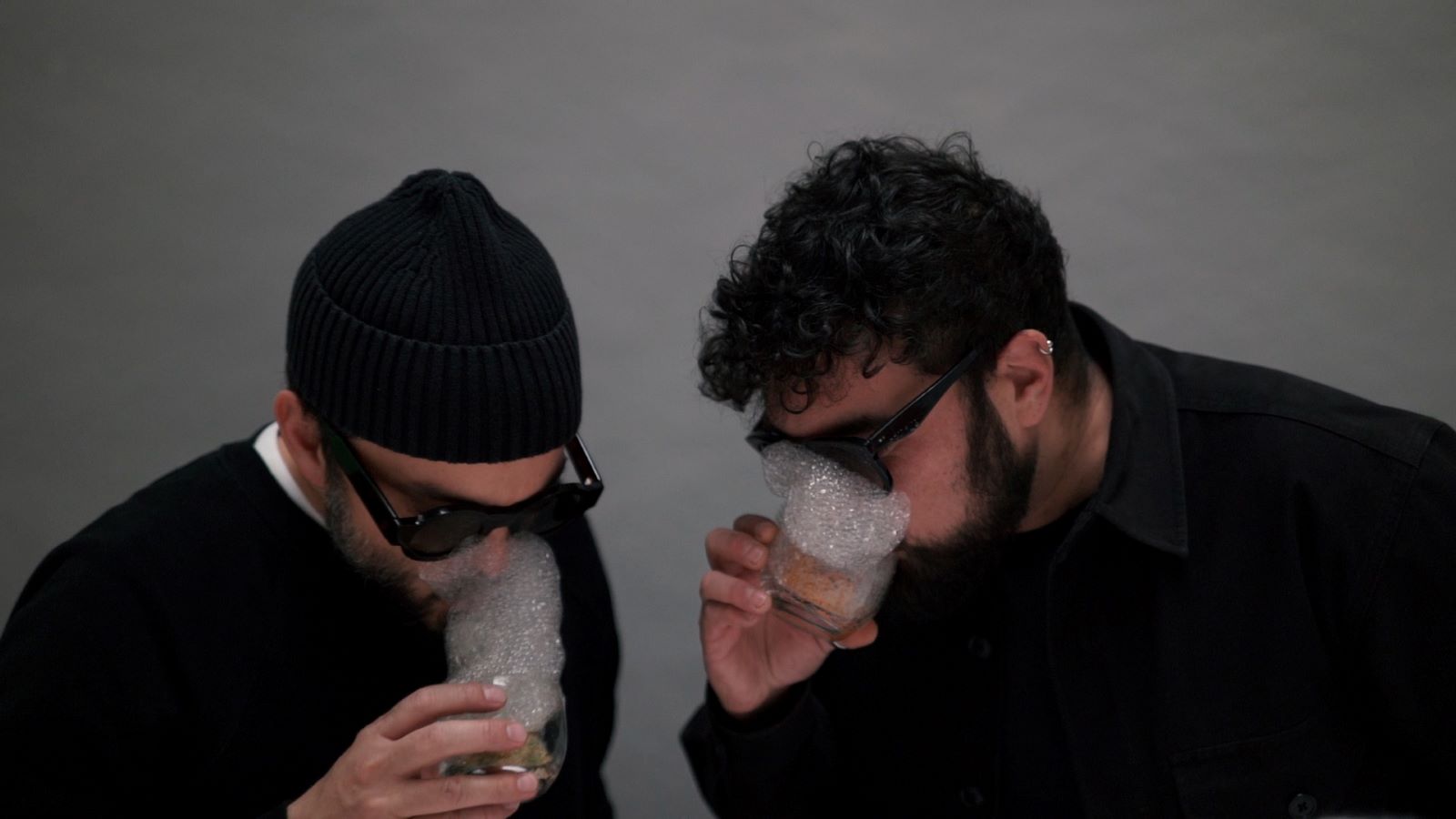 Food design, graphic design, interior design: in a sequence of secret spaces of different dimensions, converging around one of the most suggestive courtyards of the old Milan, intertwine diverse design elements that make Barcelona a place of great interaction and experimentation.
The project of Martin Azúa will connect them to transmit the real soul of Barcelona and its values, together with over thirty design companies and many creatives and design studios. In addition, there will be fifteen food design realities, expressed in two macro-areas: "Inspiring tables", a space that aims to stimulate with concepts, gastronomic explorations and innovative interior projects revolving around the table, and "A gathering place", where with an informal and engaging mood, will alternate eight different bar, unique with their different personalities, furnishing and variety of products, providing a broad and playful vision of Barcelona's bar culture. Are you ready to live the real Mediterranean life?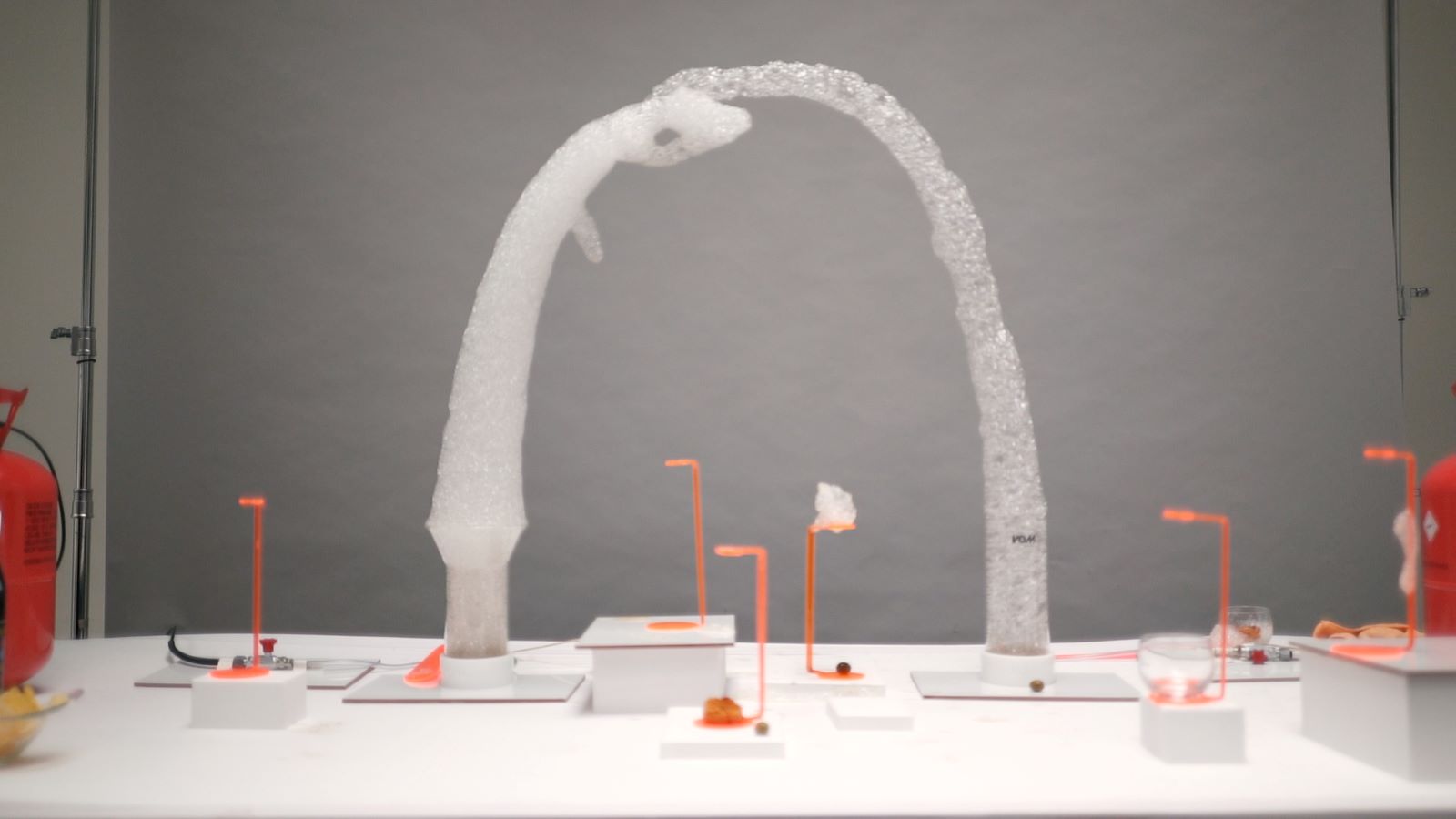 Inspired in Barcelona: a gathering place is supported by Government of Catalonia (ACCIÓ – Catalonia Trade & Investment) and Barcelona City Council (Department of Creative Industries of Barcelona City Council), conceived by Barcelona centre de Disseny, and sponsored by Kriscadecor.