Italian luxury by Barel on stage in Tirana
The luxury of Italian style, home, hotel, living space is the exhibition organised by the architect Simone Micheli in Tirana (Albany) from the 10th to the 20th of December 2019 to offer to the visitors an engaging journey that, going through the focal points of the Italian Style, communicates the contemporary conception of luxury.
Among the selected partner companies which will participate in this exclusive event, Barel is one of the most important contributors: since 1956 the company is specialized in producing high quality home&contract furnishings, uniquely and proudly Made in Italy, and its wide range of items is now increasingly developed in a modern and elegant design.
In the exhibition context Barel will present FilodiFerro collection, in solid iron rod worked by hand, while Cervo accessory for wall, Tam pouf, Clessidra Grande pouf and Moka planter will be proposed in white varnished.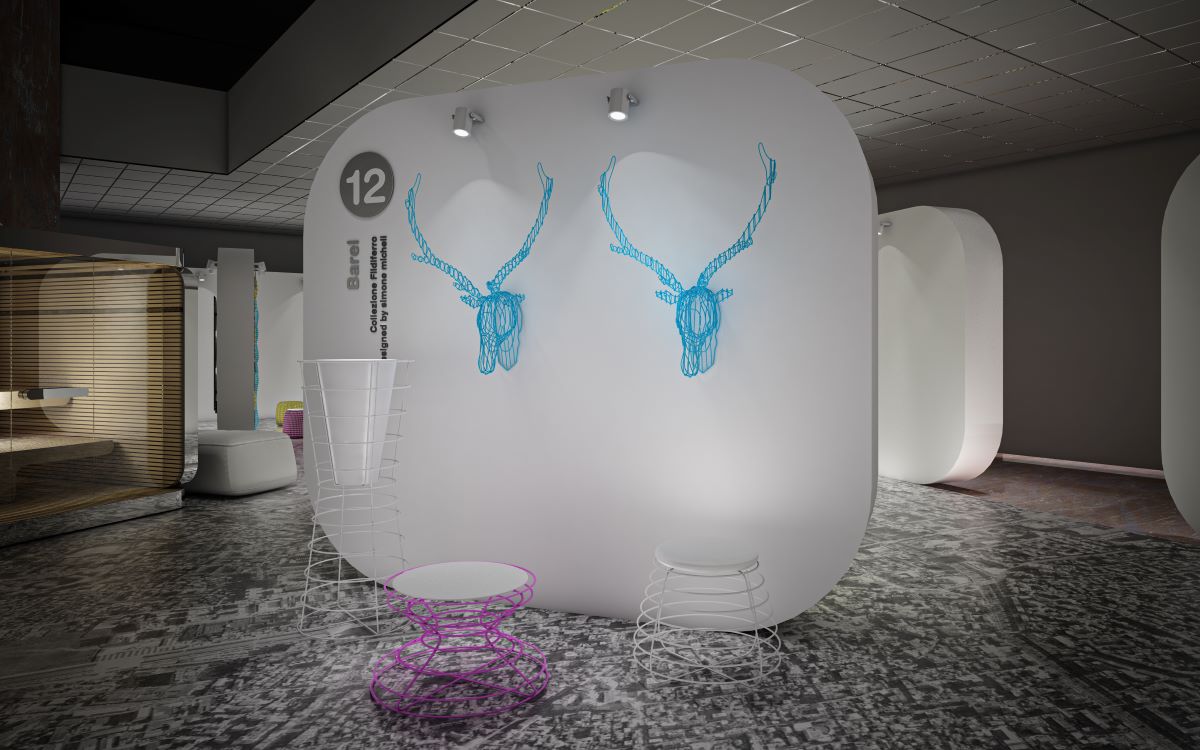 All products have been designed by Simone Micheli and enrich a catalogue of customized proposals for shops, hotels and restaurants, as well as for private homes. Discover them in Tirana.