With the occasion of the 60th edition of the Salone del Mobile.Milano Il Bronzetto presents Soundlight, the new generation of lamps that are both source of light and sound, born from an idea of Florentine designer Niccolò Tardelli.
The lamps are characterised by an almost one meter hemisphere in diameter, are made of brass and entirely covered in gold leaf.
Here the vintage-industrial design of the Brass Brothers & Co. line meets the innovative sound architecture technologies studied by Volumio and Glauk: thanks to their Exciters, used instead of the classic loudspeakers, the entiresurface of the lamp that emits the audio frequencies is transformed into an amplifier itself; plus to optimize the sound reproduction of the Exciter inside the light, the system is designed to equalize the sound precisely based on the response of the lamp material. And in relation to the emitted frequencies.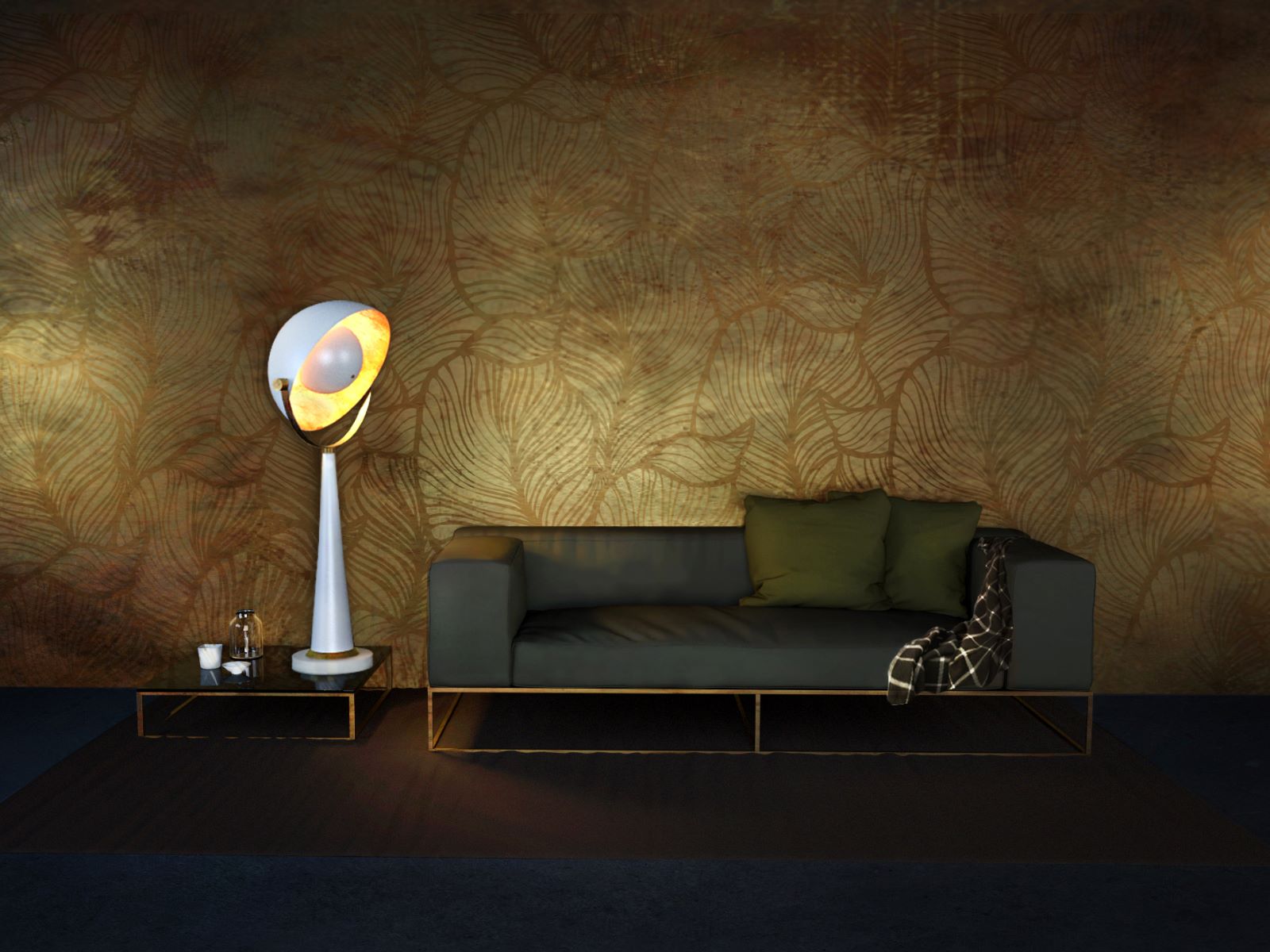 Here a part of the sound intelligence is controlled by Volumio, which takes care of taking all the user's musical contents and reproducing them. All supported by a class D amplification system, that is a digital amplifier that guarantees lower consumption with the same sound performance. And a DSP that modifies the frequencies in order to make them optimal for reproduction through the Exciter on the material of the object.
The Soundlight lamp is proposed with a triple version: floor lamp, table lamp and chandelier. It expresses Il Bronzetto's Slow Interior concept, a way of doing design that enhances both people and the environment.