Craftmanship meets technology in the Majolica Grès and Anti-Slip R10 by Ceramica Francesco De Maio, a particular technical grès obtained through an innovative sintering process of selected ceramic clays.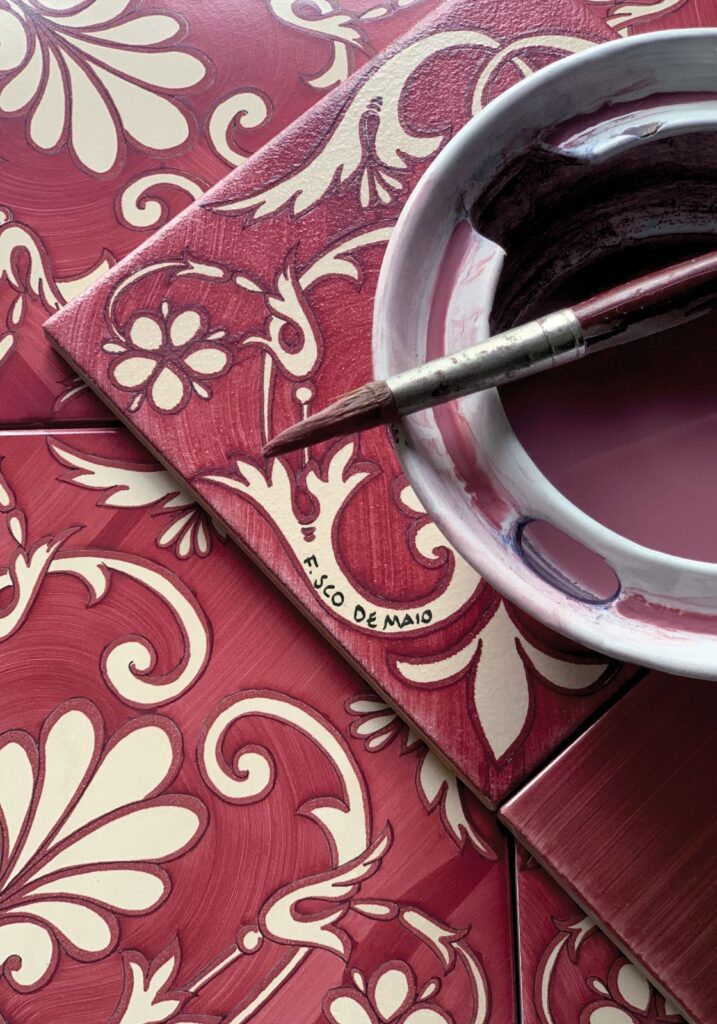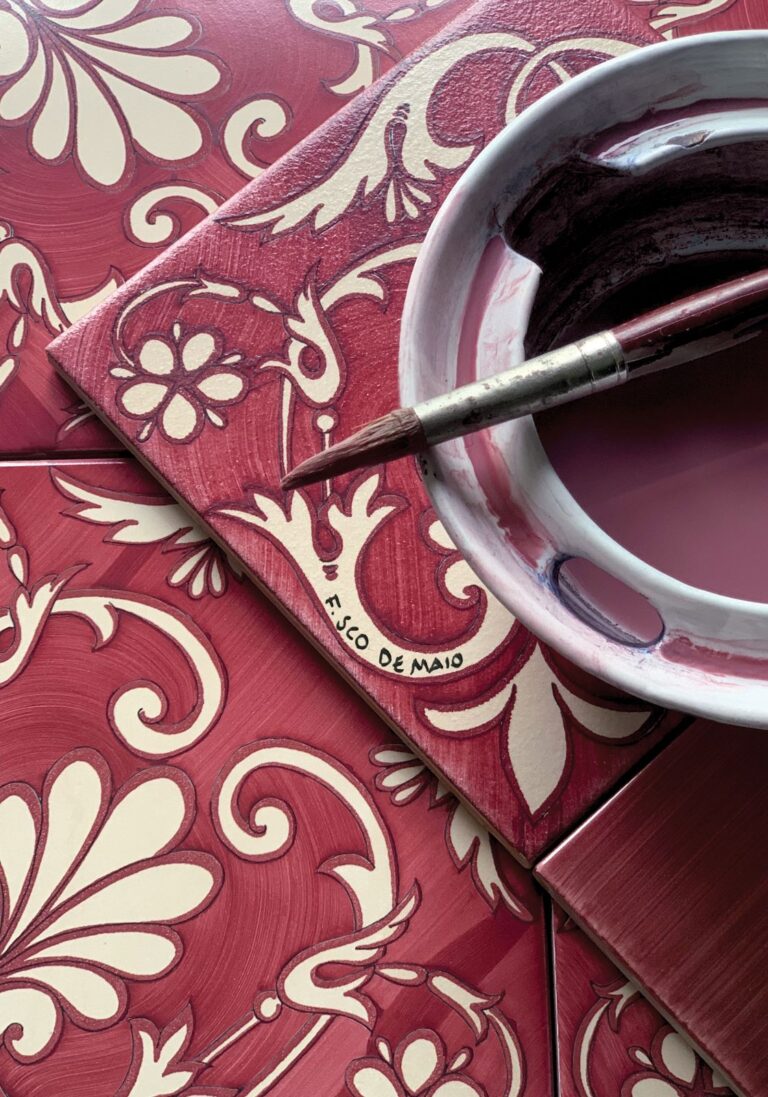 They are pressed and cooked in high temperature furnace to make possible the greification of the dough and are ready to be glazed with the typical "Bianco Vietri" glazes or even with the special glazes that attribute the qualification of anti-slip R10 and then left to the talent of the master decorators.
After years of research and development, therefore, Ceramica Francesco De Maio has succeeded in innovating technologically its craftsmanship without abandoning the use of the ancient technique of decoration still hand- decorated piece by piece.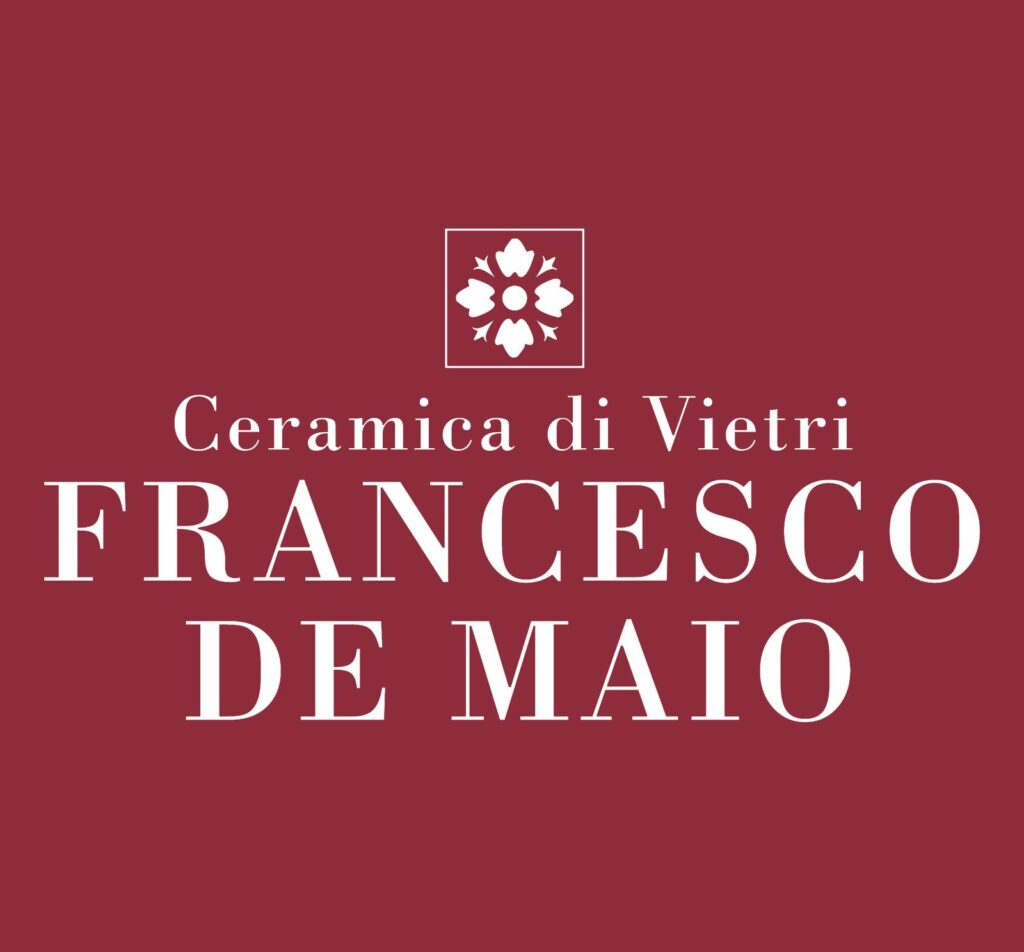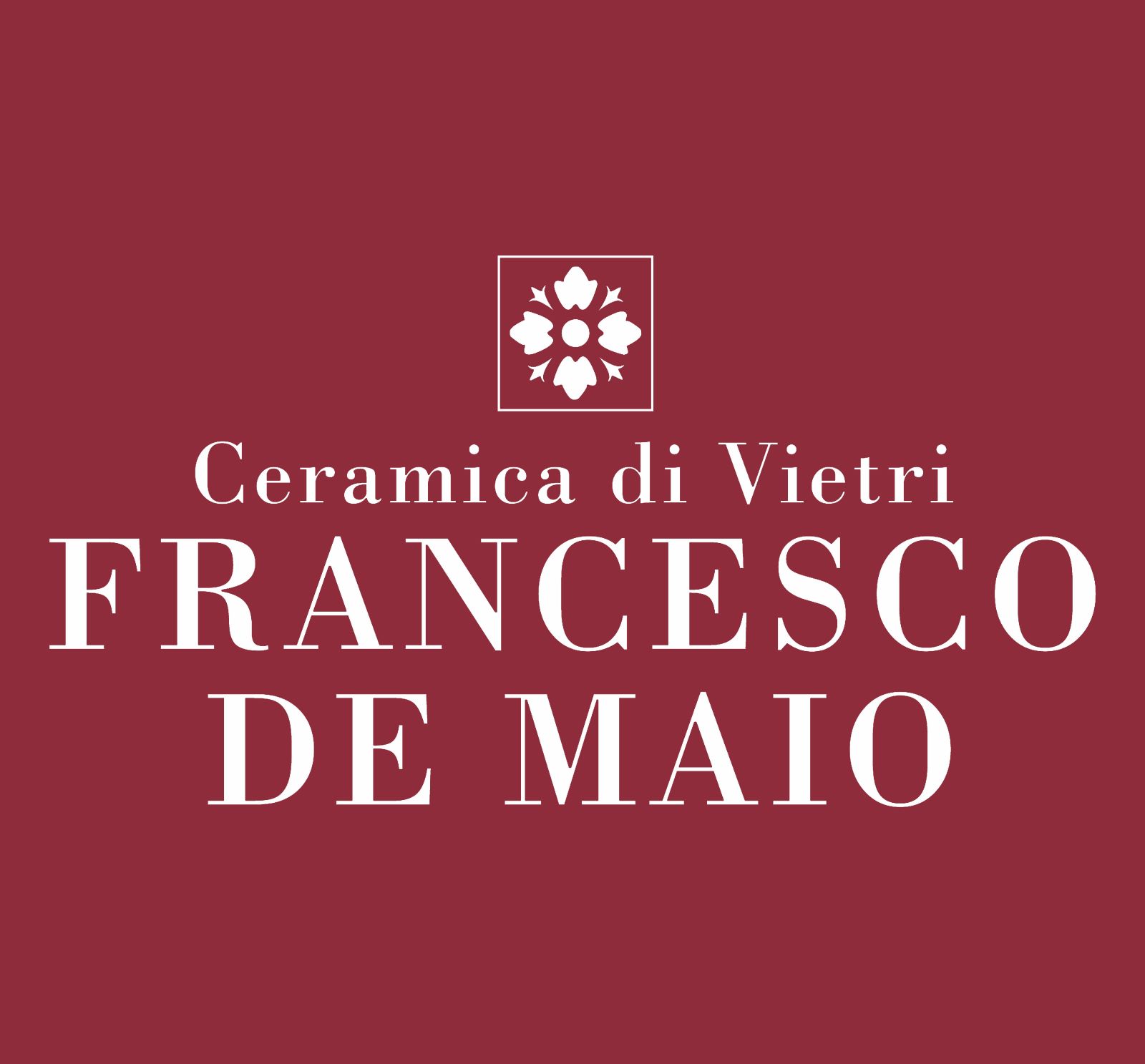 The result is represented by hand-decorated Majolica Tiles that are enriched with the technical feautures of quality, resistance, frost, antislip, stiffness and durability of the stoneware, giving life to exclusive Grès Maiolicato® by Ceramica Francesco De Maio.