MisuraEmme lands in Russia: having already consolidated its presence in China, MisuraEmme has now teamed up with partner Ardefo to open its first mono-brand store in the heart of Saint Petersburg.
It's hoped that the store will become a point of reference for lovers of modern Italian design while providing a blueprint for additional stores in the largest country in the world.
First of all, for its sophisticated, contemporary mono-brand store, MisuraEmme – a leading company in the production of bespoke furniture systems and solutions– has chosen a central location in the city's prestigious Petrogradsky Island.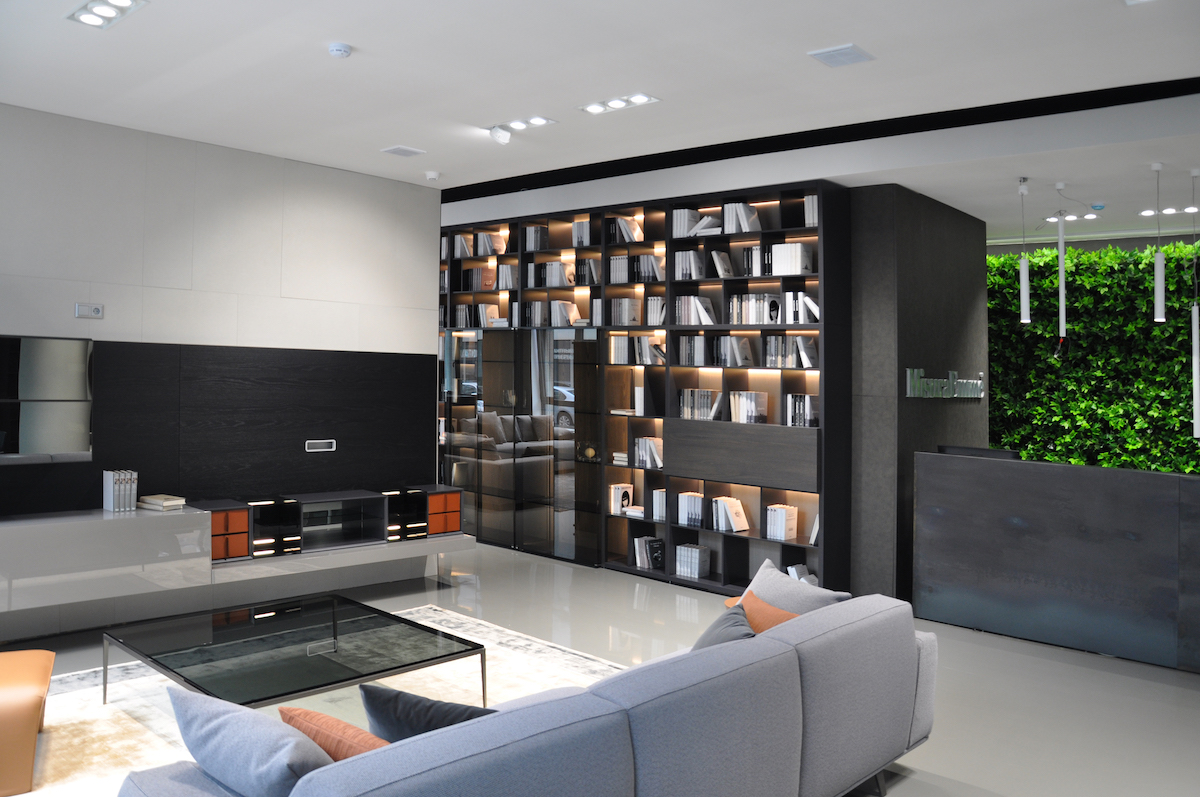 The space is characterised by five display areas(two daytime areas, two night areas and one walk-in closet) set in a space spanning over 300 square metres and illuminated by natural light streaming in through windows that look out onto the street; in addition, natural, earthy colours enhanced by the finest materials and expert production techniques create the perfect place to explore a snapshot of the brand's vast product range.
First up is the celebrated Palo Alto walk-in closet, an example of MisuraEmme's core business, followed by the exotic Gaudì table in Sahara Noir marble, accompanied by the modular Madison sofa; the stand-out pieces in the two night areas are the sleek Margareth bed and inviting Ghiroletto bed, both of which set the tone in spaces dedicated to relaxation and comfort; finally, there are plenty of more recent products too, such as the iconic Florentia armchair and solid Moai coffee table.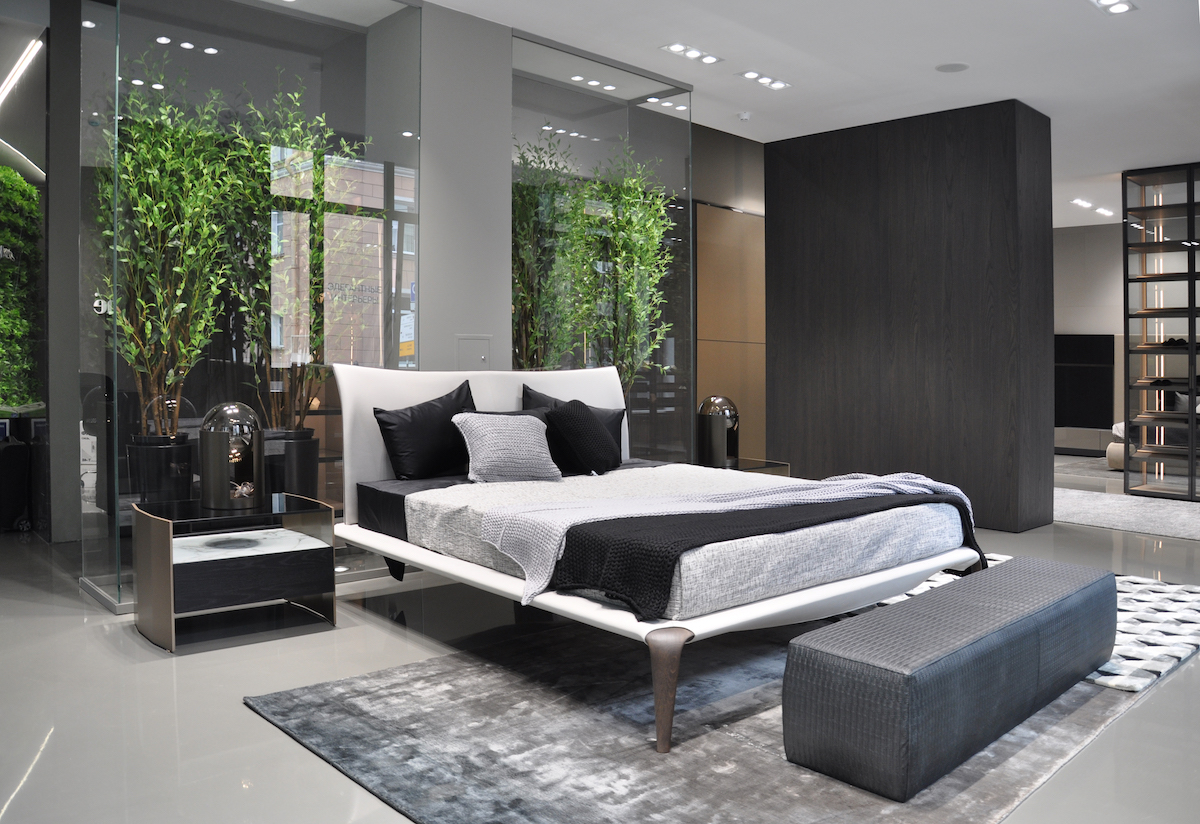 MisuraEmme co-owner Ottaviano Borgonovo explains:
"We have had a presence in Russia since the late 1990s. We have been able to see first hand the various phases the economy has gone through and I can say with certainty that the interest among the Russian people has never cooled. There has always been a high level of appreciation for the creativity and manufacturing that go into Italian products, which are synonymous with quality."
With the opening of this first mono-brand store in Russia, MisuraEmme is aiming to portray itself as a home furniture player with a distinctive and instantly recognisable style, building its presence via a strategy that moves away from classic multi-brand stores and focuses on exclusive exhibition spaces where visitors receive an all-encompassing experience.