Tutto Ponti, Gio Ponti archi-designer is the title of the great, long-awaited exhibition on the maestro curated by Olivier Gabet, Dominique Forest, Sophie Bouilhet-Dumas and Salvatore Licitra at the Musée des Arts Décoratifs in Paris, in collaboration with Gio Ponti Archives, from 19 October 2018 to 10 February 2019.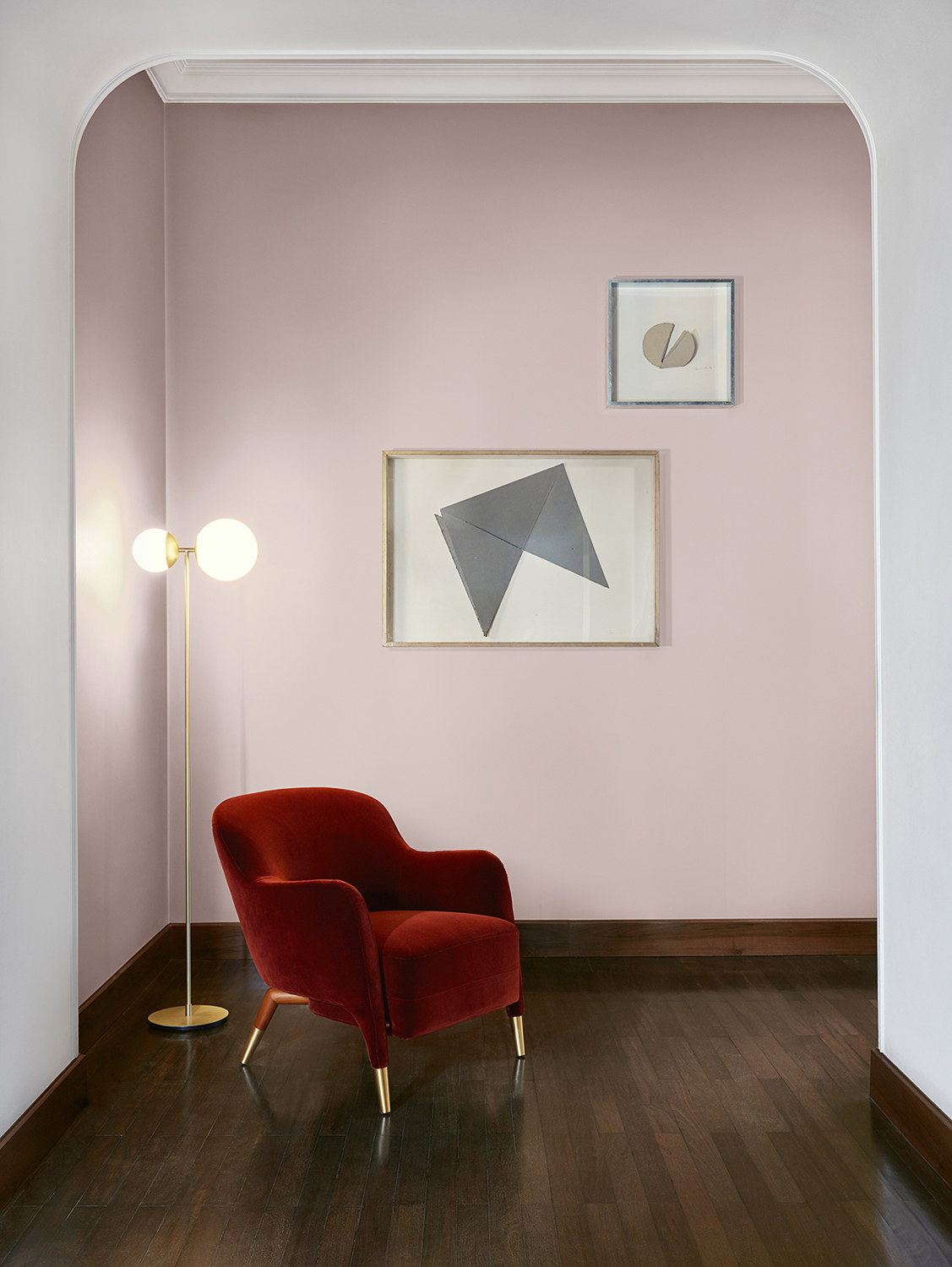 The retrospective covers Gio Ponti's long career, from 1921 to 1978, through more than 500 items, some displayed for the very first time – architectural designs, furniture, ceramics, lamps, glass, magazines – in a setting by Wilmotte & Associés.
On the occasion of the event, Molteni&C (a Molteni Group company, along with Dada, UniFor and Citterio), which has renewed its focus on the masters of architecture and design since 2010 with re-makes of Gio Ponti's furniture, is going to be patron of the exhibition and in addition it is going to contribute by placing a number of original items of furniture from the Molteni Museum Collection at the Musée des Arts Décoratifs's disposal.
Thanks to the agreement signed with Ponti family, which includes a worldwide exclusive for re-making and marketing all the furniture designed by Gio Ponti, except for the rights granted to other manufacturers, Molteni&C has launched a plan designed to bring the vital research conducted by the great 20th century maestro in over 50 years of work in various fields – architecture, design, applied art and publishing – back into the limelight.
In fact, the re-edition project gave rise to a collection of furniture that in some cases referred to models designed by Ponti as unique items or small series: the collection, made in cooperation with the Gio Ponti Archives and with the art direction of Studio Cerri & Associati, includes furniture and accessories designed by Gio Ponti between 1935 and the 1970s, which today belong to the Molteni&C Heritage Collection.