In the age of climate change Mother Nature needs a fun club. Starting from this unconventional idea, the interior design and contemporary art studio Atelier Tobia Zambotti has designed the MNFC (Mother Nature Fun Club), a ready made art installation located near Reykjavik, in Iceland, which aims to allow people to meditate on environmental issues by contemplating nature.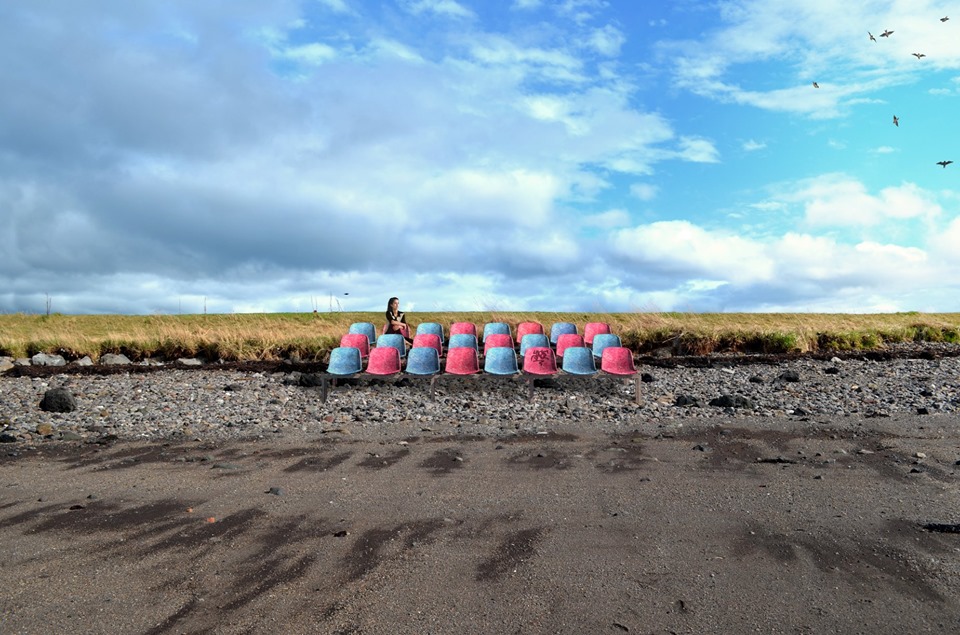 The designers have given their installation a playful character by using brightly colored plastic seats typically reserved for stadiums and sporting events: consequently, the viewers are faced with the view of the bay and its landscape and the art piece intends to provoke visitors to think about the future of our planet and "support" Mother Nature like in a real stadium.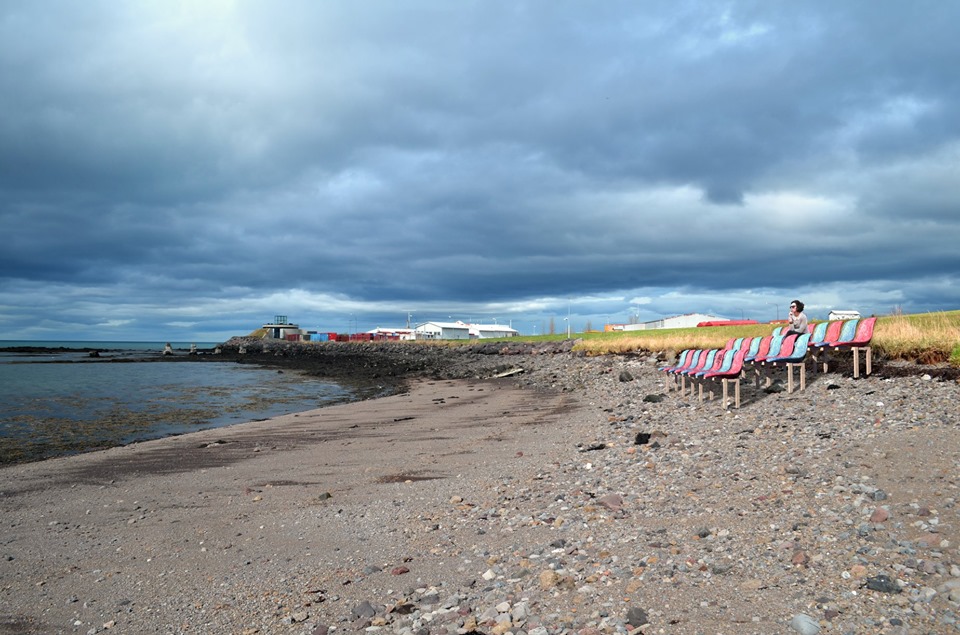 The red and blue tiers of chairs fit into the curved shape of the bay and, according to the designers, are dedicated to the people who think that sunsets and rainbows are more exciting than any kind of sporting events.
Images by Atelier Tobia Zambotti.