A delicate mixture of contemporary design and traditional Japanese reflection on the passage of time: after 15 years absence from the catalogue, the Japanese company Ritzwell relaunches the iconic JK Easy Chair, designed by Jun Kamahara and recently awarded the Archiproducts Design Award.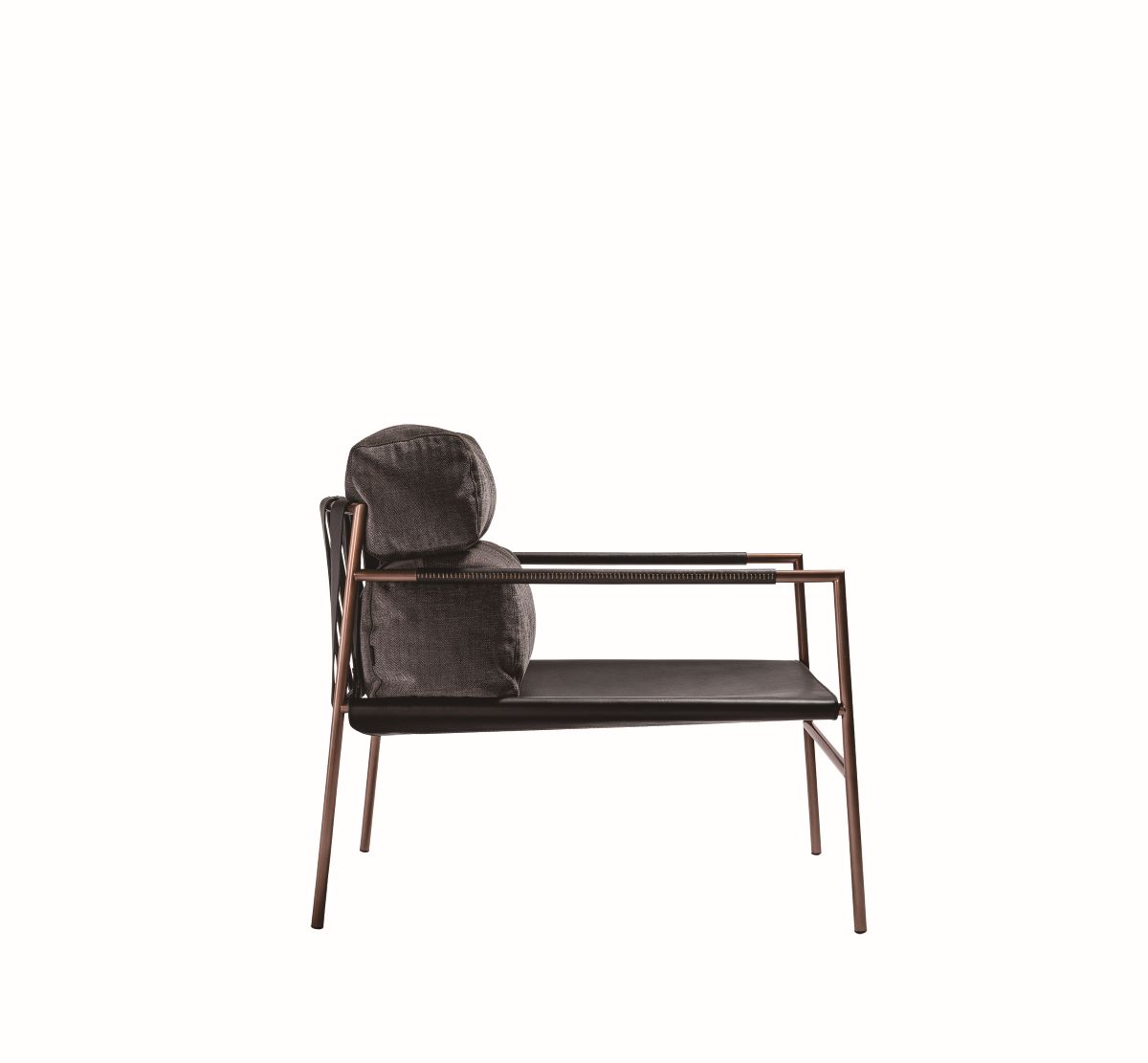 Its essential and decisive shape, almost archetypal and for this reason still very topical, today renewed thanks to the introduction of new colors and materials chosen to last a long time and accompany people throughout their lives.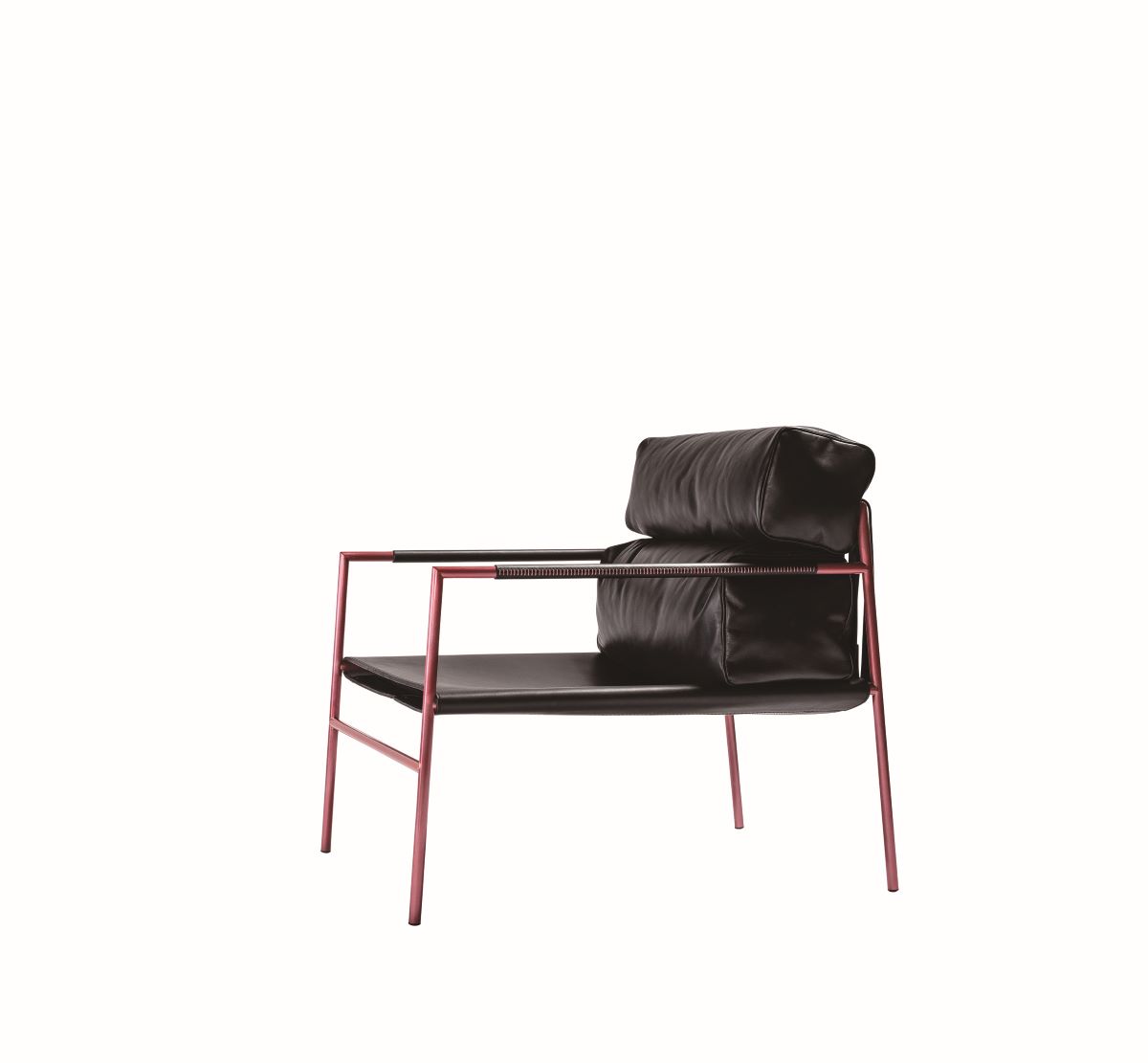 The armchair is composed by a thin tubular frame in hairline stainless steel supporting a deep leather seat; the backrest is made of leather strips padded with large cushions, which have been specifically designed to delicately host the person's hips and provide a comfortable support for the back: the comfort granted by this chair is almost surprising considering the highly graphic appearance of the object.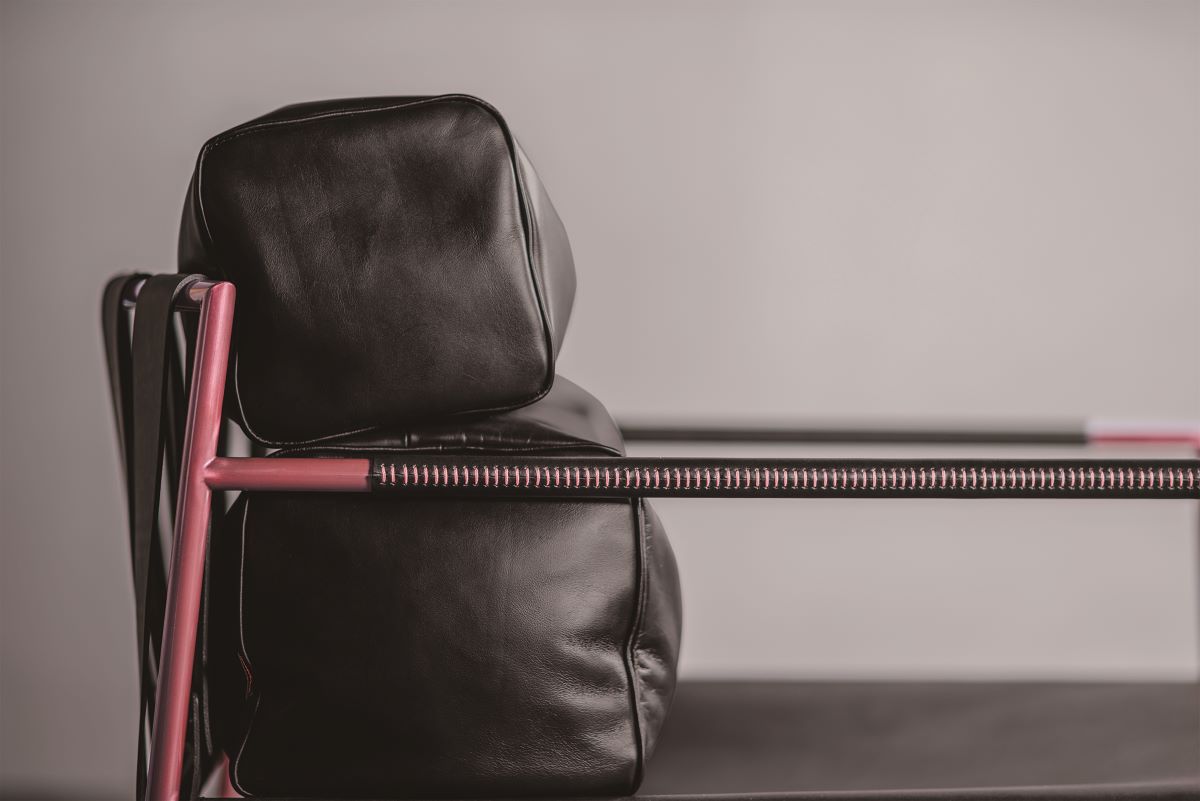 Colours resonating with traditional Japanese hues like red and bronze visually warm up the steel of the structure thanks to the sophisticated and ultra-thin acrylic urethane coating, while soft leather covers the armrests and conveys a pleasant sensation to the touch.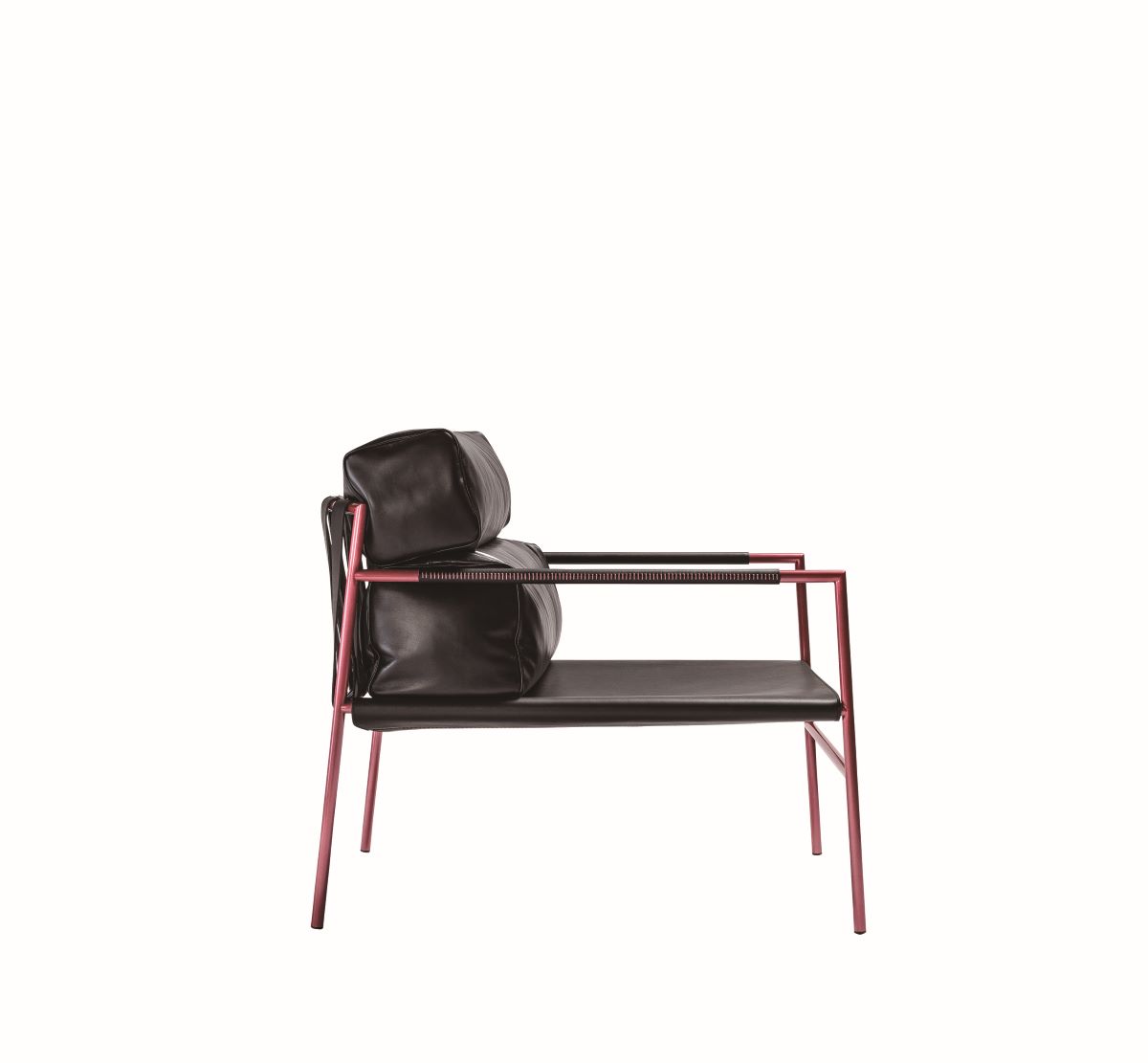 All the materials and finishes have been chosen for their capacity to become more beautiful season after season and acquire the famous "glaze of time" (furubi in Japanese): an every-day reality that is embellished by the love of quality and the meticulous care for detail, which Ritzwell continues to work on, constantly and discreetly.