How can you make your home stylish and functional at the same time?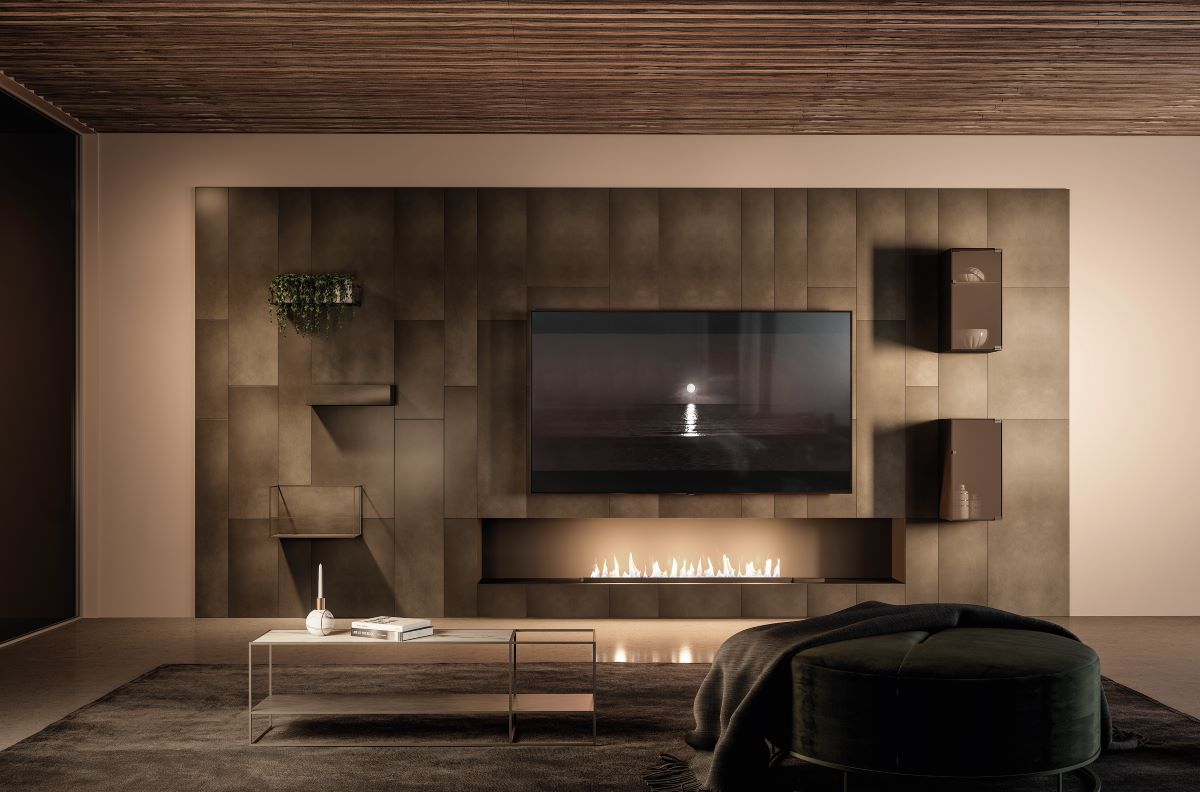 Caddy, the new system of modular painted metal wall panelling designed by Studio 28 for Ronda Design, is the perfect solution to furnish your living and your kitchen combining elegance and style.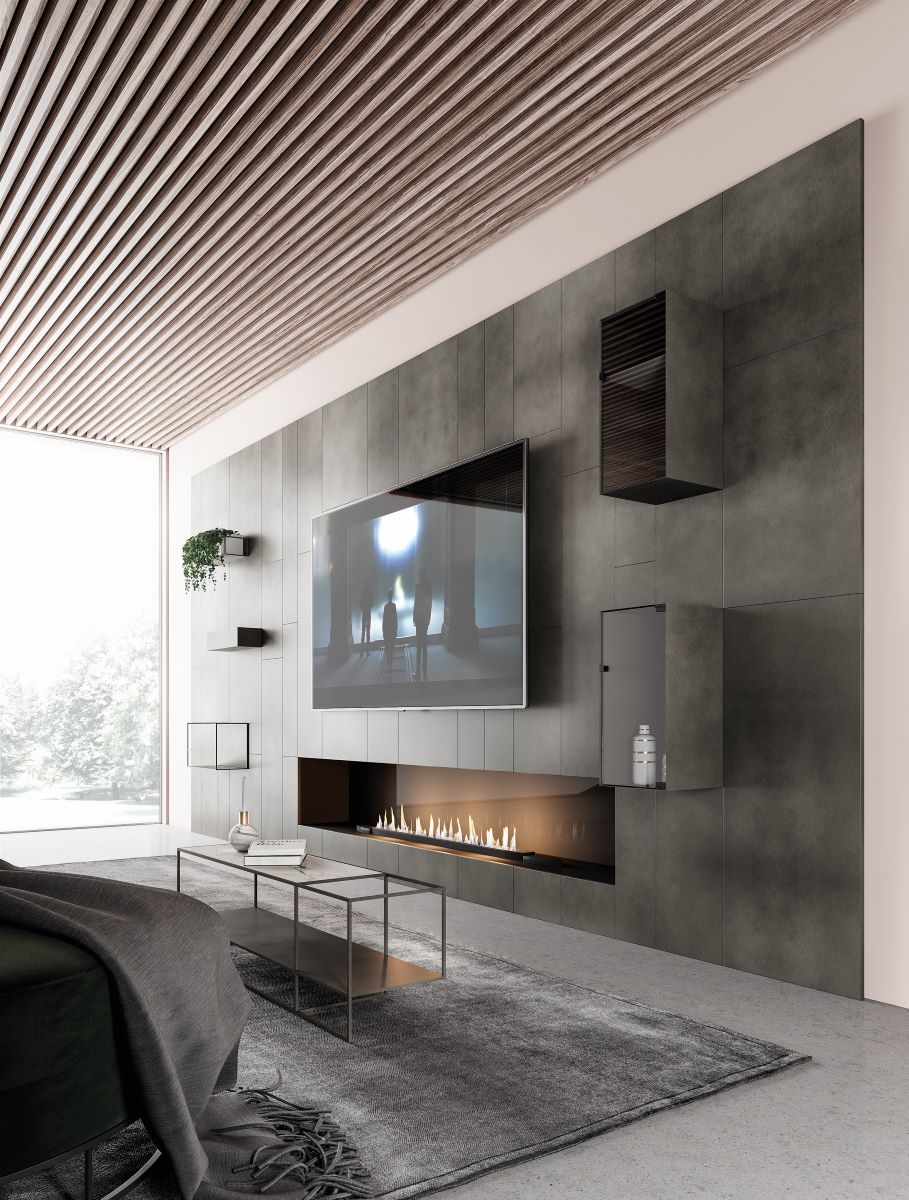 The wall panelling, which is sold in basic kits in several sizes and in six different colours (white, black, graphite, titanium, embossed copper and embossed brass), also envisages versions with mirror modules and/or with LED-lit modules.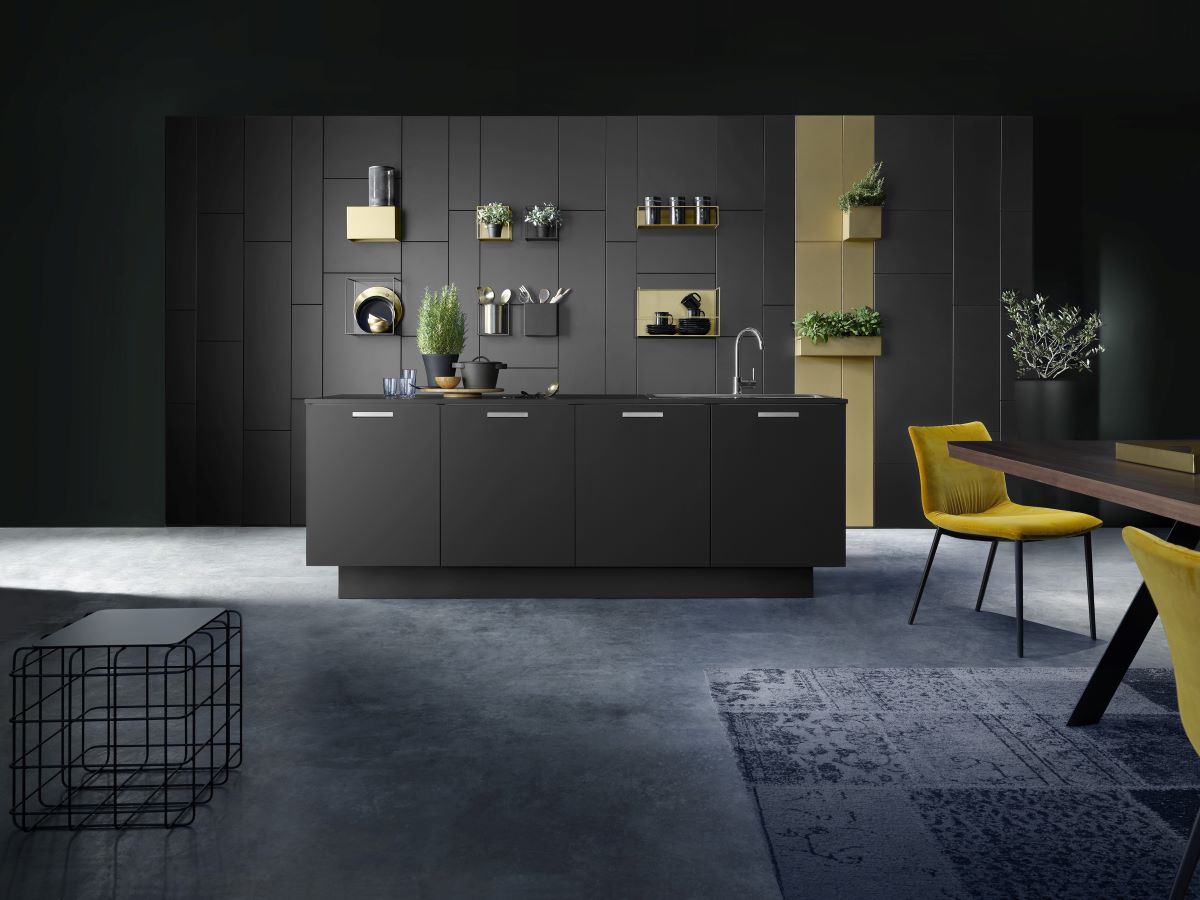 In addition, Caddy is a wall which can be accessorised in a personal and creative way with dedicated magnetic accessories for various types of setting, such as the living room, the kitchen, the entrance hall, headboards for the bedroom, and it can also be used for bar and restaurant areas.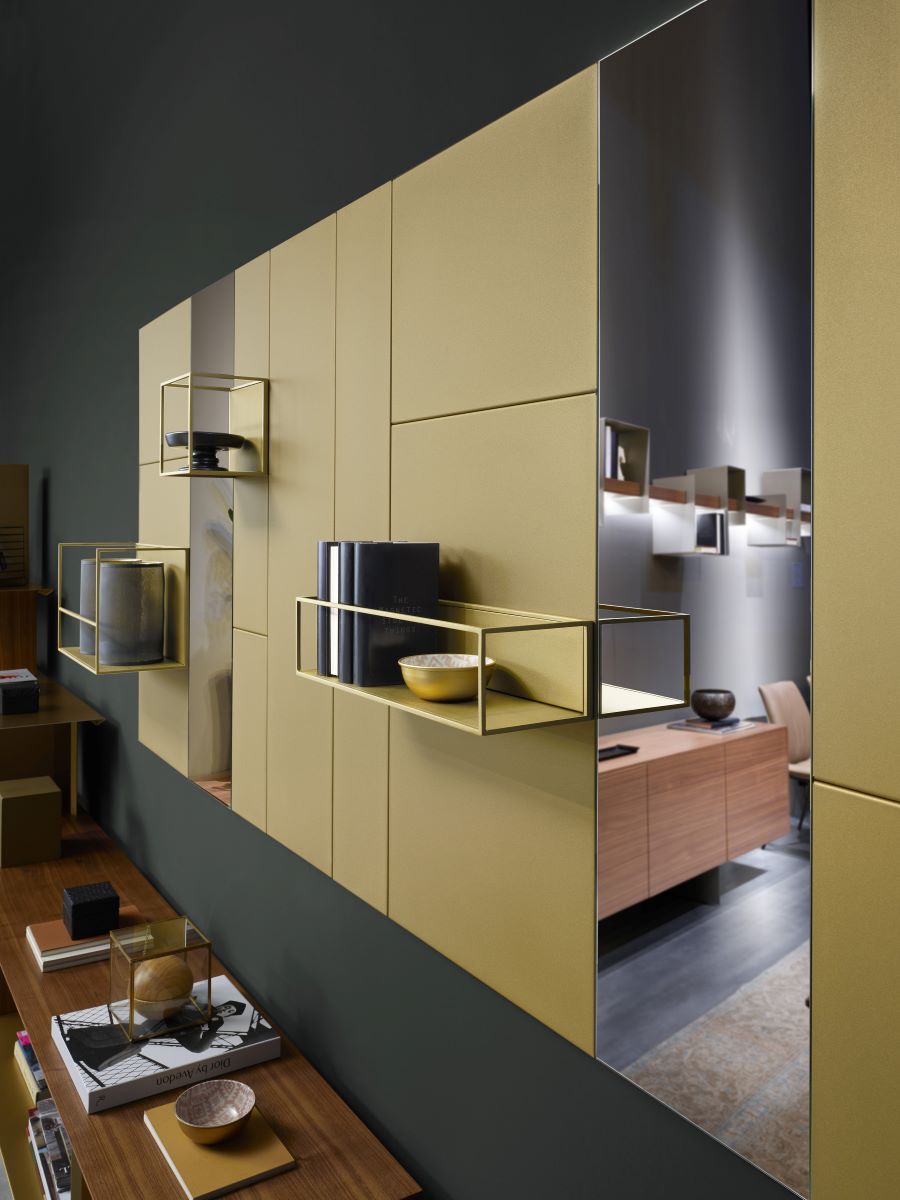 It consists of storage units and shelves of various sizes (with a capacity of up to 10 kg) which can be put together according to an offset pattern, be configured differently and can also be designed as plant-pots to create "vertical green" walls as well. Stefano Boeri would be proud of you.