On the occasion of Milano Design Week Rexa presented the new Vision collection designed by Monica Graffeo at Mo.1950 flagship store in via Molino delle Armi 14.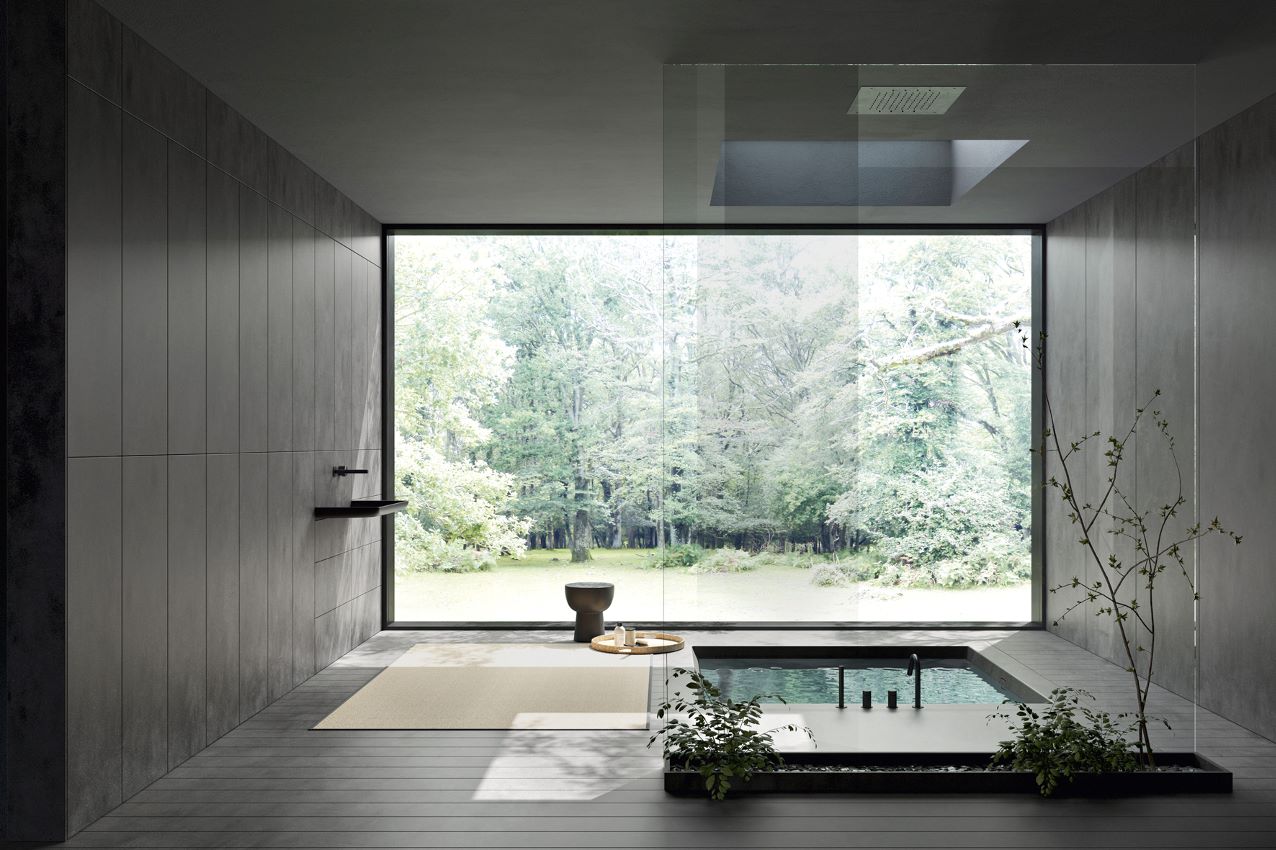 Vision is a collection designed to offer a completely re-imagined user experience of the bathroom, in which sensoriality and functionality blend harmoniously.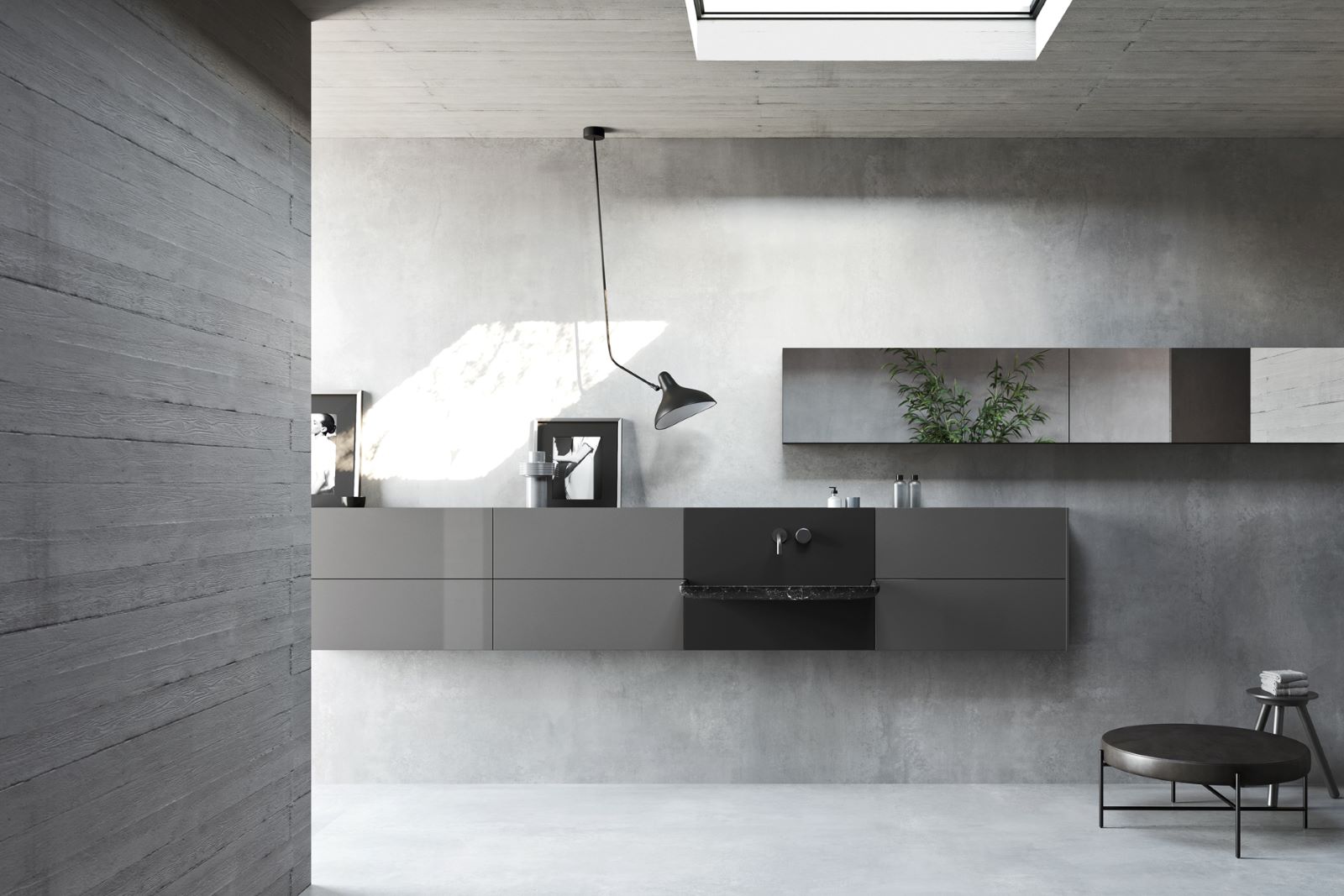 With its monolithic architectures with a scenographic and essential effect, Vision transforms the wall into a functional storage, hiding equipped technical compartments and integrating the washbasins, which become 'fountains' designed to bring to enhance the world of water and its rituals.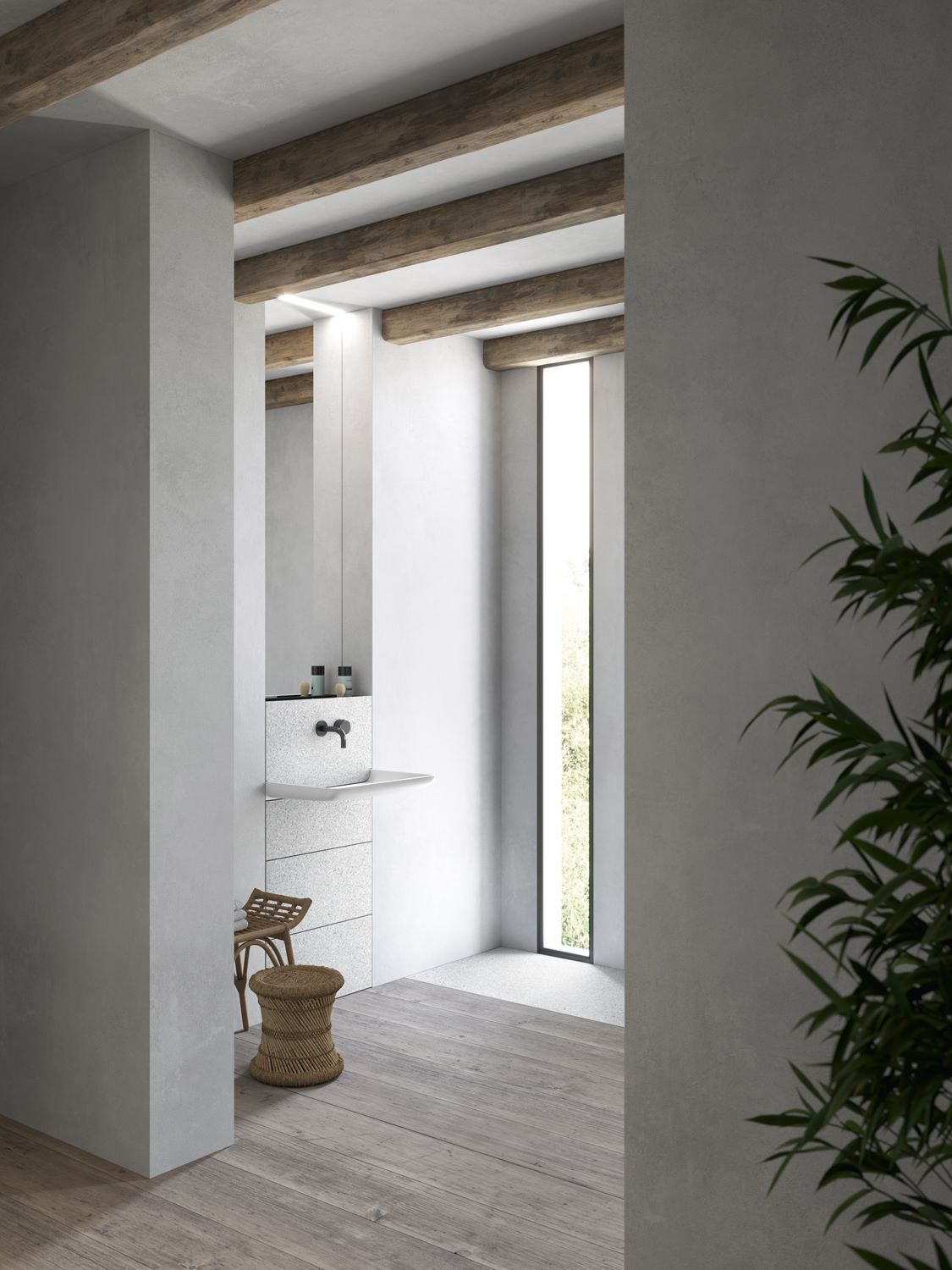 In addition, the reduced-depth storage develops with vertical proportions, providing volume to the surrounding space.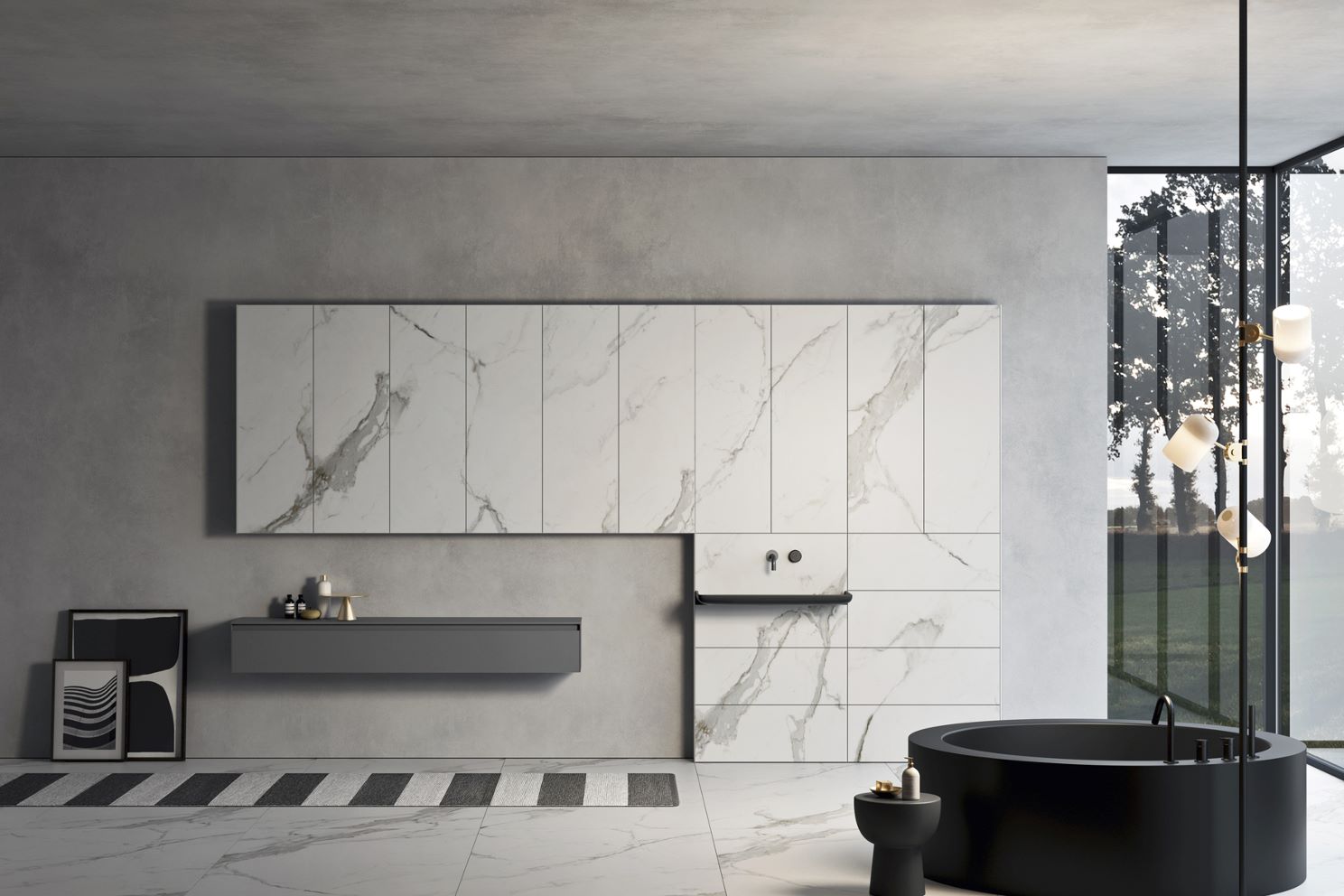 Visitors will have the opportunity to discover Rexa at Mo.1950 flagship store – dedicated to design, material culture and the exchange of ideas, needs and inspirations – within a completely renovated exhibition space, from June 6 and throughout the month, in the special setting of The Instant of Change art project, now in its second edition.