What do the Cuzco walls and the ancient Roman cobblestone streets have in common? They were obtained by interlocking different stones, a special pattern evocked by Sentieri, the new Carpet Edition collection of rugs designed by AMDL CIRCLE, a multidisciplinary studio founded by Michele De Lucchi.
Starting from the concept fo the road as a true metaphor for human life which is shaped and changed with the passage of time, Sentieri collection includes pathways that originate from the union of passion for textile fibers, high quality and craftsmanship, and experience in making custom made products that can be customized in shape and size.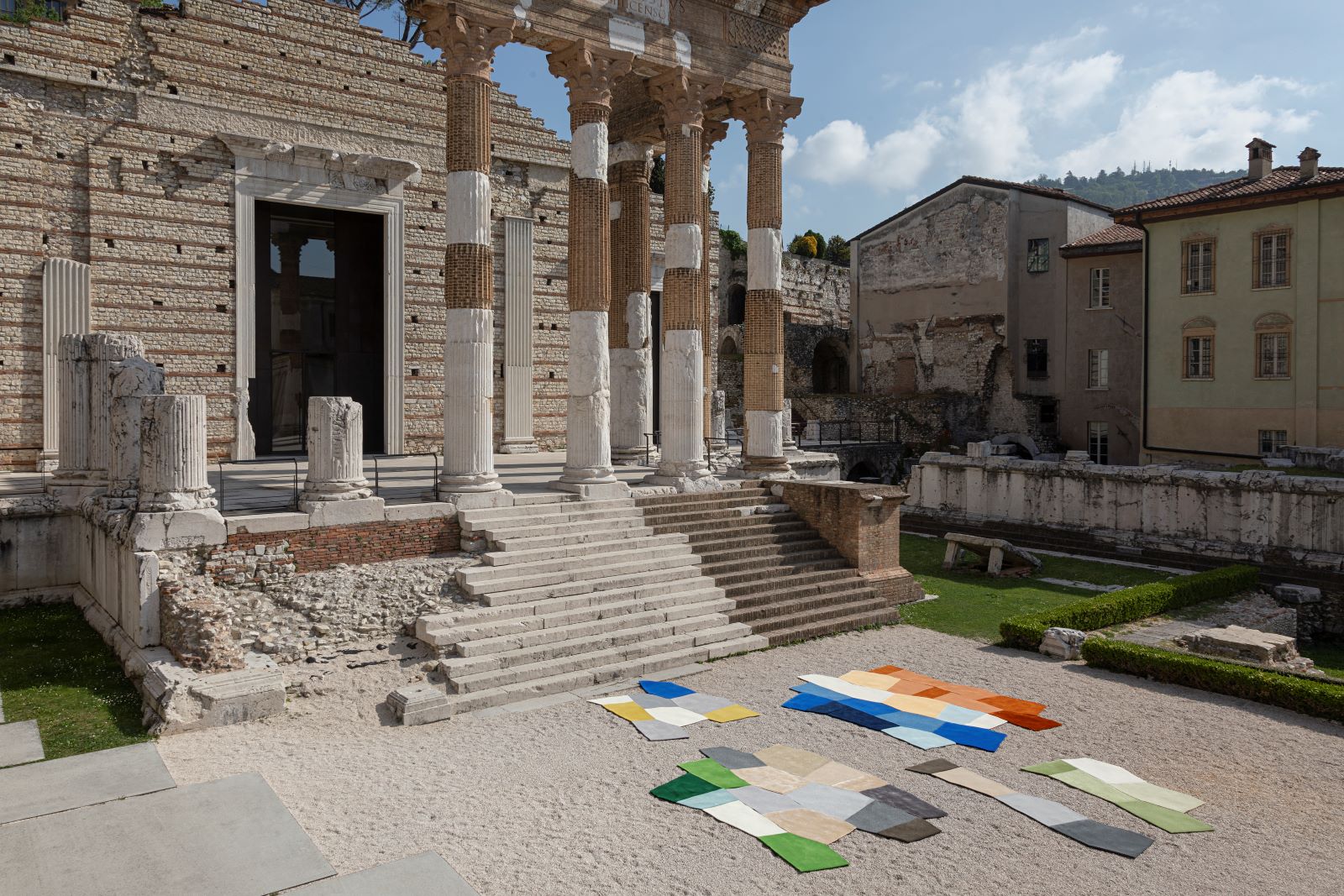 The wide range of sizes and colors allows for an infinity of combinations: six are the irregular polygons that, joined by means of special velcro coins, give life to the new Sentieri. And, anyone can design their own at any time.
Large or small rugs of irregular design are ready to satisfy every need in a way that anyone who wishes to can have an object that satisfies them from the point of view of composition, and, can fit into different spaces.
In addition, together with the Sentieri collection comes a new digital experience: a platform with a web configurator to design your own path in total autonomy, transforming it into a unique piece.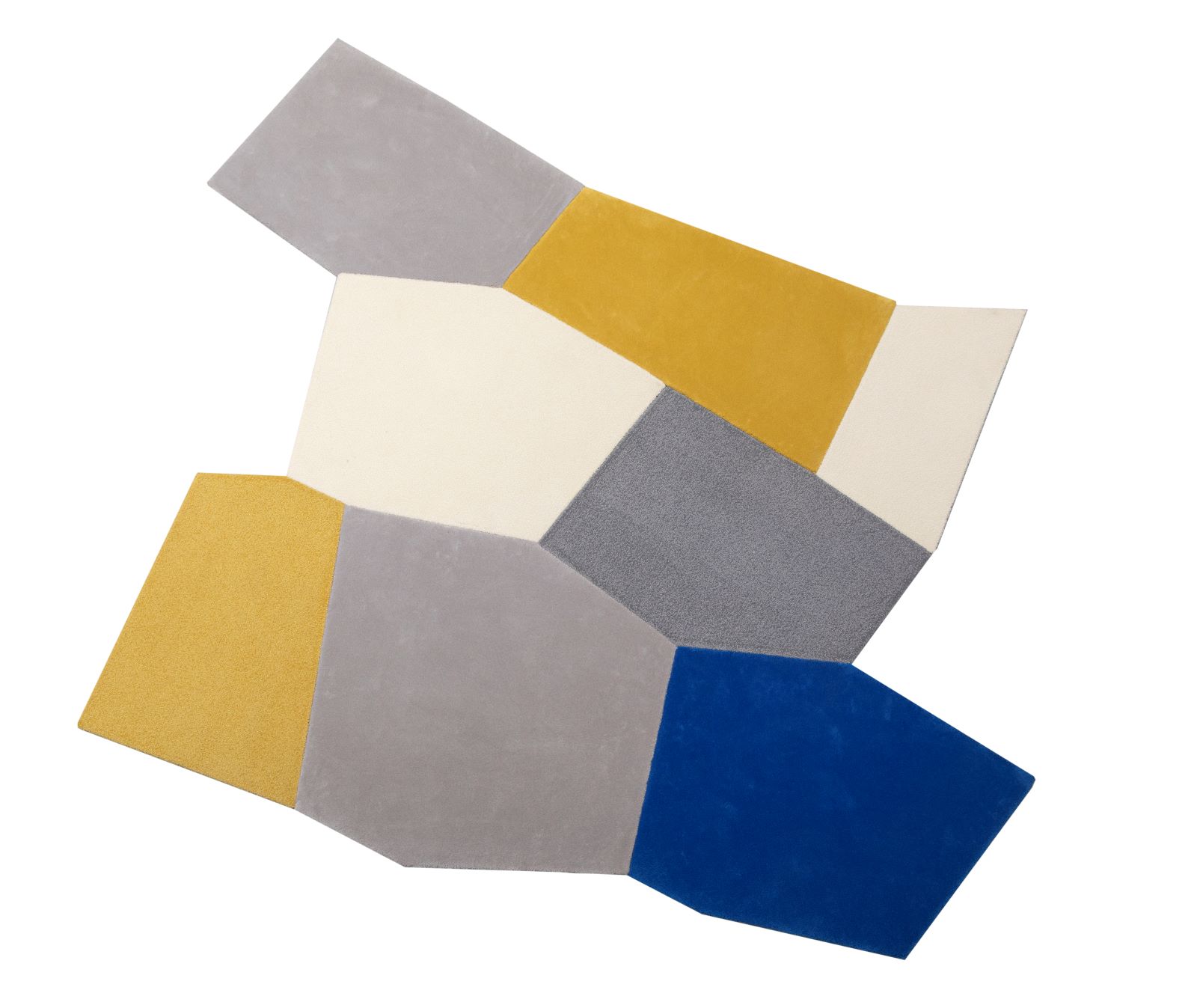 With the new configurator, accessible directly from the site my.carpetedition.com, in the section dedicated to Sentieri designed by AMDL CIRCLE for Carpet Edition, the user can easily select how to personalize the rug assembling forms, sizes and colors, preview it through a 3D reconstruction with high level graphic rendering, confirm or revise the details of the selections, and send the request directly to the production department
In conclusion, once again Carpet Edition confirms the value of Made in Italy with a new Hand Made collection designed by a master of Italian design, from ancient world to contemporary space.