People who work spend most of their time in the office: this is the reason why the workplace has to be designed by trying to manage spaces in the best way and improving comfort, with significant advantages for the efficiency and the daily experience of the people.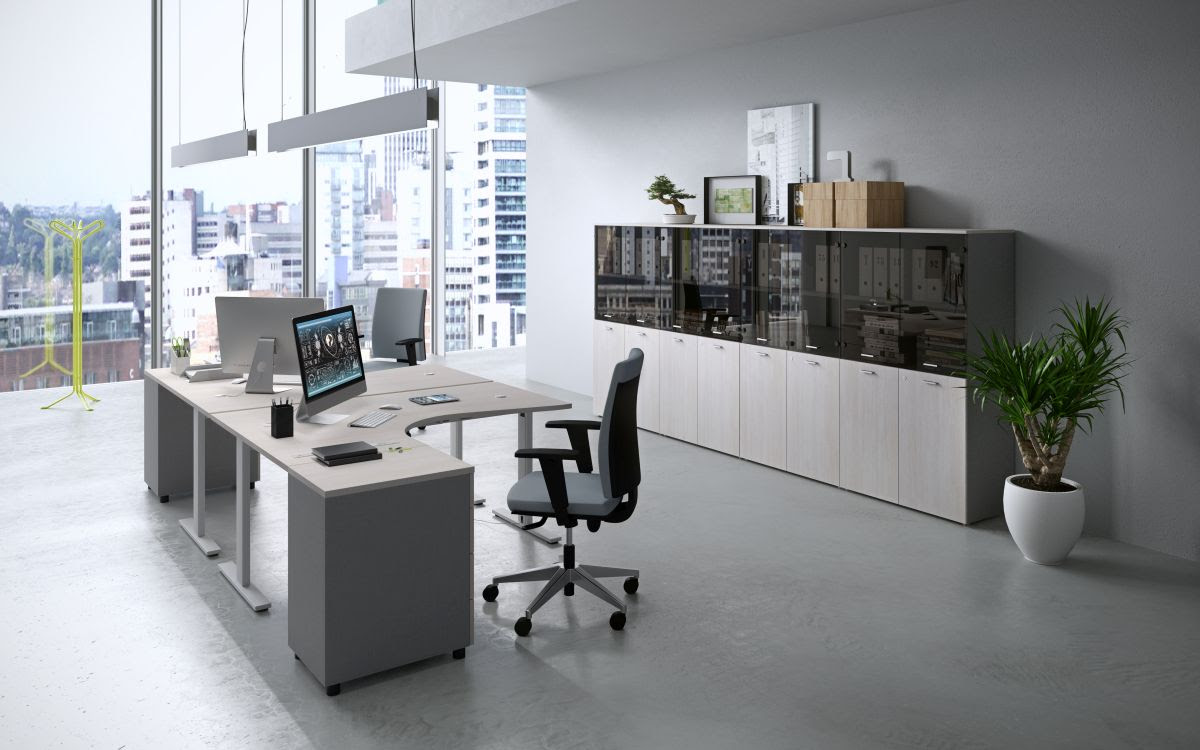 Consequently, each collection proposed by Newform Ufficio is designed to furnish a specific area, to offer ergonomic and comfortable solutions as well as customized: an example is Kamos Plus, an elegant and essential line that combined with the Kamos Pure collection allows to better manage the spaces of closed environments as open spaces.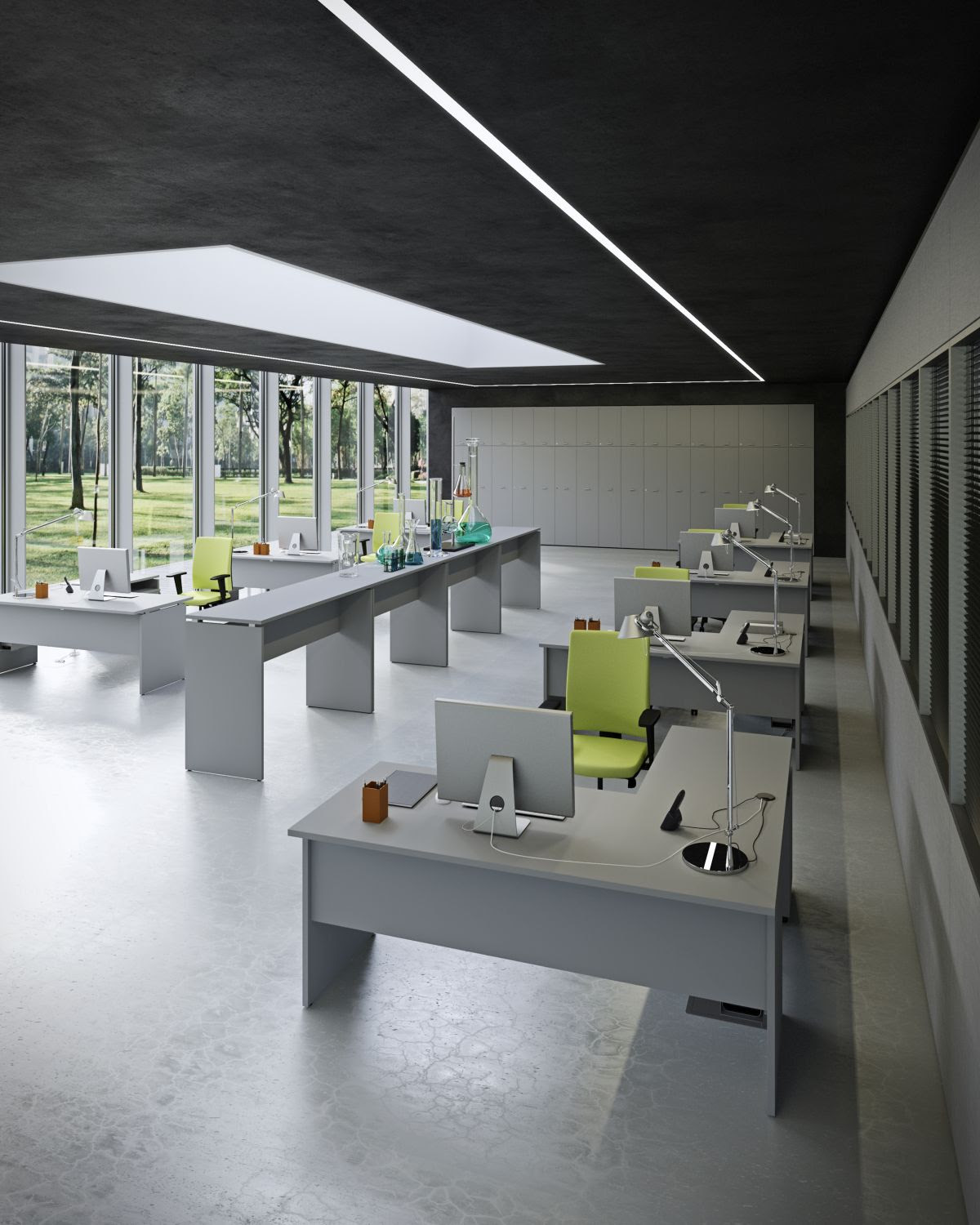 Desks, service units, pedestals and bookcases with a minimal design are enriched by accurate stylistic details and a wide range of elements, while the rational lines of furniture express a rational taste, underlined by the sober finishes of Tundra Elm and Obscure Walnut, ideal for executive rooms.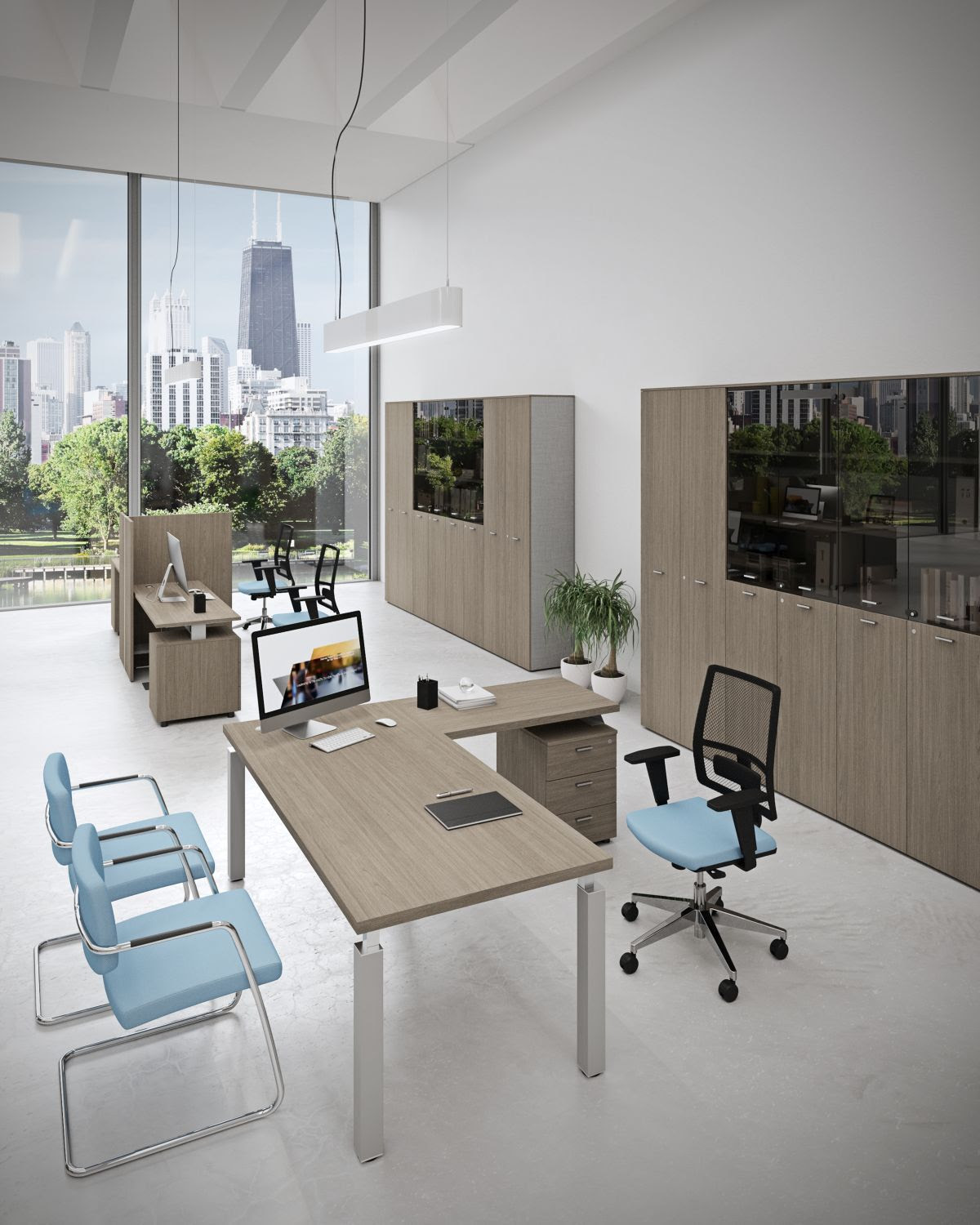 In conclusion Newform Ufficio offers to furnish the work spaces with simple solutions without ever forgetting that at the center of every project, behind every desk, there are people.