Wall, the new stove by Patricia Urquiola for MCZ
The classic pellet stove becomes an authentic architectural object in the new project Wall designed by the Spanish designer Patricia Urquiola for MCZ and conceived to be environmentally sustainable.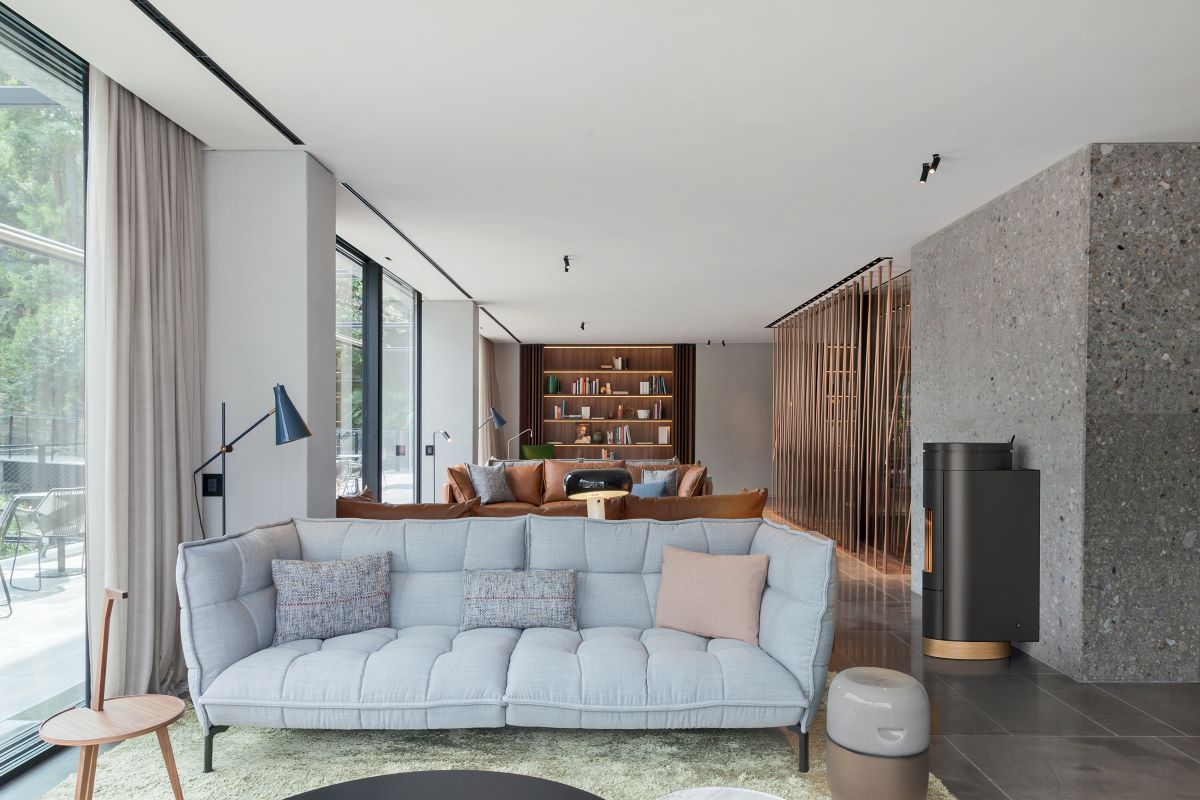 "In recent years there has been a major shift in thinking in the pellet stove sector," explains Patricia Urquiola on the occasion of her debut in the fire sector. "These heat sources are neutral in terms of CO2 emissions, and this is crucial for us."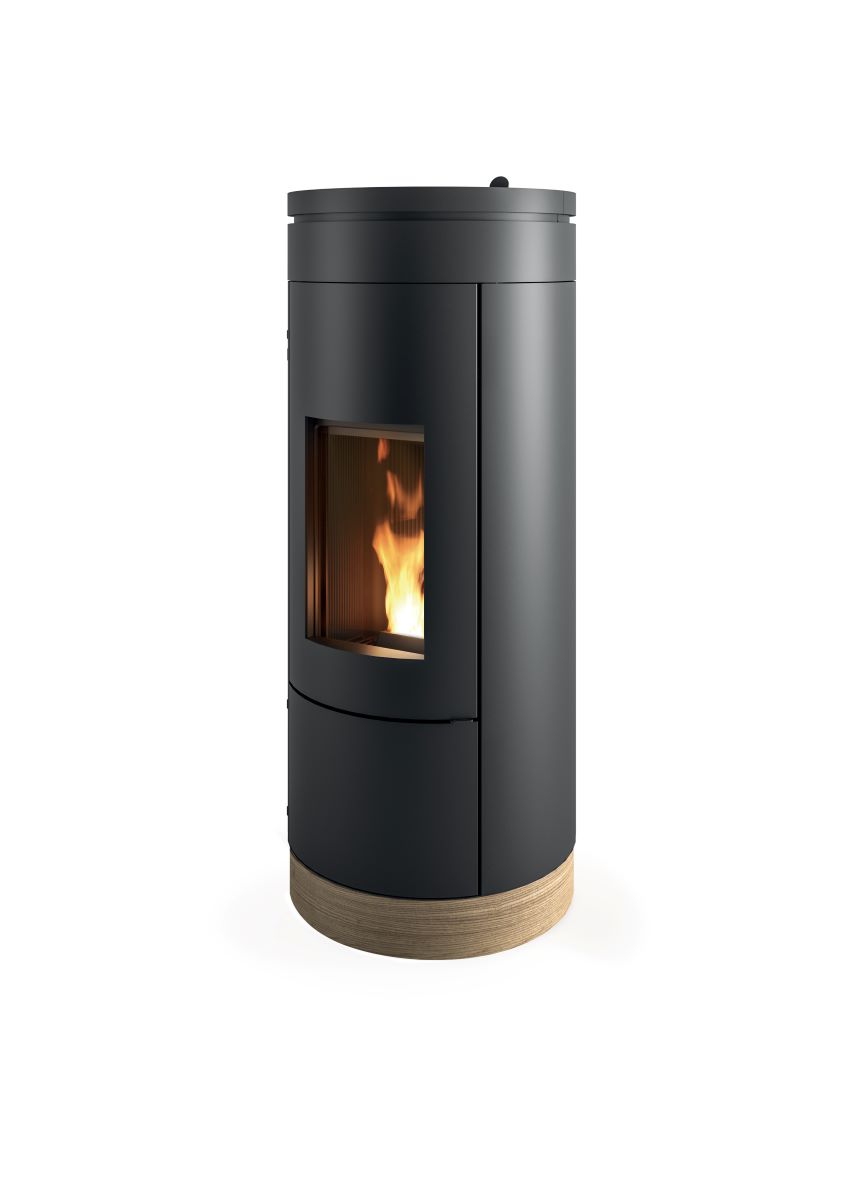 In order to characterise the stove also as a decorative object, she decided to go for a minimalist design: a very simple cylindrical element, without front ventilation grilles, is placed next to a linear shape that rests against the wall; moreover, for the special design of this structure, entirely made of Black painted steel, Patricia Urquiola came up with a simple but innovative solution to conceal the pipes and the technical connection elements of the stove.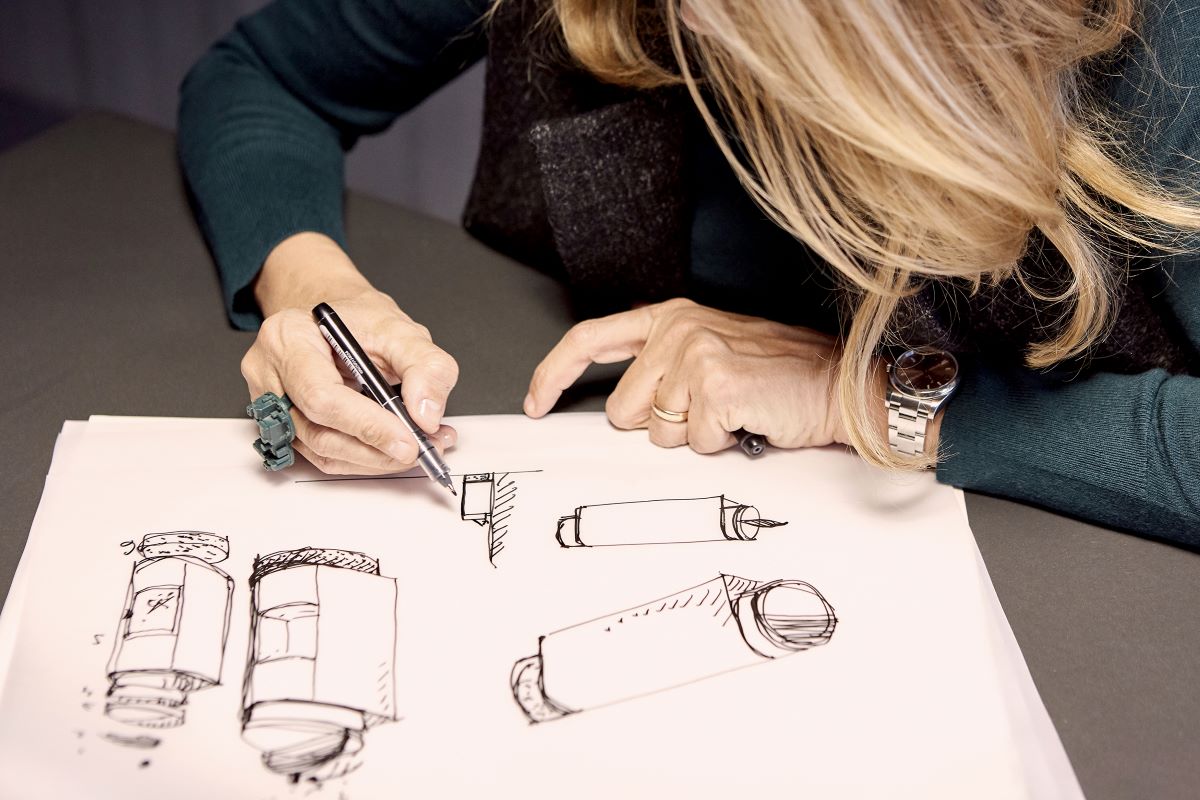 The simplicity of Wall is enhanced by a unique and very attractive detail: the base, an element that connects to the home, turning the stove into a furnishing item, and therefore transcends its formal simplicity; in addition to Black steel to match the structure, it is available in various natural materials, such as stone, marble terrazzo, wood or cement.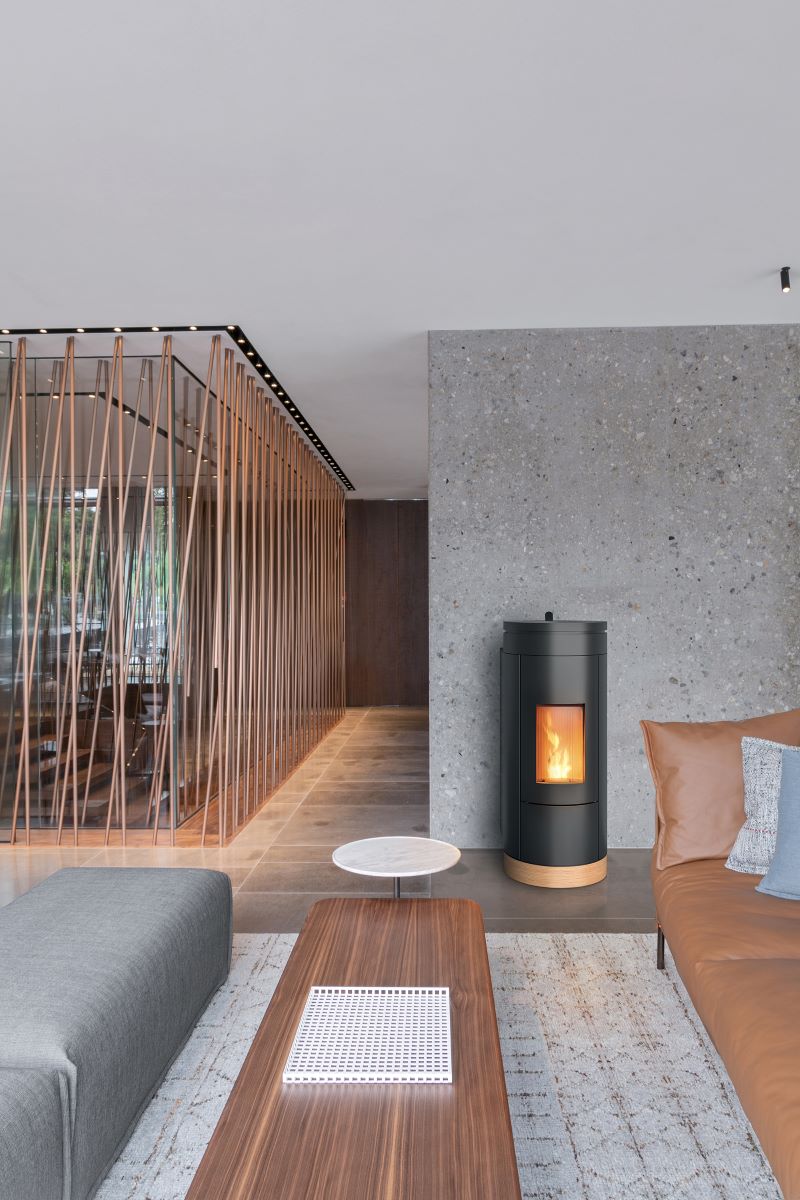 Finally, the opportunity to choose between finishes that have such different textures is a detail that adds to the fact that Wall is a stove that you can control directly from your smartphone.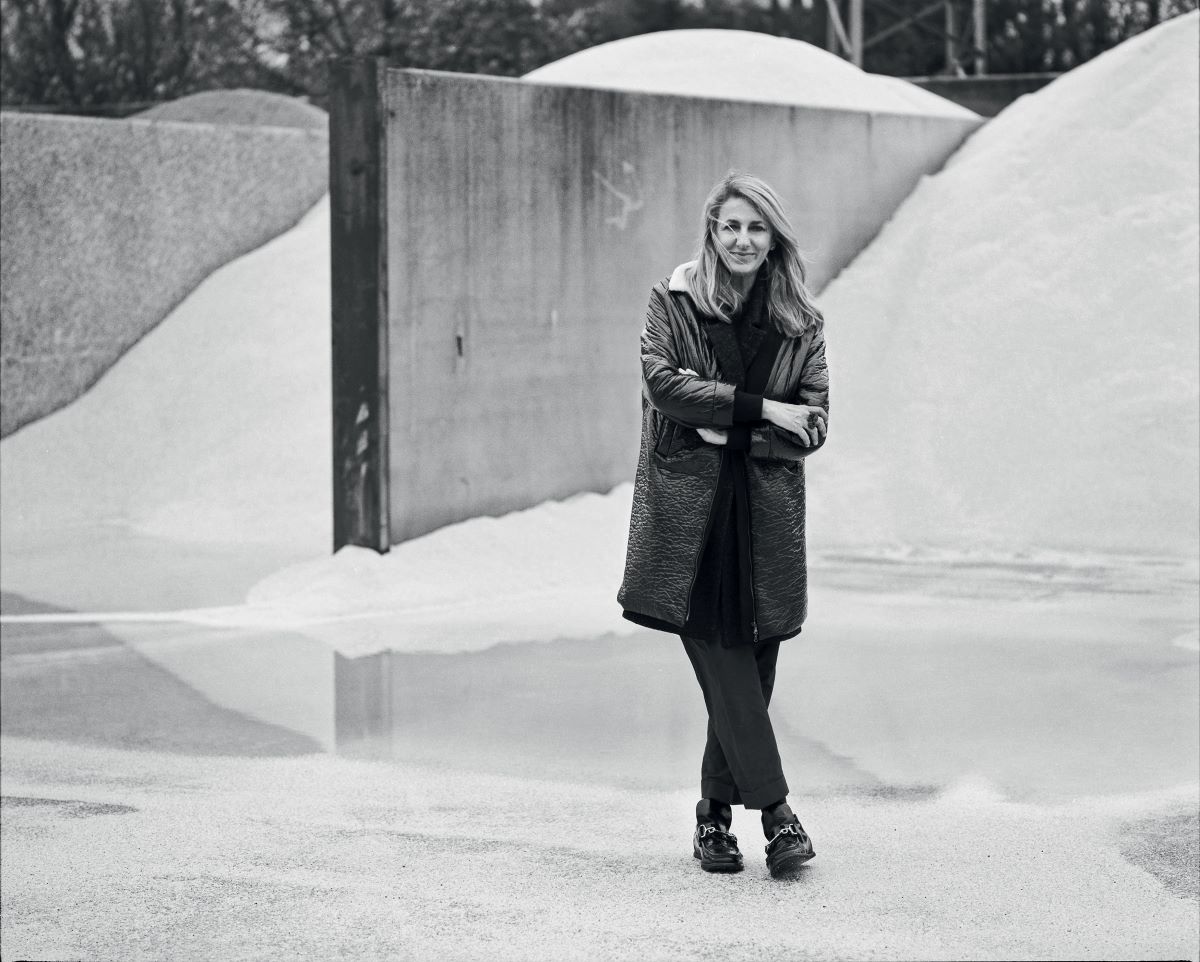 Patricia Urquiola concludes:
"Pellet stoves are smart objects designed to interact and communicate with us. These conversations with objects will soon become more and more common in our homes."